Want to start your career in real estate business and have no idea how and why it's a great career option, let's take a look on this article to get know and understand the in-depth of this highly risky and high conversion career option.
What is a Real Estate Business?
Real estate business is one of the biggest, most lucrative businesses and a most important component of economies which are broadly categorized into three main categories: commercial, residential, industrial and land. Building material suppliers, builders, building labor suppliers, architects, engineers, construction equipment providers, financiers, and home realtors or real estate brokers all come together to create and establish the vibrant real estate business.
Key attributes of real estate business are the real estate agents or a broker who handles clients in the transaction processes providing advice, information, arrange home tours and help negotiate the deals. In this article, we mainly look at why it's a big investment and what sources are included in it.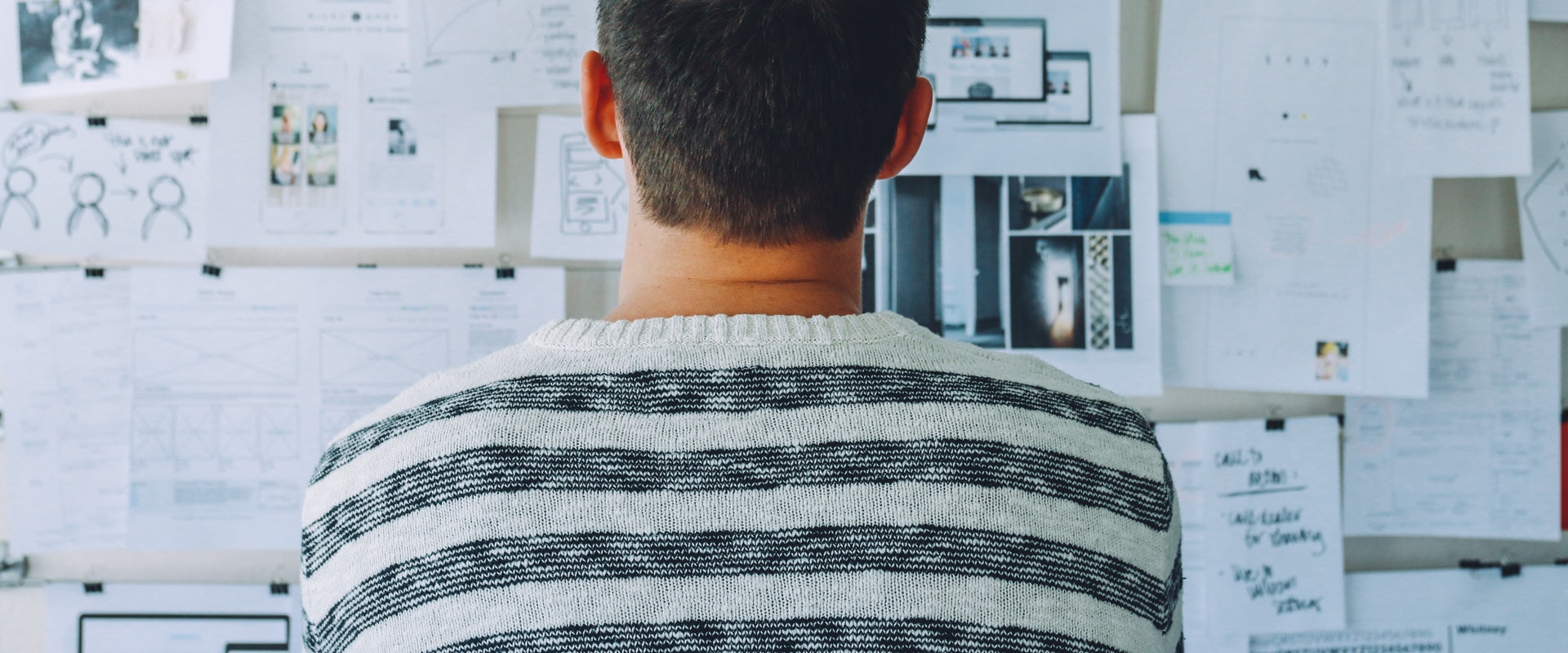 Why is Real Estate Business Considered an Investment?
The business of real estate is the profession of buying, selling, or renting land, buildings or housing. If you are a first-time investor then surely you get overwhelmed by plenty of queries- How much do you need to know about real estate—and real estate investing? Real estate is the biggest capital investment and highly cash flow dependent. A top investor should be good enough to understand these two components very well otherwise it can turn out as a risky thing for them. Risk management is the biggest deal that an investor needs to manage. Management and evaluation of risk is the main element of any successful real estate investment strategy. Risks can occur in many different ways at any stage of the investment process.
A Real Estate Business Comprises Typical Sources of Investment Properties:-
Market listings (through a Multiple Listing Service or Commercial Information Exchange)

Real estate agents and Real estate brokers

Banks (such as bank real estate owned departments for REO's and short sales)

Government entities (such as government agencies)

Public auction (foreclosure sales, estate sales, etc.)

Private sales (transactions for sale by owner)

Real estate wholesalers and investors (flipping)
Why Real Estate is called "Real Estate"?
The term "Real estate" is first recorded in the 1660s and holds the oldest English sense of the word. As per the sources real, derived from the Latin is the meaning of existing, "actual" or "genuine," and estate refers to the Land. Real estate refers to the property consisting of houses or Land. It is a comprehensive version of one's estate that consists of real property.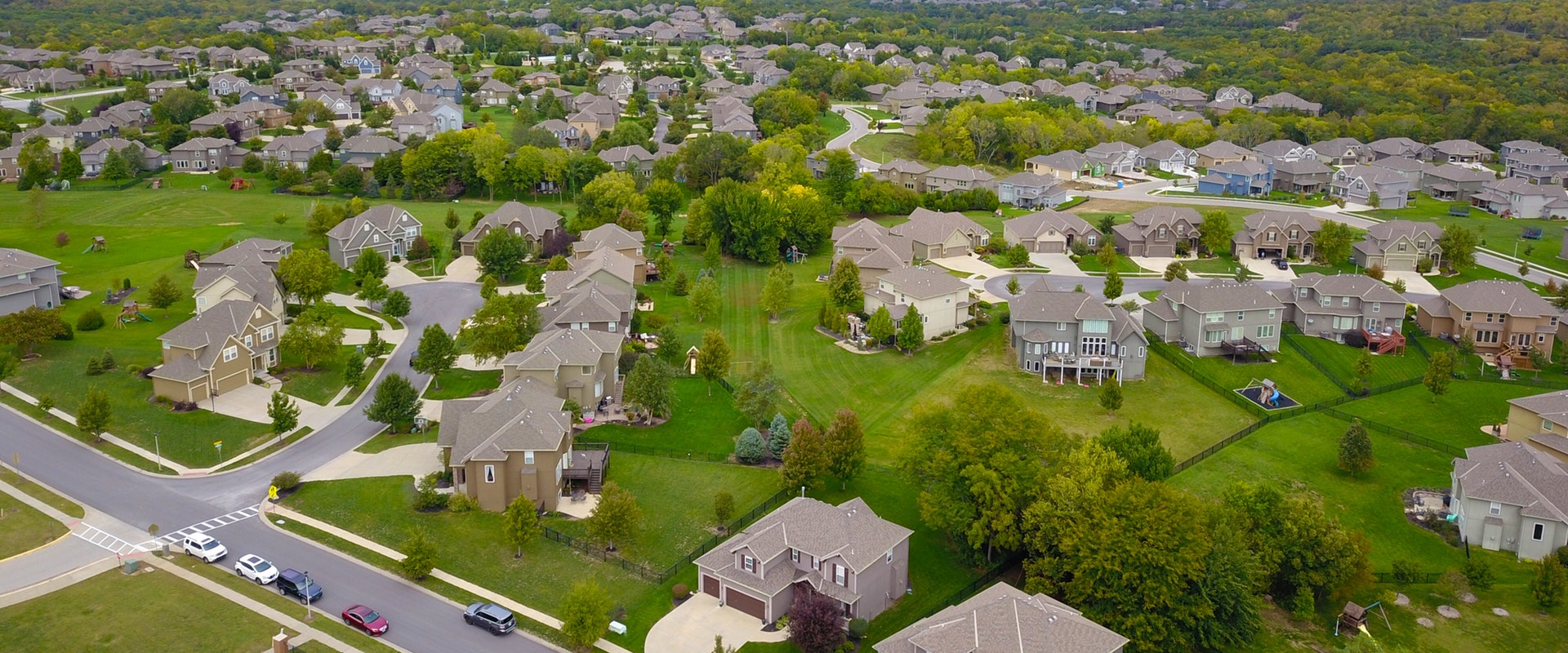 Property is divided into two types: Portable and Fixed.
According to the law, Portable property is typically called "personal" property. Fixed property is also expressed as "real" property, as it can always be found, and touched, by anyone. Real property includes the land and anything attached to it, including man-made improvements and natural resources. Real estate became a legal term to identify a royal grant of estate land. In many countries, a real-estate broker or Realtor is also called a land agent. There are many ways to do real estate investment which we will discuss in the next article.
No doubt real estate business is money rewarding option whether you work as a real estate agent or as an investor. before becoming a  real estate professional or start your business make sure you have learned the basics, estimates the risks and uncertainties involved in it, follow the tips, strategies of top real estate brokers to get succeed by using the latest technology, smart marketing, and proven real estate valuation methods.
Do you have a real estate question share with us in comments to know more about?