Homebuyers, especially first-time home buyers focus a lot on finding the right home. The right location, well-built, comfortable, and in a good neighborhood are just a few attributes people look for in a new home. Another important factor to consider when buying a new home is the right mortgage program.
The process of getting a mortgage might seem tedious to first-time home buyers. But investing some time in finding the best mortgage can save you a lot of money in the long run. The entities you go to get a mortgage loan are usually called lenders. These are a few mortgage questions you need to ask yourself and your lender to make sure you get the best mortgage: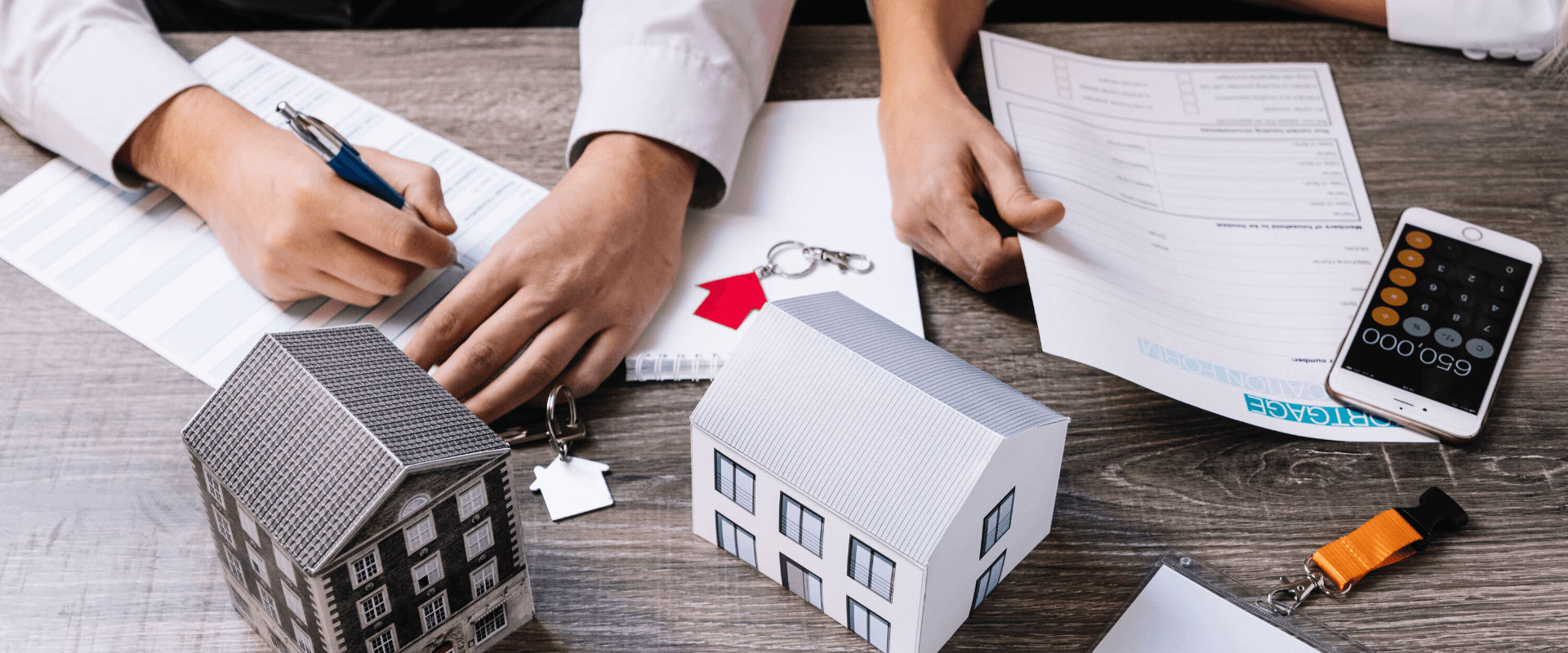 Is My Credit Score Good Enough?
The kind of mortgage you land depends heavily on your credit score. If your credit score is good, you are considered a safe borrower. A very good credit score will give you more power in negotiations. You will be able to get a better fixed-rate mortgage or a longer fixed interest rate period on your adjustable-rate mortgage.
How Much Down-Payment Can I Pay?
It is possible to pay a 3.5% down payment to get a mortgage, considering you have a good credit score. But in most cases, if you are paying a down payment below 20%, you might have to pay private mortgage insurance as well. When you are getting a mortgage loan, it's better to put down 20% down payment, than pay private mortgage insurance that is usually 1% of the total mortgage.
What Kind of Loan is Good for You?
There are many types of loans available for home buyers. First-time home buyers should especially do their homework and understand the different types of loans, which ones they qualify for, and which will be best for them. Some types are fixed-rate mortgage loans, adjustable-rate loans, and special VA loans, etc.
Ideally, the best loan would be a low-interest fixed-rate loan. But in some cases, adjustable-rate loans can turn out to be cheaper in the long run.
What are the Interest Rates?
Understanding interest rates is important for all mortgage types. For a fixed-rate mortgage, the interest will stay the same for the entire term of the loan, usually 20 to 30 years. For variable rate, your monthly or yearly mortgage payment varies with the interest. This is suitable if the borrower is sure that the interest rate will fall over time, along with their payments.
An adjustable mortgage rate is a combination of both fixed and variable rate mortgages, where the borrower pays a fixed interest rate for the first few years than a variable interest rate for the rest of the loan's term.
Are there Discount Points and Origination Fee?
Some lenders charge you an upfront mortgage origination fee. It is seen as the compensation for processing the mortgage loan and is usually between 0.5% and 1% of the value of the loan. Discount points can be earned by paying a cash amount. 1% of the total loan earns you one point. These points are beside the down payment and can help you negotiate a lower interest rate from your lender.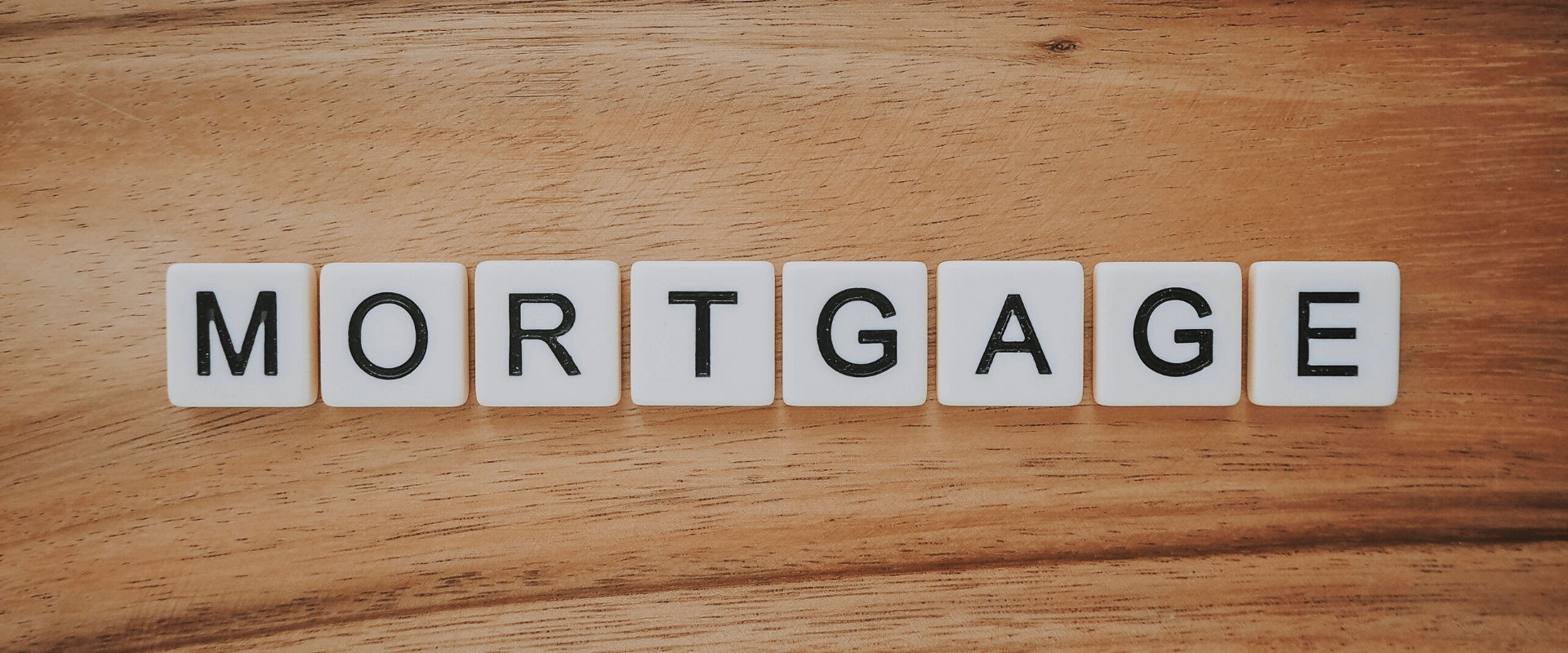 Does the Lender Allow a Loan Rate Lock?
For variable-rate and adjustable-rate mortgages, sometimes borrowers and lenders can make an arrangement. To lock the interest rates for a specific amount of time. It may require payment (0 to 1 point). These locks are sometimes beneficial for the borrower if you can get a lock for a time period when the interest rate got higher. But in the case of interest getting lower, the lock benefits the lender.
What's the Closing Cost?
From the start of the process of getting a mortgage to the time of closing the deal and transferring ownership from home buyers to you, there are a number of steps involved. There are also a number of third parties. The closing cost can include credit report charges, escrow, pest inspection reports, etc.
The lender is required by law to provide the estimated closing cost to the borrower. The number won't be exactly the same at the time of actually closing the deal, but it won't vary a lot.
How Long Will It Take to Close the Mortgage Loan?
The typical time frame for this is between 21 to 45 days. But if you aren't keeping your lender in the loop, and making some delays in providing them with the updated documents, your loan can be delayed. If it's delayed by a lot, you might have to pay some kind of penalty to the seller.
Are There Any Prepayment Penalties?
If you plan on prepaying part, or all of your mortgage payment at once, you might incur a prepayment penalty. It's not allowed in some states, but where it is allowed, the lender will charge you a sum other than the amount you are paying as a prepayment. These penalties are applied to cut the losses of the lender since the lender would have gained more from the interest over time.
Have you gone Through Multiple Lenders?
This is one of the most important questions you should ask yourself. Once you start with the process of getting a mortgage, don't lock the first lender. If your credit score is good, a lot of lenders will be happy to finance your home. But their terms, mortgage rates, closing costs and loan processing time might greatly vary. So make sure you meet with at least a few vendors, evaluate your options, and then pick the best lender for your home purchase.
Conclusion
How good of a mortgage you can lock depends a lot on you. Your credit score, how much savings you have for the down payment, are you buying at a good time, etc.
If you do your homework right, improve your credit score and have a large enough sum saved up for a 20% down payment and a few discount points, you might be able to find a great deal. You can contact us and our agents to learn more.