Click here to browse our Real Estate Agent Directory and contact top-rated agents in your area!
Buying a new home is one of the most exciting and rewarding experiences in life. However, in most situations, you need to depend on the expertise of a realtor or real estate agent, which can be frustrating, especially when personalities do not mesh or communication isn't clear. Thankfully, real estate agent reviews can help you select someone with the right experience and style for you.
There are at least four reasons you should read agent reviews. Unfortunately, it is challenging to locate honest and trustworthy reviews with the myriad of review sites available. At FastExpert, we understand the value of quality reviews, which is why we are among the most trusted platforms for finding the best real estate agents.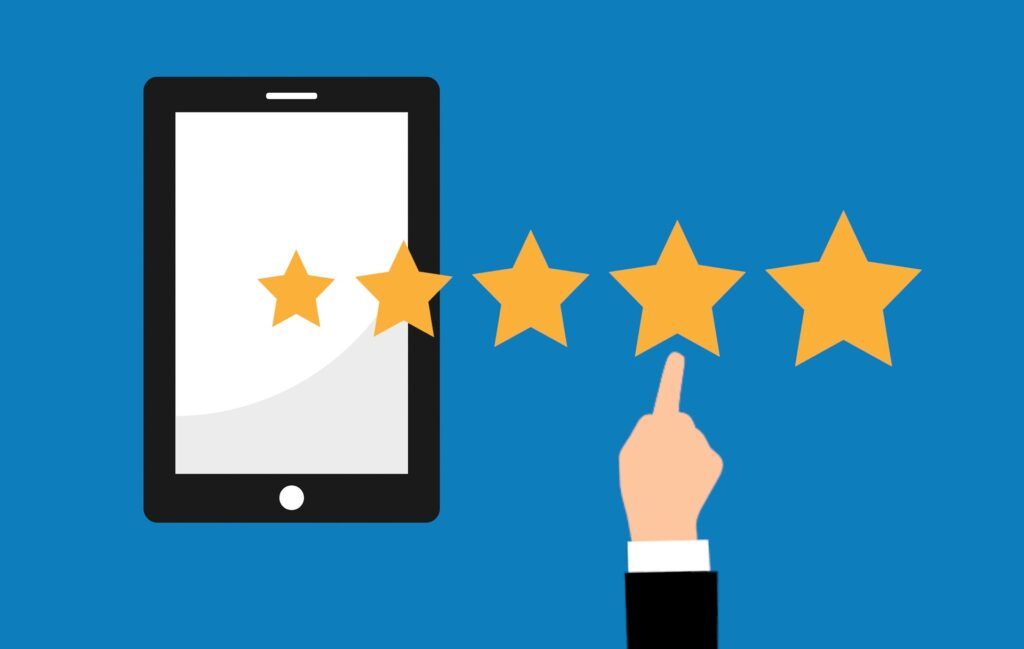 1. Real Estate Agent Reviews Show Background Information
When looking for quality reviews, you want to look for background information. A high-quality profile and review should discuss experience, record, specializations, and average home price.
Keep in mind that an agent with less experience is not always a bad thing. Sure, someone with five or more years on the job might be better at locating deals or figuring out budgets, but they might not have a ton of time to spend with you.
Newer agents are still building their clientele, so they have more time to dedicate to individual buyers. Having an agent who spends more time with first-time homebuyers often feels more comforting.
2. Real Estate Agent Reviews Should Highlight Skills
Real estate agents typically have different specializations or skill levels; for example, some focus on commercial sales, others focus on residential sales, and others on land purchases. It is essential to know what skills you are looking for in your future real estate agent.
Quality reviews will discuss the type of purchase an agent helped with and how they performed. Obviously, skill is hard to rate as every consumer experience is unique.
3. Real Estate Agent Reviews Discuss a Range of Consumer Experiences
It is important not to put too much weight on five-star reviews. A high average rating is a decent indicator of an agent's ability, but you also want to read a number of middle-of-the-road reviews and low-star reviews.
While one reviewer might believe an agent's communication skills or attitude were fantastic, another might find it off-putting. Having a balanced perception of reviews means you can make a better decision when collecting potential agent contacts.
4. Real Estate Agent Reviews Should Help Narrow Down Agent Selection
Ultimately, agent reviews should help you narrow down a list of realtors. With a list, you can begin interviewing each agent to find the one with the right skills and personality to help you find your new home. While real estate agent reviews are vital to making a quality decision, there are so many sites with less-than-optimal reviews. When you are ready to find an agent who can help make your real estate dreams a reality, head over to FastExpert, and check out our rankings of over 45,000 agents.