When you decide to buy a home for yourself, you make sure to have a real estate agent to do the job for you. When you're out there searching for a real estate agent make sure that you get the best realtor in the town. There are many home sellers and some top realtors that can get your attention through ads, banners, and so much advertising stuff. This advertising stuff makes you know that there are many real estate agents out there, waiting for your one call or visit at their office.
There are some key points that you should always follow while hiring a real estate agent for getting you the best house deal;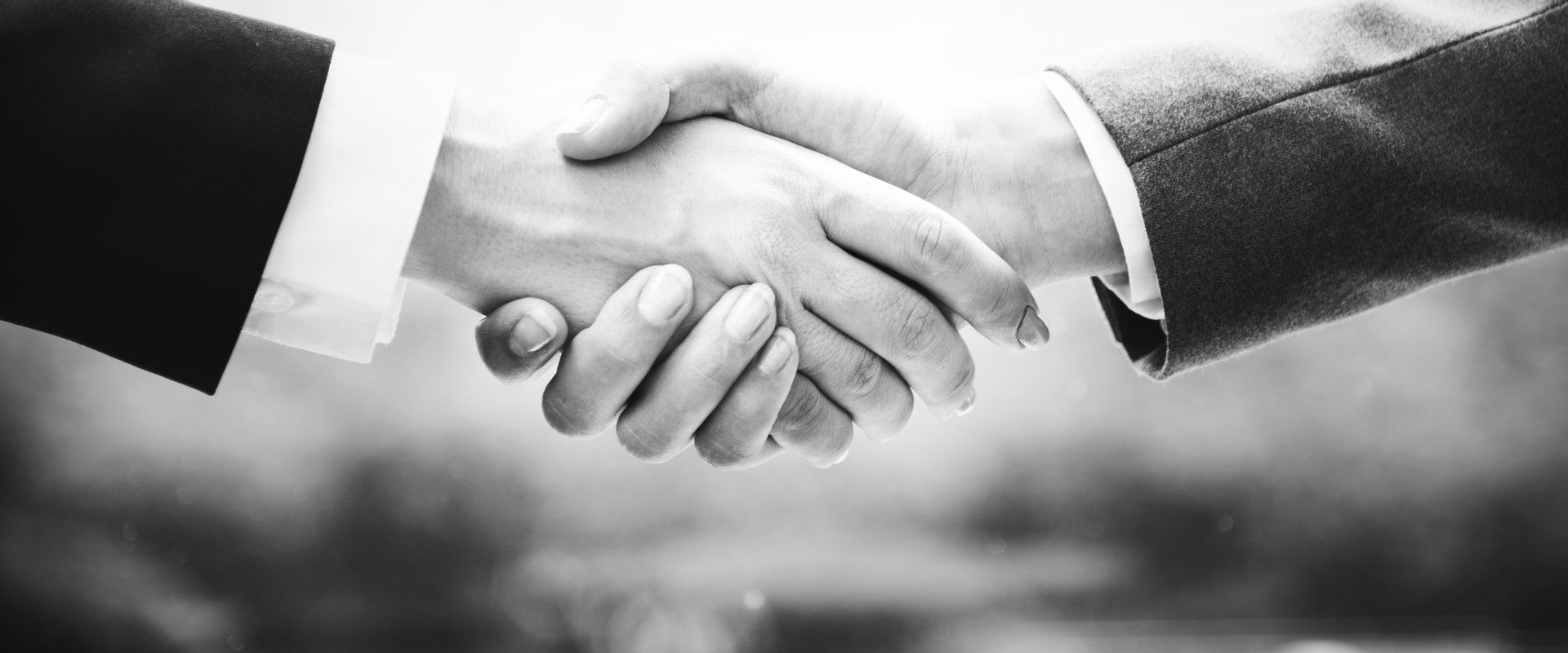 How to Choose a Real Estate Agent
Recent clientele:
Before making a deal with a real estate agent, always check his or her client history. You don't have to be a spy for that. You should just simply ask the agent to provide you the list of clients and the list of sales in the past years.
These lists can tell you whether your time is worthy of making a deal with the specific real estate agent.
If you are selling your house, then ask the estate agent that what were the rates for the previous clients with the same house as yours? This will make you decide easily whether want that estate agent or not.
License:
This is the most important thing that you should keep in mind while hiring real estate agents. The home seller should be a license holder under the rules of the state.
Choose a winner:
Always choose a person as your real estate agent, who is famous for the work and is efficient also. The fame in public of an estate agent attracts more clients than an ordinary one.
The estate agents, who are judged by their efficient skills in peers, should be your preference.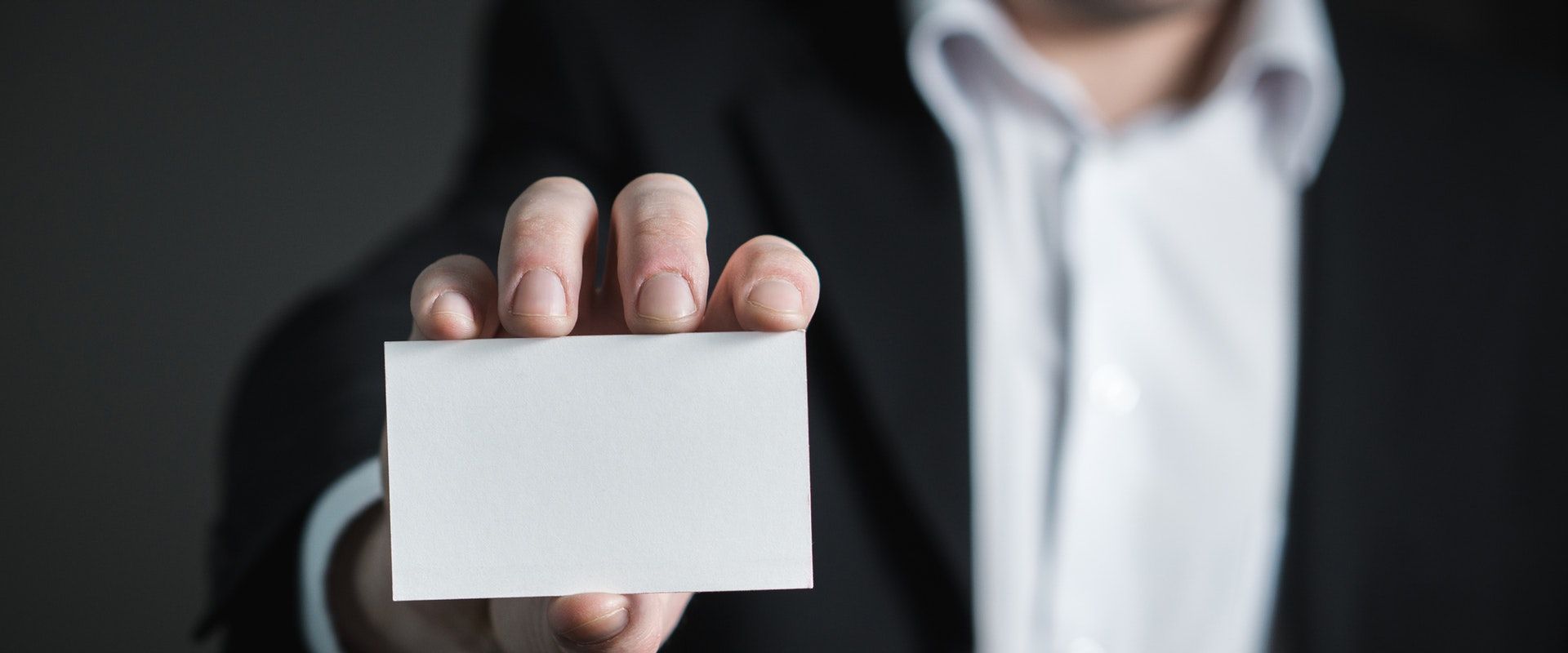 Specialized:
If you say that doctors are specialized, so are the real estate agents. The specialization of any real estate agent is mostly determined by the number of certifications linked to the agent. The real estate agents get certified based on their vast experience and the best skills at work.
To get the certifications to take much struggle than anything in a career. But it is the signification of hard work throughout life.
Experience counts:
The experience of a real estate agent counts in the market. People are more attracted to the services of a person who has more experience in his field. A person holding the experience of 5 to 10 years as a real estate agent, with a great success record, should be your first preference.
You can also keep an eye on the estate agents who are currently active in a particular area or locality of your interest. If the agents are doing well in that particular area, they can also be a better option for you.
You should always keep in mind that finding a real estate agent to sell your home is an easy job. But the difficult part is to find the right person to do the job in the right way. A home seller with all these qualities can be the best choice for you. So, make sure that the estate agent you're hiring can provide you with facts so that you get your hands on the best deals for your house.