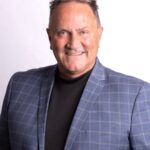 Doug Erdy is the owner and broker of one of Houston's most recognized brokerages, The Doug Erdy Group. They have grown organically to over 120 agents in the past 5 years. Prior that Doug was North Houston's Top Team, selling over $800 million in sales. Prior to real estate Doug was a Hub Manager for United Airlines in NYC and Houston. Doug also was a regional manager for Dining Services where he oversaw the airlines food and beverage quality and service.
Articles Written By Doug Erdy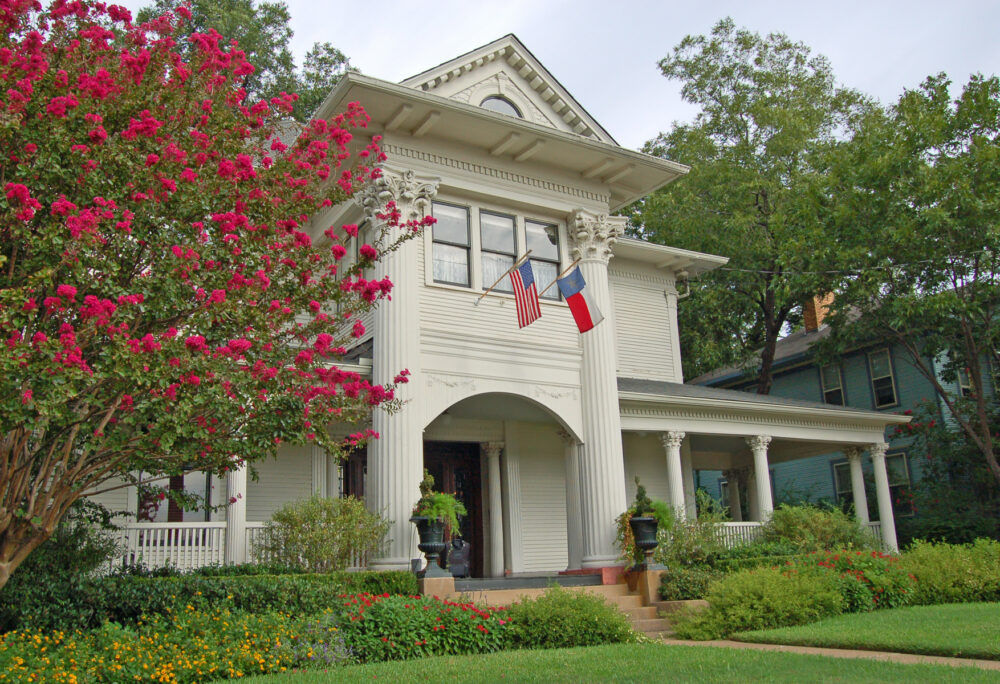 By
Doug Erdy
Texas real estate trends indicate that the market should continue to see explosive growth over the coming years.