Real estate in California has seen unprecedented growth in the last few years. Research shows that real estate prices had fallen ever so slightly in California, but have started to pick back up and will go very high very soon. This means that now is the perfect time to list your California home. The state has always had a very special appeal because of its glamorous lifestyle and year-long gorgeous weather. The booming housing market means that many listing agents are available to you if you want to sell your California home. When working with an agent, the question of real estate commission often rises. How much commission should you be paying your real estate agent? Here are a couple of things to keep in mind: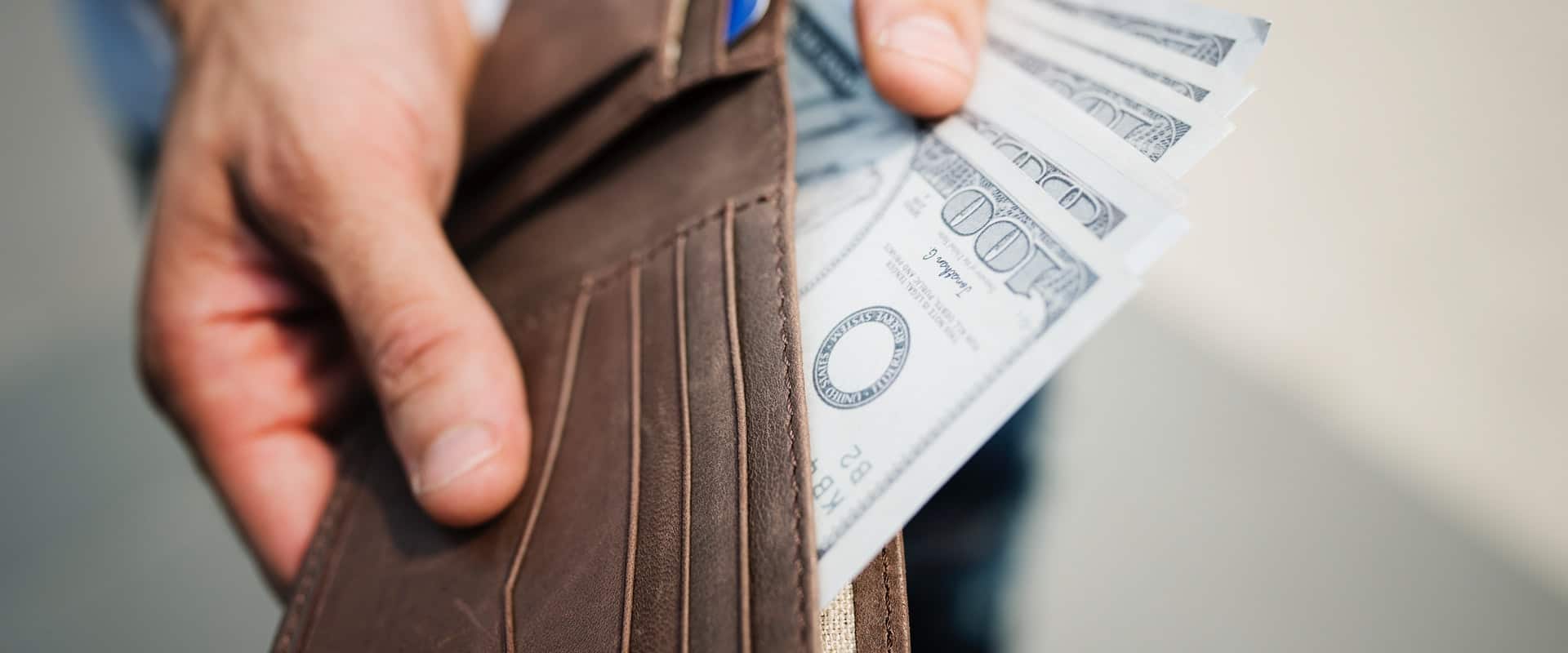 Average Real Estate Commission Rate in California
When selling your home, the real estate commission is usually included in the closing cost. When the buyer makes an offer, they write an earnest money check which is placed in escrow. The commission is paid through the closing process from the money acquired by the sale of the house. The commission is not charged to the buyer, but it is based on the agreement between the seller and their listing agent. The average commission rate in California real estate is 6%. Most sellers will go with the first real estate agent they speak to, and pay the full 6%.
However, it is important to know that 6% is simply the average commission rate. This does not mean that it is fixed, and by law, you are allowed to negotiate the commission rate. When asked, the agent will quote 6% as the standard, but this is in no means iron-clad. There is always wiggle room in each quotation. For very expensive properties, the commission rates can be anywhere between 4 and 5%. The important thing is to get these negotiations out of the way before you sign the contract.
Listing Agent vs. Buying Agent
For someone new to the real estate game, the many different terms can be quite confusing. A listing agent is someone who works with the seller to sell their home. A buying agent, on the other hand, is the person who brings buyers to showings of homes on the market. The listing agent and the buying agent both put in work from their ends to make a sale possible. This is why a commission on a home is split between these two real estate agents. Typically, this split is carried out equally. So if your listing charges you 6%, then each of the agents gets 3% of that commission.
This isn't always the case, however. Sometimes, the buying agent is offered a higher commission to incentivize them to bring in more buyers. Other times, the listing agent receives the bigger chunk due to the expenses incurred during the sale of the property. Listing agents are also usually employed by Brokers, and their share of the commission is further divided between them and their employer. Newer agents keep about 50% of that amount, while experienced ones can keep up to 90%. This means a new listing agent may end up keeping only 1.5% of the total sale amount.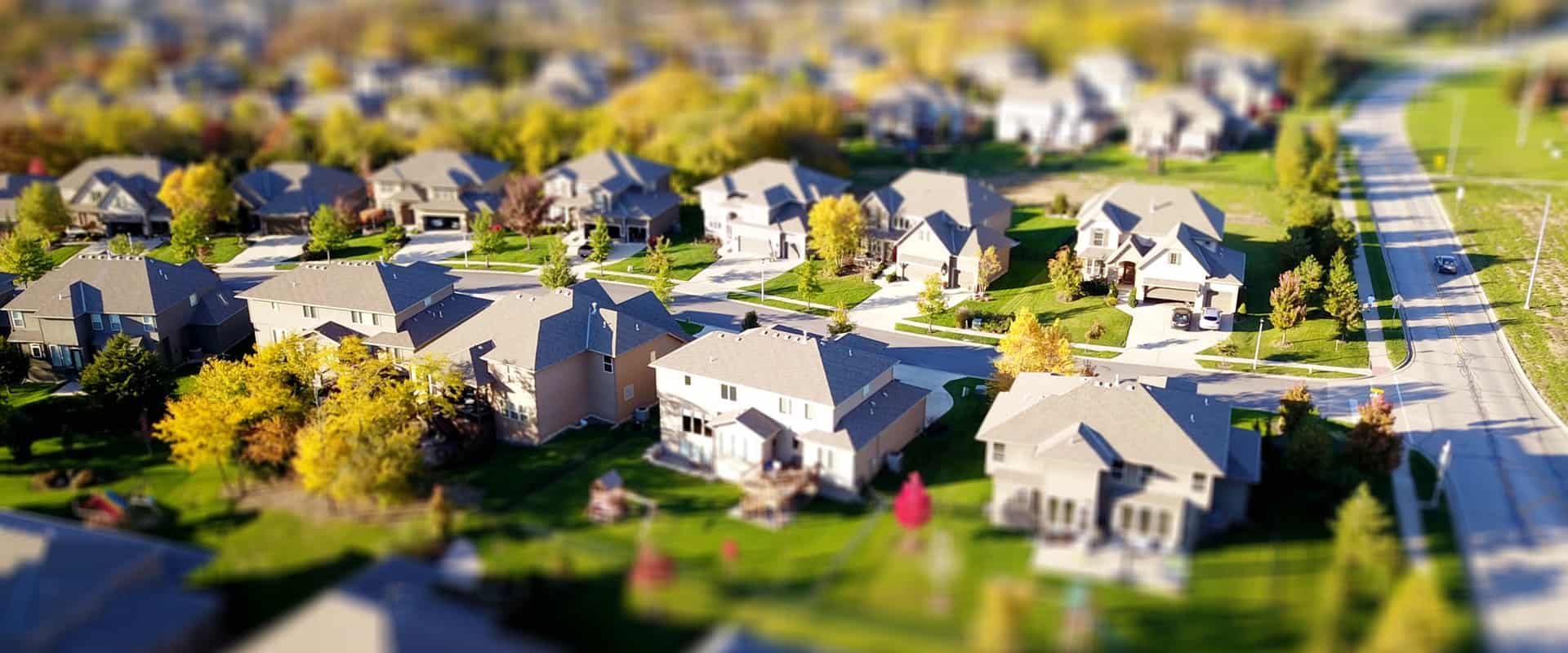 Interviewing Multiple Agents
As the seller, your first priority is to protect your interests and pay as low a commission rate as possible. The listing agent, on the other hand, will fight for their commission, especially since it gets further divided down the line. Most sellers tend to go with the first listing agent they speak to, and agree to the full 6%. You, of course, have a choice and can choose to meet with several agents before choosing the one offering the lowest rate.
It's important to interview multiple agents and ask them what their strategy is to sell your house. Different agents will offer different rates and services, which can help you make your decision. A good thing to do is to create a spreadsheet detailing the many agents you're meeting with. This will help you streamline the process as you select the one that's right for you. You can list down their names, their commission rates, their willingness to negotiate, as well as the extra services they may offer. Once you have all your data in one place, it makes it much easier to make your decision.
You Get What You Pay For
While you want to get someone who's offering the lowest commission rate, it's very important to remember that price isn't everything. You're going to be working closely with your agent, so you need to get along with them as well. Make sure that the agent you choose is the best fit for you in terms of their personality. You wouldn't want to be stuck with someone who's too aggressive, or someone who doesn't listen to your needs and requirements.
The agent you choose should offer you a good deal, certainly, but they should also bring a strong work ethic and a pleasant personality to the table. Their experiences with real estate as well as their marketing prowess are two of the most important things to look at. Commission rates are also important, but they're not the only thing to consider.
To sum it all up, you need to know the average real estate commission rate in your area (6%) but you also need to know that these rates are always negotiable. You can meet with several agents before you land on the right one, but remember that you only get what you paid for. At the end of the day, you need to find someone you work well with, who's going to bring in some great offers and help make the entire process smoother for you.