Are you thinking of selling your home? Do you want to make sure that you get the best selling price? Are the entire home listing and selling process causing you a great deal of stress? If yes, then it's best to hire a real estate agent. Selecting the best real estate agent in town is the only way to enjoy a stress-free home selling experience.
A local and experienced real estate agent can assist you at every step of the selling process and make sure that your home is sold at your desired time-frame and at the right price. Continue reading to find out what a real estate agent can do for you when selling a home: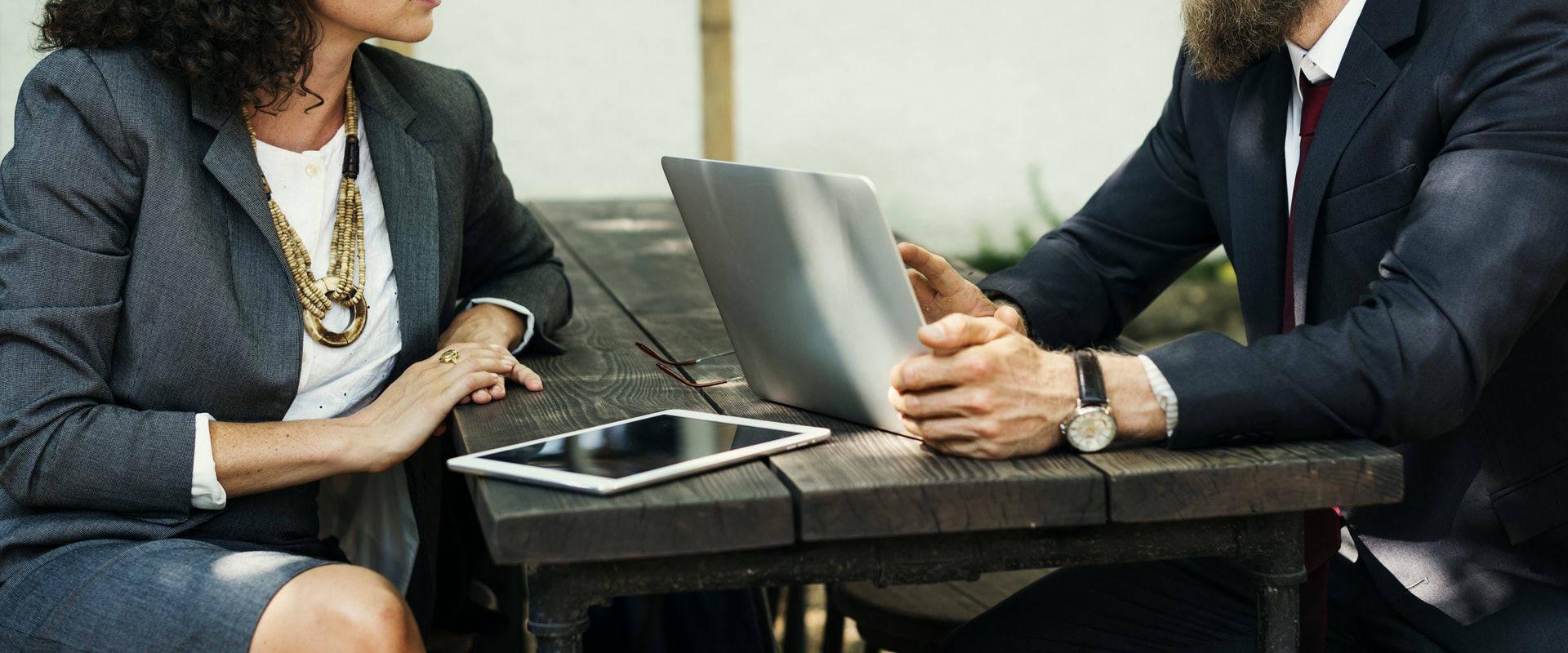 Prices Your Home Realistically and Correctly
Best realtors don't give in to the desires of their clients and price homes just to keep them happy and attract more business. Instead, they use their training, experience, market knowledge and comparable sales to price homes for sale realistically and correctly.
They set the selling prices of homes accurately in compliance with the code of ethics. Remember that pricing a house higher than its actual worth can cause serious issues and delay the selling process.
Advertises Your Property Skillfully
Home sellers should rely on real estate agents for advertising and marketing their properties. If you hire the best realtor in town, you can expect them to market your property skillfully in order to attract potential buyers.
Some realtors may even hire a professional photographer to take pictures of your property. This is because the photography of your home is a crucial element in ensuring a fast sale, especially in today's competitive real estate market. Good quality pictures can easily attract buyers and generate sales.
As the majority of home buyers view properties for sale on the internet, so they need quality pictures to make their buying decision. In other words, if the photos of your home are lousy, you can lose out a significant amount of potential buyers.
Apart from photography, a well-versed agent will know exactly how to create a buzz about your home for sale using a variety of powerful marketing channels and not just the Multiple Listing Service. They'll use various social media channels such as Pinterest, Facebook and more, as well as their own website to spread the word about your home.
Top real estate agents make sure that they use effective and reliable advertising materials, from videos to photographs and brochures, to sell homes.
Ensures Proper Communication-
Home sellers expect real estate agents to provide them with clear details about the progress of their property. However, most agents don't do that, which leads to frustration and stress. However, if you choose to work with a qualified and experienced real estate agent, you won't have to worry about all that. This is because an experienced realtor regularly updates their clients with the feedback they receive from potential buyers as well as everything else that may concern them.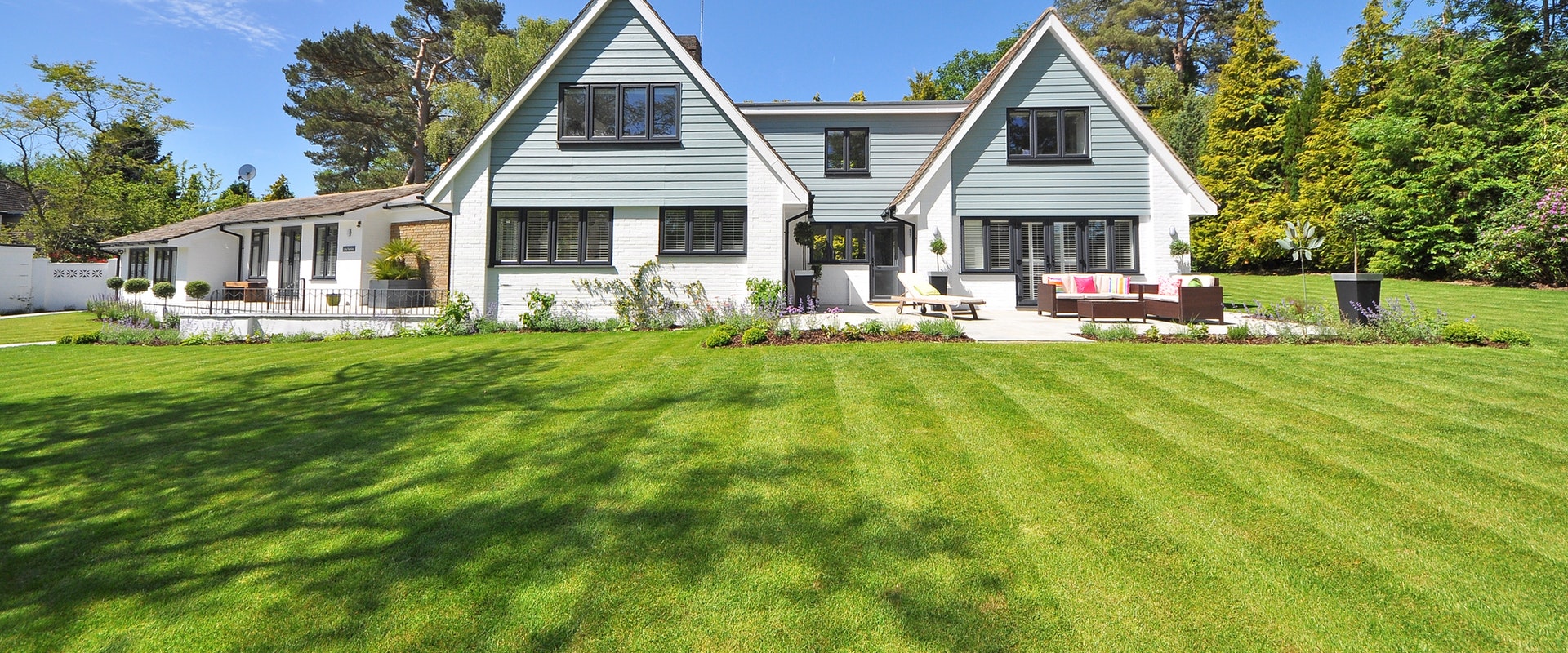 Finds Pre-Approved Buyers-
Anyone can say that they want to buy a house but not everyone is qualified to buy it. By that, we mean that not everyone can get a pre-approval for a home loan. An experienced real estate agent finds qualified, pre-approved buyers for their clients. A real estate agent searches for buyers who have already submitted their information, including their credit reports and have been given the go-ahead for a loan.
Helps Negotiate the Best Sales Term
If you choose to work with an experienced realtor, you can expect them to fight hard and go out of their way to get you the best sale terms and conditions. Such a realtor will not think of their pocketbook but will give priority to what makes the most sense to you.
The top real estate agents strive for the best possible terms before closing transactions. They have the negotiation skills needed to get the job done right.
Get Started Now!
If you're looking for a skilled and experienced real estate agent then you've come to the right place. At FastExpert, we can provide you a comprehensive list of reliable, trusted and top realtors in your local area. Browse through our list to evaluate your options and select a trusted real estate agent to work with.