In this whole context, we will deal with two terms, Real estate, and Realtor. Real estate refers to a property that consists of buildings and land surrounded by natural resources. A Realtor is a real estate agent that exists between sellers, buyers and his/her primary goal, i.e., to get the deal closed. Of course, Realtor will take a commission based on the work and property cost. Buying a home these days is a dream.
Looking at the costs, many people can't afford to own and stay rented. Thanks to the loan process, it is getting easier to get home loans, and you can actually own a house. Now the next question remains, Where to buy and upon selection, is this one ok to buy? The realtor gives the right answers to your questions. But if you are planning to save the money which has to be given to realtor, then think again.
You may end up paying more money to own a house without home realtors. One of the best companies to look for professional realtors is FastExpert. Here are the reasons why you should never sell or buy your home without a realtor.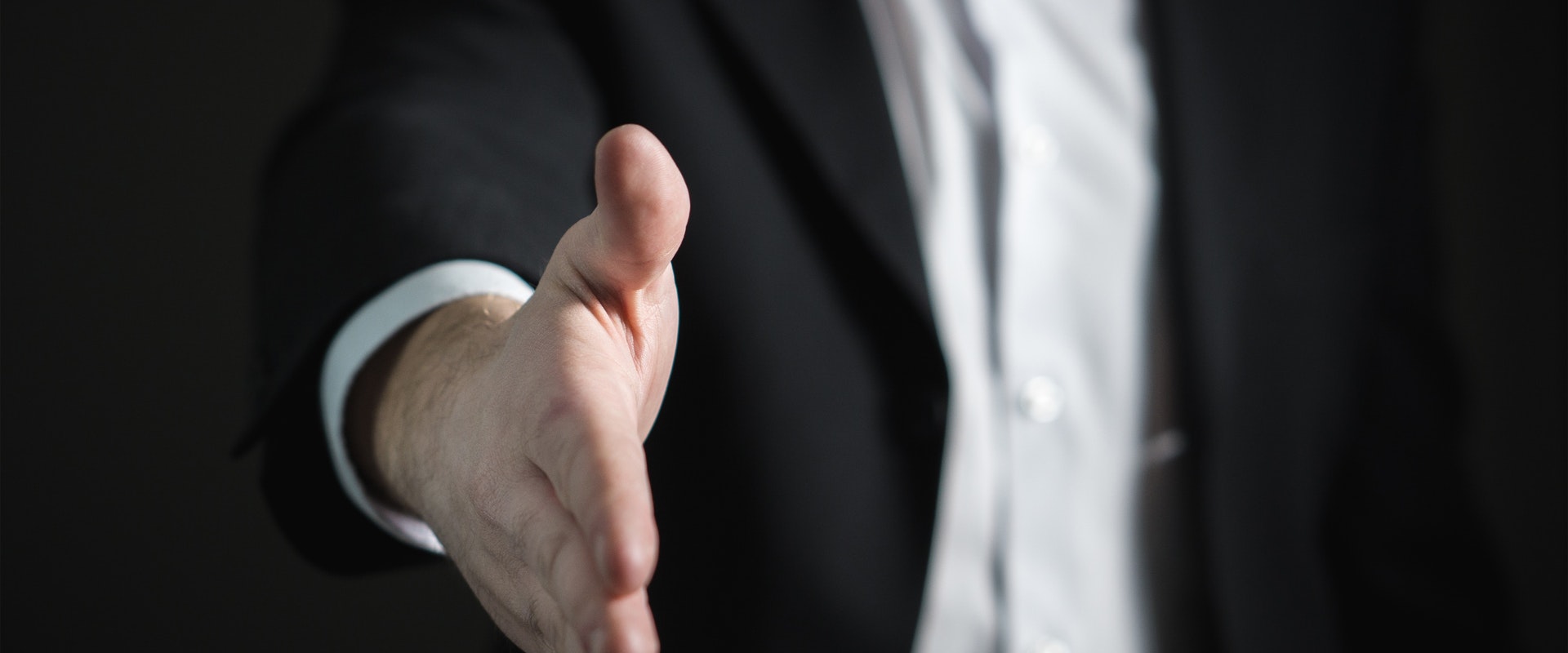 Search process:
You are planning to buy a house. You begin searching on the internet. Lots of listings and confusion after watching many houses that are available for sale. A realtor knows exactly where to search, and he has many connections with which the searching process becomes easy. Just give him inputs, and he will show you homes based on your preferences.
Negotiation:
Every buyer/seller will have a negotiation before agreeing to the final price. Naturally, as a buyer, you will ask for some reduction in the price. But if you say valid points, the seller might reduce the price. Those valid points are better known to the realtor as he/she is in this business. So, negotiation becomes easier and favorable with the realtor.
Best price:
The best price for an asset depends on lots of factors. Along with the age factor of home, the surrounding places, facilities and lots of factors come into account that aid in pricing. As a customer, we may see the interiors and exteriors of the home. But realtors homes take into account the above-mentioned factors and asks for the best price that is beneficial for buyers.
Paperwork:
It is not like you give him suitcase loads of money, and the buyer provides you the home. The process is not that easy. Documents required for buying are Sale deed, the General power of attorney, allotment letter, payment receipts and many more.
Documents required for selling the house are Sale agreement, Encumbrance Certificate, Sale deed, Sanctioned plan and many more. But with a realtor, he takes care of all this stuff, and you only need to take care of the money.
Time:
Apart from the pricing, the next thing a buyer or seller wants is to complete the transaction as quick as possible. We cannot say less time but with a realtor, the time taken for buying or selling a home takes less time compared to going own.
To not get cheated:
Here cheated doesn't refer to big crimes. You may purchase a house for more price than your budget or you may sell the home for a low price that should have gone for more money. This scenario does not happen with realtor getting involved in the scene. Realtors make sure to make their customers happy by getting the transaction done at the best price for the home.
Conclusion: The whole scenario draws us a conclusion that having realtors is like having luck on our side. But the above-said points can be performed by top professional realtors. Find the experts at FastExpert Company.
Related Post: How To Select The Best Real Estate Agent?