3 Big Things to Consider Before Selling a Rental Property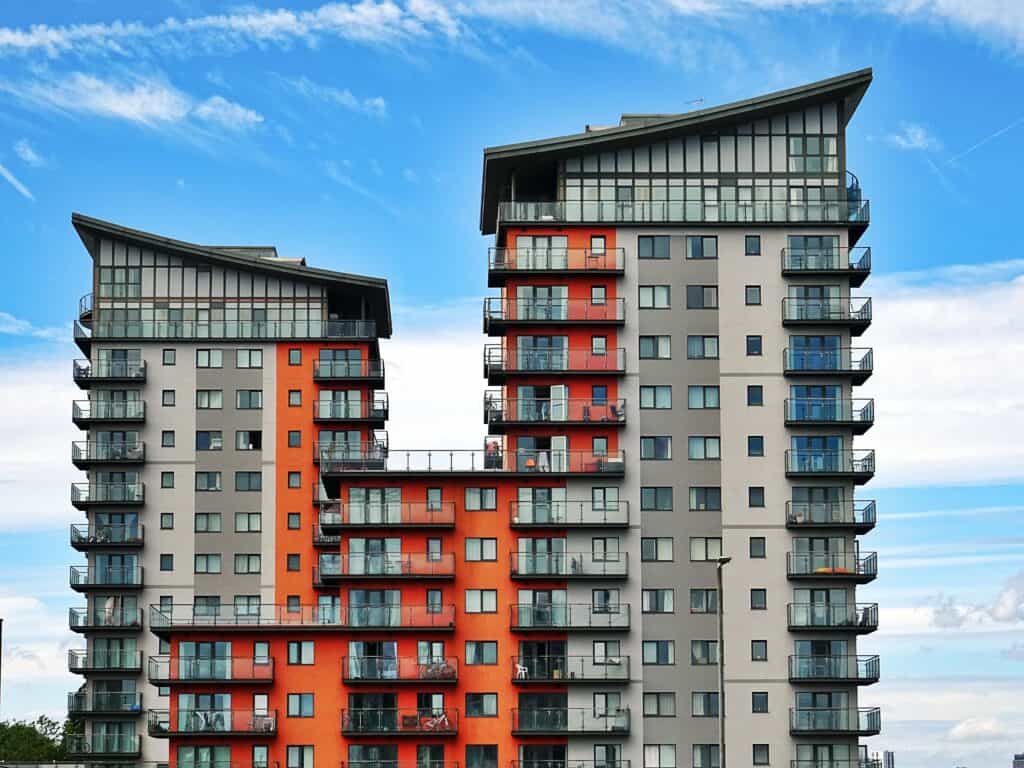 If you own a rental property and are looking to sell, there's some things you should take into consideration before trying to sell.
In this article, I'll be discussing:
Why you would want to sell a rental property and the reasons property owners have,
Some quick and easy improvements you can make to get more for your property,
What is depreciation recapture and why it's important,
And how to sell a rental property with tenants.
First, let's talk about why you might want to sell a rental property.
1. Should You Sell Your Rental Property?
You may have bought a home or condo with the idea of using it as an income property. Or you may have fallen into the role of the landlord when a property you owned wouldn't sell. Rental properties can be a great source of passive income, they can also be a huge money pit.
Wherever you are, here are some reasons it might be time to sell:
When handling a rental property becomes too overwhelming
Your property's worth has increased since you purchased it
Your monetary gain is dwindling
You plan to retire, or try something new
Maintenance and other necessary aspects become too costly
You're in the midst of a Seller's Market and you don't want to miss out on a large return
You want to use the money in a new and more profitable investment
Major life changes such as starting a family, moving across the country, divorce, etc…
2. Sell for More with these Improvements
Rental properties can get beat up. Think about it, the people that live there know they won't be there forever, so taking good care of the space might not be of great importance to them.
Before you showcase your rental property to interested buyers, there are some small and easy home improvements that can be made to make a great first impression and hopefully the price you are hoping for.
Exterior/Interior Painting: This can make the inside of the property look brand new as well as the outside. New paint can signify constant care and upkeep which will be attractive to buyers.
Power washing: Power washing the siding of the rental property to remove chipped paint and mildew can make the property look so much more appealing. You can also power wash sidewalks and driveways to remove years of stains and grime.
New Flooring: Installing new carpet, or new hardwood floors can make the property instantly look better. Carpet, in particular, gets stained and loses volume over time, so brand new carpeting will really catch your buyer's attention.
New Appliances: If you have it in the budget, a few upgrades here and there will make your property more appealing to buyers. For example, a new refrigerator or washer and dryer can make a big difference. Seeing old appliances throughout the property can make buyers feel like the property hasn't been updated in a while and that there may be hidden problems.
If your property has existing tenants, you may be limited on what changes you can make. You may require permission to enter the tenant's home to make said changes, so in addition to letting them know about the sale, give them a window of time to prepare for any maintenance.
3. If You Have Tenants, You Have Options
If your rental property is acting as a home for tenants, it might be a little trickier to put it up for sale. You'll have to think about these people, and the agreement you have with them.
Let's talk about selling a rental property with tenants. First, you'll need to make sure that you're aware of the legal rights regarding tenant and landlord relationships.
You'll want to give your tenants as much notice as you can before selling so that they can make arrangements for when your maintenance team will arrive (such as vacating the home or boarding pets). They should also be aware if there is a potential rent increase with the new owners.
You do not have to wait until your tenants lease is up to sell a rental property. As long as your tenants, the landlord, and the buyers are all on the same page this should pose no problems.
Can New Property Owners Raise the Rent?
Is it possible that your new owners will raise the rent if they continue to lease the property? Quite so, however, if your tenants are living on a fixed term, the new owners are not allowed to increase the lease of the existing tenants until their current lease has expired. Then they will determine if they want to continue to live there when they negotiate their next term.
Keep your tenants updated on the upcoming changes and address any questions or concerns they may have.
Can You Evict Tenants Before Their Lease Expires?
In most cases, no. But if their lease agreement includes any clauses that would allow for early eviction including selling the property, then yes, you can legally evict your tenants. However, you must give your tenants a set amount of days ahead of time and a written notice before doing so. The amount of time required varies state to state, but you cannot simply evict your tenants with no warning. Check your tenants rights as well as all clauses included in your rental lease agreement before moving forward.
Does selling a rental property with tenants affect your odds of getting someone to buy? Usually not, but there may be slight variations if you're selling an apartment complex, or if it's a single home such as a condo or townhouse. Some buyers may not be interested in properties already housing tenants, while others may see it as a step in the right direction.
If the property is a complex, you might have some empty apartments or homes you can stage and show to buyers. However, if it's just one home, it may be trickier to host a viewing. Without tenants, you have more freedom to showcase the property.
If you feel that a vacant property has a better chance of selling, you can negotiate ending the tenants lease before the sale closes. Just be sure to have this discussion way ahead of time to ensure your tenant has other options.
Whether they stay or leave, keeping your tenants happy is key.
The Bottom Line
Before you decide to list your rental property, take these previously mentioned facts into consideration. Before selling, you'll need to be up to date on your rights as a property owner as well as your tenants rights (if you have any).
One of your greatest assetsAssetAnything of monetary value that is owned by a person or company. Assets include real property, personal property, stocks, mutual funds, etc. when it comes to selling is someone who is experienced, knows your area and is able to answer your questions when you have them. Hiring a real estate agent can do just that.
Selling a rental property can be tough, especially if you have never done it before. While you could sell your property alone, it would be incredibly helpful if you were teamed up with a great real estate agent to help you sell.
FastExpert has a directory of the best agents with experience in rentals. They are here to help you sell your rental property. It's just a click away!