Divorces are stressful, both emotionally and financially. But they are even worse when you have a co-owned property. You may need to sell your house after a divorce, and taking it slow isn't ideal.
You're already going through so much, you just want to make this fast and easy.
Selling a house after divorce agreement can help relieve some of your financial stress and bring you real closure.
According to the American Institute of Stress, moving and divorce are some of the top five most stressful life events. While you read this guide, take a breath and stay calm – we're here to help.
1.
What Happens to the House During a Divorce?
There are a number of roads that you can take during or after a divorce. These include;
You both of you agree to continue to stay in the house (with mutual agreement)

One of you remains in the home (one party buying the other out)

You both sell the home and divide the proceeds.
There's one very common and very scary question that arises here…
Can your ex-partner sell the house without you?
The answer is no. Legally, both of you have the right to remain in the home, with or without mutual consent, until the divorce is finalized.
Even when finalized, neither party is obligated to sell the property and continue living with a mutual consent agreement.
2.
What Happens to A Joint Mortgage During a Divorce?
Simply put, the mortgage still needs to be paid.
In the eyes of that law, it doesn't matter who's living in the property. Both parties are liable for the debt on the house.
It may be an uncomfortable topic, but it is definitely in your interest to let your lender know of your divorce – even if you don't think there will be any delay in payments.
Lenders are usually sympathetic to your situation and could give you some breathing space.
Most couples do one of the following options:
Sell the property with the mortgage

Keep the property and pay the mortgage

One party buys the other party out and keeps making the payments
Whichever option you prefer, make sure you communicate with your ex-partner so you can reach an agreement that will work for both of you.
If you're not on civil terms with your ex, this conversation may be worth having your lawyer present for.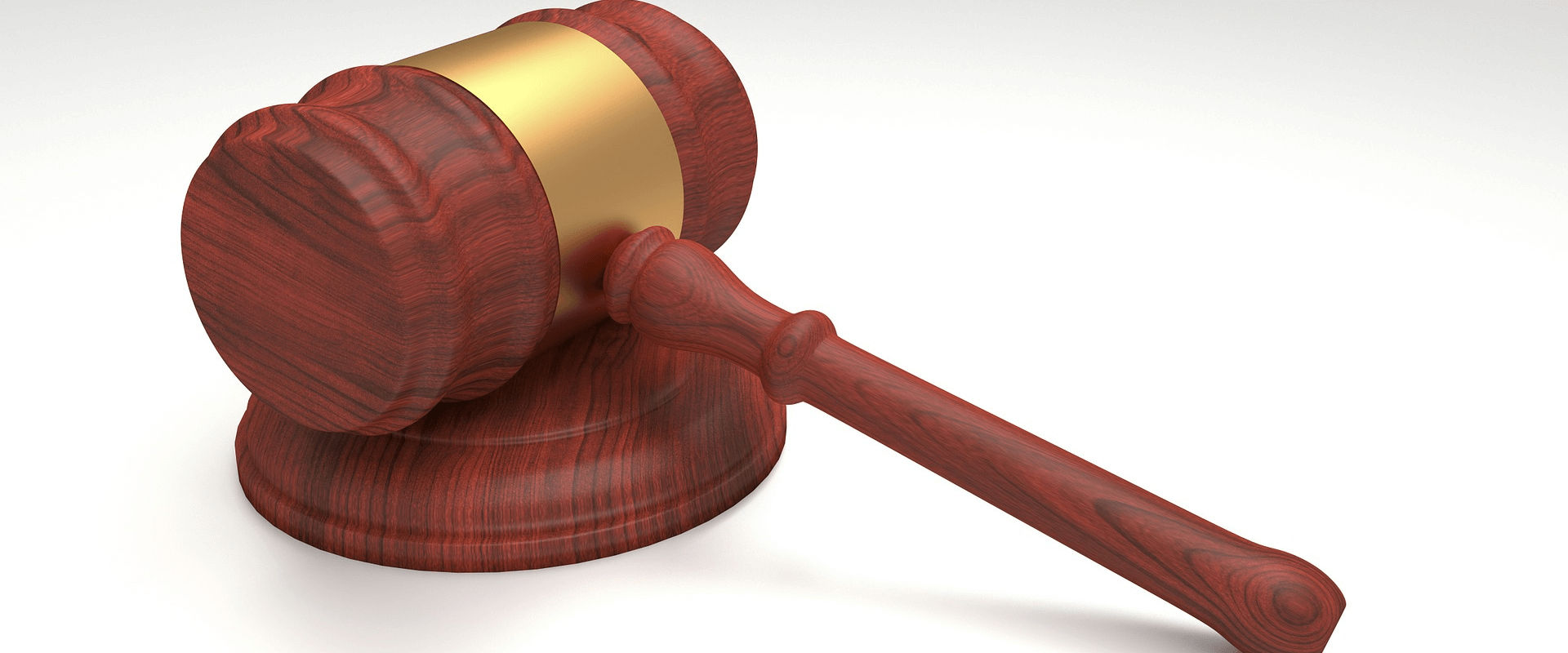 3.
What to Think About Before Selling Your House
Before listing the house, if that's what you want to do, you'll need to consider a few things.
What is your house worth? Is it worth selling?

How will you sell the house? Will it be For Sale By Owner, or are you going to get a realtor?

Do you have somewhere to go after it is sold? You'll need to stay somewhere and the proceeds might not take you as far as you'd think.
If you've decided on selling your house, you can use this easy guide to sell your house fast after a divorce.
4.
Quickest & Easiest way to Sell Your House After a Divorce
If a quick sell is a priority for you, you'll need to do things a bit differently than your average seller.
The best way to sell your house fast after a divorce is to:
Invest in professional home staging,
Get expert photographers and videographers to get great marketing material, and
Hire a real estate agent to help you market your home and manage buyers to get a quick closer.
Set your home's price at or below the price your home is valued at.
Why Sell Your House at a Lower Rate
That last point may have your head spinning a little bit.
"Why would I list my home at less than it's true value?"
Look, just because you list at a low price doesn't mean you'll sell at that price.
Setting a low listing price will guarantee lots of prospects visiting and making bids on your home. After a short bidding-war, you will have a list of great offers on the table.
This makes your home staging and professional marketing material even more important. The better your home looks, the better your offers will be.
These can be drastic measures, so you must look into the real estate market trends first.
If the market is in favor of sellers, you may be able to get an even better deal just as fast by listing at or above your valuation price. You may be able to skimp on the cost of marketing photography and video for the home too. .
If it is a buyers market, you may risk losing out on cash you could make from waiting to sell.
However, keep in mind- in your situation, money isn't the only thing you should consider in this transaction..
You have a life to live after divorce. It's a fact that holding onto a house you don't want, or cohabitating with a person you're separated from is never easy.
Plain and simple, it just may not be worth the money to wait on selling. At the end of the day, do what's best for you.
Whenever you decide to sell, use this to-do list to make sure everything is in order for your to make selling fast and easy.
To-Do List before Selling your Home
Remove Clutter
Write down what you got in the split and start cleaning the house up. De-clutter the space to maximize its value.
Remove everything you can out of the house instead of being put in closets. This way people will most likely open them and see the mess.
If you come across things that neither of you needs, you could give them to charity or sell them off at a garage sale.
Work Out a Budget
If you don't have a place to stay after the sale, it's a good idea to get familiar with the property industry and work out a budget for your next place.
A Google search can help you find all the information like, how much other houses in the area sell for and what's on the market.
Find a Listing Agent
The first professional you want to be involved in is a divorce attorney. Second is a good listing agent.
Remember, you don't have to do everything yourself.
You're going through a hard time and it's okay to get some help, so a listing agent can help you find the perfect buyer while you commit your mind to other important tasks.
Interview Agents
The price you get for your house depends mostly on your listing agent, which is why you need to be very careful when selecting a trustworthy agent.
You are bound to be stressed and anxious, but try to stay calm, calculating, and headstrong when interviewing the agent.
They are going to be doing everything in their power to get you the best deal. They get paid for the commission, so they will want your house to sell for its full value.
Don't Rush
Tunnel vision is most common when people are under stress, angry, or heartbroken and that leads to bad decisions.
First, when selling a house during or after a divorce, don't rush into anything.
Second, take your time with the decisions, consult friends and family, ask professionals, and really think about it before committing to anything.
This stands true not just for when selling a house after divorce, but also when normally selling or buying real estate.
Last, assemble and go through the terms and discuss it with your previous partner to make sure you don't do anything you'll regret later on.
Be Straightforward
As a buyer, one of the most common questions is why the house is being sold.
Prepare an answer for this and rehearse it.
Answer confidently, otherwise you might end up giving the buyer some leverage. If you seem hasty or desperate, buyers might assume the worst and back off.
On the other hand, they could end up learning that you are in need and offer less than the market rate. After all, who doesn't want to save money?
We're not suggesting that you lie to them, just give your story a positive spin.
Conclusion
If you're looking to sell your house after a divorce agreement, there is nothing wrong with getting the help of real estate agencies.
Not only will they be sympathetic to your cause, but they can also help you sell and buy your next home.
Lastly, If you'd like to learn more about selling a house after divorce and all the legal intricacies involved, contact our agents.