Finding Your Dream Realtor – Insider Tips for a Flawless Hiring Experience
Click here to browse our Real Estate Agent Directory and contact top-rated agents in your area!
The field of real estate is exploding, with more people than ever entering this field and securing their professional licenses. More than 156,000 people became real estate agents in 2021, a 60% increase from two years prior. In fact, the COVID-19 pandemic drove thousands of people into this field because of the job's flexibility and potential income opportunities.
However, competition in this field is high. Housing supply is at a record low in the United States, which means sellers' agents need to find clients, and buyers' agents need to do an exceptional job of getting their clients' offers noticed. If you want to buy or sell, how do you know the real estate agent you hire will do the best job for you? 
Use this guide to learn what to look for in a Realtor. Having a positive experience with someone new to the field is possible, but you need to know how to find the best ones for your specific needs. We are here to help you make the right choices.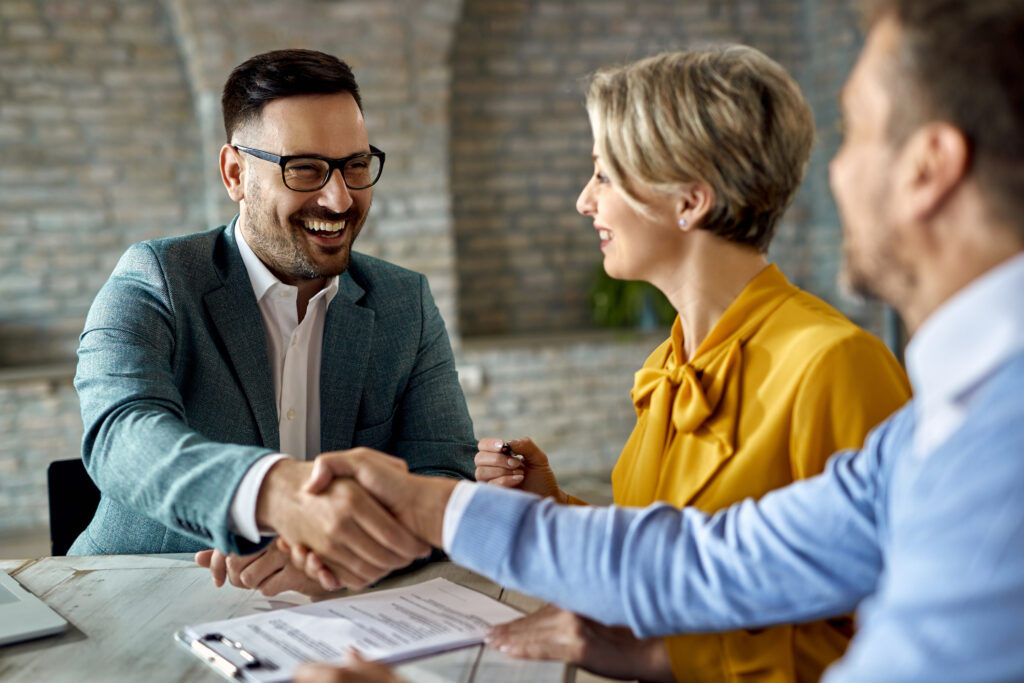 Interview at Least Three Real Estate Agents
One of the biggest mistakes that buyers and sellers make is hiring the first agent they contact without interviewing multiple options. They could feel pressure to hire a friend or family member in order to support their business or they might just want to speed up the process by hiring a local agent they find online. However, this is a huge mistake. You are trusting your finances and future assets to this individual, don't rush the process of hiring your real estate agent.
Use an online search tool like FastExpert to get to know the real estate agents in your area. Then contact at least three agents who you might want to work with. You learn can a lot from a potential real estate agent by talking with them and you might discover additional reasons to hire the Realtor (or red flags to avoid them) through a simple phone call or meeting. You can then choose a particular agent that stands out above the rest and hire them with confidence.
Too often, hiring someone immediately from an online profile can lead to real estate agent regret. You will have to talk to this person almost daily during the buying or selling process. This means you need to get along with them professionally and have faith that they will do a good job.
Get to Know Real Estate Agent Credentials
Each real estate agent you talk to should provide their license number, the real estate broker they are associated with, and any other relevant credentials (like a National Association of Realtors membership). Many states also have license look-up pages – here is Florida's as an example – so you can make sure the buyer's agent or listing agent is legally able to work with you before you hire them.
It only takes a few seconds to check this information but it can save you a significant amount of stress knowing that your real estate agent is reputable, ethical, and working in your best interest.
Pro Tip: asking about their brokerage can also help if you have a problem with the agent. Their real estate broker might be able to recommend other agents to help close the deal if you have a problem with the Realtor you hire.
Find an Agent Who Works With Your Price Point
An important question to ask as you interview real estate agents is: what is your average real estate transaction? Certain real estate agents have diverse portfolios and can handle different home values and types (including condos, waterfront properties, and land), while others specialize in certain price points.
Ask about the average price point for that agent when taking on a client. This metric is particularly important when hiring a listing agent, but buyers should ask about it too. If a Realtor usually sells $800,000 homes, they might not dedicate as much time to promoting your $300,000 property. This is because they stand to earn a lower commission on the sale than they are used to. Conversely, if you hire an agent who specializes in starter homes, they might not understand the nuances of buying or selling luxury properties.
A good real estate agent will support you through the entire home-buying process, regardless of whether your property falls within their specialties. However, it might be better for all parties involved if you hire someone who is excited about taking you on as a client because your goals align with their expertise.
Pro tip: while you are learning about their price range, ask your real estate agent how many active clients they have. You don't want to hire a seller's agent who is too busy closing deals with other clients to give you the time and respect you deserve.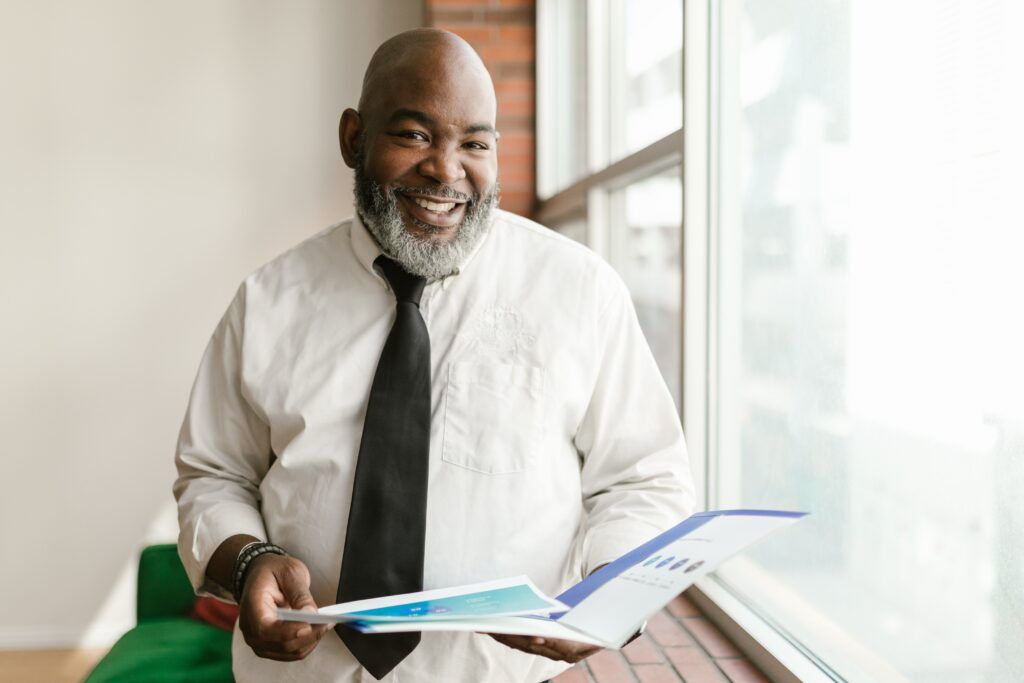 Test Their Local Knowledge
Real estate trends fluctuate on a national, local, and even neighborhood level. Just because there are changes to supply and demand in one part of the country doesn't mean your neighborhood is experiencing the same effects. A good real estate agent will know how to dig into properties on a neighborhood level so they can provide accurate price estimates and get the most for your home.
Before you meet with a real estate agent, ask them to run a comparative market analysis on nearby properties. Ask them to explain how they came to pricing conclusions for your home and what makes your house different from any others. A good listing agent should explain their research process and walk you through everything they noticed when visiting your home.
You can also ask prospective agents if they have sold a lot of homes in your neighborhood – and even if they live there. This will give you an idea of how knowledgeable they are regarding your area.
Pro tip: before interviewing a real estate agent, check the agent's online presence to see if they mention specific areas they specialize in. They can help you filter different candidates to find multiple agents near you.
Discuss a Strategy Around Your Home
Every transaction is different and your real estate agent should listen to your concerns and develop a marketing process that meets your needs. They should know how to market your home on the local market while also respecting your timeline. A good agent will work with you to list your home for the right price and set realistic expectations for how many showings you should expect before you receive offers.
A seller's agent can't predict the future, but they should have enough market knowledge to walk you through the home selling process.
Pro Tip: be upfront about your goals and share them in writing. If you are inflexible about your closing date, make sure your real estate agent knows that. Your prospective agents shouldn't push you outside of your comfort zone just to make a quick sale.
Don't Neglect Personality Fit
While learning about the experience and strategies of your real estate agent is an important part of the hiring process, don't focus solely on the facts this person presents. Buying and selling real estate is a highly emotional process. You are closing one chapter in your life and starting another – and the future is bright. The last thing you need is to spend your days arguing with your buyer's agent because they aren't a good personality fit.
This doesn't mean that your real estate agent should be your best friend; however, it is okay to take personal traits into account when you interview Realtors. Plus, if you have to choose between multiple local agents, a good personality can set one candidate apart from other real estate agents you consider.
Know that you don't have to commit to your real estate agent when you hire them. It is possible to fire your Realtor as long as they haven't procured a buyer for your home and you aren't currently under contract with a seller. If your real estate goals are stagnating, you can move on and find the right real estate agent for your needs.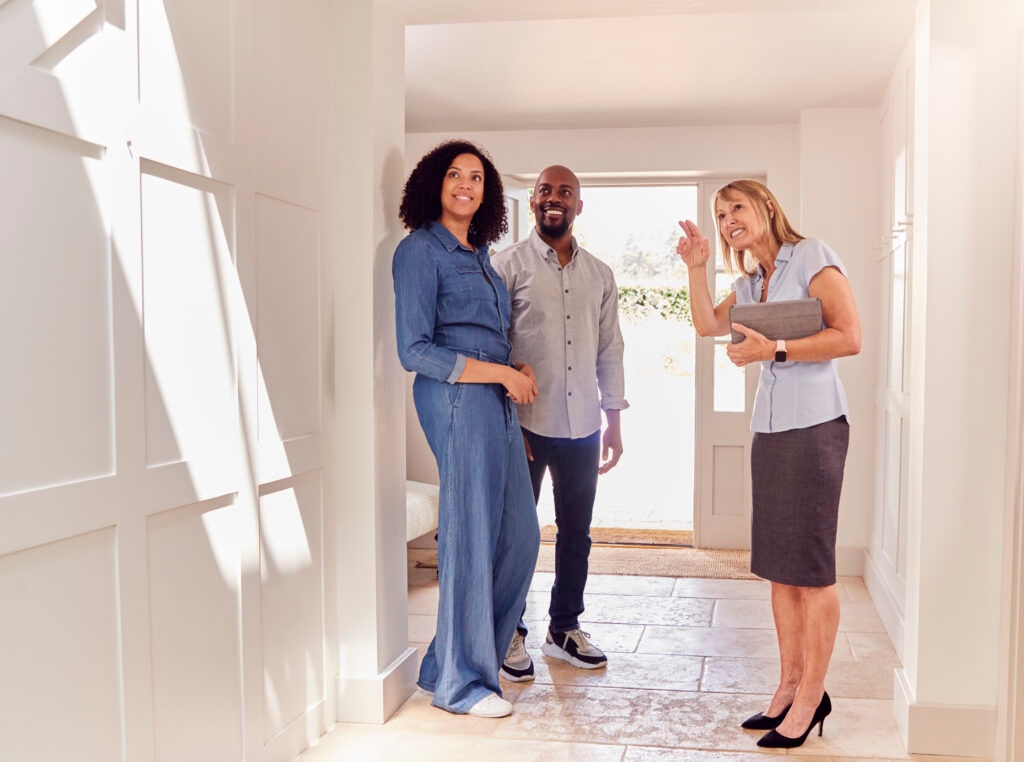 Use FastExpert to Find the Right Real Estate Agent
There might be dozens (if not hundreds) of real estate agents in your area who all want to earn your business. This can be overwhelming for anyone who wants to buy or sell a house. Instead of reading endless online reviews and tracking social media accounts, use FastExpert to find the best real estate agent for your needs.
At FastExpert, all you need to submit is your zip code. We don't need your email address, phone number, or any other contact information. You can review Realtor profiles and identify the best real estate agents to contact. Now that you know what to look for in a Realtor, you can quickly find the best candidates to meet your buying or selling goals.
We already work with the top real estate agents in the United States, so most of your search is done for you. All you have to do is narrow down your options and interview candidates to find a real estate agent you love. Try FastExpert today and start your real estate journey.