What is the Average Real Estate Commission in North Dakota?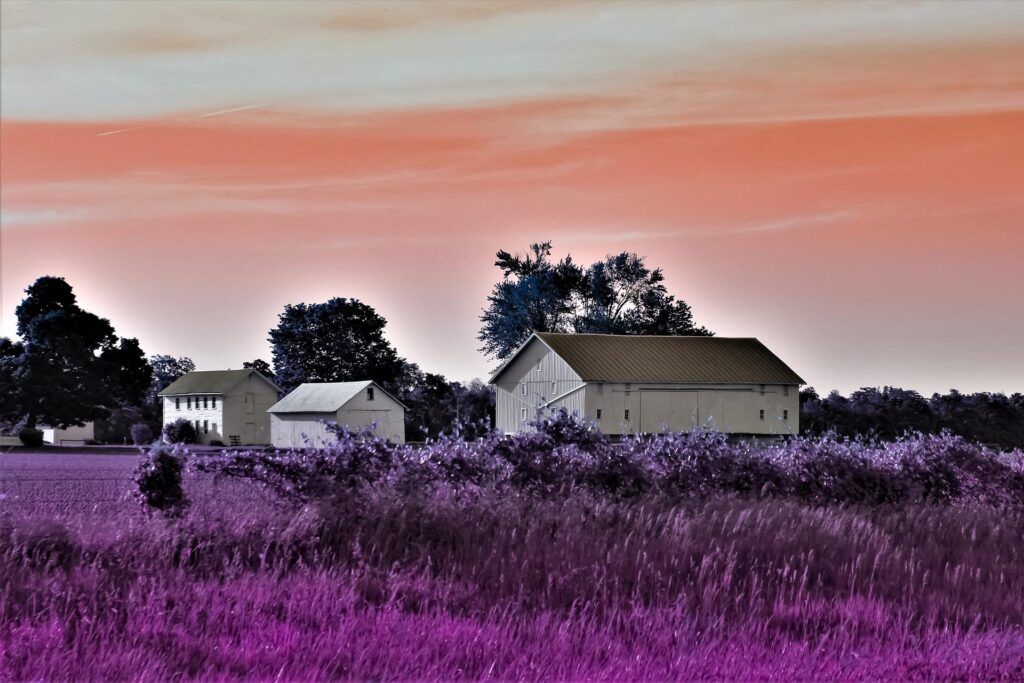 With the fast-paced real estate market in North Dakota cooling down, you may be thinking it's a good time to sell your home. Before you do, it's important to be aware of the average real estate commission in the state so you can factor it into your overall costs.
Selling a home in North Dakota usually comes with a real estate commission of 6%. This is above the average US commission rate of 5.5% according to a poll of FastExpert agents.
North Dakota real estate agents typically charge a commission of 2.5% – 3% to the home seller, and the buyer's agent usually gets 3% – 3.5%. But, if you're selling your home without a listing agent, you can expect to pay around 3% in total commissions.
Some agents also utilize discount real estate BrokeragesBrokerAn individual or firm that acts as an agent between providers and users of products or services, such as a mortgage broker or real estate broker., which can save you money on commissions. However, you get what you pay for. If you are thinking of using a discount brokerage, just know that it likely means you'll forego the benefits that come with having a full-service agent, such as experience, marketing, and negotiation skills.
At the end of the day, the best way to choose a real estate agent is by interviewing several and seeing who you feel most comfortable with. Be sure to ask about their commission structure and how they plan to market your home.
What are the Different Types of Real Estate Commissions?
Most people are familiar with the standard real estate commission, which is a percentage of the home's final sale price. But there are other types of commissions that agents may charge in certain situations.
For example, if an agent brings in a buyer who was not previously working with another agent, the listing agent may charge a higher commission. Additionally, some agents charge a flat fee rather than a percentage commission. This is more common in lower-priced homes or in markets where the average commission is lower.
No matter what type of commission you're paying, it's important to make sure you understand the fee structure before signing a listing agreement.
When Are Real Estate Commissions Paid?
Real estate commissions are paid at closing, which is when the home is officially sold and ownership is transferred to the buyer. The commission is usually paid out of the proceeds from the sale, so it's important to factor this into your overall budget.
Additionally, if you're selling your home without a real estate agent, you'll still need to pay a commission to the buyer's agent. This is typically 3% – 3.5% of the final sale price.
Are Real Estate Commissions Negotiable?
In most cases, real estate commissions are negotiable. However, it's important to remember that agents are only willing to negotiate if they feel like they can still make a good commission on the sale.
If you're selling a lower-priced home or in a market where commissions are lower, you may have more negotiating power. Additionally, if you bring your own buyer to the table (i.e. someone who was not working with another agent), the listing agent may be willing to lower their commission.
The best way to negotiate a lower commission is to interview several agents and see who is the most willing to work with you. It's also important to be upfront about your budget and what you're hoping to spend on commissions.
How Much is the Closing Cost in ND?
If you're selling your home in North Dakota, you can expect to pay around $1,500 – $3,500 in closing costs. This equates to about 0.79%- 1.19% of the price of the home. This includes things like title insurance, recording fees, and real estate taxes.
However, closing costs can differ from transaction to transaction, so it's important to ask your real estate agent for a more accurate estimate. Additionally, some sellers choose to cover all or part of the buyer's closing costs as an incentive to get their home sold.
Let FastExpert Help You Find a Top-Producing Listing Agent
If you're thinking of selling your home use FastExpert to help you sell your home with a top-producing real estate agent in North Dakota. Just enter your zip code and we'll match you with a list of qualified, local agents who will provide you with a free, no-obligation consultation. Get started now!