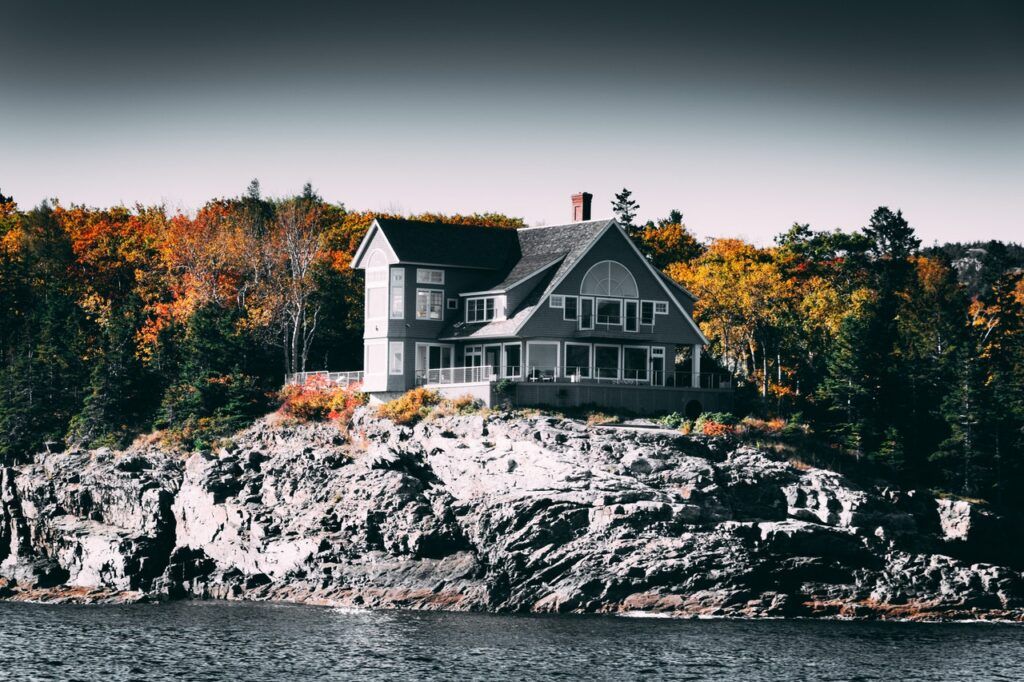 The average commission in New York is 6%, which is above the national average, but still the most common commission percentage that real estate agents charge.
While 6% is the average commission, it's not necessarily what you'll pay. You're in luck if you're selling in a buyer's market where there are more homes for sale than buyers because you may be able to negotiate a lower commission with your real estate agent.
In addition, some agents are willing to discount their commission if you're also buying a home through them. But, a discount doesn't mean better in every situation.
For example, if an agent is willing to work for a 4% commission but has less experience than another agent who charges the standard 6%, you may not be getting the best deal by working with the less expensive agent.
The average commission is just a starting point. The final commission you pay will be based on many factors, such as:
Does the agent have a lot of experience?
Do they work full-time or part-time?
Is the agent representing you as a buyer's agent or working with the seller?
What's the going rate in your specific market?
The real estate commission is typically paid by the seller at closing, but there are some instances where the buyer may be responsible for paying a portion or all of the commission.
For example, if you're buying a home that's part of a short sale, the bank may require that the buyers pay the real estate commissions since they'll already be taking a loss on the property.
The best way to find out what you'll be responsible for is to ask your agent upfront so there are no surprises later on. To find an agent with an excellent record of sales that charges a fair commission, check out FastExpert.
What is the FastExpert?
FastExpert is the nation's leading real estate marketplace that connects home sellers with top-rated real estate agents. We provide home sellers with a free, easy-to-use online platform to find and compare the best agents in their area.
Since our launch in 2014, we've helped over 500,000 home sellers save millions of dollars in commissions. We're on a mission to make sure that everyone has access to the best real estate agents, regardless of their budget.
If you're thinking about selling your home, finding a top-producing real estate agent in New York is critical to the success of your home sale or purchase. Enter your zip code below to get started.