Who says you can't upgrade your home on a limited budget? In this post, top realtors from the industry will share some of the best yet inexpensive ways you can upgrade your home before selling it. Continue reading to find out ways to wow potential home buyers with affordable home upgrades.

Here are 6 affordable ways to improve/upgrade your home before selling it:
Update the Kitchen Cabinets
Wall Treatment
Improve the Appeal of the Entryway
Replace Light Fixtures and Switch Plates
Bathroom Remodeling
Upgrade Landscaping
Update the Kitchen Cabinets
An updated kitchen is undoubtedly a major attraction for potential buyers. Although installing a new set of cabinets can be super pricey, there are many different ways you can try to make your old cabinets look absolutely new and that too economically.
Industry's best realtors suggest that home sellers with a limited budget should paint the kitchen cabinets rather than replacing them. Apply a few coats of paint for a fresh, new and modern look. Next up, dry the paint and then install new cabinet pulls and handles to finish the project. Simply swap out generic and old cabinet handles by replacing them with stylish and trendy handles. This slight change can make a huge difference to your old kitchen cabinets.
Wall Treatment
Consider giving your bedroom walls a fresh color too. It is a quick and inexpensive way to increase the value of your home. Fresh paint can increase the visual appeal of your rooms. However, when you're painting the walls, make sure to choose paint color appropriately. Top real estate agents recommend home sellers stick to neutral shades because these shades appeal to a greater number of prospects. Also, steer away from colors like terracotta and dark brown. Most homebuyers don't like them.
Furthermore, if you notice any cracks in the drywall, make sure to repair it first before you start to paint it. Once you have painted the walls, add a panel or crown molding. This will add height and texture to the room.
Improve the Appeal of the Entryway
Make sure to improve the entryway appeal. You need to make it look welcoming and super clean. One of the easiest and most affordable ways to go about it is to paint the front door a bold color and install plants on the porch and sound lighting systems so that it is easy to walk through at night time.
It is extremely important to improve the appeal of your house entrance as it is the first thing that potential home buyers will notice about your place. As a result, the state of the entrance can make or break the buyers' impression. Therefore, you need to make sure that the first impression of your home is great.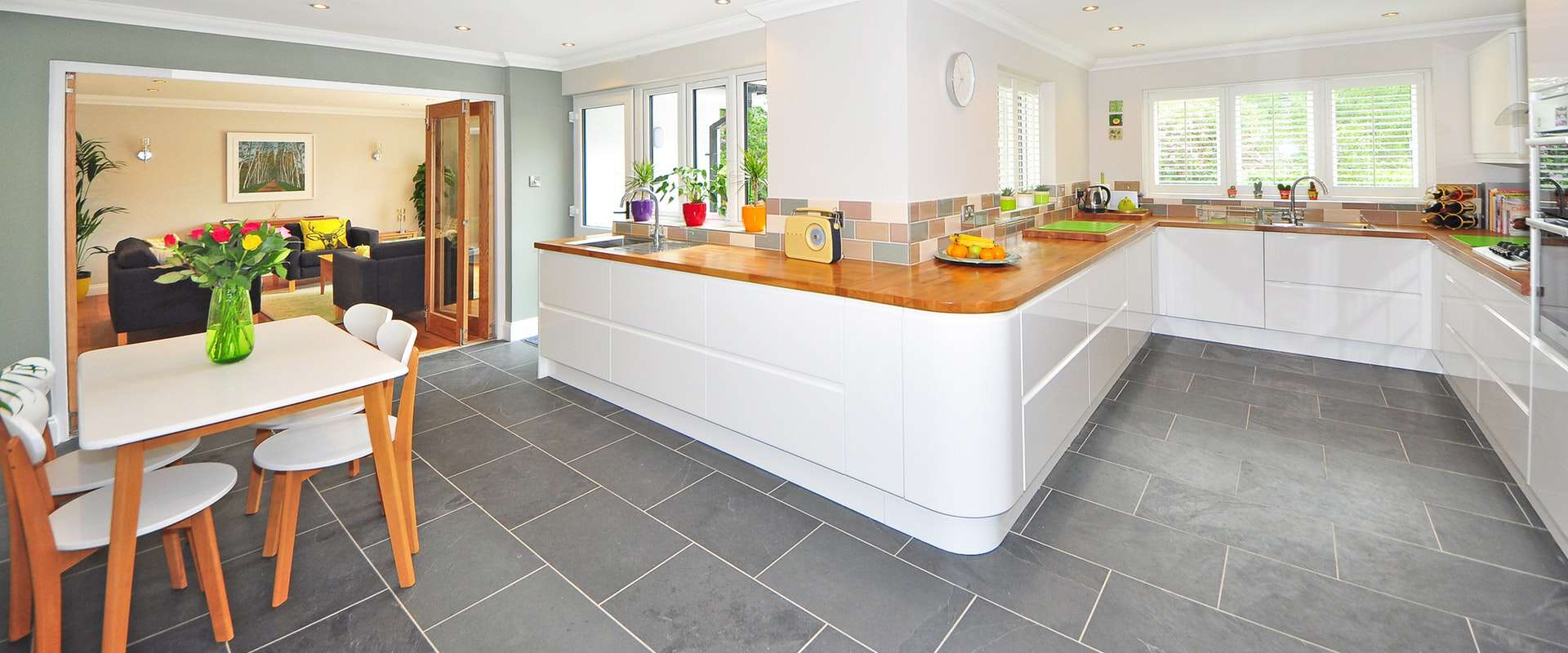 Replace Light Fixtures and Switch Plates
Another inexpensive way to upgrade your home without exceeding your budget is to replace home lighting and outlet switch plates with new ones. Updating light fixtures can give your home a face-lift and give it a stylish and trendy touch.
Bathroom Remodeling
A few easy upgrades can change the look of your bathroom, thereby making it more appealing to prospects. Start by installing new caulking around the sink and tub. Then, replace all the old faucets with the latest models. According to the National Home Improvement Survey, even the smallest of updates in your bathroom can give home sellers a return on investment of 66 percent.
Upgrade Landscaping
Did you know that landscaping can add 7 to 15 percent to your home's value? Also, a beautiful landscape can lead to a 12 percent increase in the perceived value of your home among buyers? Therefore, top realtors suggest home sellers invest some time in upgrading their outdoor landscape. It doesn't have to be expensive. Small and simple changes can make your home look aesthetically appealing to your prospects and more importantly, not break your bank. You can start with the following measures:
Mow the lawn and clean your yards of dead plants and gardening tools
Pressure wash everything, including the porch, deck, and driveway
Purchase colorful potted plants
Place the plants around your house
When buying plants for your outdoor landscape, make sure that they are native to your region and drought-tolerant. Such plants can adjust to your region's environment easily, require less water and maintenance, thereby helping your landscape look fresh and green without following a high maintenance routine.
Make Your Home a Smart Home
Simple and affordable installations like a smart thermostat can increase the value of your home among home buyers. A smart thermostat is a high selling point. It is both easy to control and helps save money on monthly utility bills. This upgrade is cheap yet adds value.
For more tips on how to upgrade your home, consider working with an experienced real estate agent. Browse through our list of top realtors to hire one and get trusted advice on how to make your home more appealing to prospects in order to sell it at an unbeatable price.