Are you super excited to receive multiple offers for your home up for sale? Is this the first time you're selling a home? If you answered yes to any of these questions, then make sure to read this insightful post as we share some of the most effective tips on how to choose the best offer when selling a house. Home sellers often think that the highest offer is perhaps the best one.
However, what they don't realize or know is that there are tons of other factors that need to be kept into consideration before determining the best offer for their house. In other words, what may seem to be a fantastic offer may not always be the best one. Continue reading to learn more: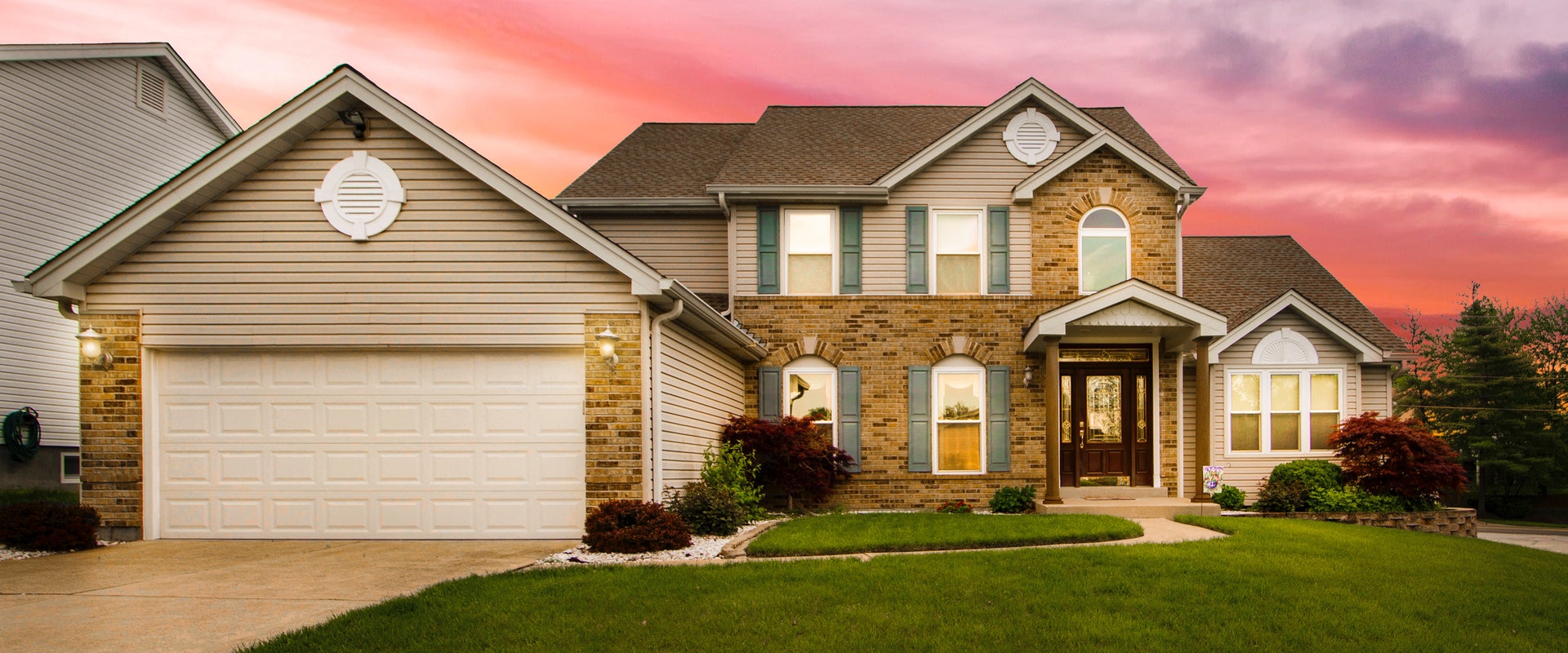 6 Tips to Pick the Best Offer When Selling a Home
Seller Concessions
The Costs of Contingencies
Home Inspection Contingency
Financing Contingency
Home Sale Contingency
Hire a Top Realtor
Seller Concessions
According to top realtors in the US, a seller concession is one of the most common seller expenses that can negatively affect your bottom-line. A seller concession is the negotiated amount that a home seller is willing to provide to a buyer to help them cover their down payment and closing cost.
For example, if you receive two offers on your home for sale, one for $305,000 with a 7 percent seller concession and the other for $300,000 with a 0 percent seller concession, the first offer is indeed higher but the net proceeds from it are actually less than the other offer due to seller concessions. Therefore, it is advisable that home sellers work with top real estate agents to review the net proceeds of the multiple offers that they receive before finalizing the deal.
The Costs of Contingencies
Contingencies refer to a set of terms listed in the contract that allows either the buyer or seller to cancel the agreement (in case the contract terms are not met). While these terms may vary, they are mostly related to financing, repairs, and inspections.
Although contingencies protect the needs of home sellers, they also provide home buyers opportunities to negotiate a lower purchase offer or exit the contract altogether.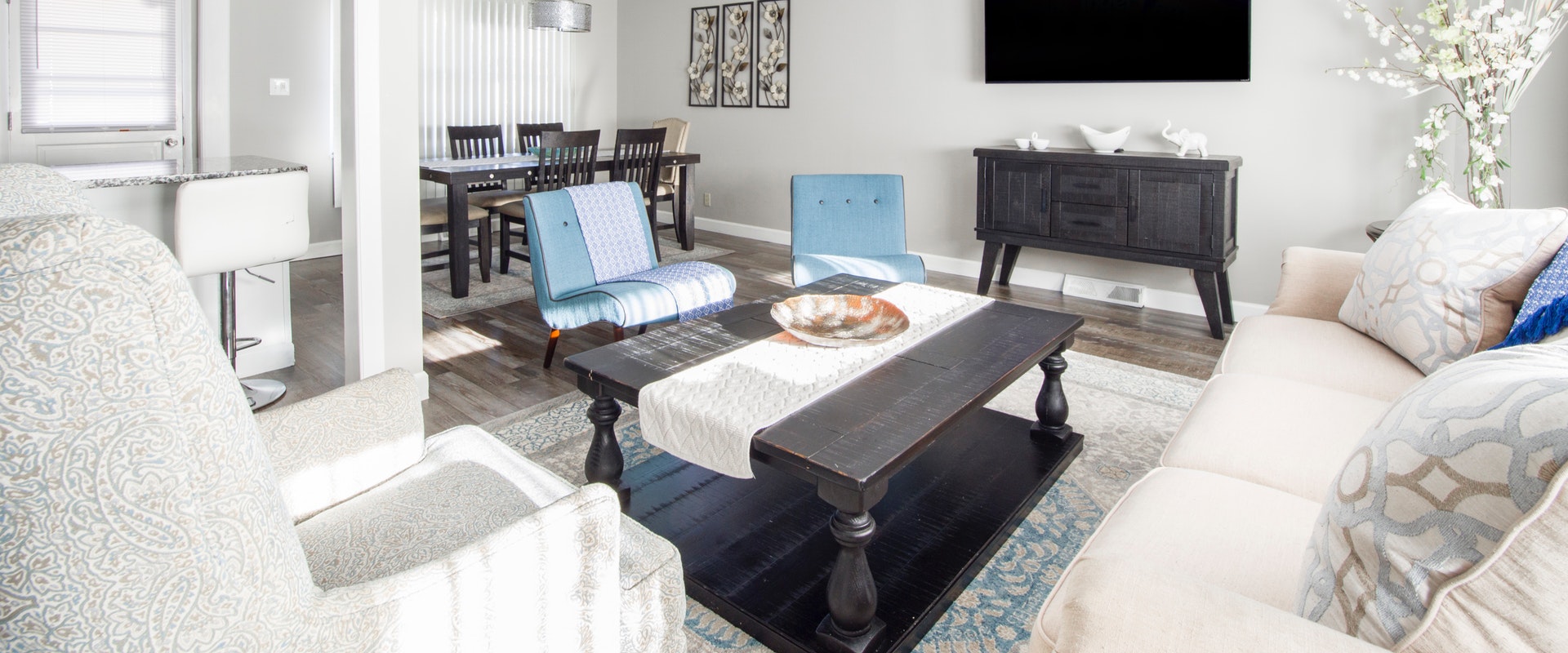 Home Inspection Contingency
A home inspection contingency gives the buyer the right to negotiate for repairs and even withdraw their offer if major issues turn up in the home inspection (that were not disclosed earlier by the seller). This can put the home seller at risk of the purchase contract being canceled. Therefore, the best realtors advise home sellers to perform a pre-listing inspection in order to cover all the unknown issues with a house before putting it up for sale.
Financing Contingency
Also known as a mortgage or loan contingency, this contingency term protects a home buyer in case the lender does not approve the mortgage. However, it can be damaging to home sellers. By accepting financing contingency in the contract, you run the risk of wasting time by taking your house off the market and then getting it relisted again if the buyer can't get financing. Furthermore, when you home is delisted and then relisted again, it can have a bad impact on other prospects as they might think that there is something wrong with your property. This way, you will find yourself struggling to receive good home selling offers in the future.
Thus, before you choose the best offer for your home, make sure that the buyer is both pre-qualified and pre-approved for a mortgage. This will result in a smoother and faster transaction process.
Home Sale Contingency
In some situations, there may be a home sale contingency. This means that a buyer can't purchase your home until they sell their home. In other words, the buyer will have to wait for the proceeds from their home to purchase your property. This can be limiting for you, as a seller, as the buyer's timing may not align with yours, especially if you are looking for a quick sale. Besides that, agreeing to this means that you're handing control to the buyer and you may have to wait for days before they sell off their home.
Hire a Top Realtor
Navigating all these complexities on your own can be time-consuming, daunting and frustrating. Therefore, consider browsing through our pool of the top real estate agents in your area. Hire an experienced realtor who can help guide you through the entire home selling process and evaluate the best offer for your house. The realtor will consider the factors above to make sure you can select the best offer and make a quick sale while enjoying a smooth and stress-free home selling experience.