Master the Housing Market Dance: Unraveling the Art of Perfect Timing
Mike Jeppson, one of Coachella Valley's most trusted brokers, shares with us his extensive knowledge of the real estate market. With the current economic conditions, many wonder about timing the housing market. Read Mike's insight on how you can best navigate the market.
Click here to browse our Real Estate Agent Directory and contact top-rated agents in your area!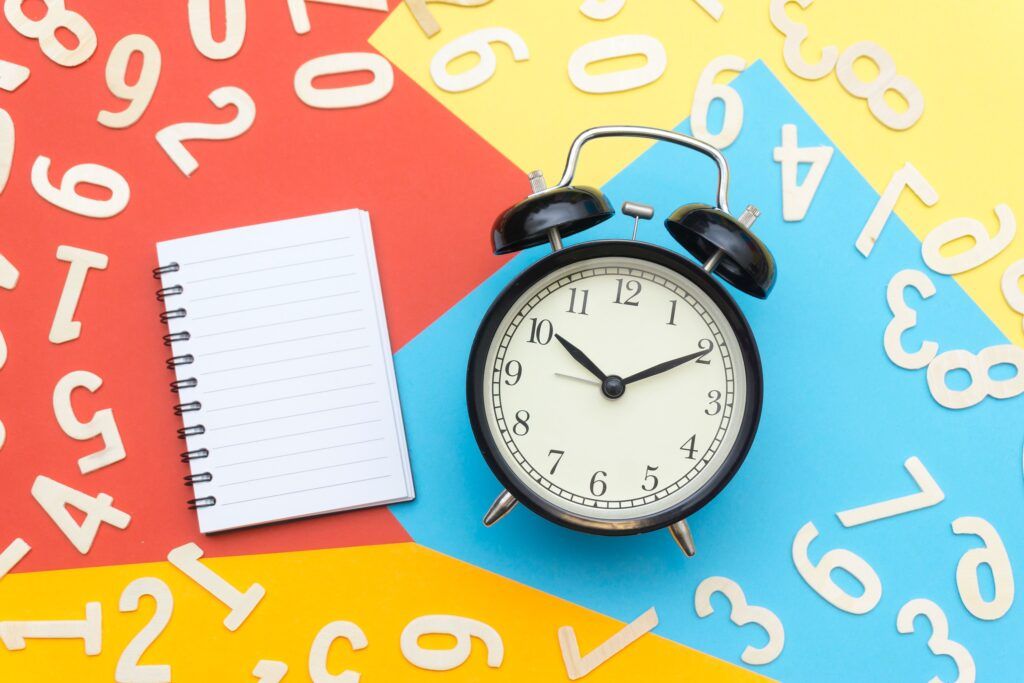 Timing any type of market is difficult. Real estate is no exception. It generally takes around 6 months before the market data can show us the peak or valley of any market. Therefore, if we want to be technical, timing the housing market is not just a difficult task; it is downright impossible.
Prospective sellers often come to me with the question, "Is it a good time to sell?" It is always a good time to sell if your situation warrants the necessary motivation. If money is the only motivating factor in the seller's decision, timing will be critical. If selling the home is the main motivation, timing is less important.
The most critical factor in timing the housing market is you.
In my experience, it is extremely difficult to meet the expectations of a home seller who is not adequately motivated to go through the trials and tribulations that make up the process of selling a home. 
My goal here is to discuss some of the potential issues that can arise when timing comes into play as it relates to selling a home. Because the real estate market is cyclical, timing the market is very challenging. Rather than targeting timing, focus on the items you CAN control and focus less on the items you cannot control.
There are things you can do to make sure your home shows in the best possible light. Look for practical items that will improve your home to attract potential buyers.
Nevertheless, it's essential to consider your personal timing for selling. Let's take a look at some factors that affect the timing of the housing market and how this may impact you.
Rushing to Sell When Not Ready
One issue where I see prospective sellers struggle is rushing to sell when they are not ready. By failing to take the time to thoroughly evaluate their readiness and motivations to sell, prospective home sellers can set themselves up for disappointment and potential failure before they have even begun.
Rushing to sell when you are not ready can impact the entire process, from how potential buyers receive the home all the way to the price they are willing to pay for the property. Please take the time necessary to evaluate options and revisit your motivation for selling multiple times before starting the process. 
Selling a home requires a lot of time, preparation, and flexibility. In addition, there is an emotional toll on many sellers as they prepare to leave memories made at the home. It's critical to prepare physically and mentally for the demands of home selling.
>>DISCOVER: 12 Mistakes to Avoid When Selling Your Home
Waiting for the Home Selling Season
Another issue I see frequently is waiting for the home selling season. While there are months when inventory and buyer demand are higher, it doesn't necessitate that you will get a higher price for your home or a quick sale.
In the Palm Springs market, we have a "High Season" from Late Fall to Early Spring, the opposite for most areas. Our winter-time visitors, sometimes lovingly referred to as "Snow-Birds," are here during this time. The busiest month for selling homes in Palm Springs is April.
This is different than other markets where the busiest selling season is in Late Summer or Early Fall. Although the data does suggest that more homes sell in the Palm Springs area during "season," the data does not suggest a correlation to price levels. Therefore, it can be suggested waiting for the selling season brings increased competition but not necessarily a higher price for the seller. 
>>EXPLORE: Should I Sell My House?
Trying to Time the Housing Market
A third issue faced by prospective home sellers is trying to time the housing market. The nature of the real estate market makes it nearly impossible to time the market. Therefore, a seller's reasons for selling must include a more in-depth motivation.
Timing can play a role and can mean the difference between success and failure; however, in most cases, timing the market correctly is based on luck. Timing the market is not based on risk factors that the seller can control. Again, my suggestion is to spend time evaluating your reasons for selling. Understand that any time is a great time to sell your home if you are ready and have the proper motivation to make it happen. 
Final Thoughts
All of these issues can and do come with attached financial implications. Selling a home involves various costs, including agent commissions, closing costs, and potential repairs or concessions for the buyer.
Rushing the process may limit your ability to negotiate favorable terms or explore different options. You may end up accepting a lower offer or making higher concessions that could negatively impact your net proceeds from the sale.
Waiting for the season or trying to time the market could mean missing a prime window of opportunity or increasing your holding costs if your home sits on the market for an extended amount of time. The goal of any real estate professional is to help you sell your home for the highest price, in the least amount of time. Please let your agent do their job and do not try to time the market.
MORE GREAT INFO: