In the early years, owning a home is considered a great way to build wealth. But things have changed now. There are plenty of smart options to invest your money. According to the top realtor, several potential owners favor renting as opposed to housing.  Even today demand for ownership is also decreasing as home prices have increased so steeply in the past few years and also expected will increase more and there is also a mortgage means you're throwing a lot of money away.
Home supply is also slightly lower than the demand for ownership. The reason behind a lack of housing supply is owners are not able to discover affordable replacement home. In tight housing supply and costly home, prices make potentials to choose a renting rather than buy.
For a few solid reasons, renting is a brainy investment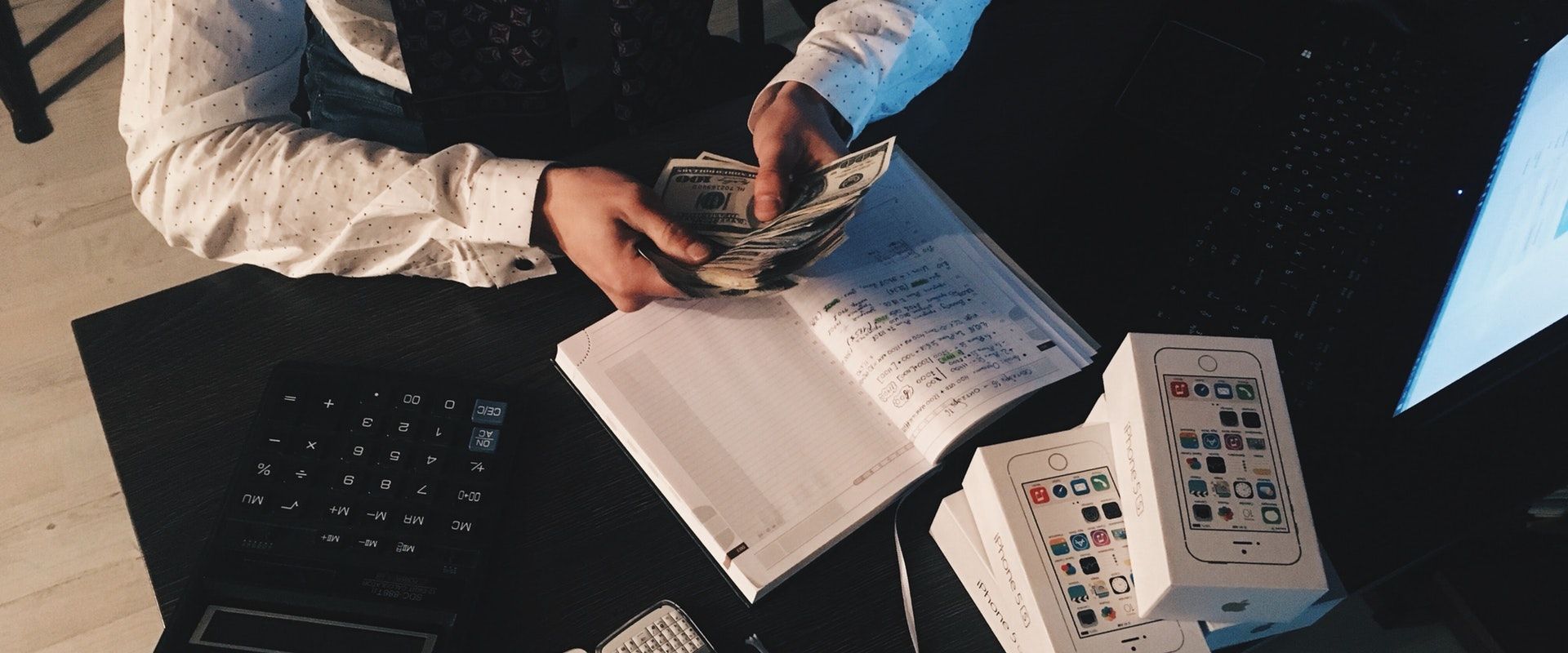 Why renting is better than owning a home?
First purchasing a home is a big money matter. The mortgage is expensive.  In addition to being an expensive deal, it also requires plenty of money to maintain and repair the home.
Second house hunting process is also very tiring and costly.
Renting is also a good option when you're working in foreign countries or you have a job in which you have to change place at every fixed time.
Rent vs Buy
This decision, however, depends on the most important factor that how long you plan to stay in your home. Renting is a topmost selection if you stay in a town for a short period or if your plans are uncertain. Obviously, no one wants to spend the time and money necessary to buy a house if they are about to leave the town after one year. On the side if you are in a town for a longer duration, than renting is not a good option, however, in the long run, renting makes no sense and homeownership offer several advantages to home buyers in the US. One of the top benefits is the mortgage interest deduction, a tax benefit that allows you to deduct mortgage interest payments from your taxable income. For example, if you have a $3,000 monthly mortgage fee, and $2,500 of that goes toward interest, you can deduct that $2,500. So, your taxable income will be $2,500 lower. If we assume you pay a marginal tax rate of 30%, you would pay about $750 less in taxes each month by taking that deduction (30% x $2,500 = $750).
On the other hand, rental payment has no such benefits. Being a renter you have to pay the entire rental amount to your landlord which can be increased over time. In the long run, the costs of renting can be much higher than buying.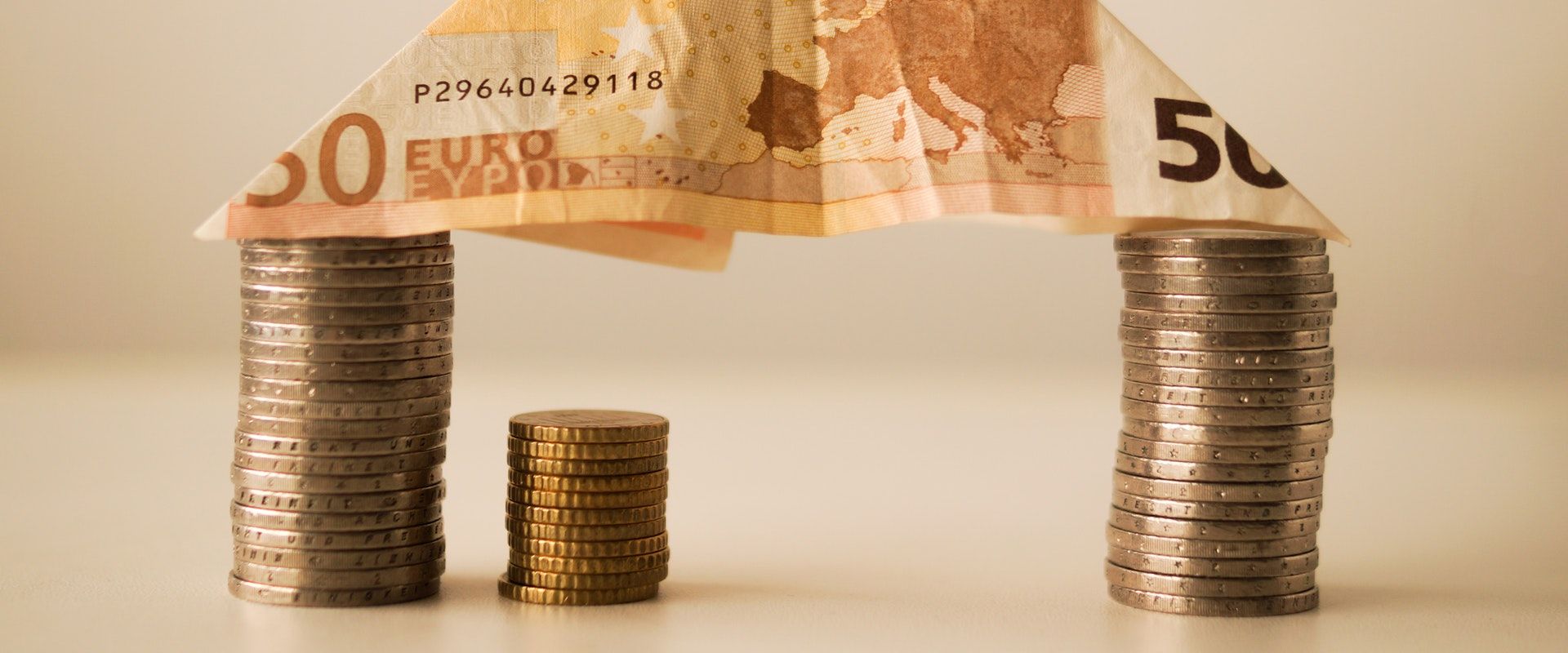 Being a renter all you need to do just pay the application fee, security deposit, etc. Renting also comes with the threat of eviction.
Real Estate Expert's Opinion
According to top real estate agents, if you have some investment plans then the stock investment is far better than into a home. The reason behind is that the housing market usually pursues the stock market. If property values are going up, stocks are going up, too. As per the top real estate brokers, renters actually have the opportunity to be wealthier than the home buyers, if they follow the right strategies.
In nutshell, Renting is better in the short-run and buying is better in the long run and the rent vs. buy decision is also depends on your preferences, location, and housing plans.