You need to think a lot and lot when it comes to real estate investment. Real estate market grows more appealing with plenty of investment options. One should consider risk bear capability to choose any avenue to get enter into the real estate market.  REIT and direct real investment are two flowering investment choices selected by the best real estate agents. REITs are a set of real estate-related assets includes residential, commercial, industrial or agriculture real estate. Some REITs include storage units, or mortgages, or malls, or a mix of investments.
What is best REIT or Rentals?
However this decision majorly depends on the investment goals of the investor and many other factors such as whether they want a more passive and liquid investment etc. One of the most common queries by several investors is whether to buy property directly or purchase shares in a real estate investment trust, generally referred to as a REIT. Through REIT we can buy shares in companies that own real estate as their primary business activity.
There are two types of REITs: Publicly-traded REITs and private REITs. For a few top realtors, REIT is a nice way to earn profits while for another real estate broker in the USA a more alluring option is the investment in real estate directly. However, some investors prefer a mix of REITs and directly owned real estate.  Both the investments are different from each other and possess their own advantages and disadvantages. Here is a list of advantages of both the REITs and Rentals investments.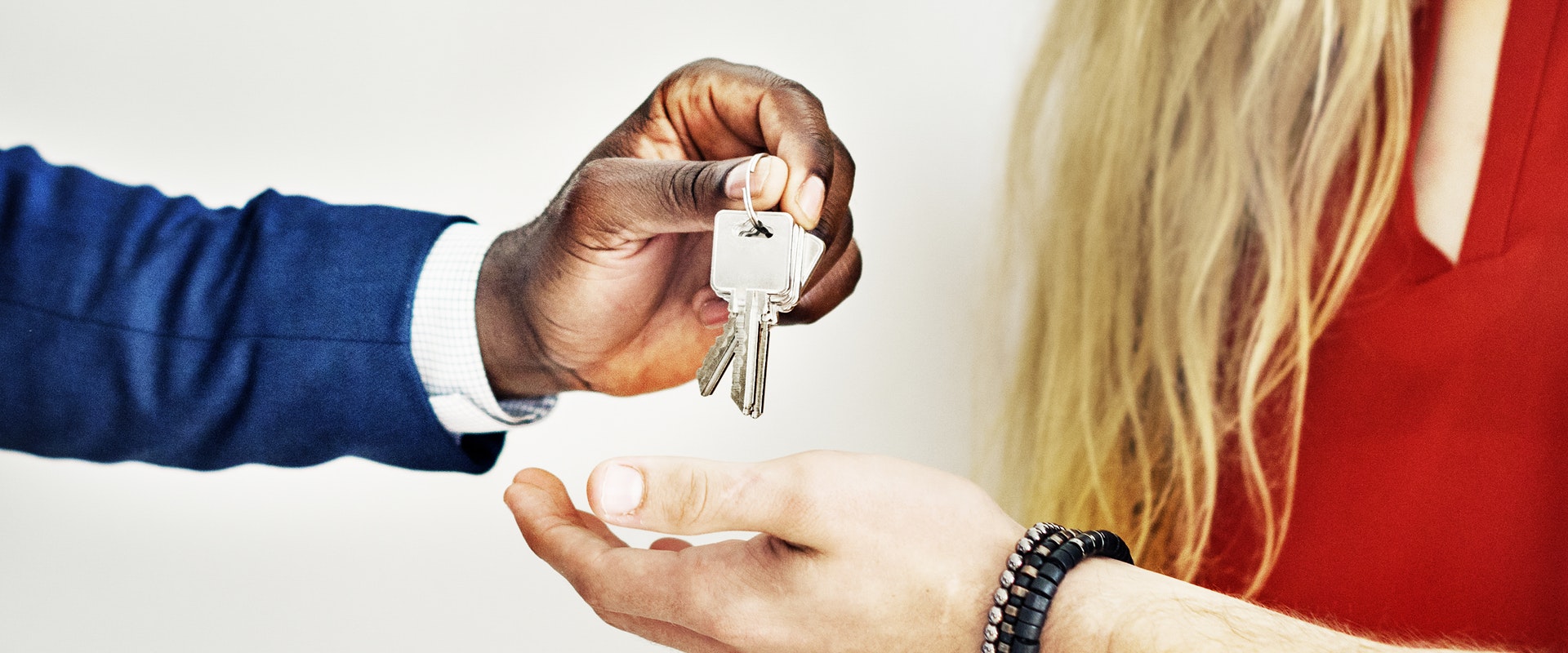 Advantages of REITs:
Lower entry costs – It is one of the biggest advantages of REIT. REIT investors can invest in a fund for as little as $1000 or $2,000. That can compensate for the sacrifice of purchasing a property for six-figures and having to pop down a hefty down payment.
Increased liquidity – REITs are very much like stocks where you can sell shares whenever you like. On the other side, home investment is a major investment. According to the top real estate agents in the USA, it is often dependent on unpredictable market conditions.
The rental home is one type of home investment. However, if it works according to the plan chances of getting good revenue is high. But there are several difficulties with the rental investment. Tenant complaints, late payments, broken appliances, and yard, driveway, home maintenance and many more. All these difficulties are not with REIT. It only requires tracking the investments on a reasonable and regular basis.
Investment flexibility – REITs are very easy to understand. With REITs, you have good choice to flex your financial strength and spend in commercial properties, shopping malls, even a marina or a group of camping site vacation homes – all at a reasonable entry price. But with a home purchase, it can be a bit challenging.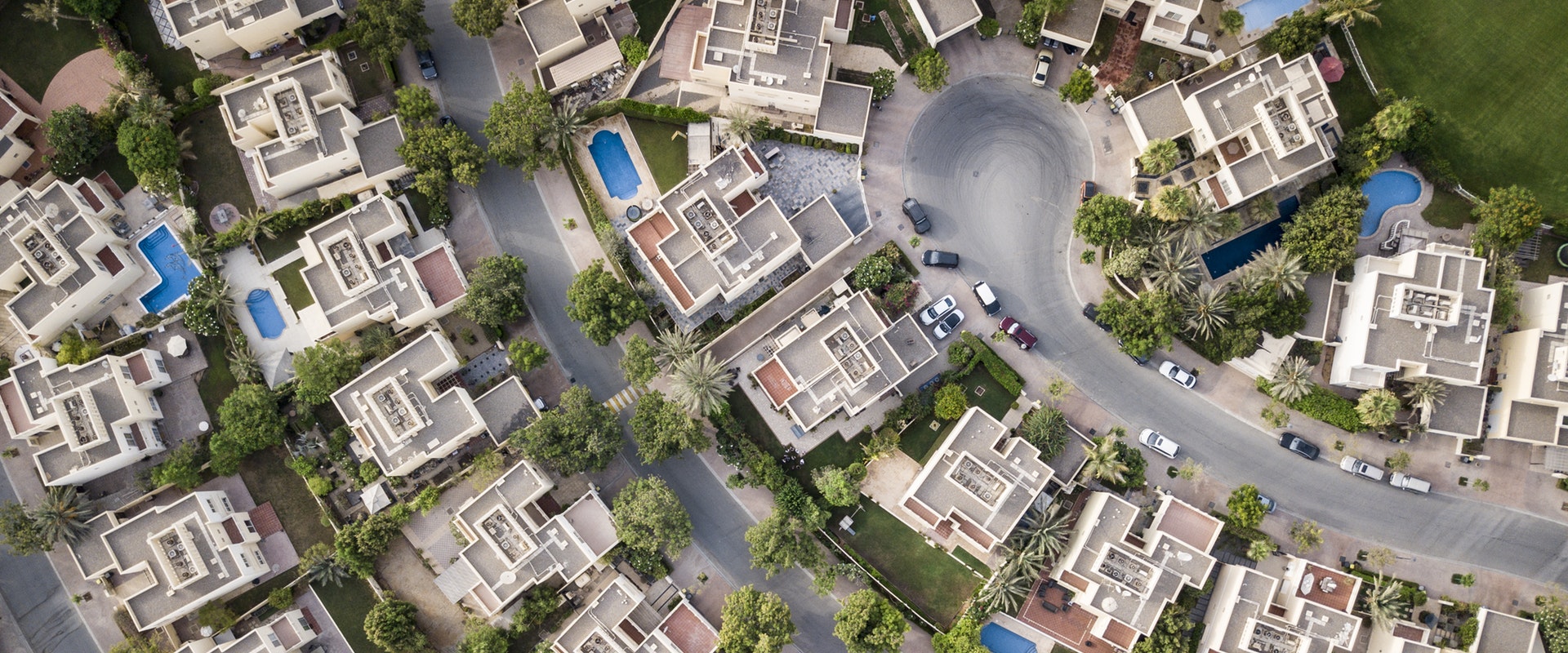 Advantages of Direct Real Estate Investment
Direct investment has more potential –a high-risk business mostly returns high in terms of profits. The more capital investment, the more revenue you can earn.  Direct Real estate investment is good on the front of earning high profits. While returns in REITs are not as higher as we can expect from direct real estate investment.
There is no fund manager to answer to when you're a direct real estate investor. You decide on the rental price; you decide on the number of properties to buy, and you decide on who lives in and rents your property.
Tax deductions: Rental property owners can deduct the majority of expenses from their real estate taxes, such as legal fees, insurance premiums, and maintenance costs paid for operating the property. Thus, they lower the net income and the amount of taxes they owe annually.
Which is better?
In nutshell, those who don't have the capital for direct investment, REITs can be a reasonable choice for a financial plan.
While considering these benefits guided by top realtor both are good investment options. But it totally depends on your financial strengths and goals.  If you own good capital, traditional real estate investments could be the first selection of investors. No matter what option you choose to pursue, real estate investing is a great way to make capital and build up your financial freedom.