You need to think a lot when it comes to real estate investment. The real estate market grows more appealing with plenty of investment options. You must consider all the risks involved when investing in real estate. If you want to become a better investor, you should be capable of choosing the best avenues into the real estate market. 
REITs and direct real estate investing are two flowering investment choices selected by the best real estate agents. 
REITs are a set of real estate-related assets including residential, commercial, industrial or agriculture real estate.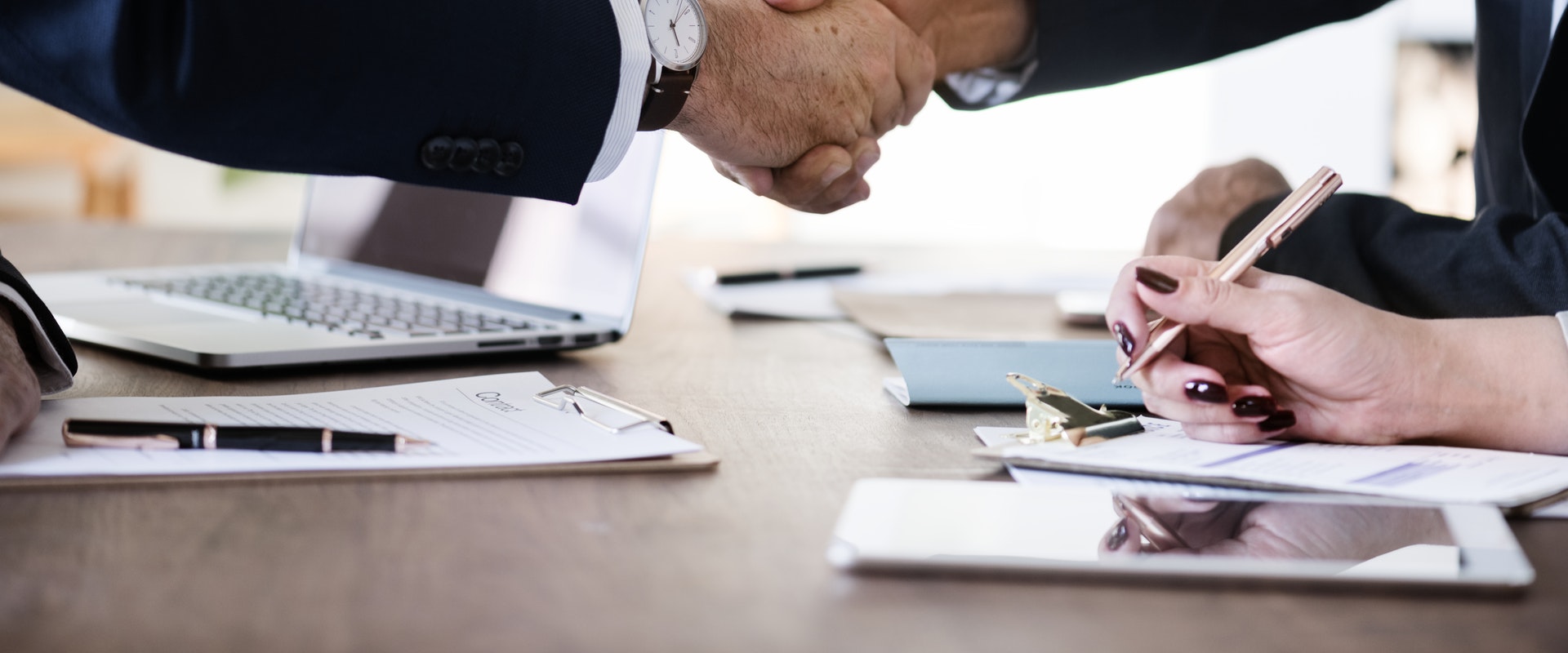 What are REITs?
REITs, also called Real Estate Investment Trusts, are companies that own income-generating real estate. A great example is a shopping center. These companies have the property of the building, but can still make a low-risk profit. A bigger-risk property investment is owning and renting property.
How are REITs different from rentals?
REITs are owned by more than one person and the income is given to several stockholders. While in rentals, they are owned by a single person and finances are given to them.
What is better REIT or Rental Properties?
One of the most common queries by investors is whether to buy property directly or purchase shares in a real estate investment trust. 
This decision depends majorly on an investor's investment goals, like whether they want to take a more passive or active approach in investing. 
Through REIT, you can buy shares in companies that own real estate as their primary business activity.
Why Rent? 
Renting is an option that allows direct real estate investment, meaning you have total ownership of your revenue source. When you own a property and you want to have renters, it can provide a stable passive income source with minimal effort. 
There are advantages and disadvantages to purely using rental properties as the main source of income instead of using a REIT.
First and foremost, when you own a rental property, you have 100% ownership of the property. The property will generate its own revenue even while it appreciates value, and all the money goes straight to you.  Rental property owners can make a full income with less work than a typical 9-5 if they choose. , Renting a property does come with more risk than other forms of investment.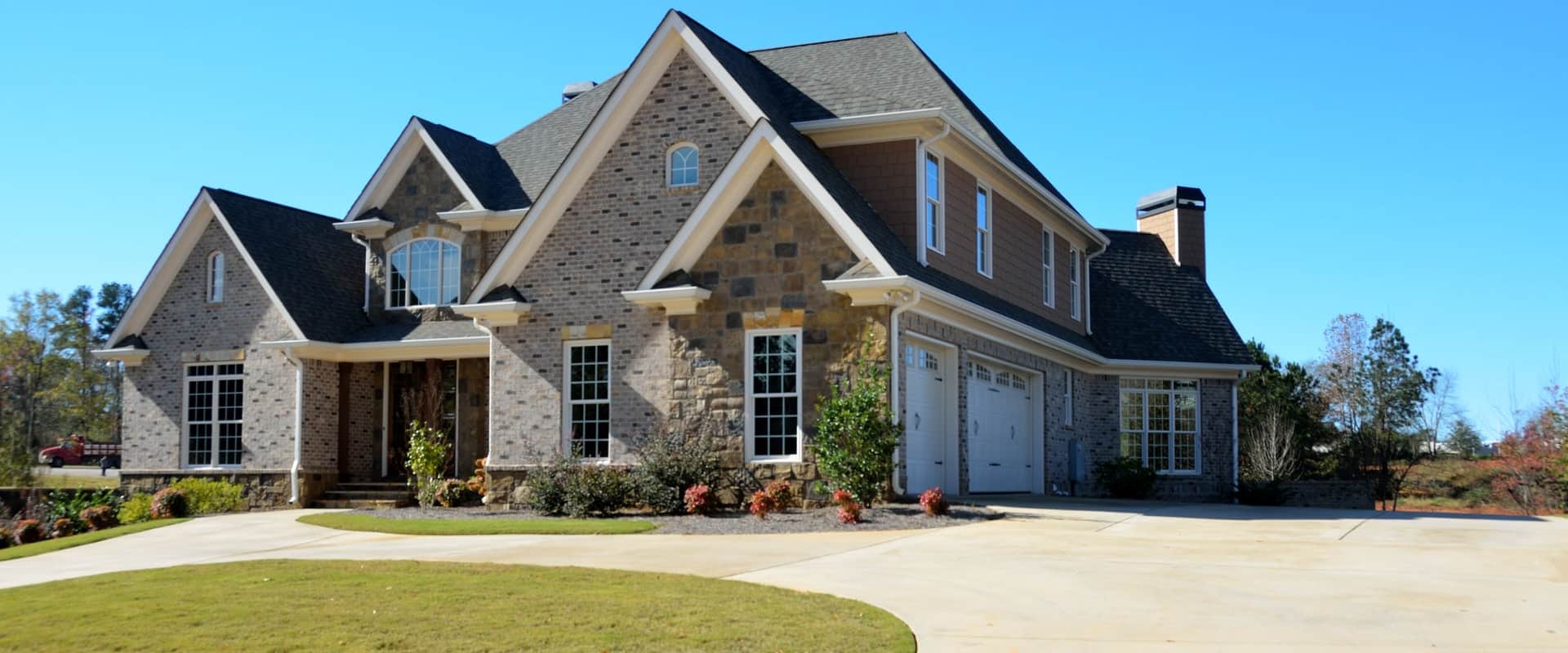 Advantages of Direct Real Estate Investment in Rental Properties
Direct investment has more potential
A high-risk business can have high returns of profit. The more capital you put into an investment, the more revenue you can earn, and there is no doubt that buying a rental property is a large capital investment. 
Direct Real estate investment is good on the front of earning high profits. While year-over-year returns in REITs are not as high as direct real estate investment.
There is no fund manager to answer to when you're a direct real estate investor. You decide on the rental price; you decide on the number of properties to buy, and who lives in and rents your property. You have complete control if you manage your properties yourself.
Rental property owners can deduct the majority of expenses from their real estate taxes, such as legal fees, insurance premiums, and maintenance costs paid for operating the property. Thus, they lower the net income and the amount of taxes they owe annually.
While the benefits of owning a rental property are great, there are disadvantages., Here's just a few:
Disadvantages of Direct Real Estate Investment in Rental Properties
There are always advantages and disadvantages, here are a few of them for renting your property.
Locating Tenants
Rental property owners are responsible for finding renters. This adds a tremendous amount of responsibility to the owners and depending on how thorough the owner wishes to be, the process can take an abundance of time.
Property Value Can Decrease
The property value can lower if tenants do not treat the property well. In some cases, it can increase the property value, but depending on the tenants, it can greatly affect the value of the property.
Insurance Costs
Renters may harm your property and leave you with the bill for the damage. Insurance costs more for rental properties compared to other properties. Insurance for rental properties can cost as much as 25% more than you would pay for a non-rental property.
More Work for Owners
Rental owners need to be involved in maintaining their properties and tending to tenants. Rental owners must stay on top of maintenance, tenants pay rent, and find renters in a timely fashion.
Fluctuating Rates
Rates can fluctuate depending on the current market, so the income brought can be unstable.
Why invest in Real Estate Investment Trusts (REIT)? 
REITs are a less risky investment with a more stable income. The income may be smaller than with renting, but it also requires significantly less effort and time placed in order to receive benefits or profit.
There are Several Types of REITs
Most people invest in one of the two most popular types of REITs, Publicly-traded REITs and private REITs.. 
Publicly traded REITs are available to be purchased in the stock market and through normal broker accounts. This means that any person can locate them through the stock market and invest the money as if it were a normal stock. 
Private REITs are companies whose shares are not available to the general public. For a few top realtors, REIT is an easy way to earn profits compared to real estate brokers who work for investments in real estate directly. 
Investors with cash to spare prefer a mix of Publicly-traded REITs, Private REITs, and directly owned real estate, like rental properties. This allows for real estate investors to have a diverse portfolio of investments, making their income more stable and secure. 
Whether you are a big-time investor, or you're buying your first REIT, there are a variety of publicly traded and private  REITs to invest in. These include properties like retail, residential, healthcare, mortgage, and office REITs. 
 While there REITs are very appealing for many investors, they possess unique advantages and disadvantages. 
Here's some information that can help you decide what is best for you.

Advantages of REITs:
It is one of the biggest advantages of REIT, and it's why many first-time real estate investors buy REITs. 
REIT investors can invest in a fund for as little as $1,000. That can compensate for the sacrifice of purchasing a property for six figures and having to pop down a hefty down payment.
REITs are very much like stocks where you can sell shares whenever you like. On the other side, home investment is a major investment, and it takes a lot of time and money to buy and sell properties that you own. According to the top real estate agents in the USA, it is often dependent on unpredictable market conditions.
With REITs, you have a good choice to flex your financial strength and spend in commercial properties, shopping malls, even a marina or a group of camping site vacation homes – all at a reasonable entry price. But with a home purchase, it can be a bit challenging.
Disadvantages of REITs
Some REITs have very slow growth and it leaves a small amount of money for other investments. With rental properties, you are able to see consistent revenue pumped out of your investment, giving you more opportunity to reinvest you money
Your investment can be affected by property value, interest rates and property tax leading to decreased profits. If the company is not able to profit, it becomes a loss that can not be recovered. Unlike renting your property, you always have the option to sell for hopefully a profit.
Not being able to decide the amount being paid to you. You also have zero control over who uses the building or company's decisions. You have a small amount of control because there are normally many stakeholders.

Which is better, Rentals or REITs?
In nutshell, if you don't have the capital for direct investment into rental properties, REITs can be a reasonable choice for your financial plan. But, if you have the capital to buy rental properties, this can provide a consistent source of income for you.
Consider these costs and benefits to see which is a better investment option for you. Your decision should depend on your financial strengths, your goals, and your interests. No matter what option you choose to pursue, real estate investing is a great way to make capital and build your financial freedom. 
If you have questions about these methods, you can feel free to contact our agents and take the next steps into investing in the real estate industry.