California is the home of one of the biggest entertainment cities in the world – Los Angeles. Hollywood Hills in Los Angeles is where your Hollywood movies come from for those who don't know. Hence, lots of celebrities, media personalities in the entertainment industry move to California annually.
Hence, the reason real estate is thriving in California. Besides the glamour of Hollywood, California is a beautiful city with great weather.
Real estate provides families with the right environment to raise their kids.
Another reason many people move to the city.
For example, Matt and Josh Altman have made over 400 million dollars in Los Angeles alone. Also, Santiago Arana has made over 23 million dollars as well in the last 12 months. He was an immigrant from Bolivia to the United States with only $120.
While the MOVE real estate company has seen an overall increase to the annual revenue by 10%.
Therefore, the realtor fees in California are among the highest in the United States. However, the Hollywood dream and warm climate are not for everyone. Hence, homes are bought and sold often.
However, most sellers ask what they should pay to top real estate agents after they sell their homes? This question is what we want to answer in this article.
Often, the realtor fees in California comes as a result of an agreement. This agreement is between the seller and the agent before the house is listed. Hence, the commission paid differs from one person to the other.
California Real Estate Commission
Before you can be certified as a real estate agent in California, you need to earn a license. The Real Estate Agent Commission issues license to agents in the state. The absence of this license leads to persecution if caught trying to list a property.
Aside from persecution, having a license will offer protection from malicious sellers. These are sellers who won't like to pay the agent after selling their home. However, you don't need a license to sell a home. Licenses are only needed when using a legal contract.
Also, using the sales agreement document for marketing and advertising, and asking for fees need an agent license. Contacting a real estate agent enables the quick sale of homes. Agents help owners sell at great prices.
Recently, the city of California has experienced an increase of more than 14% in home value, this data is provided according to Upnest.com. Inherently, making the numbers California much more than the nation's average, a mere 8.7%.
California realtor commission is more active than their counterparts in other states. On average, realtor agent fees in California lies between 1 – 6 % for homes sold below $1 million ( sources > uprest.net). For those sold higher, the commission ranges between 4 – 5%.
There are two forms of real estate agents: the listing agent and buyer agent. Ordinarily, a commission is split between both agents equally. It is easy to find a listing that offers a buyer agent a higher commission. The aim is to attract more buyers.
Real Estate Agencies in California
As a real estate firm, they are the largest in its field in the world. Situated in California, they have a diverse, multicultural demographic background across their employee count.
based in the heart of Santa Clara, California, is projected to have an average employee work up to two and a half years before leaving. They rank amongst the highest payers in the real estate listing firm and frankly, with annual revenue of $227.0M, innately they ought to.
California realtor commission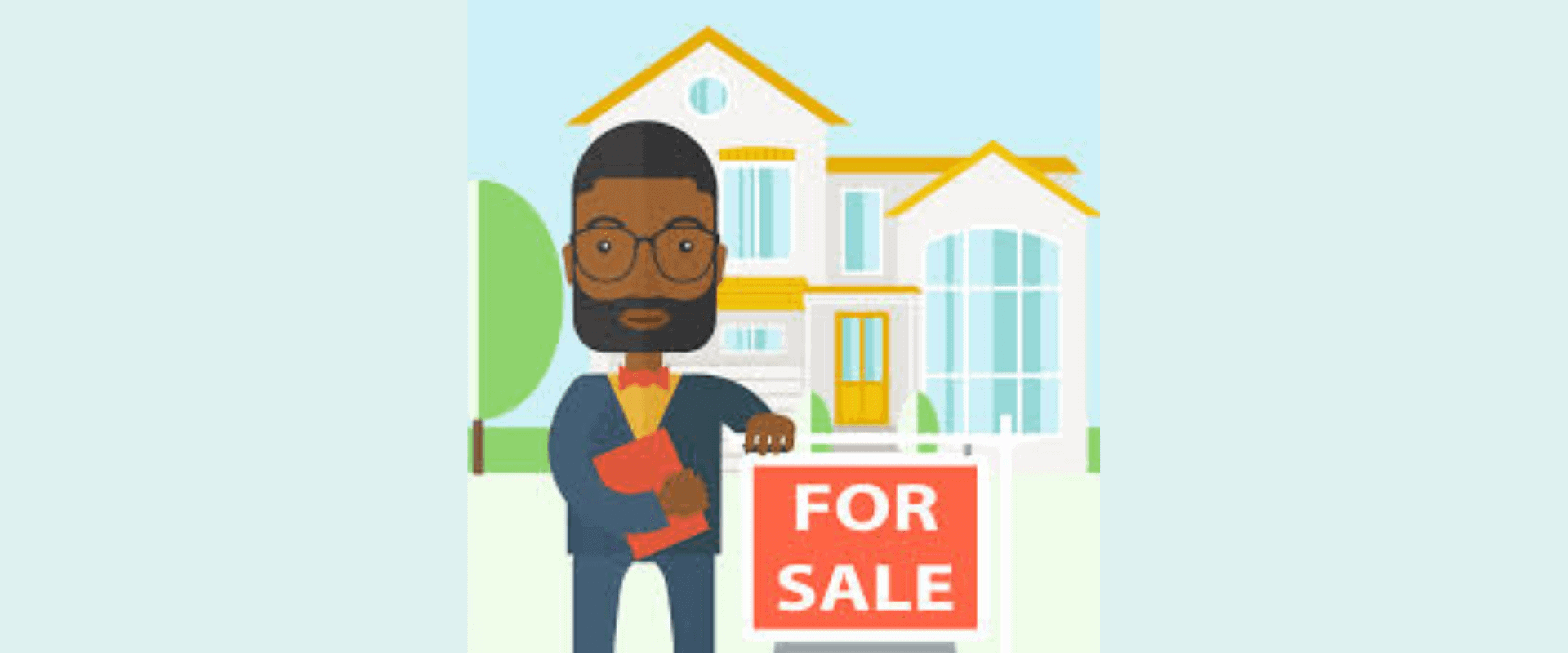 To know the real amount agents take home after closing each deal, you need to consider some commission splits. The first one is to know the expected commission range. We spoke about these ranges earlier.
Another commission is a dual agency. This happens when an agent finds the buyer. Hence, it represents both buyer and seller. Then he will receive full commission.
Lastly, the last split is between the agent and the broker. The broker will get proceeds from a sale. Afterward, he will pay the agent their share. Here, the agreed amount differs from one person to the other.
For new agents, the commission split maybe 50/50. For more experienced ones, they get 70/30 or 80/20 ( source _ aceableagent.com).
There is a chance of another commission scenario. In the first scene, the broker may pay a broker fee monthly. In this case, 100% of the fees are retained by the broker.
A seller who has more than one home may offer a scale commission split. Here, the commission is based on the number of homes sold.
Real Estate Agent and Taxes
Taxes are a factor to consider. California is popular for having high taxes. Sellers don't deduct anything when paying agents. Which means agents are responsible for their taxes.
As an independent contractor, real estate agents are mandated to pay taxes quarterly. Tax paid to the IRS includes income tax and medical tax.
California has a state income tax. It has the highest number in the country ( source- aceableagent.com).
Real Estate Commission in California and Factors that Affect Fees
In California, the real estate rates go up or down depending on location. Hence, you should know the factors that control commission rates.
Agents sometimes allow lower rates to clients for repeat business.
Local Real Estate Market Impacts Commission Rates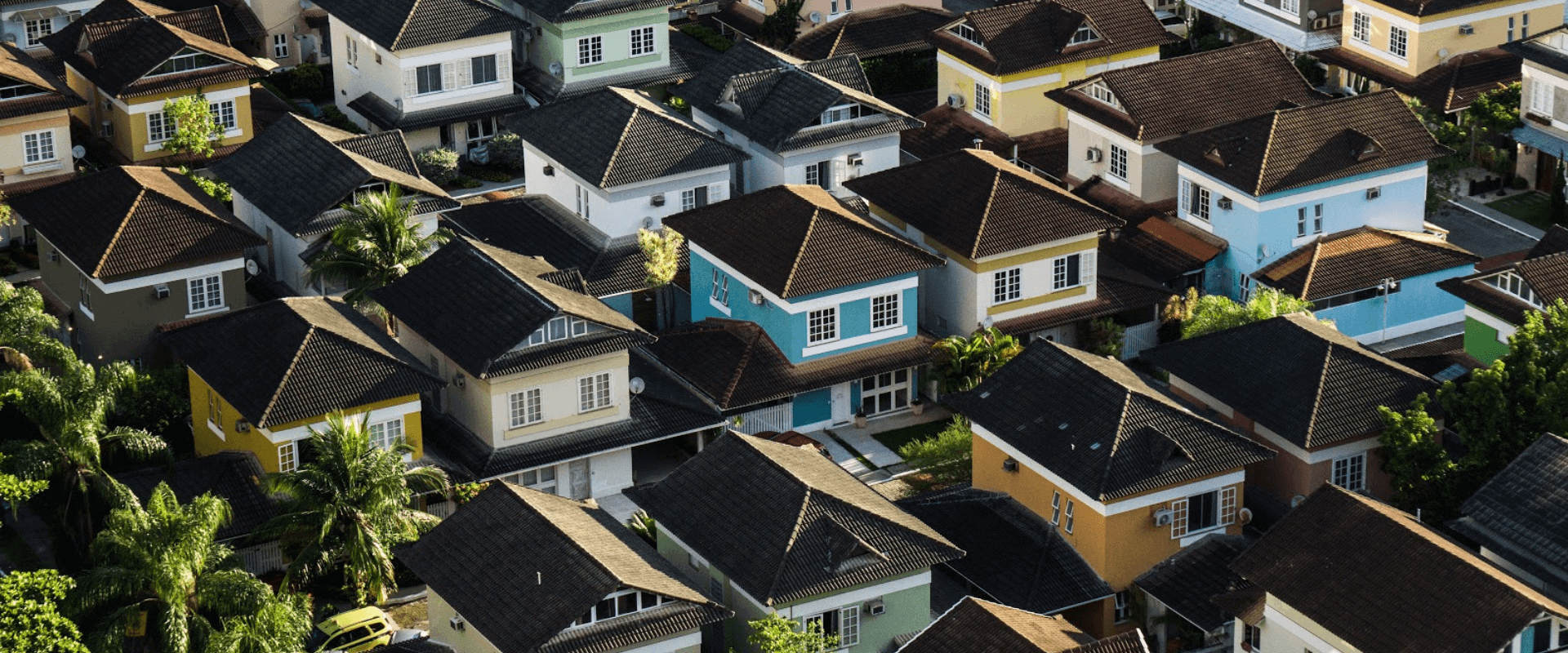 Real estate commission rates in California change with time depending on the buyer or seller market.
When more buyers are trying to buy a home than there homes to sell, homes are sold above listing price. Hence real estate agent commission is lower.
The lower commission is, as a result, the sales being easier.
In this situation, there are fewer buyers than homes for sale. Hence, it takes longer for homes to be sold. Sellers often have to lower their listing price.
The average cost of home sale in California
According to the California Real Estate Commission in 2019, selling a home is $549,671. To earn this much on a home sale, it will cost at least $74,206. The numbers can go higher.
However, it will depend on a list of situations. However, it won't cost less than 10% of the final sale value. This number is for those who use standard listing through a full – service realtor.
Tips on how to maximize profits on the sale of your California home
The timing of your sale plays a huge role in how much profit you receive. Some months are great for home sales, depending on the city you reside in. For example, Los Angeles experiences high sales in the second quarter of the year ( May, April, March).
On the other hand, San Francisco has the best sales in February, April. Therefore, knowing when to list your home influences how much profit you can earn from it.
Furthermore, you need to know how to negotiate. For those who have experience with this, it will help you a great deal. However, if you are on your first sale, hire an agent.
An agent will be better at negotiating with buyers to ensure you have the best deals. An agent will also make it easier to make certain concessions without affecting your bottom line.
Contact Low- Commission Estate Agents
Finally, list your home with a low – commission real estate agents. The reason is that realtor fees are high in California for sellers. Most times, they are going to cost 50% of the value of the home.
Hence, you have to find a way to reduce commission costs as much as possible. Therefore, you should look for an agent that will accept a low commission.
Conclusion
Selling a home in California is not easy. Hence, you need the service of a real estate agent. However, the realtor commission fees are not fixed and often huge.
You should expect between 1 – 6% payment as commission real estate agents for the sale made on a home. Therefore, you shouldn't pay a real estate agent in California more than 6% of the cost of your home.