California is the home of one of the biggest entertainment cities in the world – Los Angeles. The city has many different areas that cause the prices of property to be more than other cities in the United States. Los Angeles has lots of celebrities, media personalities and is a hub to the entertainment industry.
With Los Angeles being a city that can provide great career and real estate opportunities, it does come with some negatives.
For example, the realtor fees in California are among the highest in the United States. With the state of the current market, homes are selling almost instantly. There are specifics in commission, agencies, taxes, and other factors.
Getting a Real Estate License
Before you can be certified as a real estate agent in California, you need to earn a license. The Real Estate Agent Commission issues license to agents in the state. Each state has requirements and certain tasks that need to be met before receiving the license.
The absence of this license leads to persecution if caught trying to list a property. Having a license will offer protection from malicious sellers, who won't like to pay the agent after selling their home. 
It is good to note that you don't need a license to sell a home. Licenses are only needed when using a legal contract. You need a license when using the sales agreement document for marketing and advertising and asking for fees.
Purpose of Realtors
There are two forms of real estate agents: the listing agent and the buyer agent. Ordinarily, a commission is split between both agents equally, but all is negotiable. 
It is easy to find a listing that offers a buyer agent a higher commission because the aim is to attract more buyers and sell the house at a better price for both sides.
California Trends
In the past year, the state of California has experienced an

increase of more than 15% in home value

with the number of sales increasing by 40%. 

California realtor commission is more active than their counterparts in other states. On average, realtor agent fees in California lie between 4 to 7% for homes sold below $1 million. For those sold higher, the commission ranges between 4 to 6%.
Real Estate Agencies in California
There are plenty of smaller agencies, but the following two have been significant in the real estate industry:
As a real estate firm, they are the largest in the world. Situated in California, they have a diverse, multicultural demographic background across their employee count.
They are based in the heart of Santa Clara, California. They rank amongst the highest payers in the real estate listing firm and are a huge part of the California real estate industry.
Realtor Commission
To know the real amount agents take home after closing each deal, you need to consider some commission splits. The first one is to know the expected commission range and how your location can affect the range. 
Since the commission is split in some capacity between the buyer and seller's agents, the amount they receive is based on the contract. 
Another split that happens is between the agent and their broker, this is specific to the listing agent. The brokerage will get proceeds from a sale, then pay the agent their share. 
The way that commission splits can be related to the experience of the agents, in most cases, it is a 50/50 split. In cases with very experienced agents, it can be heavily lopsided.
Taxes in California
Taxes are always a factor to consider. California is popular for having high taxes in comparison to other states. These taxes are higher for other aspects like income tax, surprisingly, the property tax is below the national average.
Sellers don't deduct anything when paying agents, meaning agents are responsible for their taxes. As independent contractors, real estate agents are mandated to pay taxes quarterly, paying income tax and medical tax.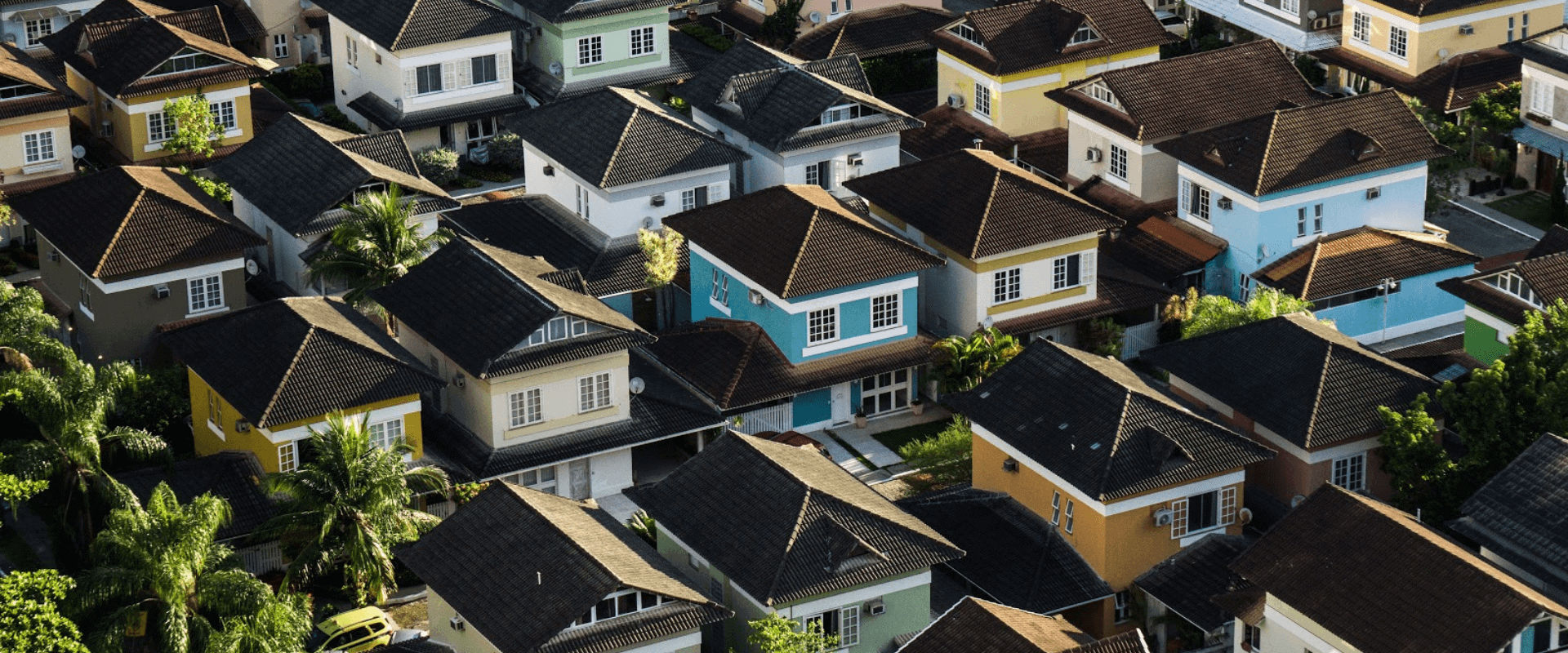 How Local Markets Impact Commission
Real estate commission rates in California change with time depending on the buyer or seller market.
When more buyers are trying to buy a home than there are homes to sell, homes are sold above listing price. This is like the current market across the country.
When in a seller's market the prices of homes are sold above the listing price and rapidly when on the market. Commission rates are usually less than the normal rate but are about the same due to the increase in the total price.
In this situation, there are fewer buyers than homes for sale. Meaning that it takes longer for homes to be sold and buyers have more leverage in purchasing. The homes are usually selling lower than the listing price. 
Usually, the commission rates will be higher in a buyer's market to counter the lower selling prices.
The Average Home Cost
The current median home price recently hit over $800,000, which is an increase of about 40%. With the current market, these prices can continue to rise. 
This is compared to the national median of about $280,000.
Tips To Maximize Your Profits
The timing of your sale plays a huge role in how much profit you receive. Some months are great for home sales, depending on the city you reside in. For example, Los Angeles experiences high sales in the second quarter of the year (March, April, and May).
On the other hand, San Francisco has the best sales in February and April. It is best to learn the best areas for your city and make your decisions. 
You will need to know how to negotiate with agents and buyers. We recommend that you use a professional, like an agent, to help you with interactions.
An agent will be better at negotiating with buyers to ensure you have the best deals. An agent will also make it easier to make certain concessions without affecting your bottom line.
Contact Lower Commissioned Agents
Finally, list your home with an agent who wants a lower commission. The reason is that realtor fees are high in California for sellers. Most times, they are going to cost 50% of the value of the home.
By doing this, you will be able to save more on those added costs. 

Conclusion
Selling a home in California is not easy. There are many factors to look out for like; tax, closing costs, commission rates, market trends, and location. To be best informed we suggest having a real estate agent do the heavy lifting for you.
They will help with knowledge on the area, pricing and valuing, plus be a great help in negotiations.
You can contact agents that are already in your area using our database and contact us if you have any further questions. Get the best deal possible on your home!