Real estate is such a huge business that involves major, minor risks, and uncertainties, a team of multi-players, including appraisers, top realtors, home inspectors, property managers, contractors, bankers, mortgage loan officers, and government agencies, as well as prospective home buyers, and home sellers. To cope up with every aspect of this tricky business it is important you must have a number of qualities and traits that successful real estate professionals share. Today's clients are also very smart, well aware of housing details and half of the house-hunting they already do through the internet so it's even more important for realtors to have these skills and qualities.
As the number of top realtors increases, these qualities can be varied and here we have clipped the most important qualities that every realtor must-have.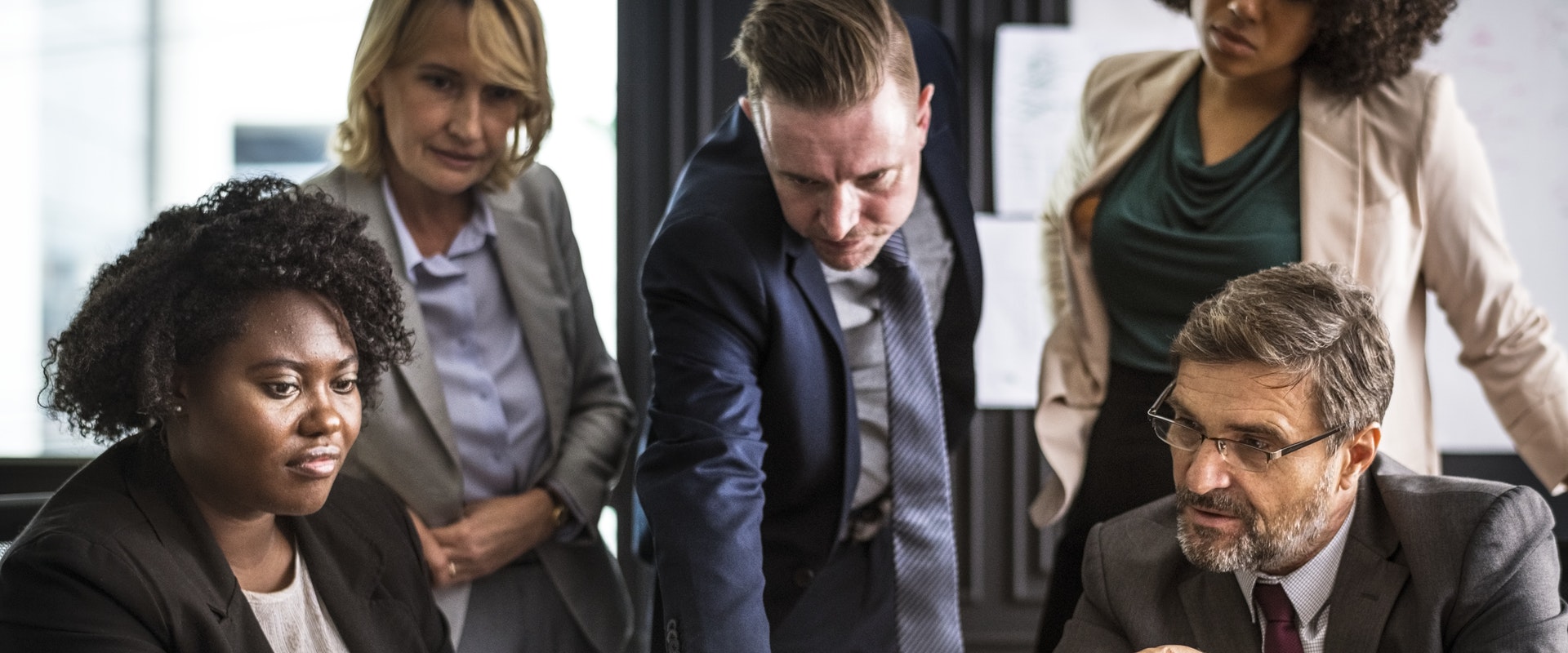 Large network connection
A good and wide network connection is a top-notch quality of top realtor USA. The more connections you make, the more success you attain. Make sure you have very good network establishment skills. New agents sometimes map network skills with extrovert skills. Even introverts are also quite good at creating a network of good professionals as they are good listeners and do more focus on quality conversations. If you're also planning to build a career in real estate business brush up on your networking skills and read these tips on how you can boom your network abilities:-
Punctuality is the main key
Be on time whether it's a professional meeting or general gathering. Arriving on time can increase your chances to create more connections. If you're not an early bird, brush up on this skill to gain the title of the top and well-experienced Realtor homes for sale.
Fun friendly Nature
This type of nature automatically encourages others to join you. Your million-dollar smile can do amazing magic for your business growth.
Follow up
Most of the realtors do this mistake. After establishing connections make sure you follow up on the connection. Call them, message them, and arrange lunch or small get together or even a small meeting in the office can be a good deal. Building a connection is as important as maintaining the relationships with your existing professional, clients.
Strong communication skills
A lot of talks, negotiations are one of the most important characteristics of reliable real estate agents. Real estate business involves the wide length of communication processes such as building a network, engaging with existing and potential home buyers, home sellers the USA, and other professional. You need to invest an ample amount of time connecting and communicating with people. Listening ability, eye contact, enthusiasm and courage to ask queries for clarity are the key points of the top realtor US. Professional negotiation skills are vital to making sure that the deal goes smoothly and that everyone is satisfied.
Knowledge of the local market
To get a higher position in real estate business it is mandatory to get familiar with their local real estate market. Local market knowledge means you very well understand the ins and outs of the local real estate market.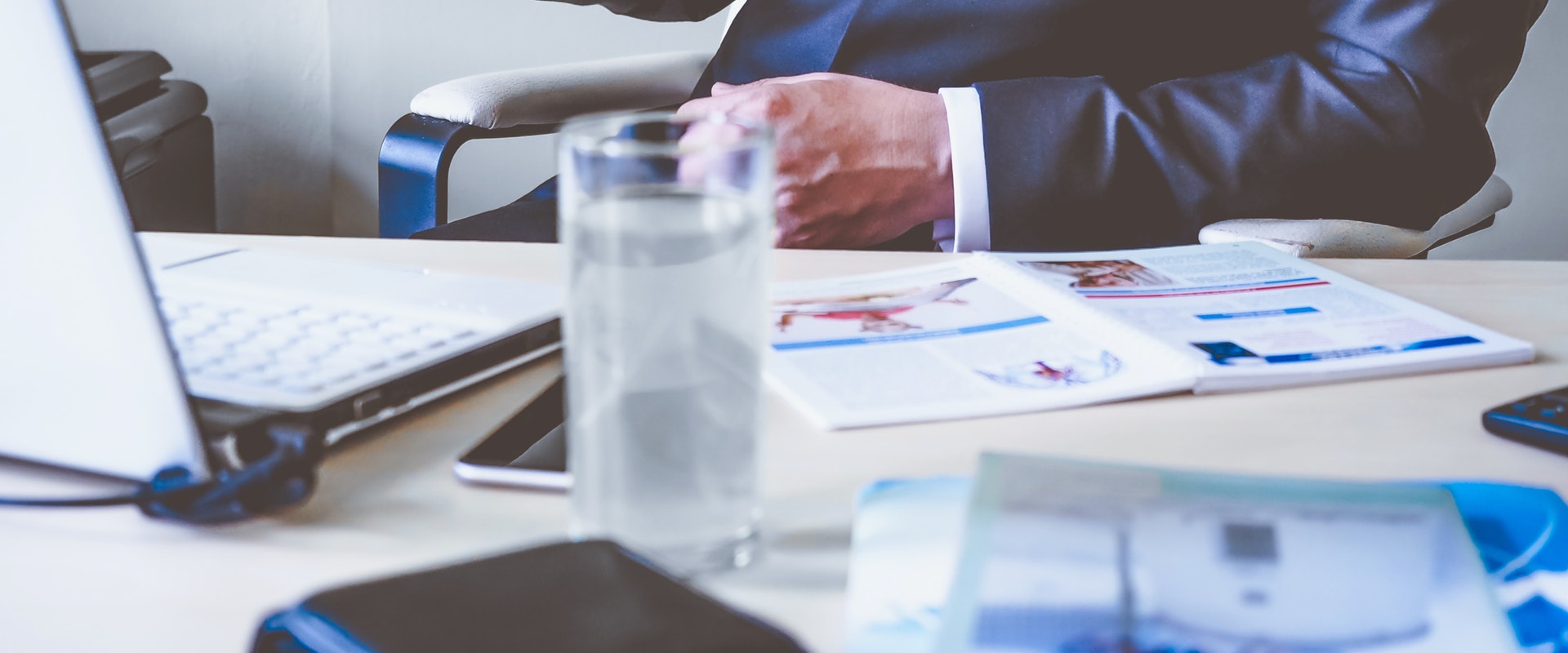 Caliber in managing clients and projects
Qualities of reliable Realtor homes for sale: well organized, transparent responsive, and trustworthy. Clients are the key to your business make sure you are not giving them any chance to swipe away from your business. They can make your good reputation in the market by referring to others, by providing positive reviews.
Free Initial Consultation
Initial steps, consultations are vital in the buying-selling process. A well-experienced Realtor homes for sale well familiar with the fact- A good start leads to seal the deal. Offer this service free of charge. It also depicts your honest and trustworthy nature towards your clients.
Tech Savviness
The real estate business was very slow in adopting online technology. To be on top make sure you know how to handle online queries, how to handle business apps, how to manage social networking channels. It is a people-oriented industry and one who prioritizes and respects their clients will surely able to establish a better place in this competitive and complex business. A great real estate agent supports its clients not only physically but also emotionally.
Real estate is a lengthy and complex business and you may need to invest lots of time to become an experienced real estate agent. Let us know in the comments if we have missed any other important quality of top real estate agent US.