As a seller or buyer of a real estate property, it is important to hire a professional real estate agent instead of doing the work yourself. The easiest way is to use the online medium to shortlist some of the best realtors in your area. One can also speak to friends and family and add a few more to the list through word-of-mouth publicity. The last and the most crucial step in this process is to seek an appointment with the shortlisted realtors to meet them face-to-face. This is critical because the selected realtor is going to be your friend, philosopher and guide over the next few weeks or months during the course of choosing the final buyer or seller for your house.
You would be sharing personal and confidential information with this person during this time period – your finances, your budgets, your constraints and limitations, your expectations and requirements. Also, the fact that there is a substantially large amount of money that is involved in between and getting the wrong person to do the job on your behalf can end in a disaster. Hence you need to be extra careful and cautious while choosing to go ahead with a particular realtor.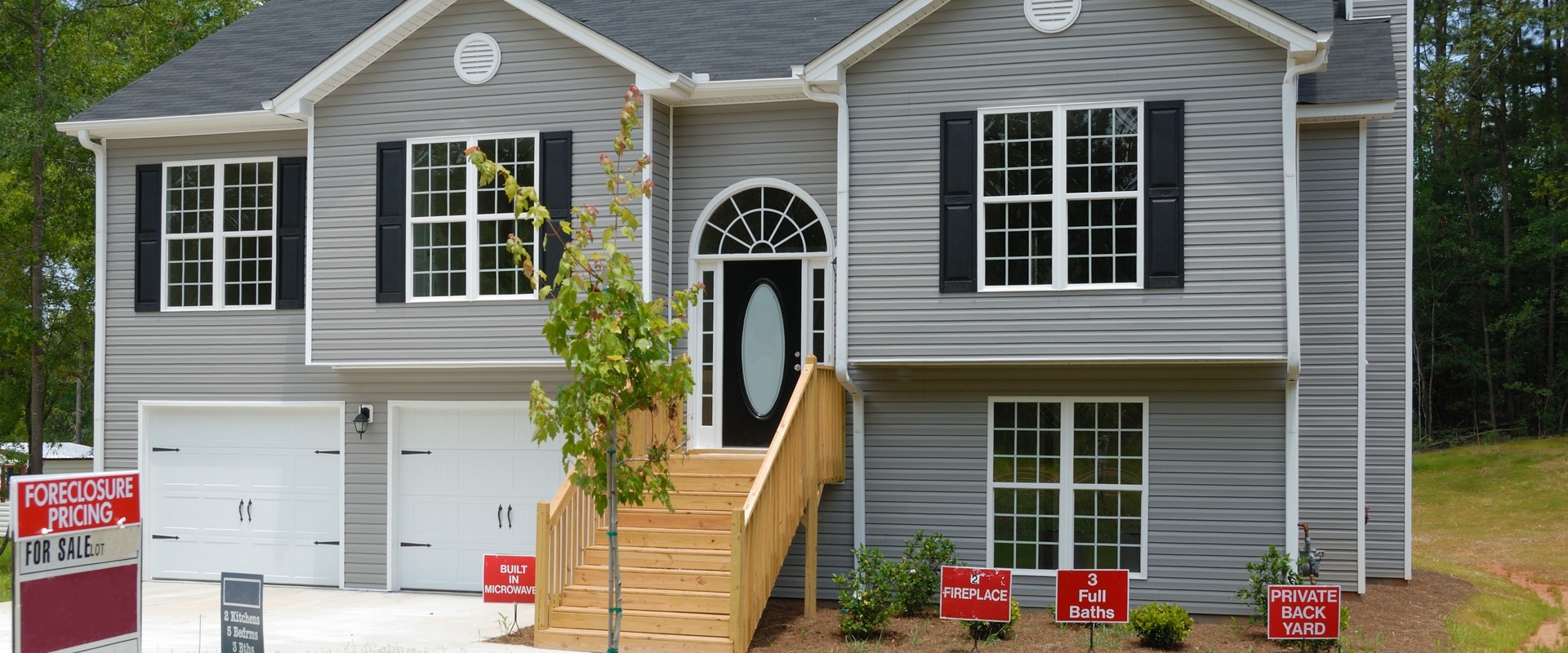 Things to confirm before selecting the best realtor
Few things that need to be checked before making a decision
First and foremost, the man or the agency should be accredited for undertaking the task. Check for his professional license.
Ask for references – a handful of them, especially the ones for whom the person has closed deals in the last one year.
Experience matters – hence it is good to ask the person on how long has he been in this business and served customers in a particular region.
Agent fee is something that you need to be completely sure of before proceeding ahead.
If you are a seller, you would want to check the duration for which the realtor's listings stay on in the market before closing. This parameter needs to be compared with that of other agents.
As a seller, it is important to check the list-to-price ratio of the agent to get an idea of his pricing strategy and how well it pays off.
It is essential to make sure that the said agent can provide necessary support and assistance in finding other related professionals like top real estate brokers, title companies, inspectors, house cleaners, moving companies, real estate lawyers etc.
Last but not the least, as a seller or a buyer, it is equally crucial to know and interview the realtor on his marketing plan because, without a plan in place, you cannot expect to get the right kind of buyer/seller.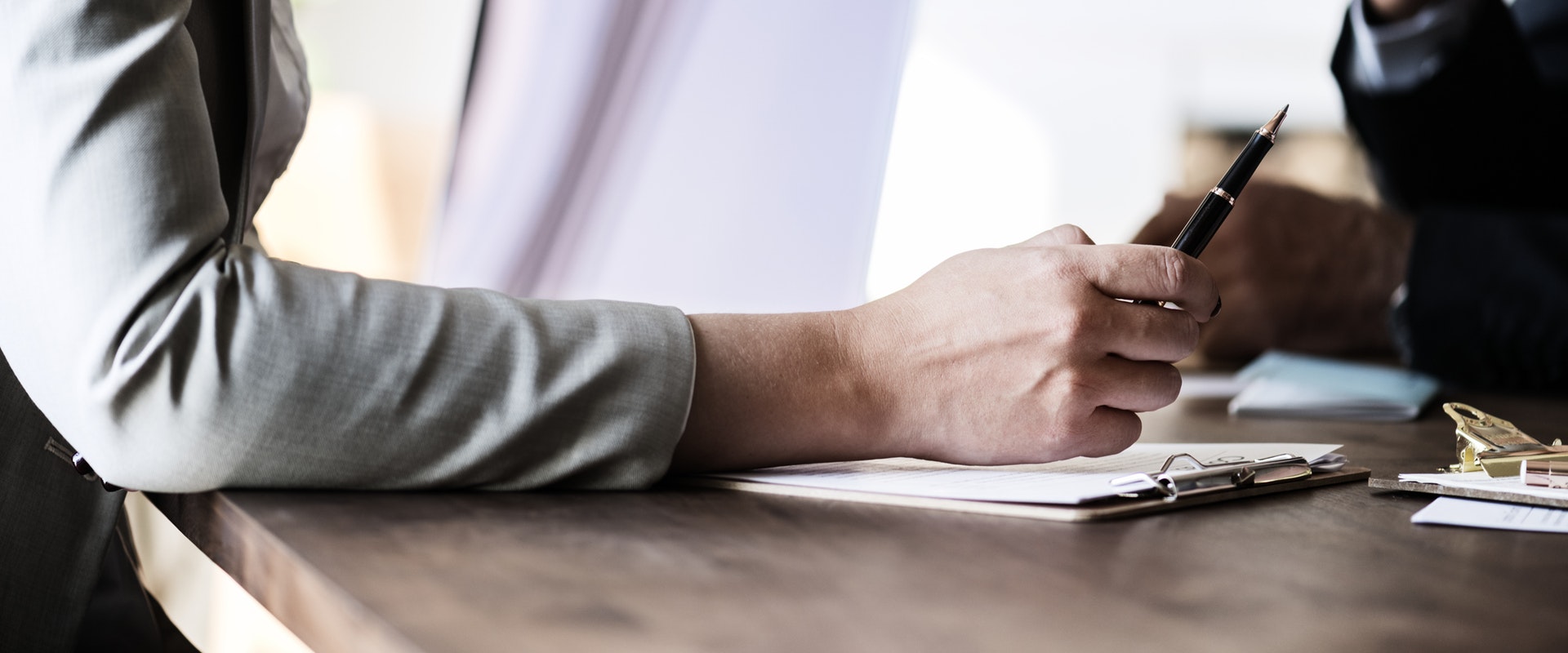 A top realtor will have a solid marketing plan for your house
Top real estate agents are aware that having a good marketing plan in place is the key difference between effective selling and being just a mere salesman. With the presence of online medium as well as conventional methods, a powerful marketing plan needs to be prepared and implemented to fetch the expected buyers and price. As someone who wants to sell out his house or buy a dream home, it is important that your real estate agent knows what to pitch for and how to go about it. Hence, while interviewing a prospective agent, remember to grill him on his marketing plan by asking the following ten questions –
1. For a seller
How are you going to sell my house?
Will it be a mix of offline and online methods?
Are you going to send direct mails, flyers, and brochures to your existing customer database? And for how long?
Can you share a sample flyer or brochure?
What is your advertising plan? What will be a schedule of the ads? Which medium will the ads appear?
Do you have a website of your own? Are you active on social media? Do you have a good PR with the online media?
What will be your online marketing strategy for my property?
How has your website featured in Google searches by potential buyers in the last few months? Can you share the statistics?
What about uploading videos, virtual tours and/or 3D tours of my property on your website and social media accounts?
How will you ensure that my property gets a top listing on your site and other linked sites?
2. For a buyer
First question first – what would be your methodology to search for a house that is as per my requirement?
Would you be able to present multiple offers?
How many home visits will be required before I can buy an ideal home?
Will you preview the shortlisted homes prior to showing them to me?
Will you show me a proper presentation, brochure, a virtual tour before the actual visit of the premises?
How will you handle competing customers, one against the other?
Do you have a website that lists properties in my preferred locality and my price bandwidth?
In order to retain me as a customer, what other marketing aspects can you offer?
Are you present on cross social media platforms?
Are you well networked within your industry circles, media and real estate sites to come up with the best offer for me?
The top real estate agents in the town will be prepared before-hand with their presentation and ideas on how to put up your property in the marketplace or how to go about searching for the right place for you. His experience in the local market, as well as his expertise in converting leads to satisfied customers, will enable him to prepare a practical and workable plan for you. Lastly, make sure that you do not settle for an estate agent who discounts his commission to compensate for all the questions asked above. Remember, having a precise and realistic marketing plan is the crux behind a good sale and a debacle.