How to Increase the Value of Your Home in Lubbock, TX
Click here to browse our Real Estate Agent Directory and contact top-rated agents in your area!
Are you looking to make improvements that will increase the value of your home in Lubbock, Texas? With the current real estate market, it's essential to make strategic home improvements that can attract potential buyers and offer a significant return on investment. From minor updates to major renovations, you can improve your property's appeal in several ways.
To start, consider some of the universal home improvements that increase the value of your home. It's also crucial to understand the local real estate market and what buyers are looking for when searching for a home. Focusing on specific upgrades that appeal to prospective buyers in this area can increase your chances of selling your property quickly at a competitive price.
Keep reading for tips on enhancing your Lubbock home's value through targeted renovations.
Universal Value-Adding Improvements
Looking specifically at Lubbock, Texas, it's important to note that universal value-adding improvements can still significantly increase home value. Improvements like door replacements or kitchen renovations are highly sought after by potential buyers in Lubbock. Upgrading your front door to a steel one can recover much of the investment when selling the home, while up-to-date kitchens are among the top interior features homebuyers in the area seek.
Focusing on natural colors and clean, elegant design is vital for interior improvements. Repainting with neutral colors and updating kitchen and bathroom fixtures is generally recommended for increasing home value.
Large-scale renovations are not always necessary and may not provide a significant return on investment. Instead, the rule of thumb is to focus on small updates that appeal to potential buyers and keep costs reasonable.
Remember that the maximum amount invested in resale renovations should not exceed 10% of the actual value of your house. Consider your budget before starting any home improvement projects, and seek advice from real estate agents if needed.
By keeping these tips in mind and making smart investments in universal value-adding improvements, you can significantly increase the value of your home in Lubbock.
>>Got Questions?Ask a Licensed Real Estate Agent for Advice
What to Know About the Lubbock Real Estate Market
The Lubbock real estate market is experiencing a surge in demand, with buyers looking for specific features such as home offices and outdoor living areas. Prices have been steadily increasing for years, and in the current buyers' market—which is great for homebuyers moving to Lubbock—sellers are looking for ways to increase value and stand out.
However, rising costs of construction materials, labor, and interest rates mean that added value isn't always easy to come by. It is important for homeowners looking to increase their property value to consider these factors when planning and executing home upgrades.
Simple updates like painting cabinets or pressure washing the exterior can make a big difference in the house's overall look without exceeding a budget.
Overall, while there are some potential obstacles for those looking to sell their homes, it's clear that certain features remain very attractive to buyers. If you're considering improving your home to increase its value, it's worth keeping these buyer preferences top-of-mind when deciding which upgrades will help your property stand out from others on the market.
Improvements that Increase Value in Lubbock
If you're looking to increase the value of your home in Lubbock, there are several key improvements to consider, some of which are made more important by the unique location, climate, and geography of the city.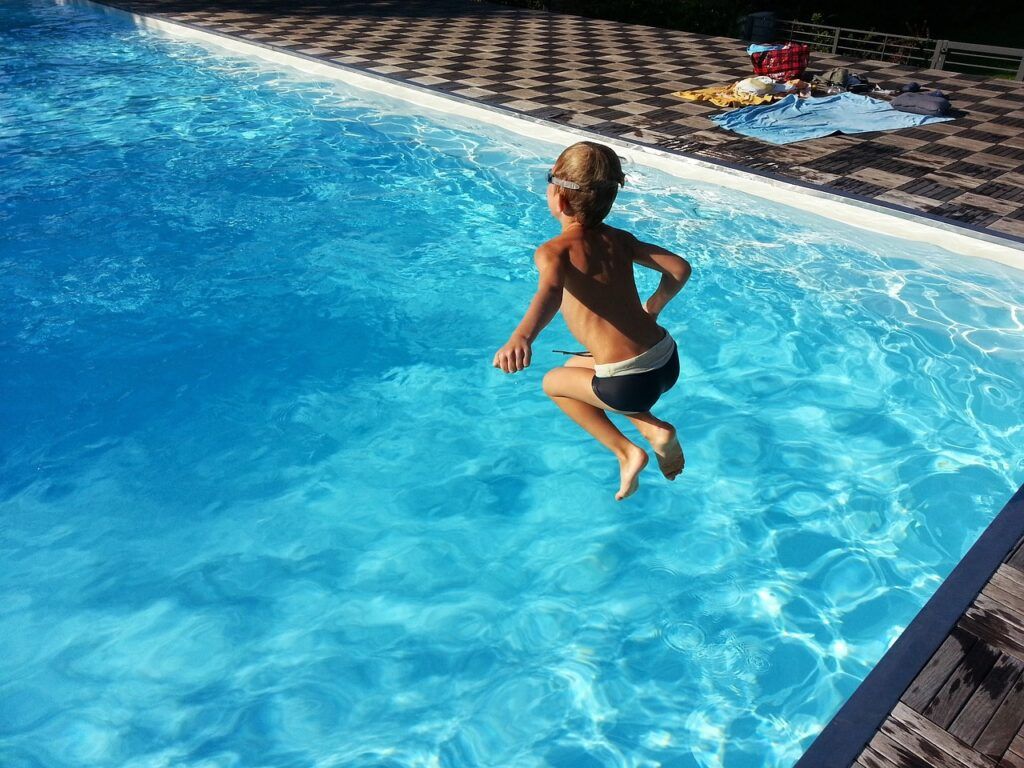 Install a Pool
Consider installing a pool in your Lubbock home, as the potential for added value has soared since 2019. With Lubbock's hot summers, having a backyard pool can be a significant selling point for potential buyers.
However, before diving into this investment, it's important to consider the ongoing maintenance and upkeep costs associated with owning a pool. This includes regular cleaning and chemical treatments, as well as possible repairs or replacements down the line.
But if you're willing to put in the effort and investment, adding a pool can not only increase your home's value but also provide endless hours of enjoyment during those sweltering Texas summers.
Replace or Upgrade HVAC
Your home be more comfortable with a new HVAC system, but in a place like Lubbock—where temperatures can soar above 100℉ in the summer and drop below freezing in the winter—an efficient heating and cooling system is essential. Upgrading or simply replacing your home's HVAC can also increase your home's value.
There are many reasons why replacing or upgrading your HVAC system can add value to your Lubbock home, including:
Energy efficiency: A new HVAC system can be up to 50% more energy-efficient than an older one. This means lower utility bills for you and a more eco-friendly home.
Improved air quality: A new HVAC system includes updated filtration systems that remove allergens and pollutants from the air.
Increased resale value: Potential buyers will appreciate a new HVAC system as it provides peace of mind knowing they won't have to invest in one themselves anytime soon.
Extended lifespan: An upgraded HVAC system typically has a longer lifespan than an older one, which means fewer repair costs over time.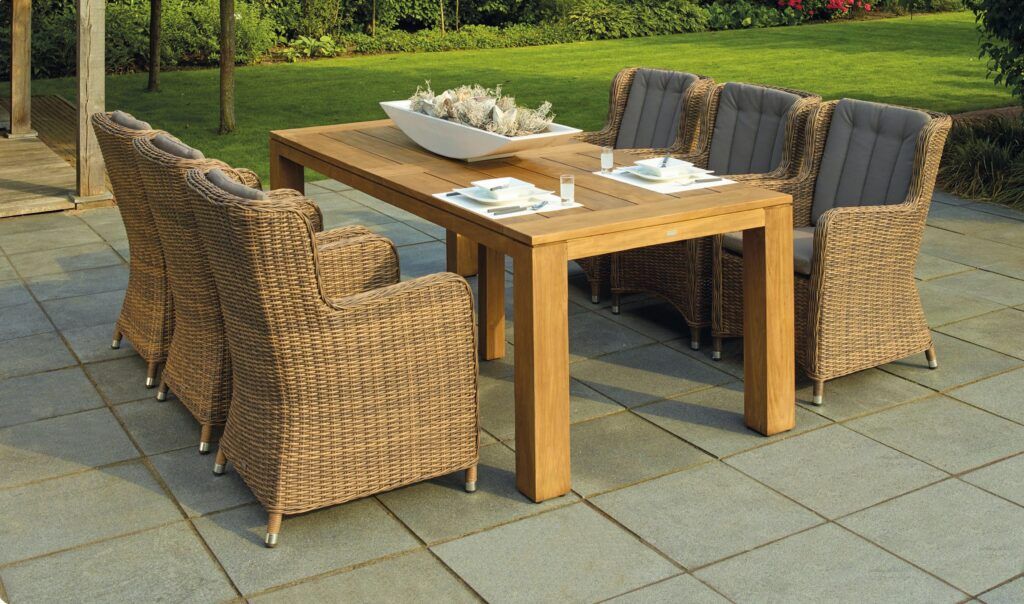 Add an Outdoor Kitchen/Living Space
Transform your backyard into an oasis by adding an outdoor kitchen and living space, complete with a grill, refrigerator, and comfortable seating area. An attached outdoor living space can add value to a home and provide a gathering place for family and friends.
Consider climate and weather patterns to determine the best outdoor space for your home: things like covered areas with fans to protect from the heat and sun can go a long way.
Creating zones for various outdoor activities using landscaping, hardscaping, and outdoor furniture is also important when designing an attractive exterior that boosts home value.
Hosta and daylilies are hearty perennial options for simple landscaping, while mulch and groundcover make for easy upkeep and minimal water expenditure. Temporary colorful annuals in pots can add visual appeal to the overall look of the backyard.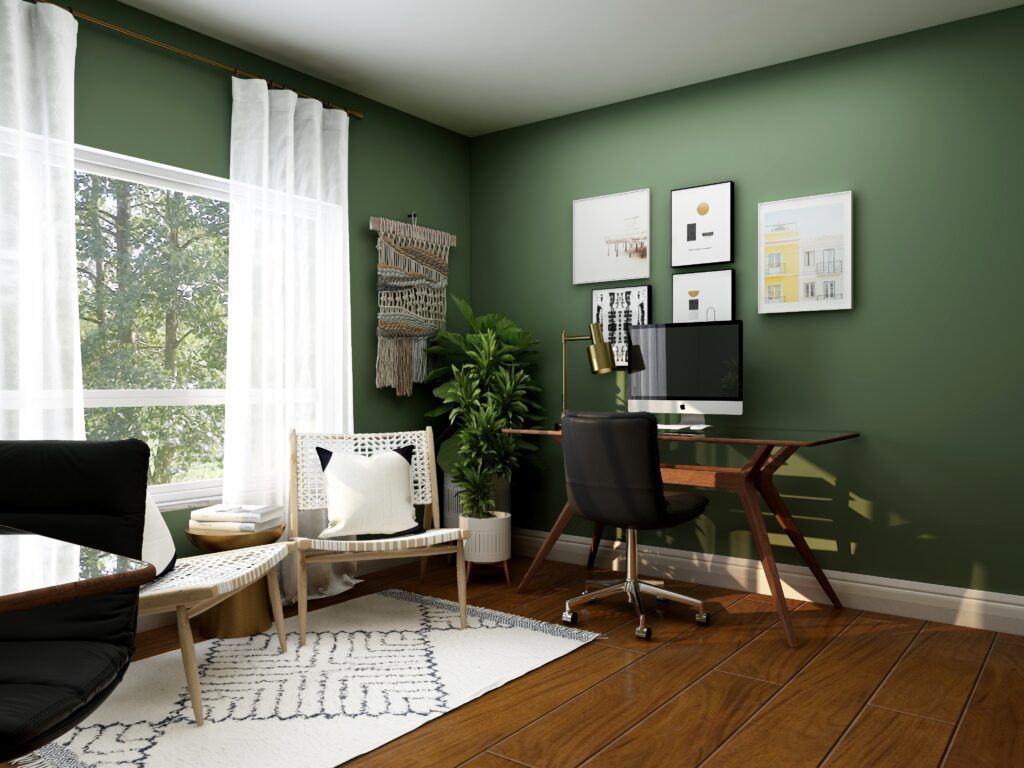 Build a Home Office
With the rise of remote work, a home office is now considered one of the most important features for homebuyers. Converting an existing room or building an extension to create a dedicated workspace can add significant value to your property. It will attract buyers looking for a functional and comfortable workspace and serve as a multi-purpose area that adds versatility to your home.
The cost of adding a home office varies depending on the size and complexity of the project, but it could offer a return on investment that rivals that of any other home improvement project.
However, remember that the number of bedrooms in your home affects the value of adding an office. Consult with a real estate agent to determine the specific value-adding potential in Lubbock, as a well-presented detached office could be highly attractive to buyers who desire privacy or separation from their living areas while working from home.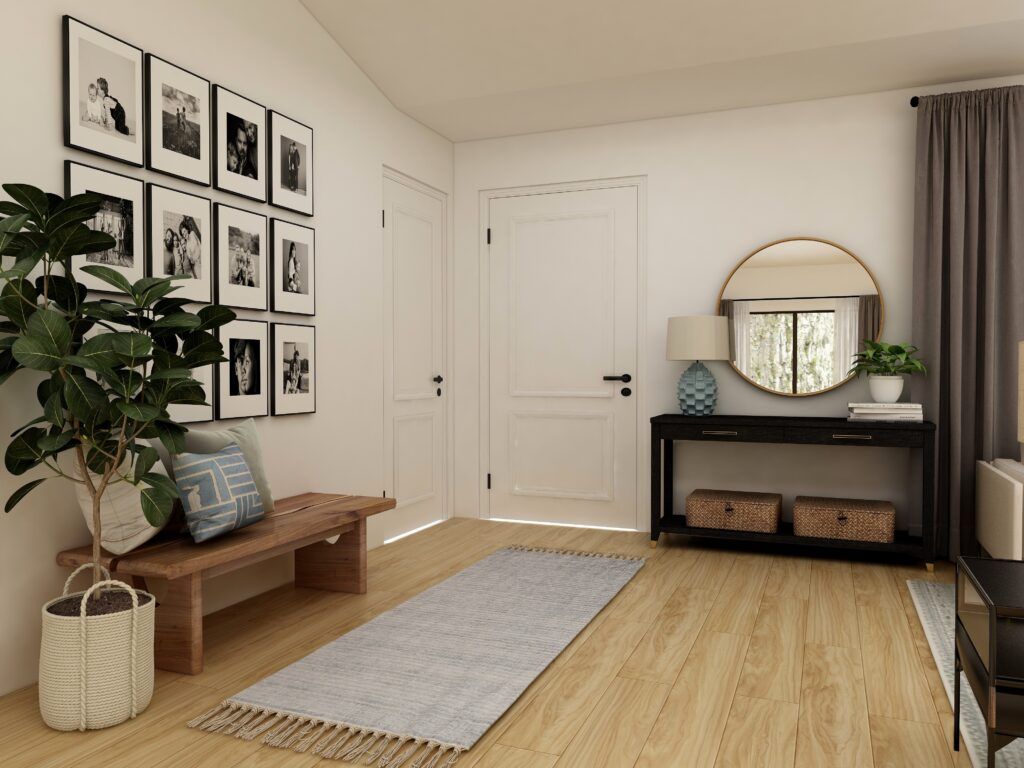 Refinish Floors
Reviving tired hardwood floors can give your property a new lease on life and leave potential buyers with a lasting impression of elegance and charm. Refinishing or revamping hardwood floors is an important upgrade that can significantly increase home value. Hardwood flooring is the top choice for buyers and agents, reflected by the ultra-high cost recovery for refinishing or replacing flooring.
When considering flooring options to increase home value, it's essential to prioritize the main areas of the home, such as entryways, living areas, dining areas, and kitchens. Buyers want hard surfaces in these areas, while carpeting is still a good choice for bedrooms (especially on top floors). Consistency in flooring throughout the home is also important to maintain a cohesive look.
Lubbock Home Improvements to Add Value
You now know how to make smart and strategic home improvements that can increase the value of your property in Lubbock, and they go way beyond the things to fix before selling your house. By focusing on upgrades that appeal to local buyers and offer a significant return on investment, you can maximize the impact of your renovation budget.
Remember, keeping an eye on the Lubbock real estate market and staying up-to-date with current trends and buyer preferences is essential. So go ahead, put these tips into action, and watch as your property becomes a highly sought-after gem in this thriving West Texas city!