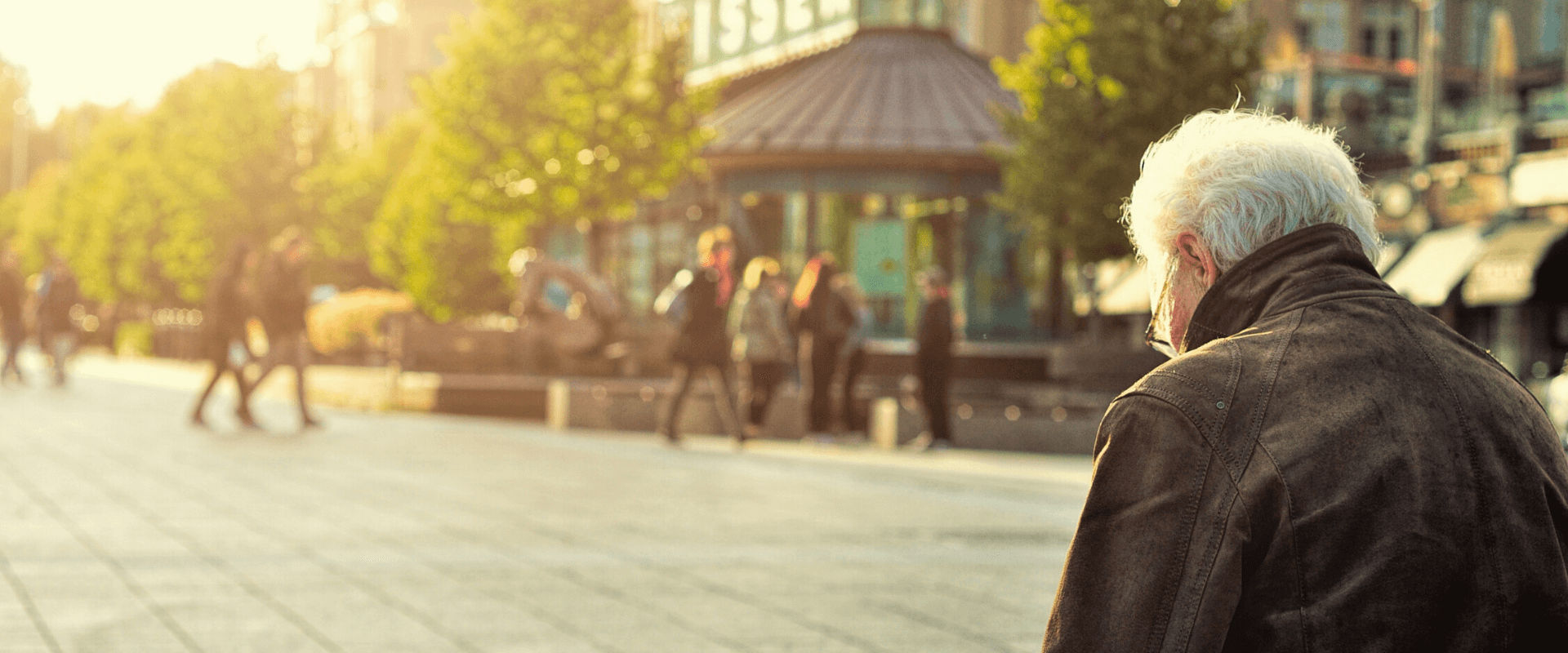 Buying a home is a dream everyone shares. No matter if you are at the prime of your life, or close to retiring. The pride of homeownership is something everyone deserves. But not everyone gets to realize this dream in the early years of their lives. Many people get to buy their first home near retirement. Buying a retirement home before retiring is actually a more prudent approach. In this article, we'll be covering how to choose a retirement home, or rather, a home that will be the place you grow old in.
One important difference to understand is between living in or buying a retirement home. A retirement home, old home, or rest home, are the titles of the communal living options available for retirees. Buying your own retirement home means you purchase a property of your own. Independence is one of the key reasons to buy a retirement home.
So what should you look for in a retirement home?
1. Retirement Home Affordability
If you made some good investments and planned your financials well, you might be retiring with a significantly large nest egg. But no matter how substantial your savings are, you have to be careful with them. Because you aren't making any new income streams. If you spend a lot of your savings on the house, you might not have enough left for the routine expenses of your retired life. Not to mention the cost of the upkeep the house will require.
So before you lock in your ideal house, make sure it's just enough, but not too much. Even if you are to live there with your significant other, how much space do two people really need? Make sure you spend only as much as needed on the house. Rather than buying a large and expensive property, choose a small well-made home that won't require much maintenance.
2. Proximity to Essentials and Transportation
Retirement comes with a lot of free time, but it also comes with an aging body. There will come a time when you will prefer not to drive yourself. So make sure the retirement home you are looking for is near the essentials. The nearer your retirement home is to the mall and the pharmacy, the better.
The ability or choice to not drive yourself everywhere should also affect the location of your new home. You'd want a home near major roads, with access to good bus routes and the subway. This sometimes becomes a problem for retirees who choose to live on the outskirts or suburbs.
3. Retirement Home Locations
Property is all about location in general. When you are buying your retirement home, location is even more important. Do you want your retirement home to be near your friends or family? Maybe you want to move back to your hometown. As a retiree, you will have a lot of time on your hands. The right location can help you positively utilize that time.
If you are an avid fisher, you might want your retirement home to be near a body of water. If you golf, you might want to spend hours and hours of your golden days on the course. But everything has a price. Maybe the home near your favorite library is quite far from the pharmacy. Make sure you have a clear idea of how you are going to spend your life as a retiree before deciding on a location.
If you are trying a buy a retirement home in a different state, make sure you understand all the legal implications. Maybe they tax your pension, unlike your current state. Or they may not let you invest the money from your savings account without paying a fee.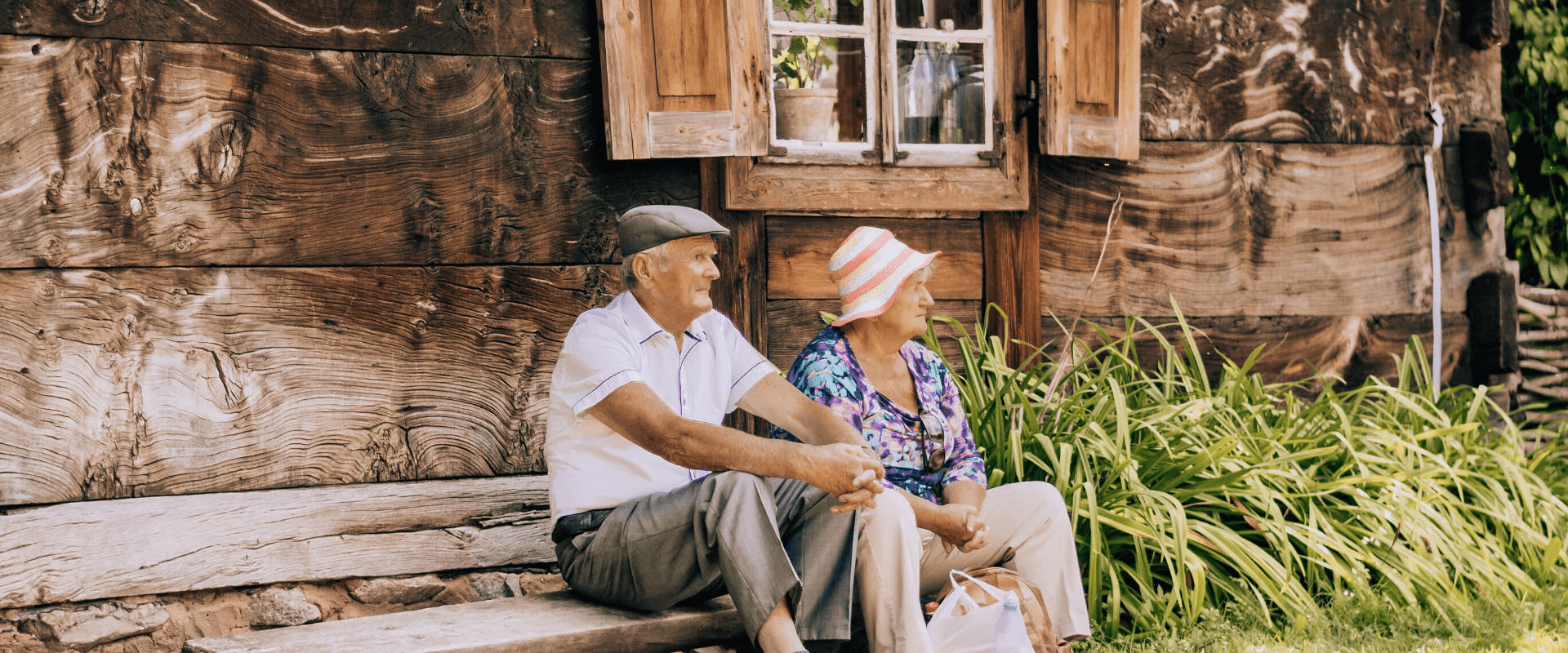 4. Maintaining the House
Maintaining your home is an inevitable part of homeownership. It's easy to fix the roof or recaulk the house for winter when you are young. But as an older retiree, you might not have the strength for that. This will not be a problem if you are buying a brand new or relatively new house. But most likely, you will be buying a relatively old house as your retirement home. Make sure that the house is not too worn down to require frequent maintenance.
If you go for the professional upkeep of your house, you will place a serious strain on your retirement savings.
5. Community or Neighborhood
For a retiree, it's ideal to live around people that they know. If that's not an option, you should think about whether you want your new home to be in a particular neighborhood or a specific community. There are a lot of housing options available specifically for retirees. These communities have certain advantages. The houses are designed with the elderly in mind, so they are more accessible. And the community is filled with similar people you can bond with as a retiree. But if you have a neighborhood in mind where you are sure you can live off your retirement days easily, go for it.
Senior Friendly Home
Even if you are choosing your retirement home while you are in good physical condition, you should look for a senior-friendly home. Single storey houses are better than unnecessarily large ones. Instead, opt for a house with a yard. The home's entryway should have sure footing. Stairs should have rails and steps shouldn't be too high. Home should be open enough to allow plenty of natural light in.
Bathrooms and showers are hot zones for accidents, especially among the elderly. Make sure your home has open showers, the bathroom floor isn't slippery, and there are plenty of grab bars. If there is a house you would love to buy as your retirement home, make sure you have enough of a budget to make it senior-friendly.
How to Choose a Retirement Home (Final Thoughts)
Buying a retirement home is different than buying a home when you are young. When you have the energy and decades ahead of you, you can even buy a fixer-upper and transform it. But a retirement home should be ready from the get-go. As a retiree, it's better if the house takes care of you, rather than you taking care of the house.
The earlier you buy your retirement home, the better. While you are employed, you have more financing options available. Taking out a mortgage as a retiree is relatively hard, especially if your retirement income isn't substantial. Before you choose a retirement home, make sure you are absolutely in love with it. Because unlike a working person, you will spend almost all of your time in your home. Contact our great agents to help you find the right retirement home for you.