Buying a home is always rewarding, And equally fulfilling is selling your home at a genuine price! But the concern is 'how to avoid potential pitfalls'?
Property transactions are always tricky. Whether you are a buyer or a seller – there are certain guidelines for all the home realtors that can help to make the transaction and closing the deal easy. When it comes to realtor homes for sale, there are certain home maintenance pitfalls on which you should keep an eye to avoid unnecessary expenses.
As a buyer, if you are going to finalize a home, make sure that the walls, wooden work, plumbing work or even the electrical fittings are up to the mark. After finalizing the deal if you find any loopholes in the property, you might end up spending thousands of bucks in the repairing stuff. Same goes if you are selling your property. If your property is damaged or even if it is not well managed, you might not be getting your desired price while closing the deal.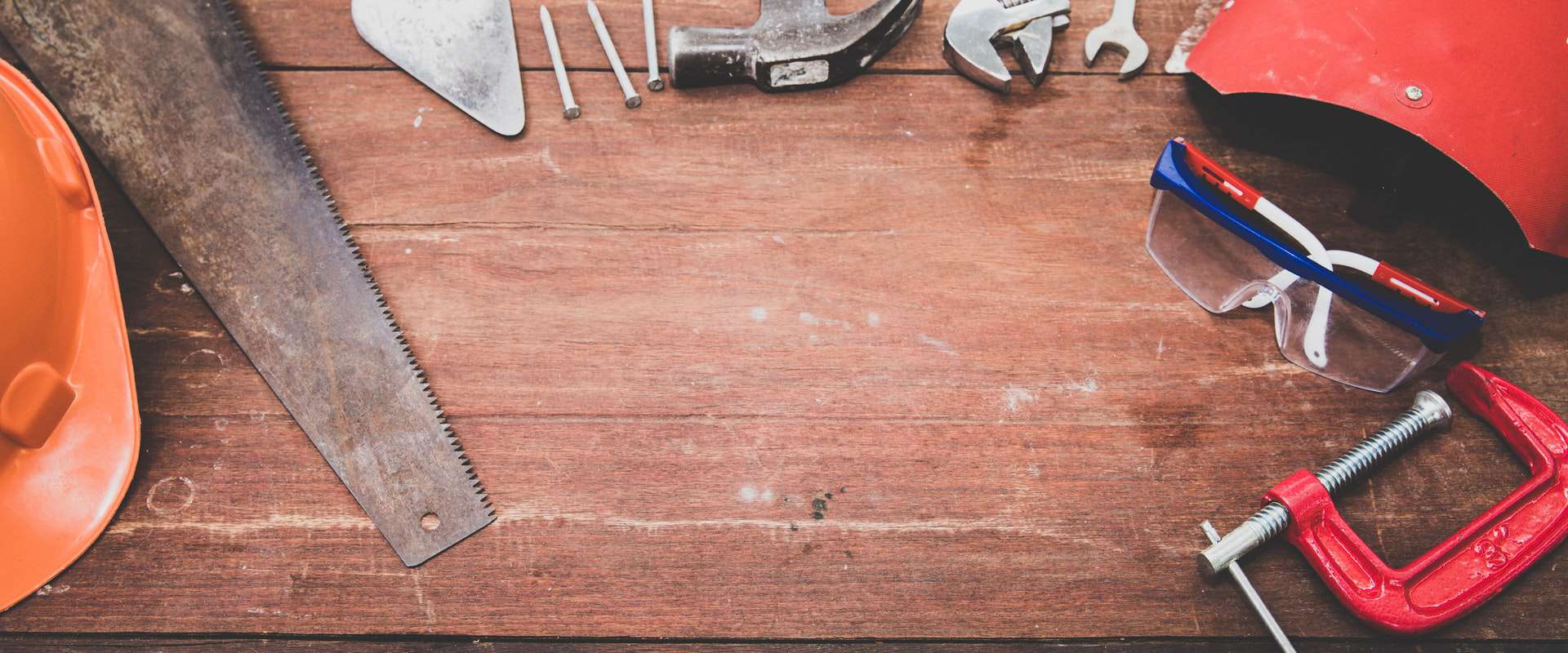 Things to Keep in Mind for Realtor Houses for Sale
The most important key factor is to listen to your real estate agent and comply with his/her advice. An agent is the one who has got better experience and idea about the property as well as its location or neighborhood. A real estate agent can get a complete inspection done of the property for you if you are a buyer, and can also get you the best price of your property if you are a seller. Agents are trained to customize everything as per your requirements. Right from the pricing to marketing, negotiating and even handling legal matters – they are your true saviors.
There are certain factors to check on whether you are a buyer or a seller:
There is no rotten wood in the property and it is free from any kinds of wood-destroying insects.

There is no poor drainage and the plumbing fixtures are up to the mark. Keep an eye check on leakage problems as well as blocked gutters.

There is no history of faulty electrical installations as well as gas installations.

All the electrical wirings, water geysers, pipes, sanitary ware, etc. have been passed through quality check and are well inspected.

There is no structural damage to the property. Make sure you keep an eye check on aging roof and walls.

The insulation is well effective.

The property is well ventilated.
As a buyer, if you miss out checking on any of the aspects, you might need to spend again on the repairing part. Or even as a seller, if you have any faulty or damaged things – the price of your property might drop up to a certain extent.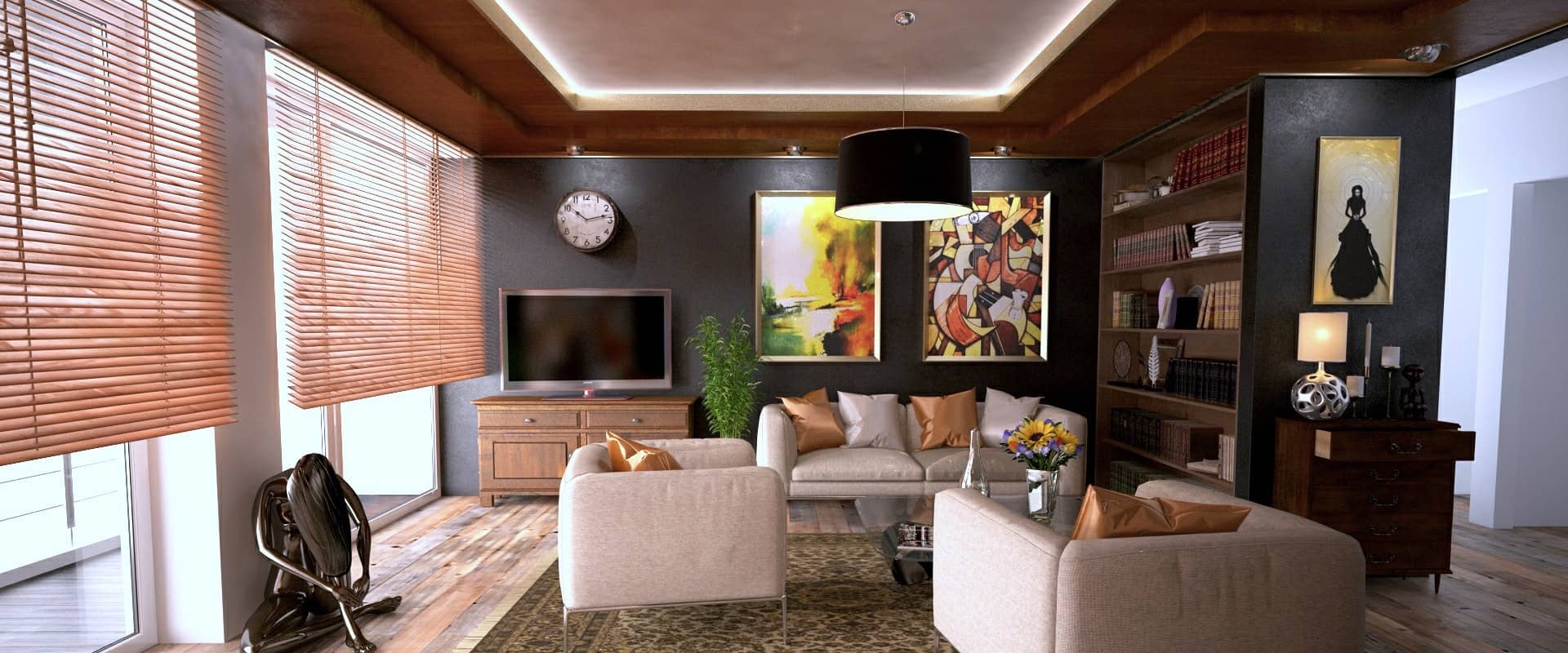 Other Aspects for Realtor Homes for Sale
As a Buyer:
Make sure your credit report is well updated and reviewed. If the documentation formalities are updated, you would have time to ensure there are no maintenance pitfalls in the property.

Make sure the property is well reviewed by the

best realtors

, your agents, as well as your loan, approves.

Keep pre-approved loan handy – which showcases to the sellers that you are serious for the property or realtor home for sale.

Make sure you get the property inspected by your agents to get a fair idea if there are any repairs needed, and how much would it cost to you.
As a Seller:
Make sure you get your property well evaluated as per the location and neighborhood.

Make sure your property is well managed, and the problems are fixed before your realtor home is showcased to the buyers – so that you get to close the deal at a fair price.

Make sure your property is not over-valued / over-priced keeping in mind that it is used property.
Real estate specialists like FastExpert are quite renowned in the industry and are always ready to cater to your real estate needs. Connect with the experts to take care of all your requirements – ranging from searching the property to closing the deal and completing the legal formalities.