Homebuyers are on the lookout for properties that will not only serve as great investments but have that wow-factor to build demand. After all, houses can cost hundreds of thousands of dollars, which is why it only makes sense for people to invest in properties that can capture interest.
For this reason, homeowners across the globe are taking on rewarding home improvement projects to impress buyers and increase their chances of landing the best deal possible.
Interested in trying out some effective and affordable home improvement projects to increase the aesthetic appeal and value of your house? Here's what you can do: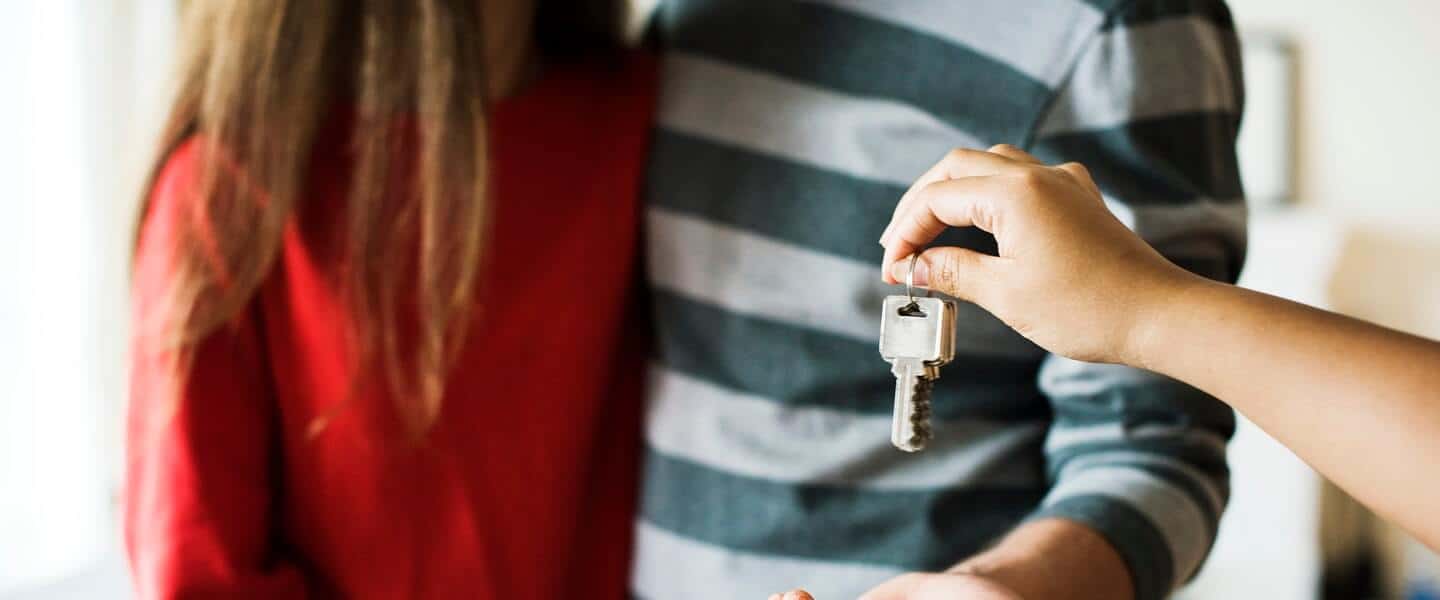 Understand Your House
Wondering what we mean by this vague headline? Allow us to explain.
When you've been living in the same house for a long time, you begin to limit your options since you see your house in a particular way. What we mean by this is that people often don't realize the different ways in which certain rooms or areas of their house can be used simply because they have become so accustomed to a specific setting.
Before you start taking on any home improvement projects, it is, therefore, imperative for you to understand how you can ensure that your house continues to offer value to prospects. You need to discover the different ways in which you can start convincing home buyers to make a purchase.
Once you understand the true potential of your house, it will be easier for you to understand how you can make use of home improvement projects to make your house more interesting for prospects.
Add Some Color
While this may sound like a no-brainer, painting your walls using colors that pop, colors that are trending will add that extra bit of attraction to your house. Do your research, look around and see what kind of colors others are using, and choose those that will suit the layout of your house to ensure that you reap maximum benefits.
By choosing bright colors, it will also be possible for you to make your house look far larger than it actually is, making your prospects more interested in your property.
Replace Old Doors and Windows
The doors and windows of your house are some of the first things that potential homebuyers will notice. Unfortunately, however, not a lot of people focus on the quality or condition of the doors and windows that they have installed and are left wondering why interested home buyers never get in touch after the first visit.
Since the entrance door to your house and the exterior of your house, in general, is bound to influence the decision of your prospects, it is imperative for you to install new doors and windows and paint them in order to make the entire property more appealing.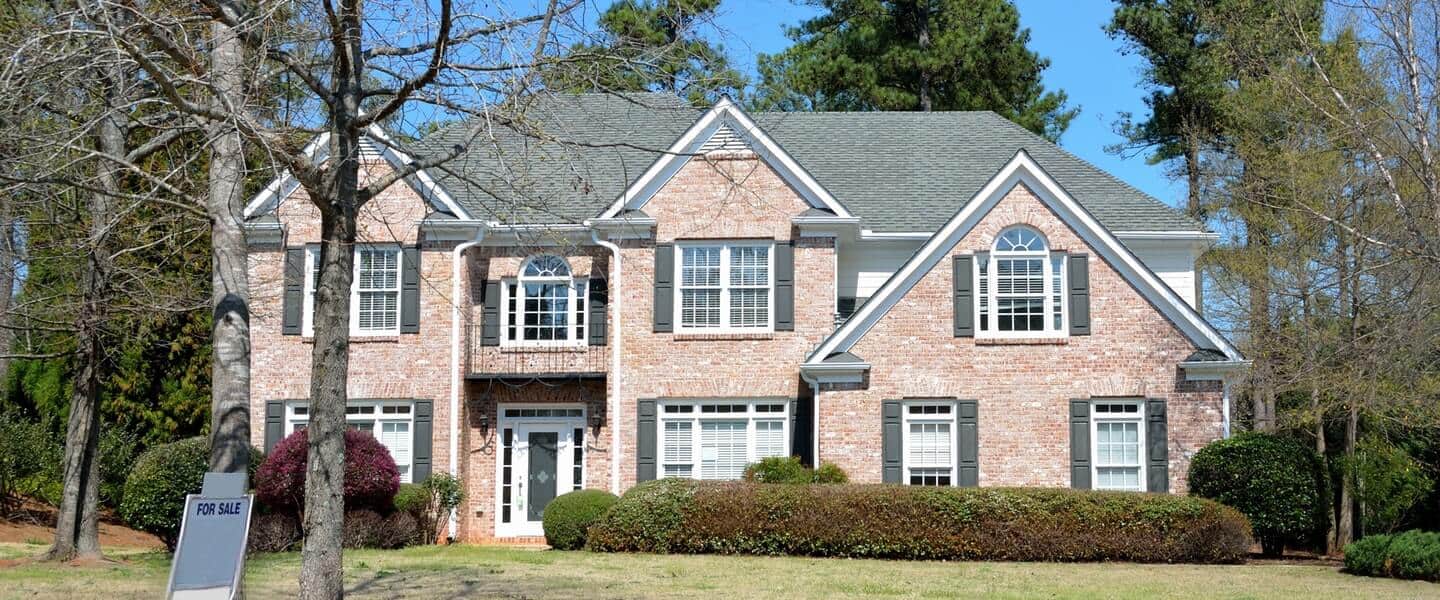 Invest in Professional Landscape Design
Contrary to popular belief, the landscape of your property is an extremely important factor that influences the impression of potential home buyers. Needless to say, homes with great curb appeal are known to get sold much quicker than houses in which the exterior has not been given nearly enough importance.
If you are trying to sell your house fast, it is recommended that you design your landscape professionally and incorporate installations such as water features into the exterior of your house to add to its appeal and value.
Remodel Your Kitchen
The kitchen is one part of the house that is noticed the most by prospects. Even though everyone has their own preferences when it comes to the design and layout of a kitchen, it goes without saying that a well-designed and well-lit kitchen will attract attention and might just influence the decision of your prospects in your favor.
Check out and study the latest kitchen design trends. If you think it is apt, replace your countertops and change your kitchen's layout to one that looks chicer. You will also find ideas for lighting up your kitchen in a way that its features are highlighted – make use of them.
Work on Better Lighting
Lighting does not only have the potential to accentuate the features of your house, but it can also make your house look larger and more livable than properties that are dimly lit. It is, therefore, imperative for you to invest in lighting that is designed especially for the layout and setting of houses and properties that have the same features as your own.
What's more, since a lot of home buyers are now interested in natural lighting, your home improvement projects should also be focused around incorporating more natural lighting to improve the entire atmosphere of your house.
Now that you know how you can improve your chances of selling your house to an interested home buyer fast, we suggest that you start taking on the projects mentioned above for great results.