FastExpert real estate agent, Jenniffer Taylor has focused her real estate business in San Diego County, and parts of Riverside County for the last 20 years, providing unique insight on what you need to know before buying a home in Southern California.  
Click here to browse our Real Estate Agent Directory and contact top-rated agents in your area!
Whether you are looking to buy in a big metropolitan city like San Diego or Los Angeles, or a rural mountain home, the process of buying a home in California is the same!  Read on to get expert facts about buying a home in California.
Surprising Facts About Buying a Home in California
While many of the homes are in big city areas, or suburban neighborhoods with all public utilities, more than half of the properties require or have already installed, a well, and septic system.   No public water or sewer.   To some who are unfamiliar, this choice of utilities can be scary.  However, it doesn't need to be intimidating.  
Facts to Know When Buying a Home with a Well
When you are getting financing, you will need to have the well tested. Both Gallons Per Minute, or GPM, as well as a water sample sent to a lab, are requirements for financing. This is paid by the seller. The lab test should come back free from Nitrates and Bacteria.
On occasion, a water sample test will come back positive for nitrates, coliforms, or e-coli. However, this can be remedied. Well contractors have a process that flushes the system to clean it out, and then a new lab sample can be taken.
Facts to Know When Buying a home on a Septic System
When you are getting financing, the property will need to have the septic tank pumped, and certified by a licensed contractor. This is paid by the seller.
During the septic inspection, they check for the condition of the tank, how the leach lines successfully flow the water out of the tank, as well as the condition of the lids.   Occasionally repairs need to be made to the system in order to pass and receive a certificate.   This is most often paid for by the seller.   
How California Home Transactions Differ From Other States
While many states require a lawyer to be involved in the real estate transaction, California does not require attorneys to coordinate the sale. There is no need for the buyer or seller to attend the closing, as it is all done electronically. In many instances, buyers and sellers never meet each other during the timeline of the sale.
Closing Process with an Escrow Company
Typically, a buyer and a seller are represented by their own Realtor of choice. Once the buyer and seller have agreed to a price, and terms, with a fully executed contract, that contract is sent to an escrow company.
That escrow company acts as the middleman to coordinate everything related to the sale. These items include, signing grant deeds, notaries, coordination of all paperwork, sending all property documents to the county offices for recordings, and coordinating all funds. Buyers should be financially prepared with all deposits, wire transfers, and loan funds.
California also has a title company that provides title insurance to all parties. There are fees for both escrow and title charged to both buyer and seller.
While out-of-state buyers may be surprised by not using a lawyer in the real estate process, the same steps are covered in the legal process of real estate closings.
Low Property Taxes in California 
The housing prices in California are incredibly high; however, the property taxes are among the lowest in the Nation, at an average of 0.76%. The average home price is $505,000, which means the property taxes would be $1,644. However, for each county, the property tax rate differs slightly.
For example, in San Diego County, the property tax rate starts at 1% of your purchase price.    On top of that, there's an additional 0.1 – 0.5% added on for items approved by voters.  These additional taxes pay for schools, parks, fire departments, and other public items.  On average, buyers in San Diego County will have a property tax base of 1.2%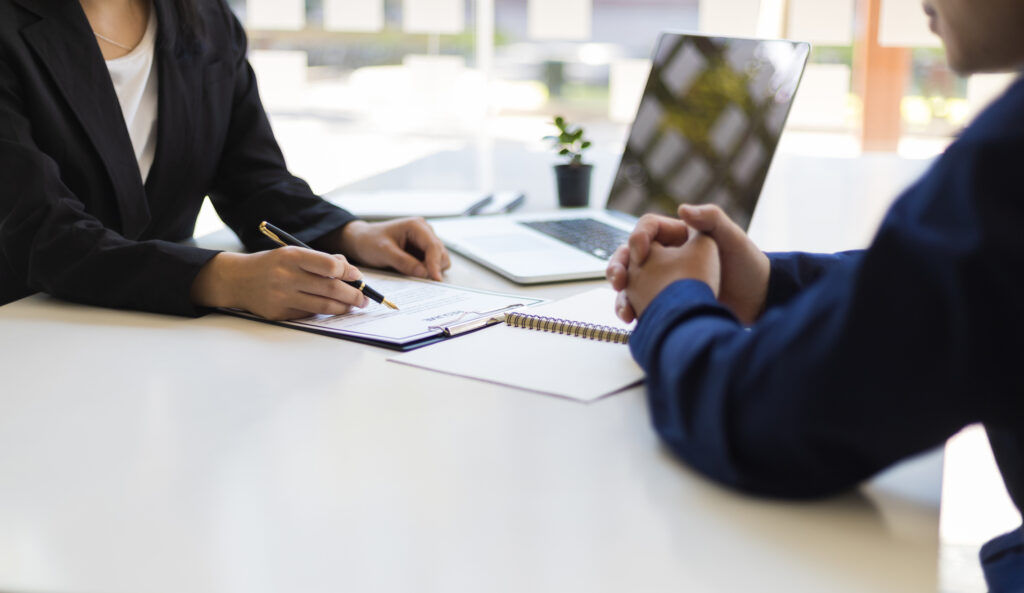 Finding and Financing Your California Home
Every homeowner is unique in their needs, wants, and finances. Therefore, what satisfies each buyer can be substantially different. It's most important to work with an expert real estate agent that understands your needs and advocates for you.
Prior to searching for a home, develop a list of your desires and priorities. This will help in narrowing down your search and will provide good communication between your agent and you.
In addition, get your finances in order and secure your preapproval documents. When moving to California from another state, most are in sticker shock. We lovingly call it the "sunshine tax." Prices are higher, permitting fees are higher, and taxes are higher.
California has a significant number of cash buyers; therefore, it is imperative that you have strong financing and can show through your preapproval that you are a serious buyer.
Financing a Fixer-Upper
All of the rehab shows on TV have given dreams of people turning disaster into diamonds.
This is certainly true in California; yet, most buyers obtaining financing cannot purchase a major fixer-upper. If there are any structural issues, such as a cracked slab or foundation weakness, only cash buyers will be able to go forward with these purchases.
Minor rehabs are more attainable for buyers financing their purchase; however, go forward with caution. Often opening up walls can come with more significant issues that need further funds.
Keep in mind, if you are in the military, or want to use your VA benefits, there is more specific criteria. The home must be functional, no fixer-uppers. It can be dated, but everything must be in working order. If you are looking at a condo and getting a VA or an FHA loan, the condo complex must be on the approved list.
The California Housing Market is Slowing
As of late November, with interest rates between 6.5-7% for many buyers, the market is slowing down. However, sales are still happening every day. If a home is priced right, it will still sell in 1-2 weeks.
Buyers have more selection in some zip codes, as inventory has doubled or tripled. While other areas of San Diego remain with low inventory as sellers watch and wait for the market to heat up again.
While Southern CA is still a strong real estate market. Each neighborhood and price range is being affected differently by inflation and ever-changing interest rates.
This winter, we expect the driving factors for new listings to be clients who need to sell, trust sales, and relocation sales. Buyers who chose to purchase at this time will have less competition and will see lower home prices. The purchase agreement for California favors the buyers, and at this time, buyers have more negotiating power than they did in 2021. Those that got pushed out of the market during the intensity of the Pandemic sales may find that now is the perfect time to buy a home.
Your Agent Matters
Finding a top real estate agent is critical in navigating the real estate market and negotiating the price.  FastExpert agents work on your behalf and are personally matched to meet your needs. Each agent is reviewed and rated so that you can have the best real estate experience.  Discover your dream home today!