Click here to browse our Real Estate Agent Directory and contact top-rated agents in your area!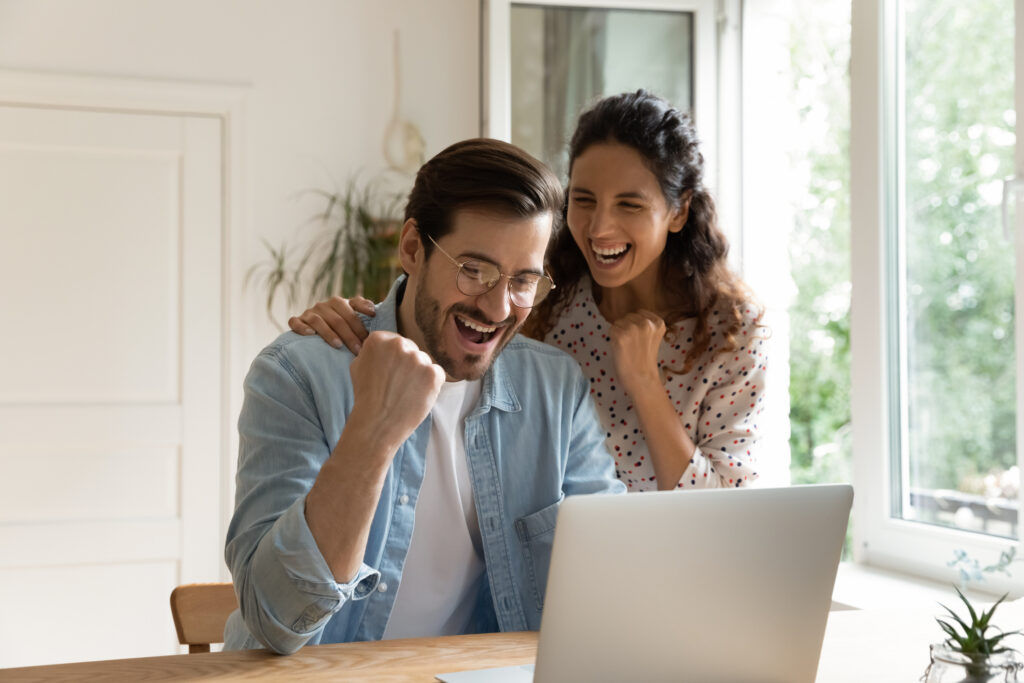 Getting preapproved for a home loan is the first step in deciding if you can buy a home. Preapproval gets you ready for the home search and makes sure you're able to buy a house when it's time. 
If you want to know, "How do I get preapproved for a home loan?" or "Do I need to be preapproved before purchasing my home?" Then read on! This home loan preapproval guide will provide everything you need to know. We'll show you how to begin working with a loan officer and real estate agent for preapproval. Plus we'll go over the benefits that come with it.
What is Home Loan Preapproval?
During mortgage preapproval, a mortgage lender will examine your finances and state how much money you can borrow to buy a home.
Preapproval is usually done through a mortgage loan officer at a bank, credit union, or lender. When you apply for preapproval, lenders will decide on your ability to repay the home loan based on factors like income, debt level and credit history.
Once you are preapproved for the mortgage, the mortgage lender provides a firm commitment of willingness to provide the loan amount.
A mortgage preapproval letter is a strong indicator to sellers that you're a good candidate for purchasing a home. In this competitive market, most sellers will only consider an offer that comes with a mortgage preapproval letter.
The preapproval process is also an excellent opportunity for you to learn what your price range is.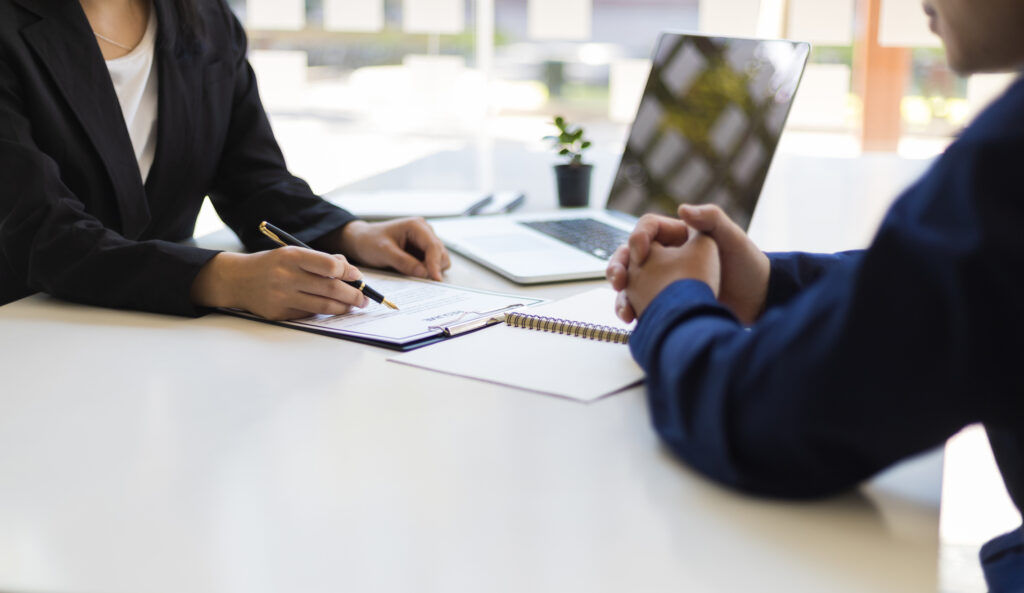 Documents Needed for Home Loan Preapproval
Buying a house is a huge, life-changing decision. Congratulations! But now what?
You need to get preapproved for a home loan so you can know – roughly – how much you can afford and your maximum purchase price. Let's talk about what that means and what you need to do to get preapproved for a home loan.
When you're ready to buy, you'll need to visit the bank for preapproval on a mortgage or home loan.
The bank will need a lot of information in order to figure out how much they should loan you. And you'll have to prove you can pay it back. For this, you'll need your credit report, pay stubs and other financial records. Different banks require different documents needed for mortgage preapproval, but here's what most loan officers will look for:
Identity verification
Employment verification
Proof of income
Proof of
Credit history
Debt-to-income ratio (DTI)
Anticipated down payment
There are different ways you may be able to prove this information, and the bank might ask for specific documents. Be sure you have these documents needed for mortgage pre approval on hand, in case you're asked for them:
W-2 statements
Pay stubs
Bank statements
Tax Returns
License
Social Security card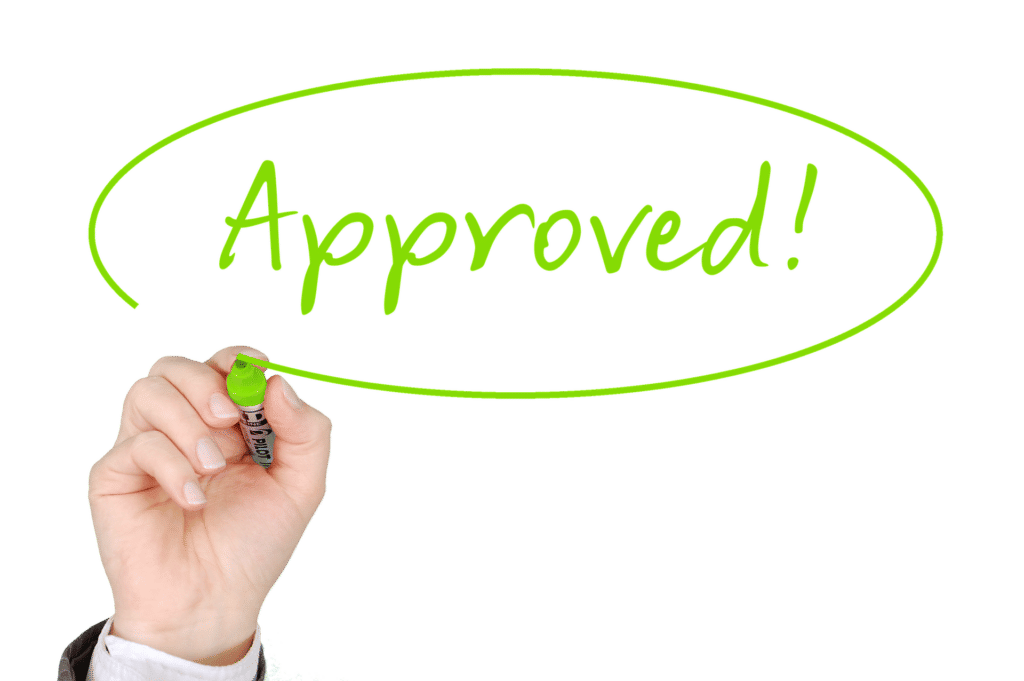 How to Maximize Your Home Loan Preapproval Amount
Achieving preapproval for a home loan can be tiring, but you'll want to put your best foot forward. Making the most of preapproval will help you get the right loan for you at the best rate. Here's some steps you can take to make sure your mortgage pre approval process goes as smoothly as possible:
Check your credit reports.
The first thing a mortgage lender will do is look at your credit report. They'll want to make sure you're responsible with your finances, so they'll take a close look at your payment history and credit. The lender will also use the data from your credit report to calculate your debt-to-income ratio (DTI). This is an important number that tells lenders how much of your income is going toward debt payments.
The first thing to do is check your credit reports. This can be done for free on AnnualCreditReport.com, the only site authorized by federal law. Be sure to check your report on all three of the major credit reporting agencies – Experian, Equifax, and TransUnion.
You should do this at least six months before you apply for preapproval so there's time to fix any errors or improve your credit score.
Fix Errors in Your Credit Report
If you find any mistakes in your reports, dispute them with each of the agencies that provided them. Once the agencies have verified the information with the source, they must correct the error or remove it from your report.
Boost Your Credit Score
If you find that your credit score needs improvement, wait to apply for mortgage pre approval. Most mortgage lenders require a credit score above 620 to receive a mortgage loan. Credit scores above 760 will receive the lowest mortgage rates and therefore lower monthly payments.
It takes time for credit scores to increase, so start immediately on improving your credit if needed.
Lower your debt-to-income ratio.
Lenders use your debt-to-income ratio (DTI) to decide if you can afford a mortgage. The lower your DTI is, the more likely you are to qualify and get a better rate. That's why it's important to start working on your DTI early – well before you plan on applying for a mortgage.
To start with, pay all your bills on time. Late payments can reduce your credit score and make you less likely to qualify for a loan.
Next, work on paying down debts to improve your debt-to-income ratio. The best way to do this is by making extra payments toward your lowest balances first.
Additionally, do not take out any new lines of credit. This will increase your DTI and could hurt your credit score at the same time.
Lastly, save as much as possible toward your down payment. Not only will this help your DTI, but it will also lower your loan amount and monthly mortgage payment.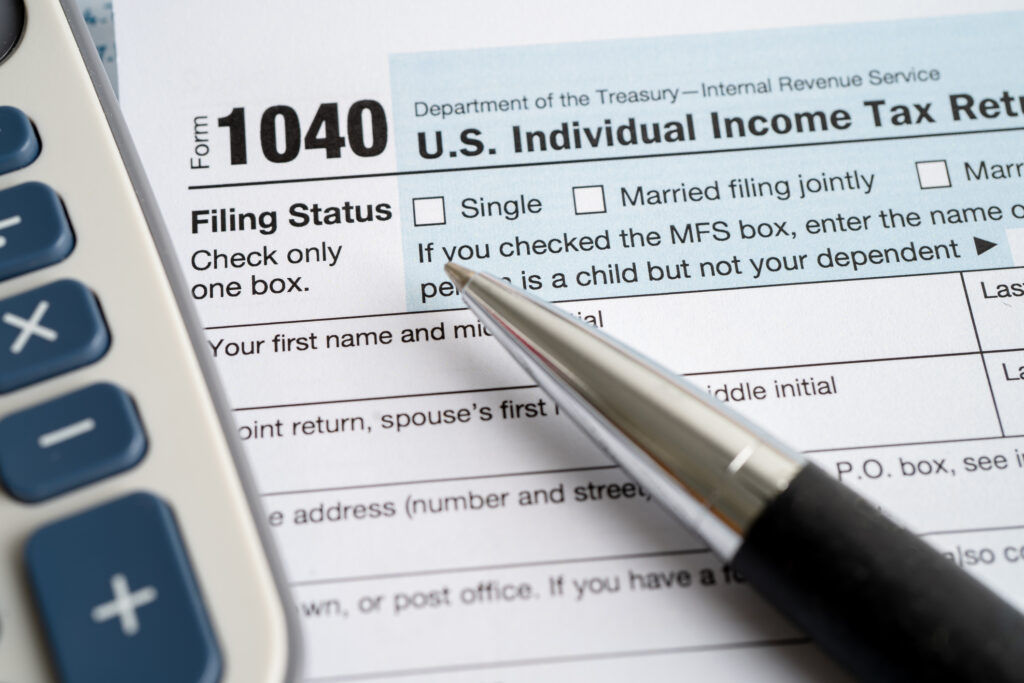 Get copies of tax returns and bank statements.
The exact types of documents you'll need will depend on the mortgage lender and your own financial holdings, but there are some common items. To make the preapproval process easy, you will need the following:
Two years' worth of tax returns, including W-2s and all income statements
Two months of pay stubs from your employer
One-two months of bank statements showing all deposits and withdrawals
Two months of investment account statements (if applicable)
Divorce decree or settlement agreement (if applicable)
Compare Companies for the Best Mortgage Rate
After you get all your information collected and are ready to apply for a home loan, make sure that you are getting a competitive offer. Each mortgage lender has different guides, which can effect your monthly payment.
You'll need three or four quotes from multiple lenders to compare them effectively. When comparing, be sure to look at the total cost of the loan, not just the interest rate. The APR (annual percentage rate) is a more accurate way to compare loans than the interest rate alone. It includes any fees associated with your loan as well as its interest rate.
Read More: First Time Home Buying Tips
Frequently Asked Questions
It's no secret that applying for getting approved for a mortgage can be a confusing process – and kind of scary to dive into. Here are some of our most frequently asked questions to help you feel confident when applying for mortgage preapproval.
How to get preapproved for a VA home loan
Service members who are transitioning out of the military, or veterans who need help buying a home, may qualify for a VA home loan. VA-guaranteed loans don't require a down payment, have competitive interest rates, and are available to veterans and active service members.
Many veterans aren't sure where to begin when they decide to apply for a VA home loan. One of the best first steps you can take is to get preapproved for a VA loan from multiple lenders.
Getting preapproved for a VA loan doesn't commit you to one lender or even to using your VA eligibility on a home purchase. It simply means that you've found a lender who is willing to work with you on a loan based on your finances and credit history.
How early should you get preapproved for a home loan?
Ideally, you should meet with lenders long before it's time to start house-hunting. Preapproval is a good way to see what kind of loans you qualify for, how much you can borrow, and what your maximum purchase price will be. It's also helpful to estimate your monthly payment so that you can plan accordingly.
In fact, you can do this even if you don't plan to buy for years. Although your preapproval is only good for a small window, you can learn a lot by getting preapproved early. Once you know how much house you can afford, you have time to come up with the down payment and other costs.
Plus, it's good to start early if your credit isn't perfect or your finances are complicated – especially if you've had a bankruptcyBankruptcyLegally declared unable to pay your debts. Bankruptcy can severely impact your credit and your ability to borrow money. or foreclosure. Having that conversation early gives you time to take care of anything that could stand in your way of getting approved.
We suggest getting preapproved before house-hunting. It gives you a good sense of your price range and shows that you're a serious buyer. Having a letter of preapproval can give you a competitive edge when you find your dream home.
How long does a preapproval for a home loan last?
One of the most common questions from people interested in applying for a home loan is "How long is a preapproval letter good for?" In other words, "If I'm preapproved for a mortgage now, how long will that preapproval last?"
The simple answer is that preapprovals are valid for 90 days.
But there are many things that can make a preapproval last longer, or shorten its lifespan. The length of time can vary depending on the lender and your personal situation. Some mortgage lenders may offer a preapproval for 30 to 60 days, while others may extend it up to 90 days or more. If you need more time, ask your lender if you can renew or extend your preapproval. You can often be renew even after a letter of preapproval expires.
When you're shopping for a home, most of what you hear about is the fun stuff: how much you'll love the kitchen, how great the backyard will be for entertaining and whether or not you should put in a pool. But one of the first steps to take when you're ready to buy a home is getting preapproved for a mortgage.
Getting preapproved for a home loan can seem daunting, but it doesn't have to be. Knowing what's involved can help you through this process. Plus, a preapproval letter may give you the edge you need other buyers who didn't take this step.
Working With a Good Real Estate Agent
The home buying process is always going to be easier when you work with the right people. Finding a good real estate agent who can answer your questions and walk you through the steps is key. Start by browsing agent profiles and identify ones that align with your needs.
Read More: What Clients Should Expect From a Real Estate Agent