Buying a property is a great way to offer yourself and your family a wonderful lifestyle. A good choice in the property will not only make every member of your family happy but will also make your wallet feel comfortable without being drained unnecessarily of excessive money concerning the various types of fees and hidden charges that are part of a property transaction. To achieve this objective, however, you must make sure that your property buying or selling responsibility is in the hands of a reputable and experienced real estate broker. When looking for the best real estate agents in the US, specific facts about them must be known and understood. Interview the candidates to see how both of your goals can work together.
Real Estate Broker Must Have An Excellent Track Record
When choosing the best real estate agent, it is imperative to check out past deals, and the reputation enjoyed in the niche. A real estate agent having an excellent track record is always going to be your best. When you trust your property requirements in the experienced hands of a good broker, you can be assured that you will get the best buy for your money. They also save you from the many hassles of the game of property investment. Very few real estate agencies have this reputation of satisfying their client's varied requirements every time they delve into a property transaction. Selecting such a good agency will undoubtedly prove to be a significant investment in the future of your property and family.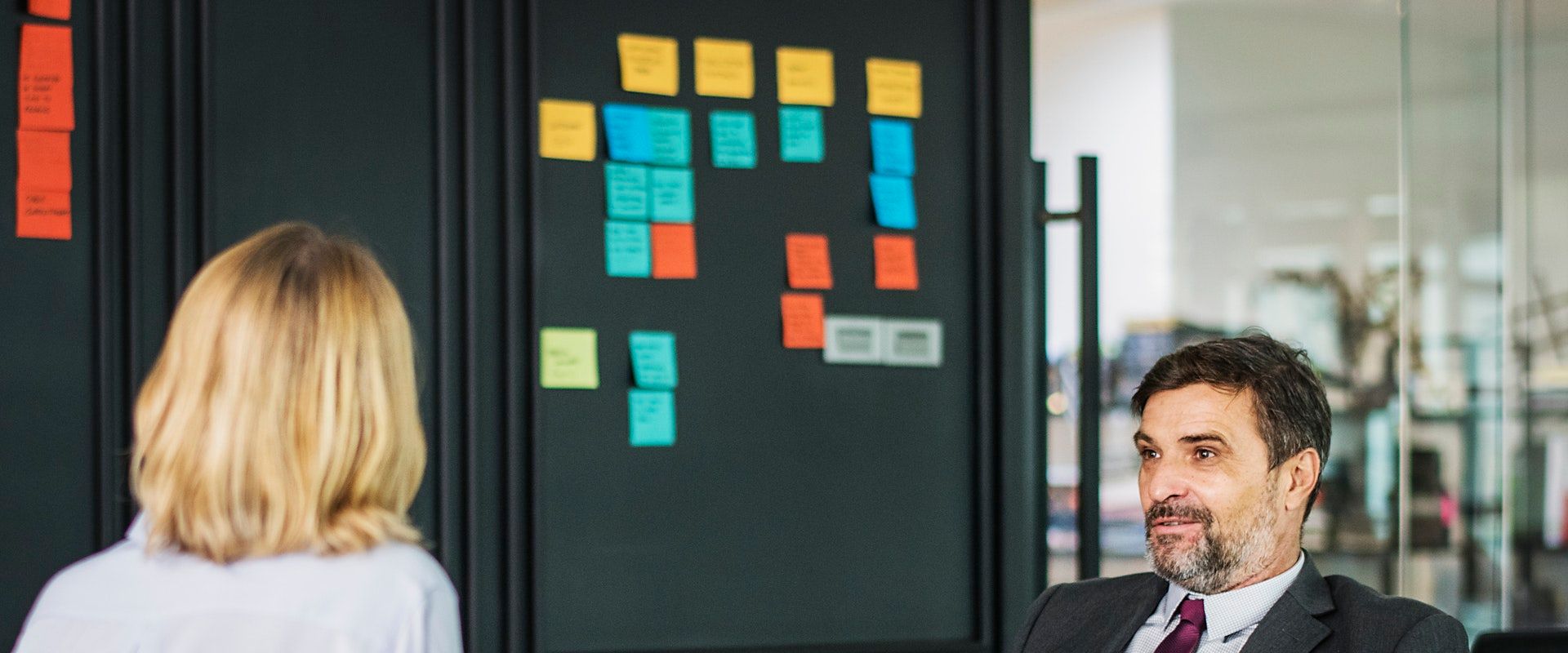 Real Estate Brokers Must Be Able to Offer You Multiple Options
An Experienced broker offers excellent property choices to his/her clients with differing tastes, expectations, and budgets. If you need a superb living space with a rich and vibrant lifestyle in a high-class community, your broker must be able to find the precise place for you. If you desire to step a little away from the hustle-bustle of the urban life and find the peaceful ambiance of the country's life, then he must consider your request seriously and come up with multiple options to offer to you. There is no dearth of right properties if you go about it the proper way. Hiring one of the top real estate brokers is undoubtedly one of the best ways to embark on your property hunt. Check out FastExpert where you can engage the services of seasoned realtors helping you to crack a good deal.
Realtors That Fulfils Promises
Of course, you must make sure that you find a company that truly delivers what it promises. When many agents and agencies are vying for your attention, it is the credentials and experience of satisfied clients that speaks volume about the caliber of a real estate company. Don't go for the outer dazzle but reach to the core of their service to be able to separate the wheat from the chaff.
Choose Recommended and Best Real Estate Agent
Talk to people who have dealt with an agency to know their opinion about the kind of experience they had with the company. How far the company went to find the right property for them? How far informed did they keep their clients about the current trends and new properties? How much attention did they pay to understand the exact needs of the buyers? Check out real estate agent listing to see their credibility and reputation earned in the business.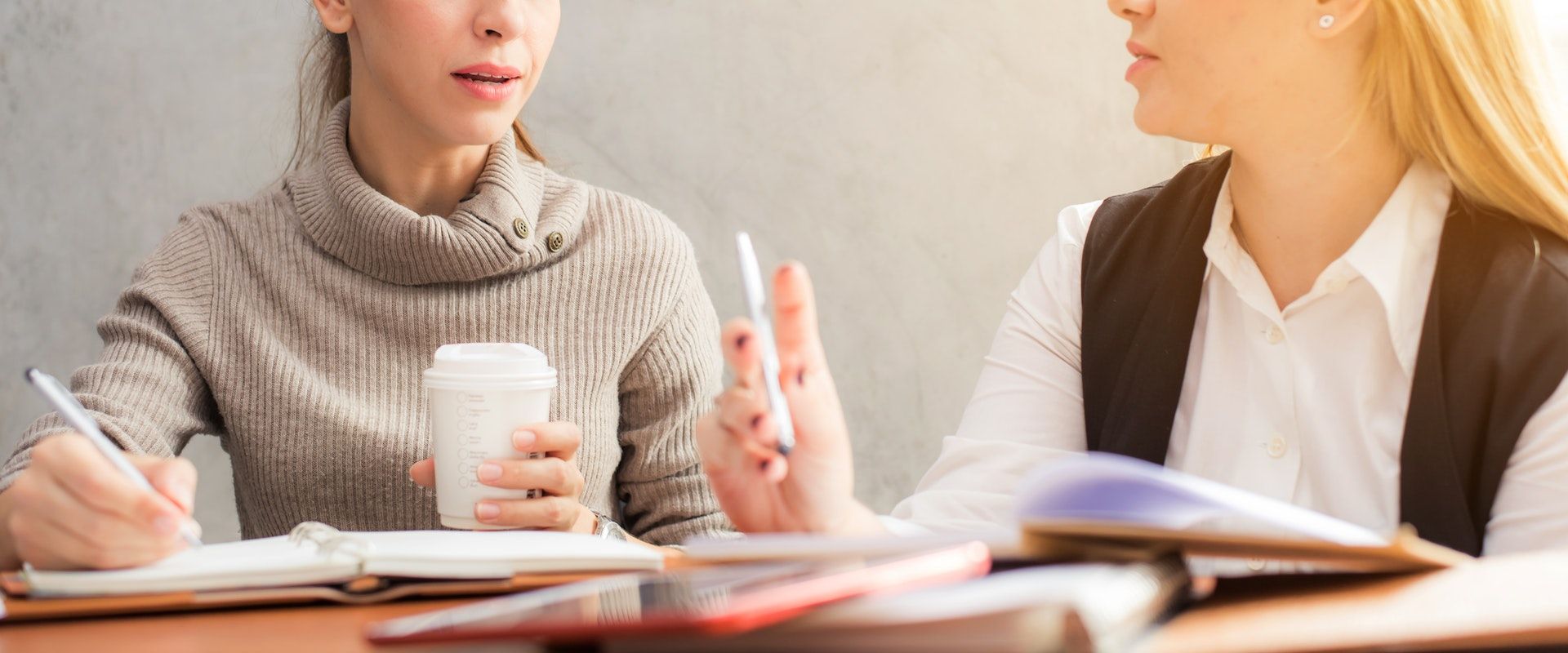 Look for Active Real Estate Buyer's Agents
When looking for a suitable real estate broker, many interested people rely on the Internet platform. A simple search throws a lot of results at them, but it is fascinating to know that out of thousands of real estate buyer's agents, there are only a few who are active in the field and can help people buy or sell a property. Statistics reveal that almost 80 percent of real estate agents having a license to work are rarely active in the field. Thus, it becomes essential to check out a broker and record to judge capabilities.
Engaging Help of a Local Real Estate Agent Help You Build your Wealth
Whether a buyer or a seller, engaging the services of a pro real estate broker can help in building wealth by getting good deals. Real estate agents help in not only property transactions but also advise and guide their clients to help them get excellent returns. They are a repository of information that proves to be very useful when buying or selling a property.
Look for Best Real Estate Agents Near Me
It is recommended to find the top local real estate brokers near you who is located close to the area where you wish to buy or sell a property. It is because local brokers know the area pretty well and can help you look for the best new listings houses for sale in no time. Their immense knowledge and experience working in the area come handy for the service users. They can partner you with an incredible agent that will be with you through the whole journey.
Thus, when planning to buy or sell a property, look for an experienced broker who can guide you through the process and help you get the best returns on your investment. Visit FastExpert for more information.