You must have heard it by the top realtor: "If you don't list, you'll not last in real estate." It's a very old saying, and it applied in the very old real estate world. Apart from it, there are plenty of other important things new real estate agents should keep in mind or experienced top real estate agents in the USA should continuously follow through an entire career to attain the good heights of success.
Read the article carefully and plan out every important thing related to the real estate world.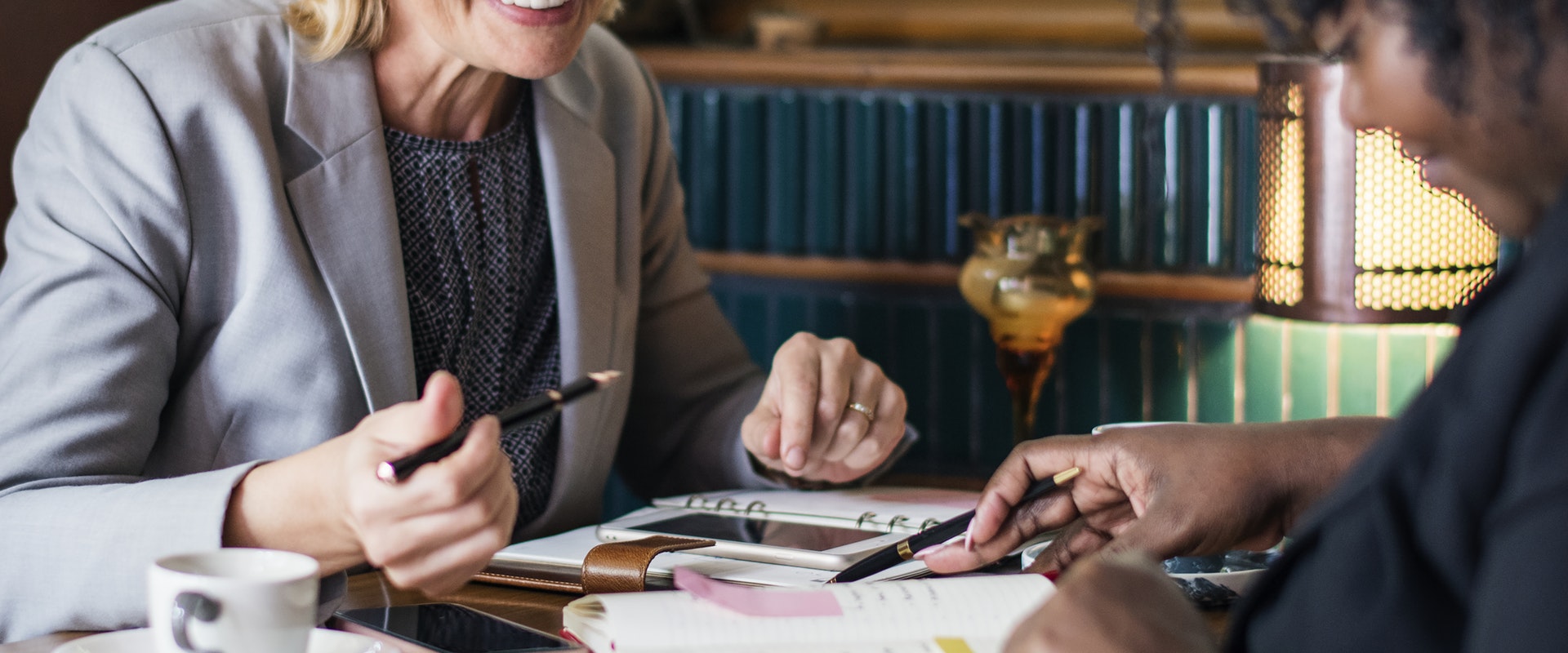 Some effective strategies can lead you to the successful real estate business path and turn you into the successful real estate agent in Sales :
Having expertise skills in sales is important but real estate is not only about good as a salesperson. Set apart yourself from being a pushy salesperson. So it's fine if you're not good at sales. Think beyond making deals According to the top real estate brokers.
Concentrate on Small things for bigger success: Yes big plans are important but also don't underestimate the value of small things. To maintain the powerful business and for the wider growth of your real estate business.
Proper planning is a must: real estate is such a rewarding career with lots of ups and downs with lots of planning. Planning is the main key that determines the success of any business. Make sure you have set up short-term plans as well as long-term business plans and also stick to it. A good start surely reaches you on a successful path.
Have you ever set your budget plan? If no, then start developing your business budget. You don't need to start earning in the first years in your real estate career. So proper budgetary planning is also must to control your business expenses and to save your business from any financial issues.
Hire a real estate coach: it is very important to work under the supervision of highly experienced and best realtor USA and even more if you're new in the real estate world. Partnering with another top real estate brokers is also a good way to keep business in successful mode.
Host lots of open houses: Open houses are the best thing when you don't have business says top real estate broker. You don't have to spend any money to host them, and in addition to reeling in leads, they can help you familiarize yourself with a neighborhood and its residents.
Keep an eye on your online presence: It is very important how do you look at who looks better sales better. Having a website is not enough these days. You should know how to properly utilize social channels. In addition to this, you also have your business app.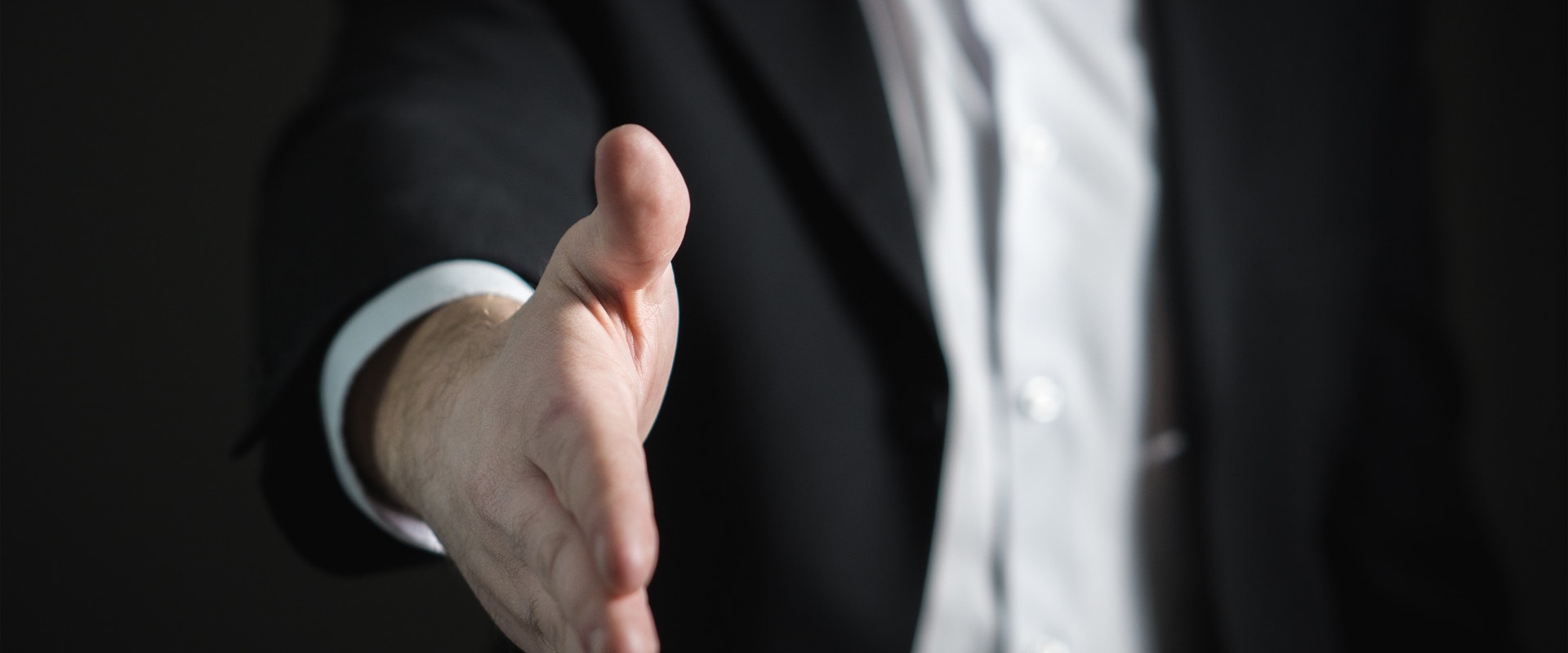 Having a license is one thing and having the proper knowledge is another thing. I hope this article can be fruitful in developing a well business plan. If I skipped something, let us know in the comments.