Agent Advice-Overcome the Emotion of Home Selling  
FastExpert partner and experienced Realtor, Linda Jennings, understands the feelings that home selling brings and provides insight on how to overcome the emotion of home selling.
Click here to browse our Real Estate Agent Directory and contact top-rated agents in your area!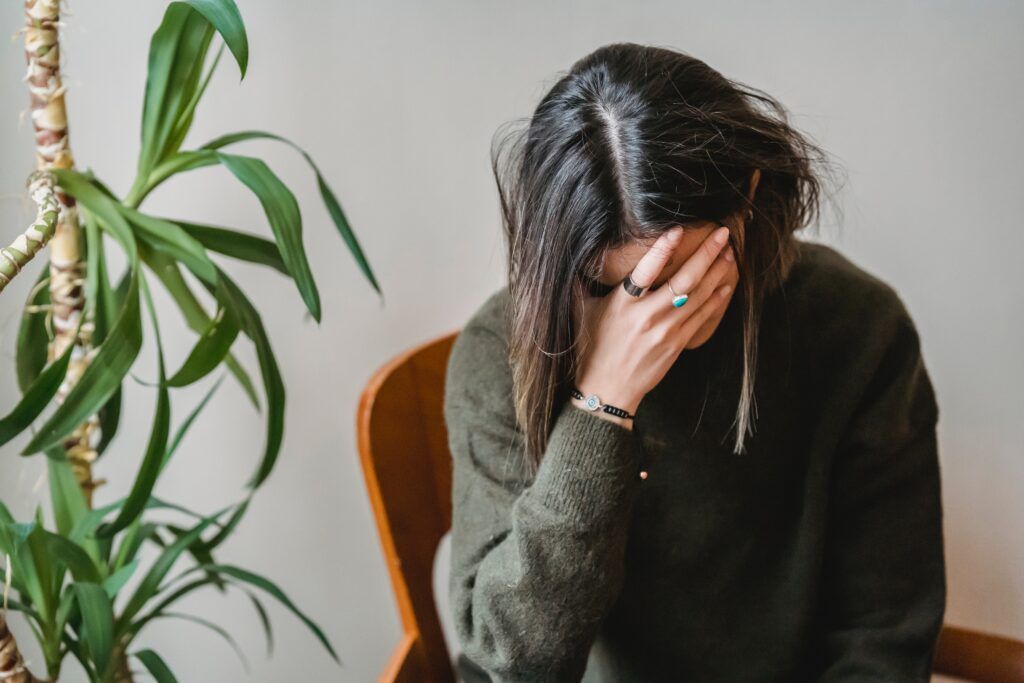 Selling a home can be an emotional and complex process,  often leading to unexpected challenges that can leave sellers feeling frustrated and disheartened. It's understandable to have big emotions during home selling. When you look at your floors, you remember sitting with your toddler playing with trucks, whereas a buyer walks in and only sees scratches.
It's easy to get offended at a low offer or negative comments from a potential buyer; however, your feelings may get in the way of a successful sale. If you truly want to sell your home, you must be prepared for what's to come.
Let's explore four common pitfalls encountered when selling a home. We'll delve into the reasons behind these issues and provide practical solutions to help sellers navigate these challenges successfully. 
1. Taking the Process Personally  
One of the most significant downfalls when selling a home is the emotional toll it can take on sellers, particularly when faced with a low offer. It's essential to remember that buyers are often looking to negotiate the best deal possible, and their initial offer may not reflect the true value of your home.
Instead of taking it personally, focus on the facts. Evaluate recent comparable sales in your area and consult with a  trusted real estate agent to determine a fair market value for your property. Armed with this information, you can work with your agent to counter the low offer with a compelling case supported by concrete data. 
2. Viewing Improvements as an Offense 
Buyers often request improvements or repairs after conducting a home inspection. While these requests may seem overwhelming, they are a normal part of the selling process. Rather than viewing the repairs as an attack on your home's condition, consider them as opportunities to enhance the value and marketability of your property.
Work with your agent to prioritize the requested repairs based on their impact on the sale and negotiate with the buyer to find mutually agreeable solutions. Alternatively, you can proactively address potential issues by completing a pre-listing inspection and making necessary repairs ahead of time. 
3. Resisting Criticism  
Receiving negative comments on the condition of your home can be disheartening. However, it's crucial to remember that prospective buyers are typically looking for any possible negotiating leverage. In addition, the little dents that you've overlooked for years stand out to buyers. Living in our own comfortable home, we look past some issues or simply don't have time to address them.
Instead of becoming defensive, view these comments as valuable feedback. Evaluate the criticism objectively and address any legitimate concerns by making necessary repairs or improvements. Enhancing your home's appearance through staging or minor upgrades can also help overcome negative perceptions and create a more positive first impression for potential buyers. 
4. Unwillingness to Negotiate  
Encountering buyers who are unwilling to negotiate can be frustrating, especially if you are motivated to sell quickly. In such situations, it's essential to stay calm and maintain a  flexible mindset. Your agent will engage in open and honest communication with the buyer's agent to understand their perspective and motivations. Look for potential areas of compromise that can benefit both parties. It may involve adjusting the price, offering concessions, or providing additional incentives to sweeten the deal. Remaining flexible and exploring creative solutions can help break the deadlock and facilitate a successful negotiation.
In addition, as a seller, you may want to dig your heels in and hold fast to your price and the condition of the home. However, if you're unwilling to negotiate, your emotions will get in the way of selling your home. It's important to be prepared for the inevitable negotiations that are part of every sale. Rely on your Realtor's objective option. Finding a real estate agent you can trust is a critical part of every real estate transaction.
Rely on your Realtor
While selling a home can present numerous challenges, it's important not to let personal emotions hinder the process. By addressing common pitfalls head-on, sellers can overcome low offers, buyer requests for improvements, negative comments on home conditions, and negotiation roadblocks.
By maintaining an objective mindset, seeking professional advice, and being open to compromise, sellers can navigate these obstacles and increase their chances of a successful home sale. Remember, selling a home is a business transaction. Focusing on the end goal can help sellers achieve a positive outcome. 
Rely on your Realtor for advice and an objective opinion. Find your perfect agent with FastExpert, agents you can trust.
MORE AWESOME INFO: