Agent Advice – 3 Options for Buying Before Selling a Home
As an experienced Realtor and Loan Officer, Megan Kilmer offers unique insight into options for buying before selling a home. With her expertise in real estate and financing, this is a must-read for anyone considering buying before selling.
Click here to browse our Real Estate Agent Directory and contact top-rated agents in your area!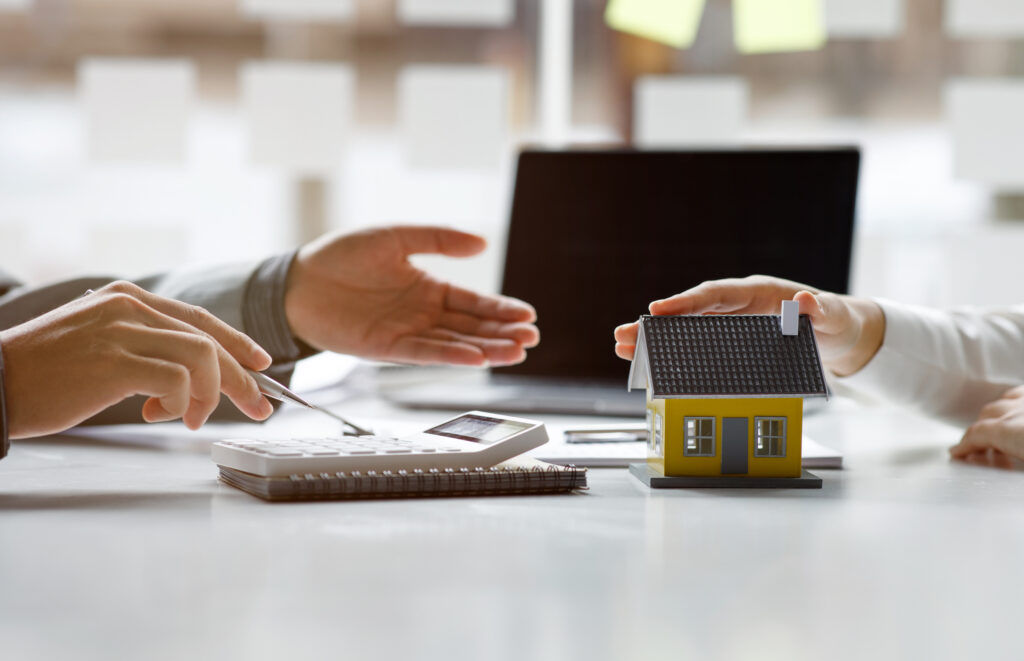 Howdy homeowners! Are you ready to make a move? Are you feeling stuck because you are house rich, but low on cash?
I have some exciting news – you can purchase a new home, even before you've sold your current one!
I know it sounds too good to be true,  but fear not. Let's dive in and explore three strategies that will help you navigate options for buying before selling a home with ease and confidence. Or, dare I say, a "stress-free" real estate experience. Let's go!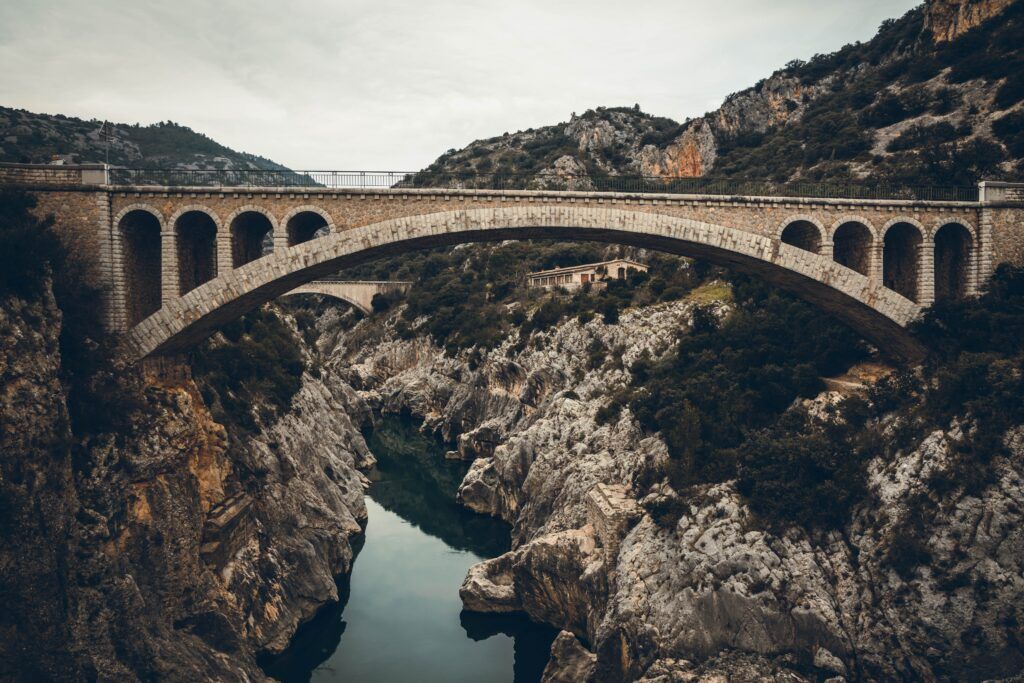 Option 1 – Bridge Loan: Bridge to Close
Imagine building a bridge between your current home and your dream home—enter the bridge loan! Here's what you need to know:
Pros:
You can have a speedy home purchase.
With a bridge loan, you can secure financing for your new home pronto, ensuring you don't miss out on your dream abode in a competitive market. While agents and locations differ, I can get you from the contract to close in about 11 days! 
 No more contingencies. Say goodbye to contingencies! With a bridge loan, you can make a non-contingent offer, making you the superstar in the eyes of sellers. In some ways, your offer is like a cash offer. You don't need an appraisal because you are leveraging the equity you already have.
Cons:
Bridge loans have higher interest rates, but they can be worth it.
The higher interest rate compared to a traditional loan is due to the increased risk that lenders take on with a bridge loan. In addition, the origination cost for the loan is also higher. However, that's not such a bad trade-off when you consider that the loan resolves very quickly upon the completion of the sale of your primary residence.
In California, in 2023, home sales tend to be completed within 60 days. It's essential to work with your Realtor and talk about your property and the sales timeline to help weigh your options.
Another downside of a bridge loan is the possibility of juggling two mortgages. Balancing the financial responsibilities of two mortgages until your current home sells can be challenging. But if you work with a trusted professional, you can be confident that your home will sell in your timeline. 
>>MORE: Finding local agents is easy with FastExpert
Option 2 – Leverage an Offer on your Property: Unlocking New Doors
Did you know you can leverage your property's current offer to move into a new home?! Ready to unlock a world of possibilities?
Being in a contract to sell your current home acts as a guarantee to some lenders. Then you can put an offer in on your dream home. 
Pros:
You can be the offer champion. With a contract in hand, you can confidently make offers on new homes without worrying about selling your current property first. This can give you an edge over folks that are working with long loan periods. You can potentially close in 15-21 days, as a diligent buyer. 
This option can be helpful by lightening the financial load. Once you've secured a contract, you can use the expected proceeds as a down payment or collateral for a new loan, making your journey to a new home much more manageable.
This is an excellent option if you are having difficulty saving for a down payment.
Cons:
Timing is everything. Keep in mind that there's always a small chance the sale of your current property may hit a roadblock. Working with a trusted professional that has brought you a bonafide contract is your key to success here.
In this market, most sellers prefer to embrace non-contingent offers, don't worry! There are still plenty of amazing homes and sellers that will consider this small contingency as a better offer than a traditional loan.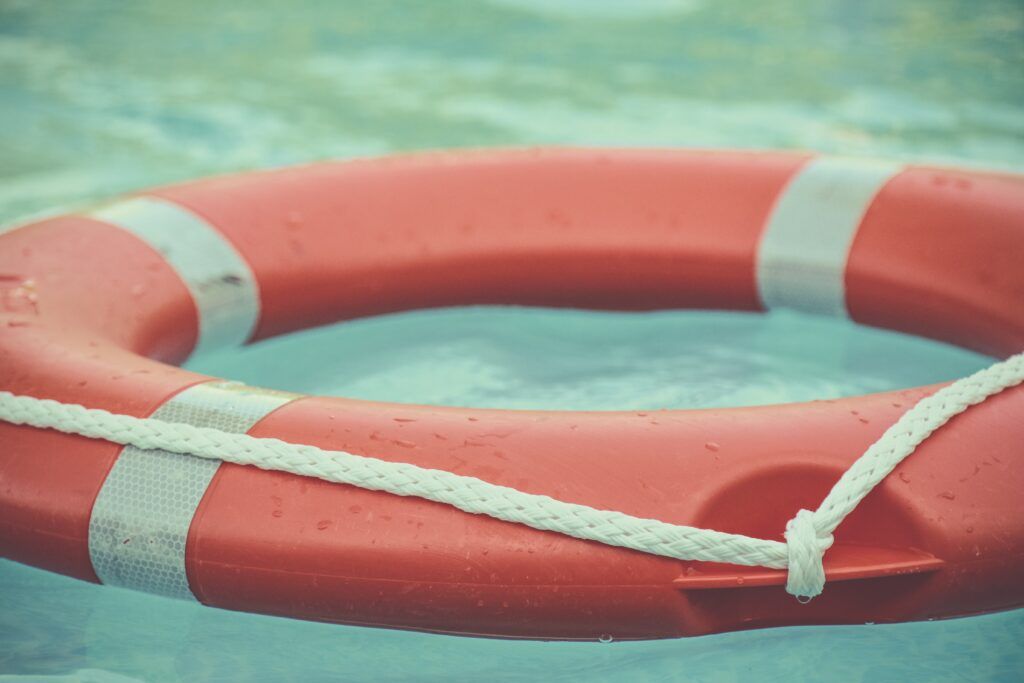 Option 3 – Submitting a Contingent Offer: A Safety Net with Negotiating Pizzazz
Let's add a pinch of caution with a contingent offer—your safety net with a twist. Here is the most traditional way to buy a home before you sell.
You will need to qualify for a loan to purchase your new home and receive a pre-approval letter. You then add a contingency that the contract is not binding until you sell your current home. 
Pros:
 Peace of mind. A contingent offer provides a safety net, ensuring you won't end up owning two properties simultaneously. So, go ahead and sleep soundly.
Dance of negotiations. A contingent offer gives you the freedom to sway and negotiate the terms of the sale, including timelines and potential price adjustments.
This is not ideal for the seller, so the way to stay golden in this situation is to lock them into a contract. Remember to stay positive and appeal to logic in negotiations. Once you are in contract then you are able to problem solve. 
Cons:
 Non-contingent envy. Most sellers prefer non-contingent offers, but plenty of sellers appreciate the unique circumstances and are eager to join you on this exhilarating journey.
Keep in mind that your negotiating power may be slightly limited. With low inventory, sellers in California are noticing that even with economic stress, home prices are not dropping. 
>>DISCOVER: The home buying strategy that works every time.
So, what is your favorite idea for buying a home before you sell?
Now that you've discovered three options for buying before selling a home, it's time to dive deeper into your unique circumstances.
Reach out today; together, we can uncover the perfect path for your journey. If you're in Santa Cruz County, contact Megan Kilmer to discuss which option is right for you!
>>MORE: Message local agents and get answers to your questions with FastExpert
Work with a FastExpert Agent
If you're looking outside of California, all FastExpert real estate agents are the best in their field!
With the world's largest database of real estate agents, you can discover which agent is right for you. We offer complete transparency, reviews from past clients, and detailed agent profiles. Easily and safely message agents and find your perfect fit.
Happy house hunting, fellow adventurers!