Student tenants and other tenants are quite similar. But student tenants have their own pros and cons like average tenants do. They can be good tenants or bad tenants says the best real estate agents. It all depends on you- how much knowledge of college tenants you have. Rental properties near colleges can be profitable that supply great financial reward, but that doesn't mean they are risk-free. Most of the investors, home sellers generally ask the same question to the top realtors:
Which are the best investment?
Student investment properties, multi-unit buildings or single-family properties. Best real estate agents have a different opinion on student rentals as it depends on the investors. Each has its own advantages and disadvantages. Below I have summarized advantages and drawbacks of renting to college students?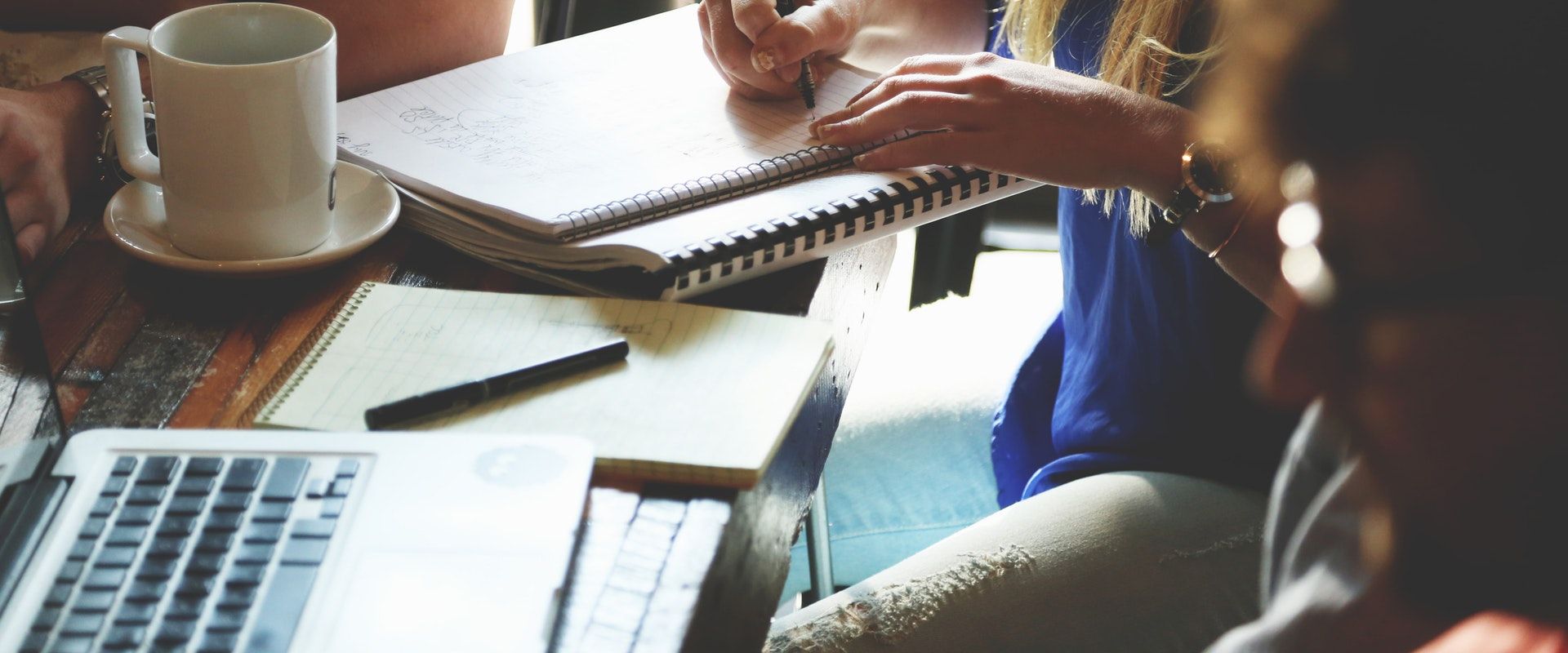 Advantages of Renting to College Students:
More income: Student rental properties provide a most excellent technique to generate more income according to the real estate experts. These types of properties are rented by the bedroom. Potential income depends on the proximity of amenities. If one bedroom set is rented out on $500, 4 bedroom houses can return $2000 in gross monthly income to the landlords. Therefore it is a more profitable way than typical single-family four bedrooms home.
Co-signer or guarantor: One of the best benefits with student renter is that you can get students to sign parent guarantor forms. A co-signer or guarantor is one who is legally obligated to pay rent and repairs and other property damage charges. It provides an extra level of financial security to landlords as guarantors have verifiable income and great credit score.
Lower expectations: College Students have very less expectation on the front of the property. They don't care about room decorations, amenities; they more concerned with the rental's proximity to the university and to facilities. The student renter is only looking for how close the rental is to the college campus. They are more content tenants as compared with average tenants. They want comfortable accommodation in being with their friends.
Easy renewals –student tenants occupy the house for three to four years. So there is no need to tie long-term contracts. Homeowners can take advantage of this by sending out rent renewal information early to current tenants who are still a couple of years away from graduation.
Easy to find out: It is relatively easy to find tenants, particularly if you are close to a university campus! If you're a home buyer in the USA and want to purchase property for more earning then consider this perspective. This is also a good selling factor. So whether you are a home buyer or home seller consider this as the main factor.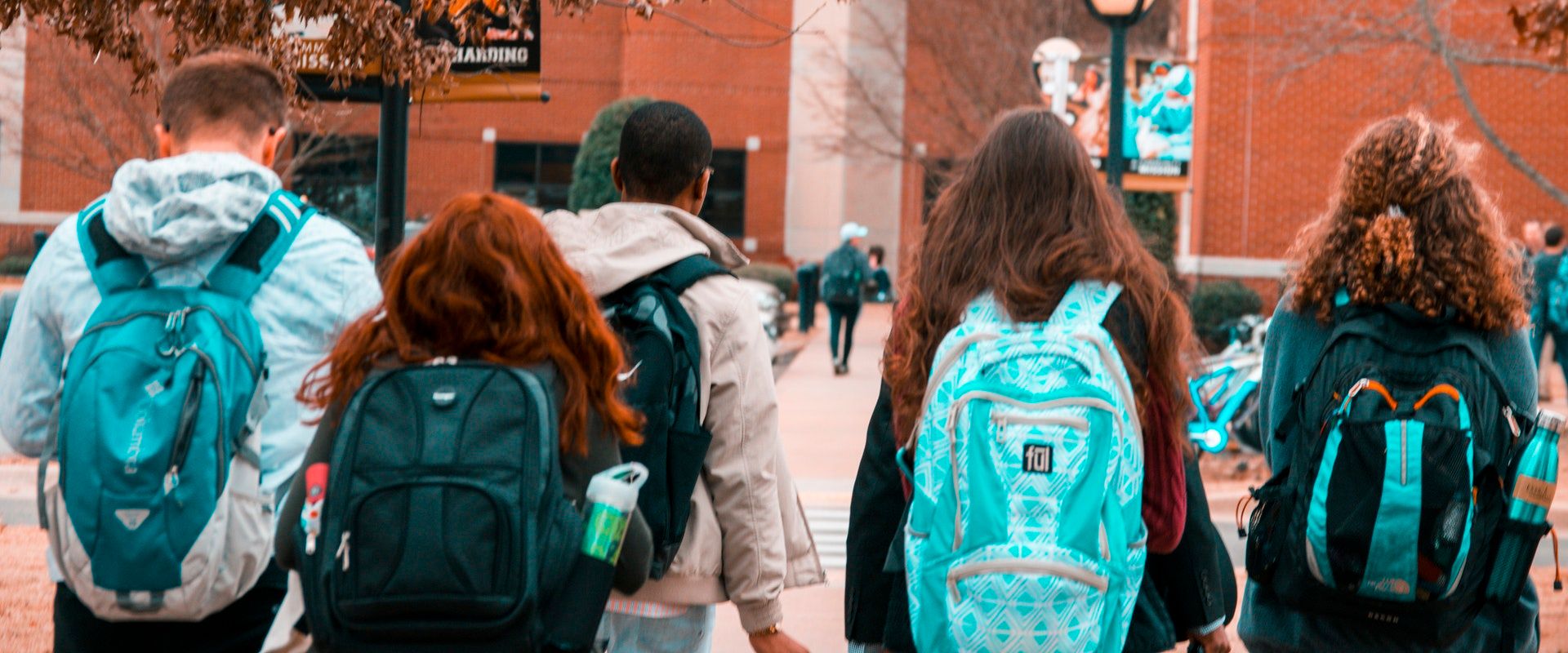 Disadvantages of Renting to College Students-
Inexperience maintaining property: College students are young, carefree. College years are the first time when they are living on their own. Their inexperience maintaining property could cost you as a property owner according to the top realtor. If they do not report small maintenance issues, such as a small roof leak, these small issues can turn into big problems if not fixed right away. Their negligence could also cause damage to the property which you will need to repair.
No rental or employment history: College tenants have very limited employment history and rental history so screening student tenants can be more difficult than family and other tenants. However, the guarantor is a good way to prevent property damage loss or rent failures.
Generally, college tenants are reliable tenants, easy-going and undemanding. But they tend to be noisy, dirty, they use to throw parties, play the music loudly. Their immature and noisy behaviors can be scary for landlords. It's very easy to find students willing to pay for your property, but you should always be aware of the risks. To minimize these risks, lease agreement including co-signers is a must for every homeowner.