Buying a new home is definitely up there as one of the more important decisions you'll make in your life. It most probably will be the biggest investment you'll make. At the same time, the home buying process can be challenging due to the number of variables involved.
Fret not; to make the process easier, we are sharing a step-by-step home buying process for you.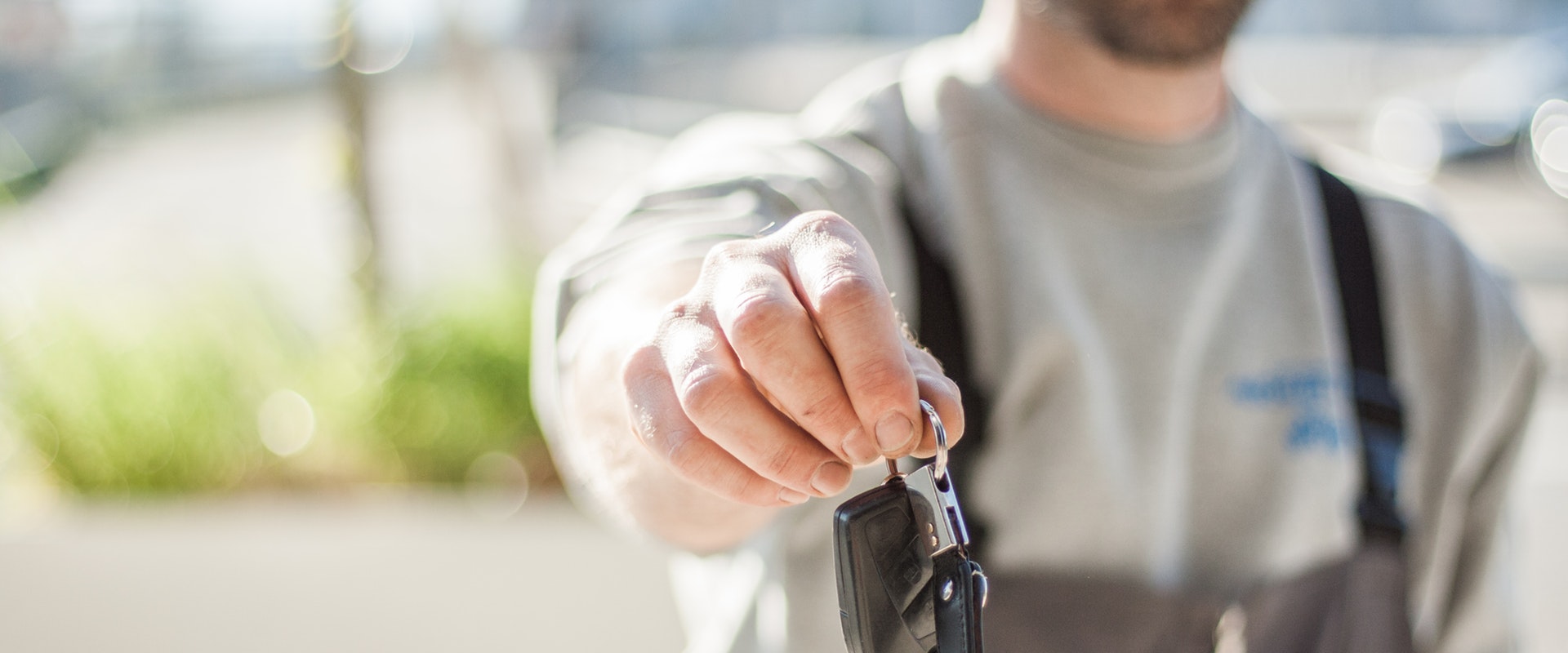 Follow these ten steps to make sure you land the home of your dreams:
Decide to buy a new home
Research
Set budgets
Meet with a real-estate agent
Start house hunting
Select a house
Negotiate and make an offer
Apply for mortgage application
Get a professional home inspection
Coordinate paperwork and close the deal
Decide to Buy a New Home
The home buying process starts when you first decide to buy a new home. At this point, you need to first jot down and realize what's missing in your current house and what you are looking for? You must have a clear idea about what you want in your home, space considerations, the kind of neighborhood, etc.
You must have a basic idea of your requirements before you start with your search.
Do the Research
Check the values of properties in the location you're interested in. Newspaper and websites can be a decent starting point for this information.
Set a Budget
Buying a new home requires substantial investment. Check your financial resources and see what you can afford. You might need to dip into your savings and even then look elsewhere for finance. Mortgage loans are often one of the better options in front of you.
You may take help from loan professionals. Once you know your budget and where you're getting your finances from, then you're ready for the remaining steps.
Engage a Real Estate Agent
Engage an estate agent and discuss your requirements. Be clear and make sure that you don't miss out on anything. You want to cover style, space, price, and neighborhood. A good agent, someone who knows the area and market conditions well, should be able to provide guidance.
You might want to visit a few houses that are on sale.
Start the House Hunting
Visit as many properties as you can. The last thing you want is to rush into a decision. Make sure you note down the pros and cons of each property you visit. Create a shortlist that you can refer to later.
Select the House
Select the house that you and your family like the most and falls within your price range.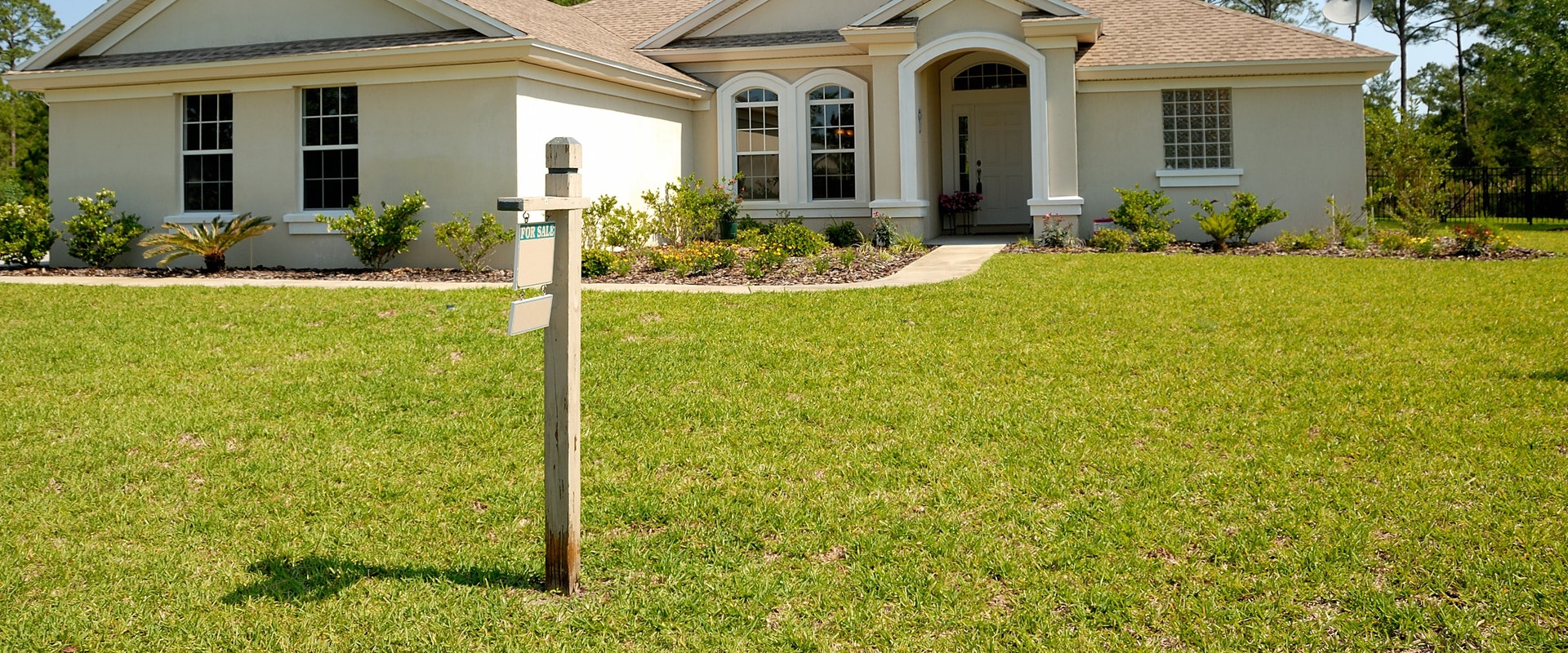 Negotiate and Make an Offer
Make sure you negotiate with the seller, especially if you feel that a fair price is not being asked. You want to make sure that any repairs needed on the property are made before you make an offer.
Make an offer. The seller may accept or make a counteroffer. Take help from your real estate agent in the process and hopefully, a mutually agreeable price can bet set.
There would be 14-60 days contract-to-close timeline or you can talk about it with the seller and settle the matter then and there.
Apply for Mortgage Application
Apply for a mortgage application or other loan lenders. Don't forget to include the real-estate agent's commission, paper-work costs and any extra shopping for the new home that you want to do. Make sure you understand interest rates and monthly payments system according to your loan amount.
Get Professional Home Inspection
Even though professional home inspection is optional, it is something that you should not skip at any cost. The inspection could save you from major repairs and costs down the line. It is better that you know of structural issues or damages beforehand.
The inspector will give you and your estate agent a detailed report about the state of various facets of the house in question. Based on the report, you could renegotiate or withdraw from the deal too.
Coordinate Paperwork and Close the Deal
After you have received the requested loan and the inspection has been done, it's time for the home purchase agreement to be signed. Make the necessary arrangements for the paperwork. Remember to check and verify that the Home sellers are the rightful owner and have the authority to sell the house. Once the agreement is signed and the title of the house has been transferred, get the deed recorded with the concerned authority. Congratulations, you are now the proud owner of the home of your dreams.