The real estate profession is considered one of the most rewarding but still many real estate agents fail to make much money in the business. Even top real estate brokers admit that an average number of successes are quite low in the real estate profession. The other side of the real estate profession is quite scary. That realtor doesn't make much money, they have no benefits and they have no retirement plan. However, there are lots of best real estate agents in the US who make a lot of money and also have a much better retirement plan than other best realtors. If you also aspire to make a career in this profession, have a look at what successful agents do, and what mistakes unsuccessful ones to do.
There are lots of reasons why several real estate agents face a very hard time getting started in this most aspiring business.
Mistakes that can spoil your career in the Real estate:-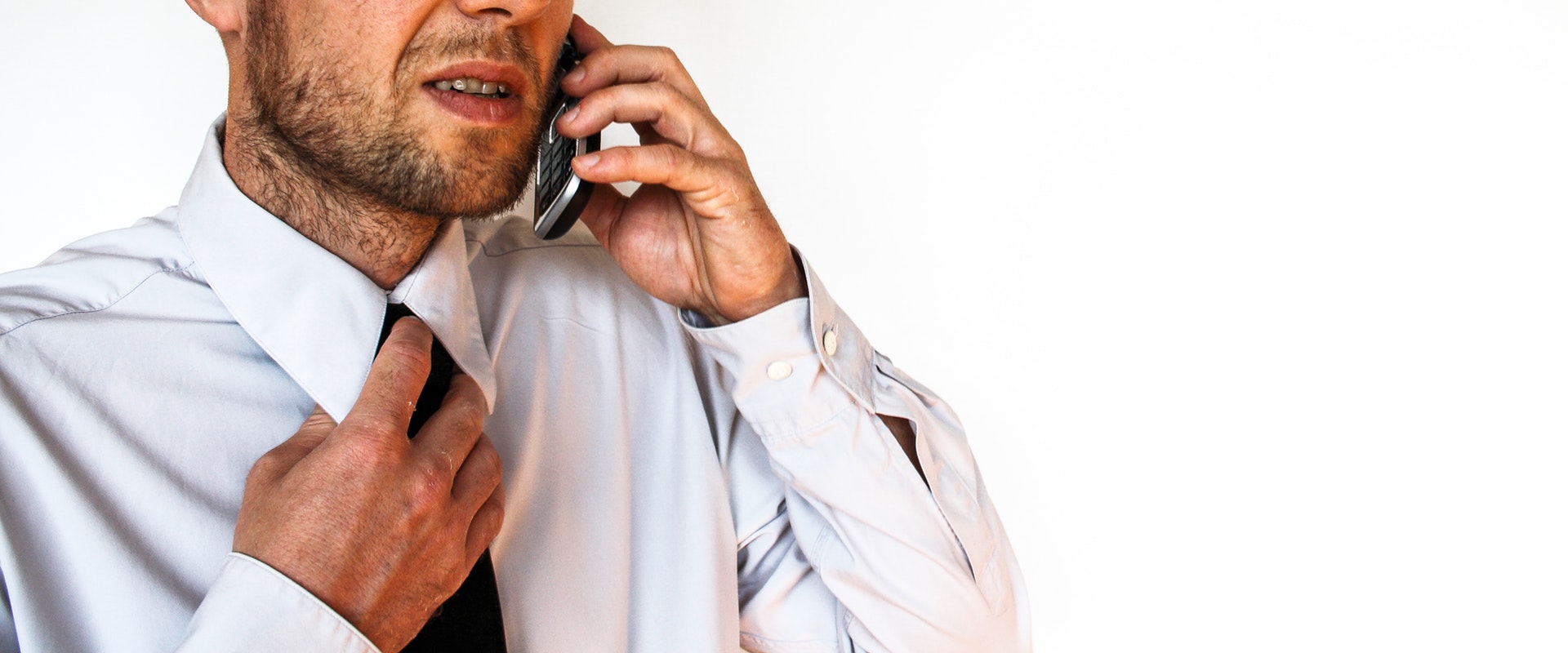 They start working as a part-time job
One of the biggest mistake people do is starting a real estate career as a part-time. Real estate is an ongoing job and demands more time in neatly and timely completion of plentiful legal, financial tasks. It matters a lot how frequently you answer customer queries, how much time you devote to attend open houses, to market your business and for other business-related activities. And all these responsibilities can accomplish successfully if you accept this profession as a full-time. It's a really tough and big mistake to continue this profession as a part-time.
Build up Savings
This factor, however, does not apply only to the real estate business; it's about every business. Each and every business demands an ample amount of time in order to get establish and flourishing. Make sure you have reserved enough savings to afford unproductive months. Don't expect you can start selling houses and earnings in just the first few months. It involves plenty of risks and uncertainties to become a top real estate agent in the USA. Keep these risks in your mind so that you face out of money situations.
How fast you're in answering client's queries?
Real estate is a business of people and based on the relationship of multiple professional people. Once you create a connection, next you need to make it forward by regularly talking with them. Your good connection and effectively deal with existing clients can attract more potential. And your one bad deal can drag them to your competitor's business. It is also a business of World-of-Mouth. If you do a good job, the people will recommend you to their friends and family.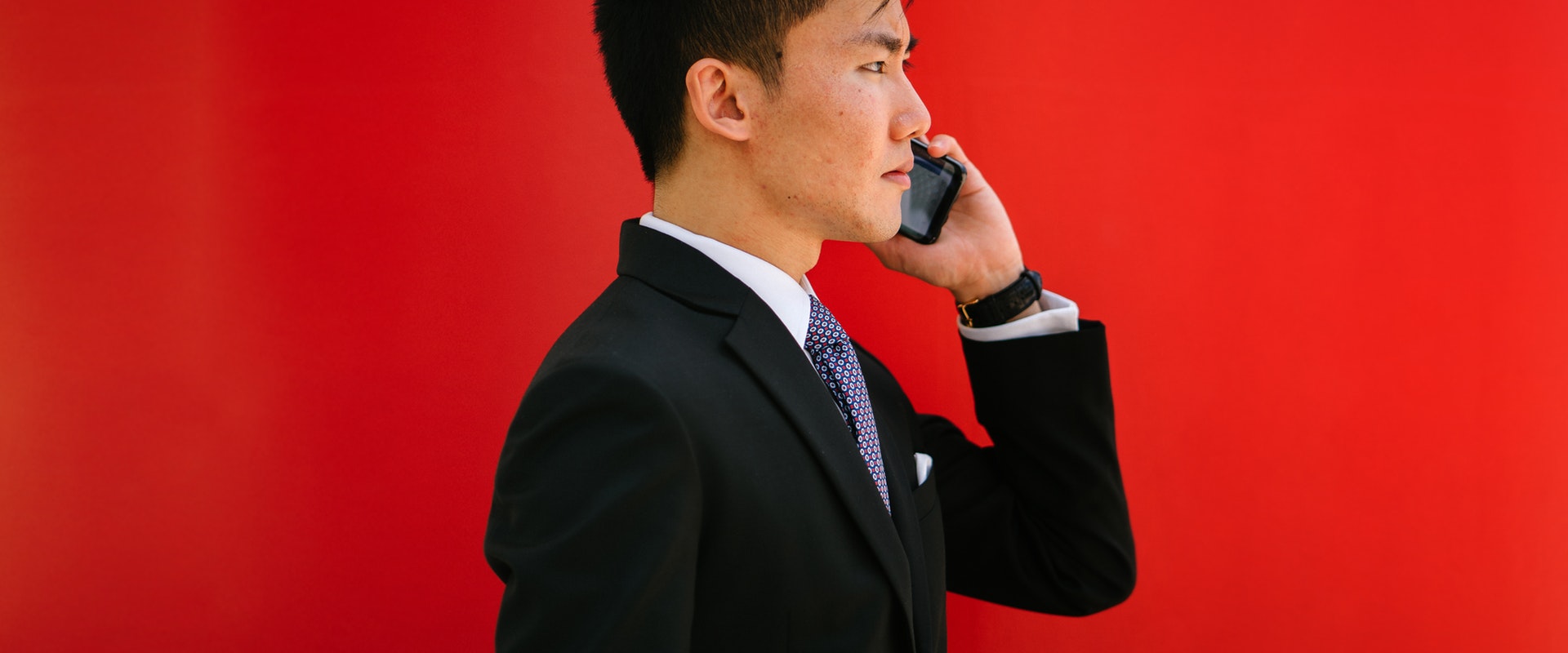 Don't work for the commission
The top realtors are one who does best for their clients. If you can't do best for your clients or whatever you doing just to make your commission, people will surely distract you and will increase the business opportunities for your competitors.  Never sacrifice your client's needs just for a commission. To get more clients on your way make sure you avoid this mistake.
Good selection of Broker
When you start a real estate career you need to take training to get the title of a real estate agent.  More and good training makes you more powerful in this scary career.  If you are a new agent and do not know how to sell houses, pick the broker with the best training program. It's the experience and education that makes them better than others.
Make proper plans for unexpected expenses
It's your business and you are the boss of this business without any involvement of employers. So you're completely responsible for the whole process. You have to plan for taxes, for health insurance, for retirement, because none of that is taken care of for you.
Effective online Presence
Today's customers are very smart; they are well aware of the home selling and buying process. According to the top real estate brokers, 80 percent of home buyers begin their search online. If your online presence is not as effective as your competitors then chances of losing your potentials will be high. Having a fully-fledged website and proper utilization of social channels is a must for you.
No one will spoon food you. You are the sailor of your ship. Good education, your positive approach, knowledge, in-depth research can earn you the title of the best real estate agent.