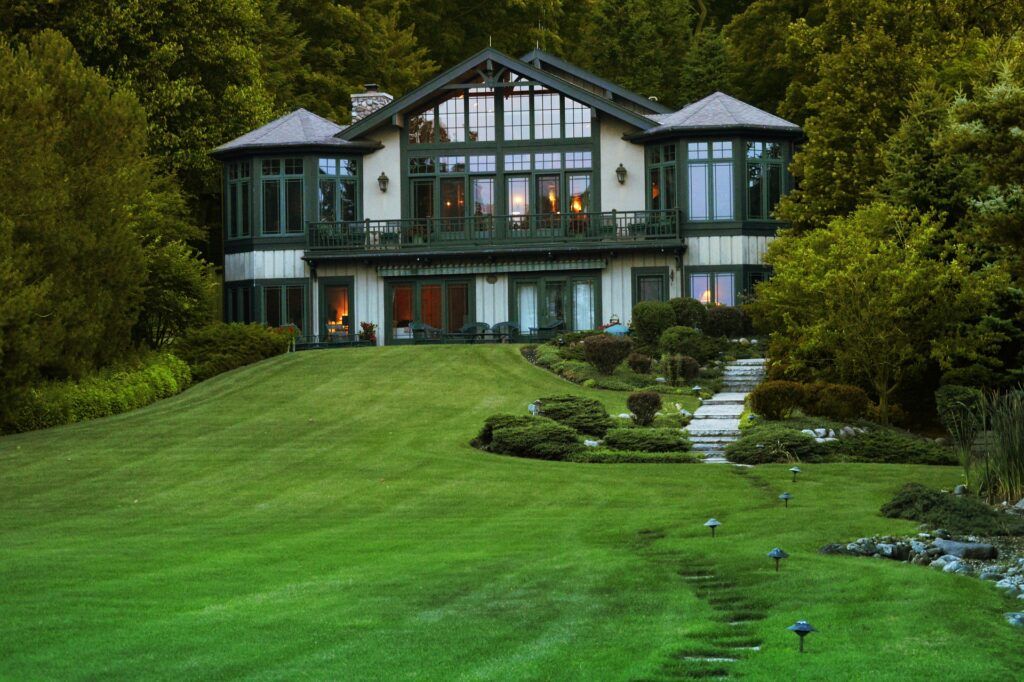 The Wisconsin real estate market is unique, and so are the real estate commission rates. Nevertheless, the average rate for a real estate commission in Wisconsin is 5.9%. This number was arrived at by conducting a poll of FastExpert agents that shows it is above the average national commission of 5.5%, but still industry-standard.
The average real estate commission rate will differ depending on the specific city or county in Wisconsin that you're looking to sell your home in. For example, in Dane County the average real estate commission is 5.4%. Whereas, in Milwaukee County the average rate is 6.1%.
It's important to keep in mind that these are only averages and that your real estate agent may charge more or less than the average commission rate. But, as long as it is within the industry average, you should be in good shape.
When you're ready to sell your home in Wisconsin, be sure to contact a FastExpert agent. We will help guide you through the selling process and make sure that you get the best possible price for your home.
How Can I Find Out How Much My Real Estate Agent Will Charge?
Your agent should explain all fees, including the commission, before you sign a listing agreement. The Wisconsin Department of Regulation & Licensing requires this disclosure.
You can also ask your agent for a copy of their standard fee agreement. This agreement should outline all charges, including the real estate commission.
If you're not satisfied with the fees your agent is charging, you are free to shop around for another agent. At FastExpert, we pride ourselves on our agents being up-front and transparent with clients. They will work with you to find a fee structure that meets your needs.
What is the Average Time It Takes to Sell a Home in Wisconsin?
The average time it takes to sell a home in Wisconsin is currently 68 days.
The average time to sell a home will vary depending on a number of factors, such as the location of the home, the current state of the housing market, and the asking price of the home.
If you're looking to sell your home quickly, it's important to work with an experienced real estate agent. They will be able to help you price your home correctly and market it effectively.
Choose FastExpert to Help You Find an Agent
If you're looking for the best deal on selling your home, consider listing with a FastExpert agent in Wisconsin. We only work with top-rated agents in your area who will sell your home fast.