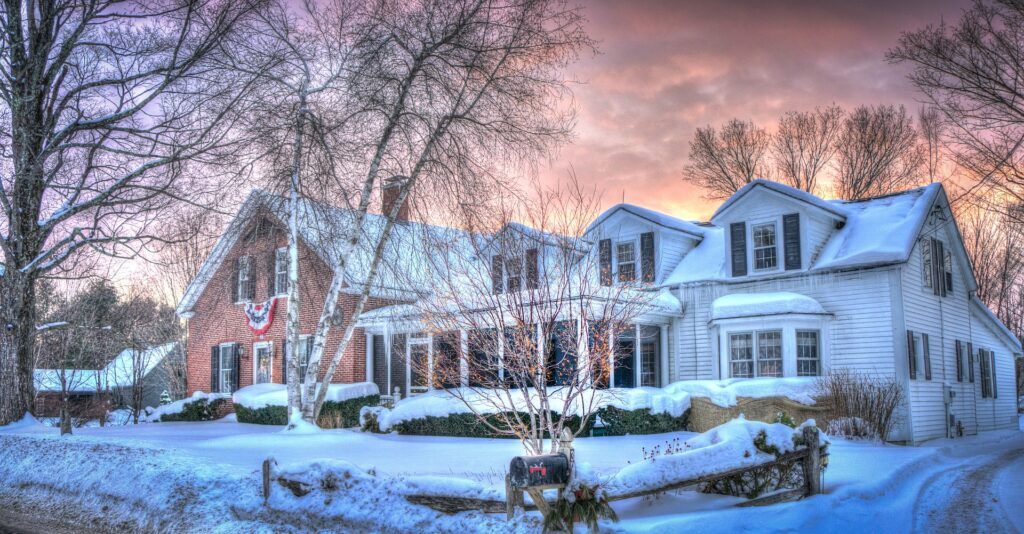 Those listing their homes with a real estate agent in Vermont can expect to pay an average of 6% in commissions, above the national average of 5.5%. This is based on a poll of FastExpert agents, who noted that the typical commission rate in Vermont is negotiable.
How Can an Agent Help Me Sell My Home in Vermont?
While the average real estate commission in Vermont is 6%, that rate is negotiable. You may be able to find an agent who is willing to work for a lower fee, especially if your home is located in a highly sought-after area. A good agent will be able to help you determine a fair asking price, market your home effectively, and negotiate with buyers to get the best possible price.
What Are Some Tips for Selling My Home in Vermont?
If you're planning to sell your home in Vermont, there are a few things you can do to increase your chances of a successful sale. First, make sure your home is in good condition and priced competitively. You'll also want to choose an experienced real estate agent who knows the Vermont market well. Finally, be prepared to negotiate the price and terms with buyers.
If you're thinking of selling your home in Vermont, contact a FastExpert agent today.
How Does FastExpert Work?
FastExpert is a free online service that helps you find the best real estate agent for your needs. We provide you with a list of top-rated agents in Vermont, so you can compare their commission rates and services. We also give you the option to read reviews from other clients, so you can make an informed decision.
There is no obligation to use FastExpert, and you can start your search for the perfect agent today!