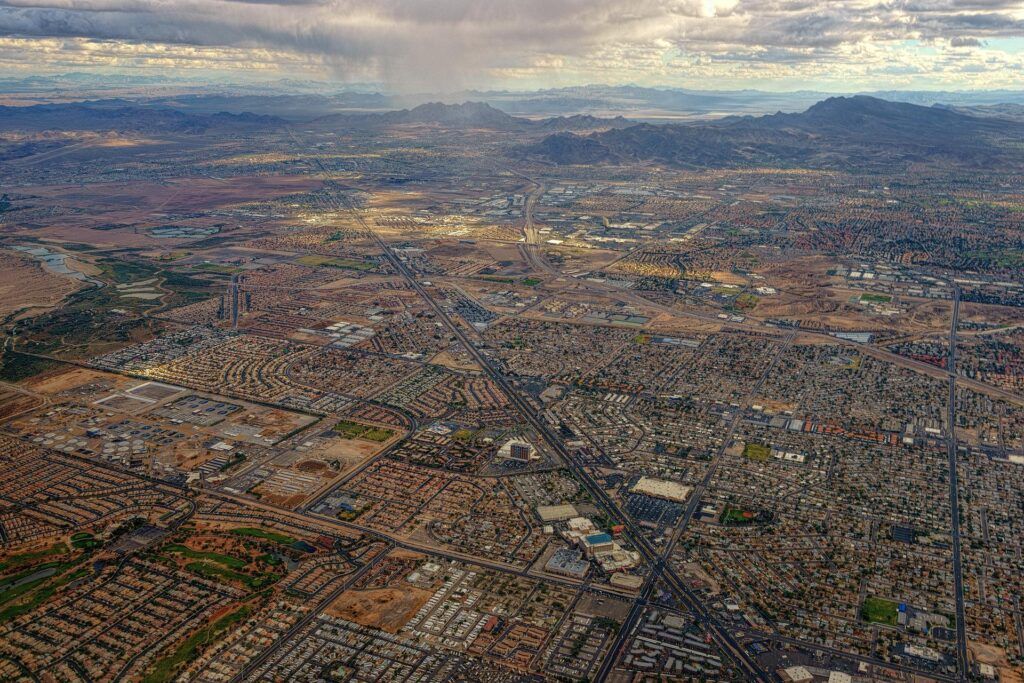 Nevada is a dynamic and exciting state, and its real estate market is no different. According to a poll of FastExpert agents, the average commission in Nevada is 5.0% – 0.5% lower than the national average of 5.5%.
Whether you're looking to buy or sell a home in Nevada, it's important to work with an experienced and knowledgeable real estate agent. With FastExpert, you can be confident that you're working with the best of the best. We only work with top-rated agents who have a proven track record of success.
So, what are you waiting for?
What is the Market in Nevada Like?
The real estate market in Nevada is very active, and there are many different types of properties available.
If you're looking for a primary residence, you'll find everything from starter homes to luxury estates. And if you're interested in investment properties, there are plenty of opportunities for that as well.
No matter what type of property you're interested in, FastExpert can help you find the perfect agent for your needs.
How Can an Agent Help?
Working with a real estate agent is the best way to ensure a successful transaction. Agents have access to important market data and can help you navigate the complex process of buying or selling a home.
They can also help you find the right property, negotiate the best price, and handle all of the details of the transaction.
In short, an experienced agent will make the process of buying or selling a home much easier and less stressful.
Why Choose FastExpert?
FastExpert is the easiest way to find a top-rated real estate agent in Nevada. We only work with agents who have a proven track record of success. And we make it easy for you to search for and compare agents side-by-side.
You can also read reviews from other clients to get a sense of what it's like to work with an agent.
So, what are you waiting for? Find your perfect agent today!