What is the Average Commission in Missouri? (2022)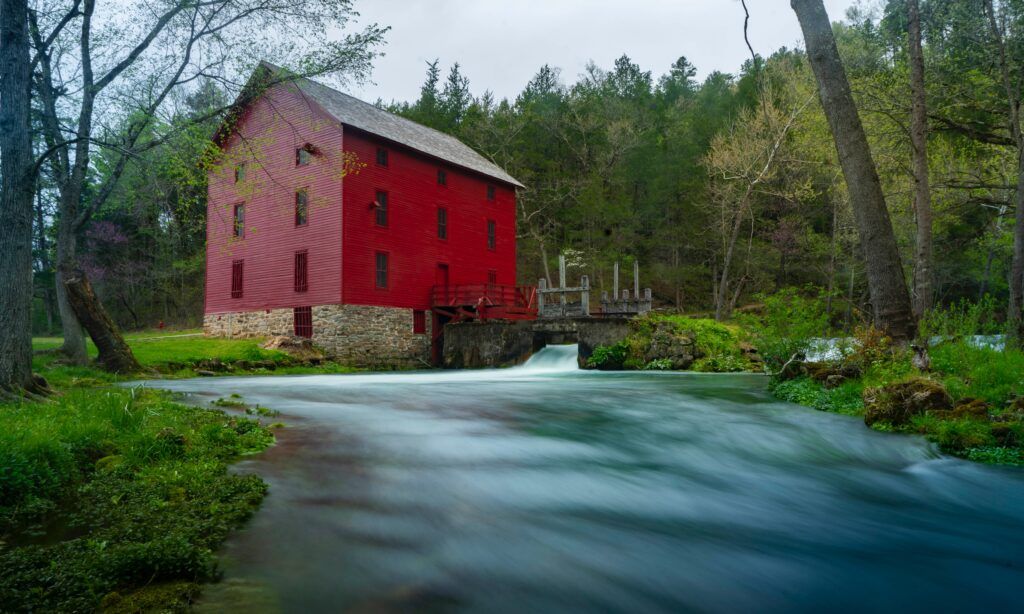 When listing your home for sale with a real estate agent, you will be asked to sign a contract that outlines the terms of your agreement. This contract will include the commission that the agent will earn upon the successful sale of your home.
The average commission in Missouri is 5.9%, above the 5.5% national average, but still in line with the Midwest region's average of 5.7%. This is according to a poll of FastExpert agents.
While the average commission in Missouri is higher than the national rate, it's important to remember that this is just an average. There will be some agents who charge more and some who charge less. The best way to ensure you're getting a fair rate is to get quotes from a few different agents before making your decision.
At FastExpert, we can help you find the perfect real estate agent for your needs. We will provide you with a list of top-rated agents in your area who will be able to sell your home quickly and for the best possible price.
Can I Negotiate the Commission Rate?
In some cases, you may be able to negotiate the commission rate with your agent. This is usually only possible if you are working with a boutique agency or an independent agent, as the larger firms typically have set rates.
If you do decide to try and negotiate the commission, be sure to do so before signing any contract. Once the contract is signed, you will be obligated to pay the agreed-upon rate.
It's also important to keep in mind that a lower commission rate doesn't necessarily mean you'll save money. A good real estate agent will more than make up for their lower fee by getting your home sold quickly and for a higher price.
Tips for Finding the Right Professional to Sell Your Home
Whether you choose an agent, a Realtor, or a broker, it's important that you find a professional who you can trust to sell your home. Here are a few tips to help you find the right person for the job:
Get recommendations from friends, family, and neighbors who have recently sold their homes.
Do some research online to read reviews of local agents.
Meet with a few different agents to get a feel for their personality and see if you would be comfortable working with them.
Ask each agent you meet about their experience, their marketing plan, and how they would handle the sale of your home.
Make sure the agent you choose is licensed and affiliated with a professional organization such as the National Association of Realtors.
Get everything in writing before signing a contract.
By following these tips, you can be sure that you'll find an agent who will sell your home quickly and for the best possible price.
If you're ready to start searching for an experienced Missouri real estate agent, we can help. At FastExpert, we will connect you with the top-rated agents in your area who will be able to sell your home quickly and for the best possible price.