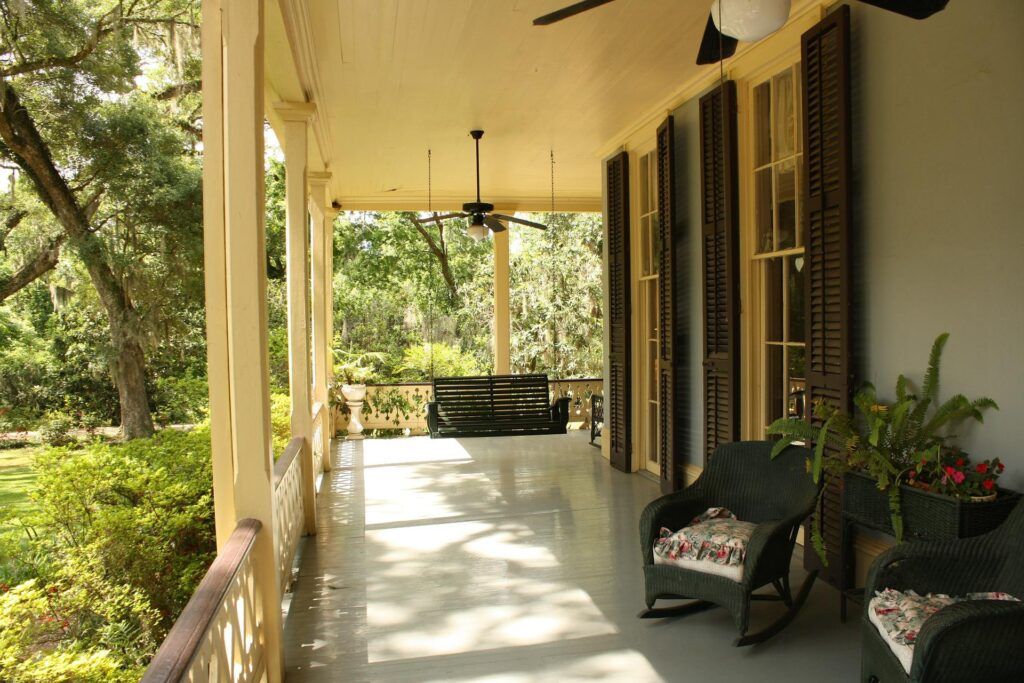 Mississippi homes are unique, and so is the real estate market. The average commission in Mississippi is 5.5%, right on the nose with the national average, and still a very good deal for the seller.
How You Benefit From Using an Agent
The right agent can make all the difference in getting your home sold. By working with an experienced professional, you'll have access to their expertise and knowledge of the local market. This will help ensure that your home is priced correctly from the start, which is critical in today's market.
In addition, a good agent will be able to provide you with a marketing plan that will get your home noticed by the right buyers. With so many homes on the market, it's important to stand out from the crowd. The right agent will help you do just that.
When you work with FastExpert, we'll connect you with top agents in your area who have a proven track record of success. We only work with the best of the best, so you can be confident that you're in good hands.
Agents Have a Duty to You
As the seller, you are the boss. It's the agent's job to listen to your needs and wants and work to get the best possible outcome for you.
You should never feel like your agent is pressuring you into making a decision that you're not comfortable with. If at any time you feel like your agent is not representing your best interests, it's time to find a new one.
How FastExpert Can Help
If you're thinking about selling your home, there's no better time than now. The market is still strong, and you can get a great deal by using a real estate agent. FastExpert can help you find highly-rated agents in Mississippi, and our service is completely free. So what are you waiting for? Get started today!