FastExpert partner and one of Utah's top real estate agents, Preston Hicks, shares his unique insight on what Utah home buyers desire in a home.
Click here to browse our Real Estate Agent Directory and contact top-rated agents in your area!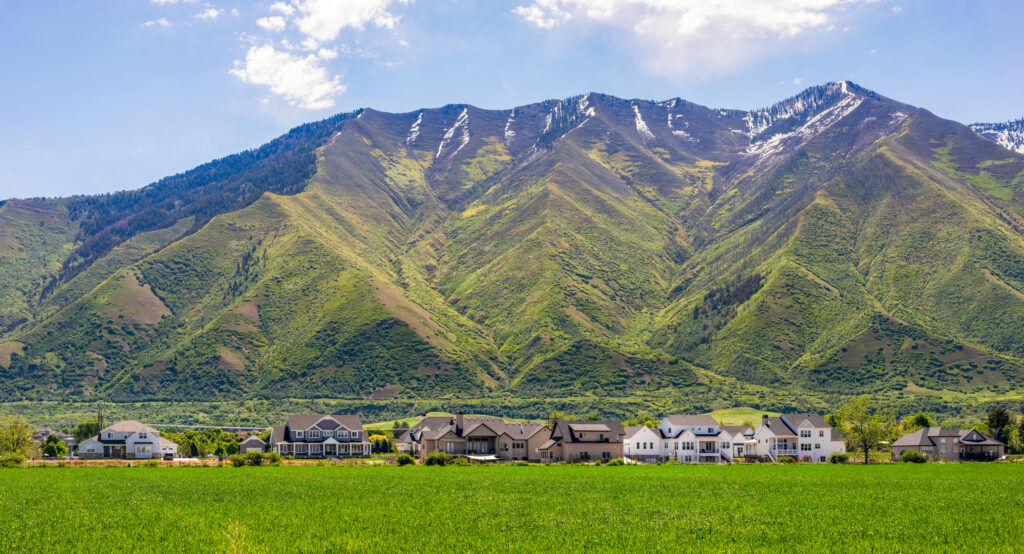 Welcome to the Beehive State, where the real estate market is buzzing with activity.
Homeowners in Utah have a unique set of needs and desires when it comes to buying a home. Understanding the demands of Utah home buyers is essential for anyone looking to invest in the state's housing market.
From Salt Lake City to Provo, from Park City to St. George, Utah's real estate market offers a range of options for buyers. But what do Utah home buyers crave most in their homes?
In this article, we'll explore the top priorities for Utah home buyers. This comprehensive guide will help you navigate Utah's real estate market and find the perfect home for you.
Utah Home Buyer's Priorities
What are buyers looking for when it comes to Utah real estate? According to recent surveys and my experience as a top-producing Realtor who works with home buyers every single day, there are several key features that top the list for many Utah home buyers.
Location
One of the most important considerations for buyers is location.
Utah's scenic beauty and outdoor recreational opportunities make proximity to parks, mountains, and lakes a top priority for many.
Homebuyers also look for neighborhoods with good schools, convenient shopping, and unique dining. Additionally, easy access to major highways and public transportation are important for buyers.
Energy-Efficiency
Energy-efficient appliances and smart home technology are becoming increasingly important.
Buyers are looking to save money on utilities and enjoy a more connected home. Understanding these priorities is crucial for anyone looking to buy or sell real estate in Utah.
Outdoor Space
A secluded yard for pets and children to play is also a key consideration for many homebuyers in Utah.
With the state's sunny weather and abundant outdoor activities, outdoor living space is a priority. Providing a safe and private outdoor space is important for families with young children or pets. Homebuyers are often drawn to properties with large backyards or fenced-in areas that provide ample space for running, playing, and relaxing in the great outdoors.
Whether it's a garden for growing vegetables, a patio for entertaining guests, or a play area for children, a private yard is an attractive feature that can make a home stand out in Utah's competitive real estate market.
Experience Impacts Homebuyer Priorities
As a real estate professional in Utah, I work with a diverse group of buyers. It's essential to understand the interests of first-time buyers, second or third-time buyers, and seasoned investors.
Primary Home Buyers
First-time buyers are typically new to the home-buying process and require more guidance and support in navigating the market. They often have limited budgets and are looking for affordable homes that meet their basic needs.
Second or third-time buyers, on the other hand, have more experience and are often looking for larger homes or properties with more features and amenities. They may also be looking to upgrade their current home or relocate to a new neighborhood.
Investors
Seasoned investors are looking to add to their real estate portfolios or find properties that offer the potential for long-term gains.
They often have a strong understanding of the market and are focused on finding properties that offer a good return on their investment.
Regardless of their experience level, all of my clients share a common goal: finding the right property that meets their unique needs and budget.
The Vibrant Opportunity of the Wasatach Front
The area my group works most is considered The Wasatch Front. This region in Utah stretches approximately 120 miles from Brigham City in the north to Santaquin in the south.
The area is characterized by stunning mountain ranges that rise sharply from the valley floor and provide a dramatic backdrop for the bustling communities that call the region home.
The Wasatch Front is home to several major cities, including Salt Lake City, Ogden, and Provo. Each unique city offers a bustling center of commerce, culture, and education. The area is known for its abundant recreational opportunities, with several world-class ski resorts, hiking and biking trails, and numerous parks and wilderness areas.
The Wasatch Front is also home to a diverse population. It includes a thriving tech industry, a vibrant arts space, and an exciting music scene. Additionally, a strong sense of community attracts people from all over the world. With its stunning natural beauty, thriving cities, and endless opportunities for adventure, the Wasatch Front is truly a unique and special place to call home.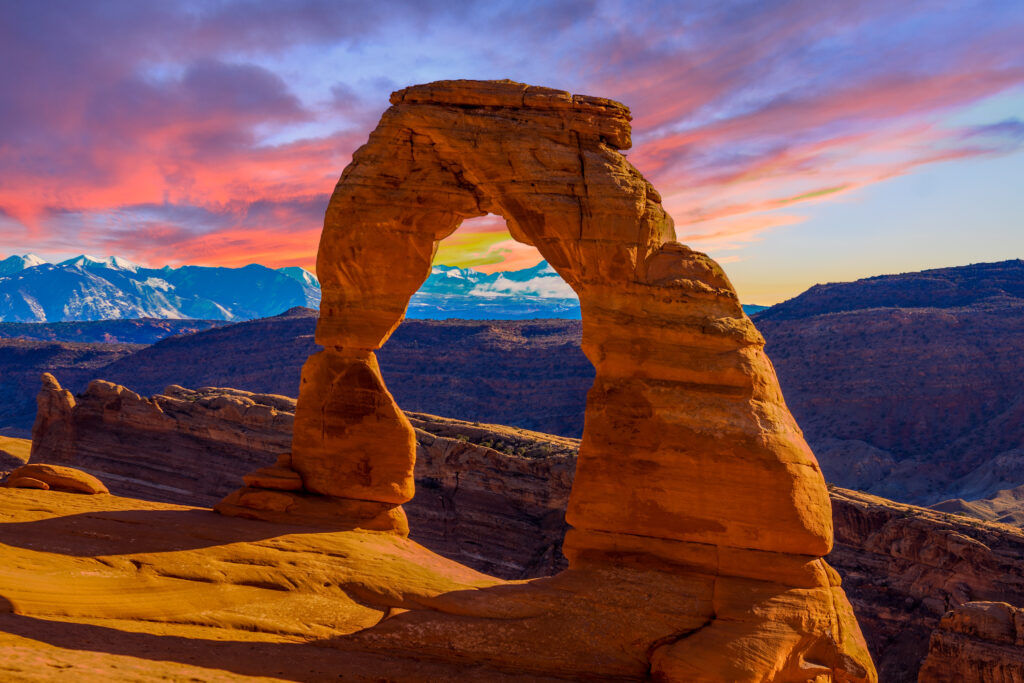 Tips for Utah's Home Sellers
For sellers in Utah's competitive real estate market, there are several factors to consider when listing a property for sale.
Exterior upkeep is essential.
Sellers need to pay close attention to curb appeal and the exterior aesthetics of their home. Keeping the lawn and landscaping well-maintained are priorities. Additionally, ensure the exterior of the home is freshly painted and free of any damage or wear and tear.
Interior improvements have a big impact.
In addition to maintaining the exterior of the home, sellers should also consider interior upgrades. Cosmetic improvements can make a property stand out in a crowded market. This can include modernizing the kitchen or bathroom, adding energy-efficient appliances, or creating a more open and inviting living space.
Determine the perfect price.
Another key consideration for sellers is pricing their home competitively based on local market conditions and comparable sales in the area. With these tips in mind, sellers in Utah can maximize their chances of selling their property quickly and for the best possible price.
An Experience Agent is Essential
Navigating Utah's dynamic real estate market can be a complex and challenging process. However, with the right guidance and support, it can also be incredibly rewarding.
As a real estate professional with years of experience serving buyers, sellers, and investors in the area, I am committed to providing my clients with the highest level of service and expertise.
Whether you are a first-time buyer searching for an affordable starter home, a seasoned investor looking for the perfect investment property, or a seller looking to maximize your return on investment, I have the knowledge, experience, and resources needed to help you achieve your real estate goals. From negotiating the best possible deal to navigating complex negotiations and financial transactions, I am here to support you every step of the way.
So if you're ready to make your next move in Utah's thriving real estate market, contact me today! Learn more about how I can help you achieve success.