5 Ways to Stretch Your Dollar & Save Money When Buying a House
Click here to browse our Real Estate Agent Directory and contact top-rated agents in your area!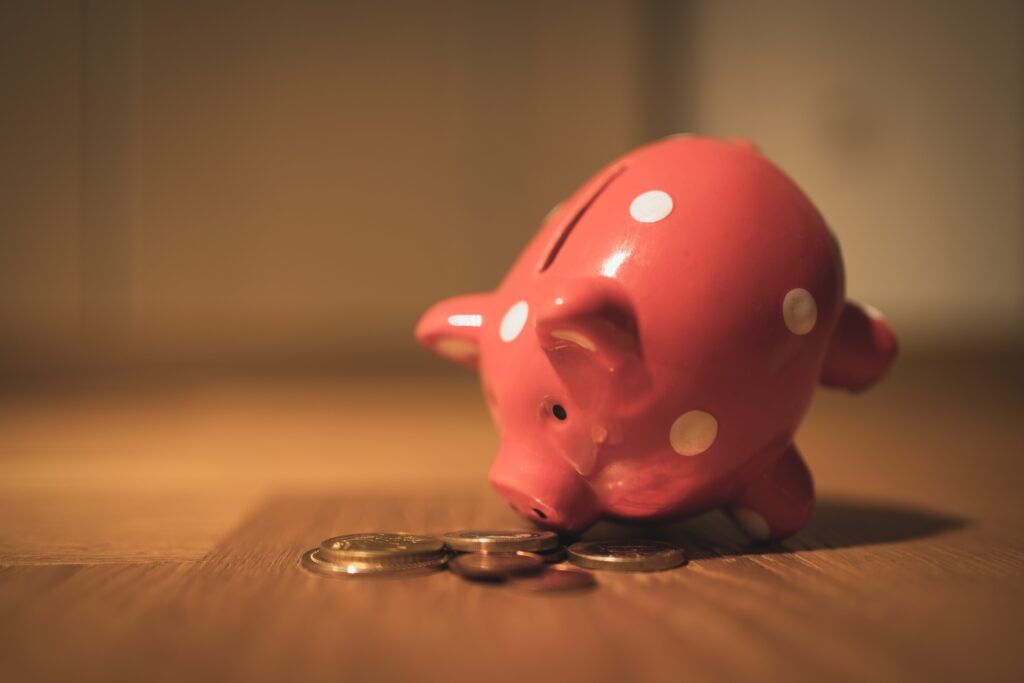 House-hunting for the perfect place is both exhilarating and stressful. Your dream home is waiting for you on the other side of the closing table. Although this dreamy next chapter for homeowners can feel so close, it comes with a cost. The combination of high interest rates, turbulent economic times, and inflation is making the process of buying a house very expensive. Purchasing your next home won't be cheap. Fortunately, hopeful homeowners are deploying tactics to minimize the dent in your bank account after closing on a property. Here are five effective tactics that will help you save money when buying a home.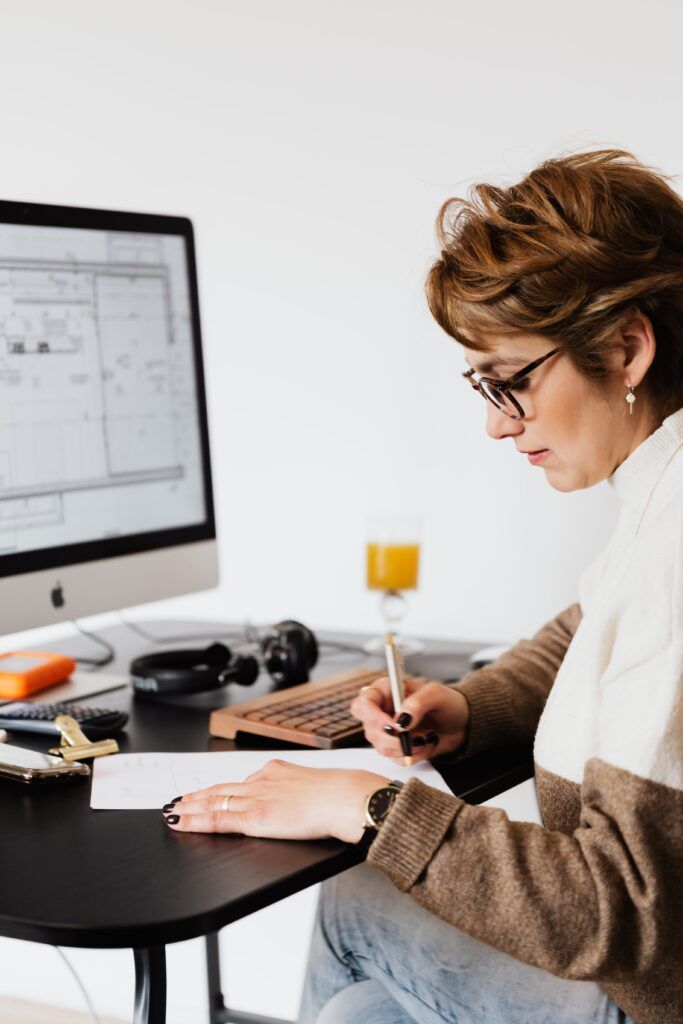 1. Negotiate Closing Costs
Closing costs come in different shapes, sizes, and amounts when purchasing a home. They tend to creep onto the settlement sheet in a surprising fashion. Especially in expensive real estate markets, closing costs can be extremely high for both buyers and sellers. On average, homebuyers should expect to pay 3-6% of their home's purchase price in closing costs.
Although this sounds steep, certain closing costs can be negotiated. Leverage plays a big role in these negotiations. Depending on market conditions and the urgency of the seller, buyers can whittle down these expenses.
For example, if the seller is eager to close quickly because they are relocating, they'll likely be more willing to negotiate the closing costs. Sellers will pay more closing costs as the real estate market shifts toward being a buyers' market. Even when reviewing potential repairs on the home inspection reports, buyers will have more leverage. Homebuyers can negotiate money off the total purchase price of the home by leveraging blatant repairs that show up on the inspection report.
It's essential to work closely with your real estate agent and rely on their negotiating expertise. Have open communication and discuss creative options for saving money when buying a house.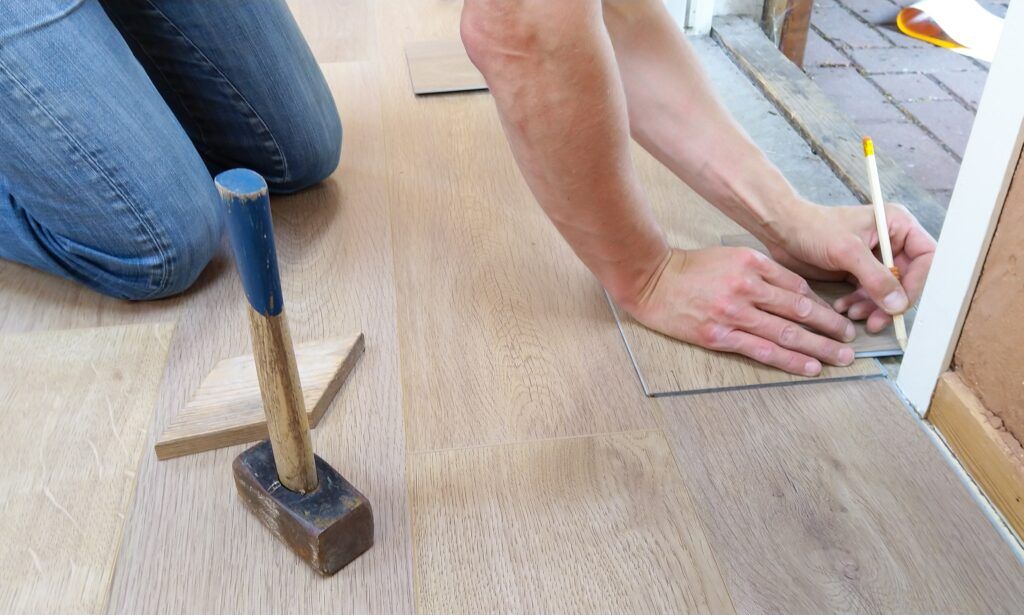 2. Buy Used and Fix It Up
Instead of going directly for a brand-spanking new home purchase, consider alternatives to save money. HGTV popularizes the strategy of buying a fixer-upper home for less money and building equity into it through remodeling efforts. Yes, these properties come with an attractive price. However, renovating an entire property is not for everyone. Know what you are signing up for before embarking on a project like this.
Although flipping a house to live in isn't easy, it comes with perks. You, the homebuyer, get to design a space that's uniquely yours. You'll have the opportunity to add fun features as you renovate. On top of that, you can build equity in your home through your remodeling efforts. As you make improvements, the value of the house often goes up.
Before diving into a major project for your next home purchase, get the property inspected. Some home renovation projects that appear cosmetic are way more involved than what meets the eye. Huge projects can turn an exciting house-flipping idea into an overwhelming hassle that drains your money. Budget accordingly and go confidently into fixing up a home. The idea is to save money when buying a house, not lose it.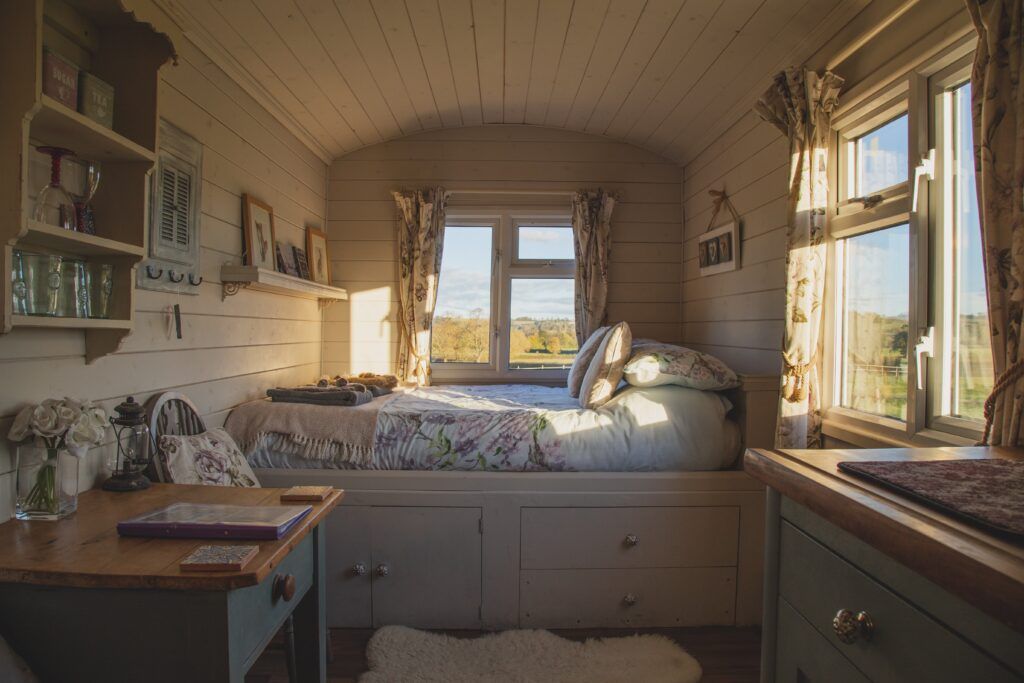 3. Think Smaller
Downsizing your home can help you save tons of money when buying your next home. Minimalistic and digital nomadic lifestyles are becoming more popular. Younger generations are prioritizing experiences over belongings. This has contributed to real estate trends like tiny home living.
A smaller home often translates to less overall maintenance. Taking care of a huge property is not cheap. Additionally, people who plan to downsize when buying a house can expect lower utility bills, which will help stretch your dollar further.
Purchasing a smaller house than your current one tends to be harder than some people expect. The move forces you to get rid of certain belongings that take up too much space. This is the moment people find out how sentimental something truly is to them. Humans love things. We tend to hang on to items for too long, even if we don't need them. Downsizing isn't an easy pill to swallow but will help you save money when purchasing your next home.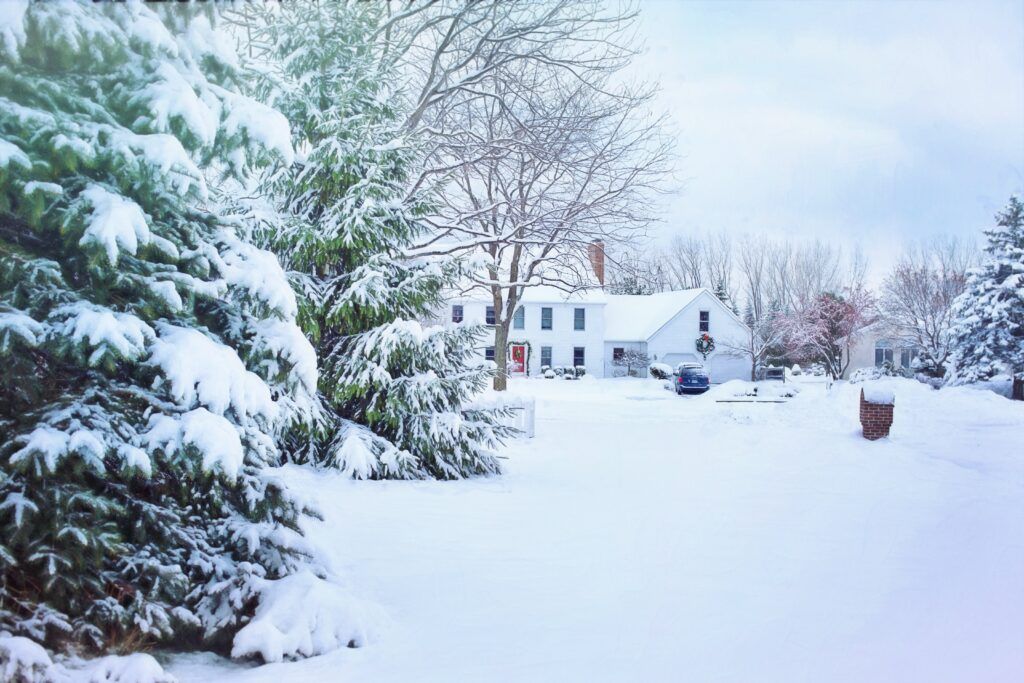 4. Shop During the Winter
In most places across the United States, the winter months are relatively cold. Initially, it sounds like a bad time to do anything productive, including buying a house. Surprisingly, winter can be a golden time for home buyers. Across most markets, including Philadelphia, home values decrease because there is less demand from buyers.
Additionally, sellers who list their homes on the market during these chilly winters often have pressing reasons for moving. Maybe it's a new job in a different city or a personal life change. Their urgency usually leads to more flexibility in the price. With fewer potential buyers trooping through snow-covered streets, you'll face less competition, giving you a stronger negotiating stance. If you can bundle up enough to face the cold, buying a house during the winter could save you thousands of dollars off the purchase price.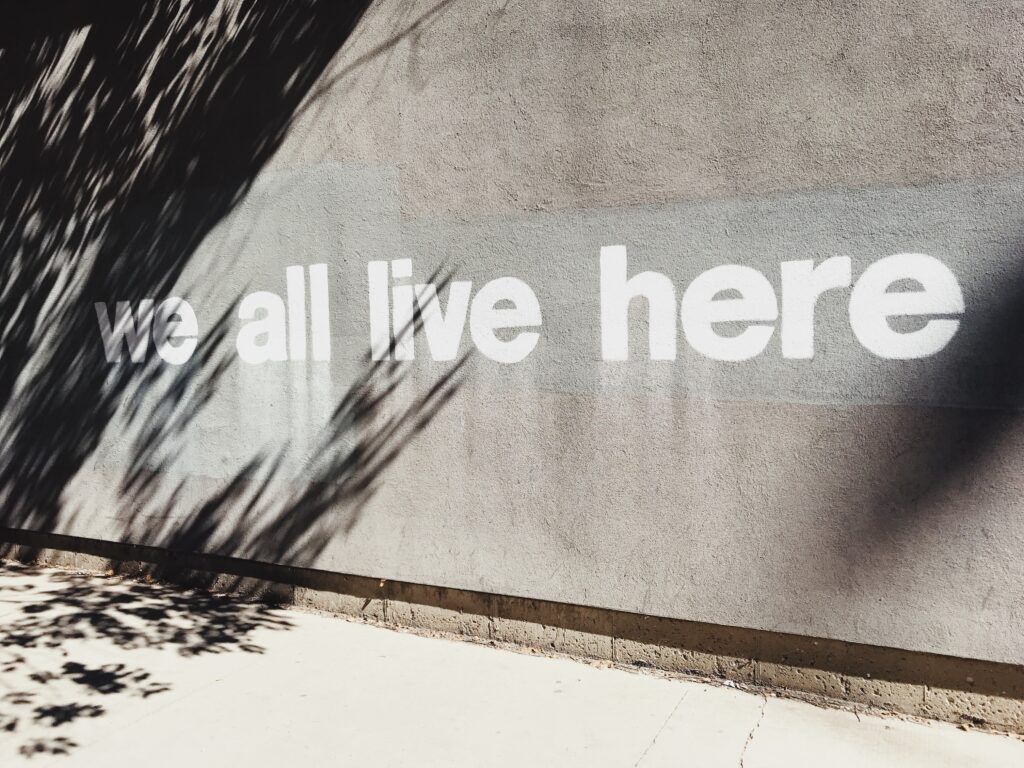 5. Up-and-Coming Neighborhoods
There's a certain charm in discovering an underrated gem. Emerging neighborhoods represent this in the housing market. These neighborhoods might not be a homebuyer's first thought, yet they are teeming with potential. New local businesses may start setting up shop as community projects get underway. Up-and-coming neighborhoods can transform in no time.
By investing early in these areas, you're securing a home at a more affordable rate while putting yourself in a good position for the future. Dramatic increases in property value can happen in untapped neighborhoods that are just gaining steam. Explore the uncharted when trying to save money while buying a home.
Save More Money When Buying a House
The journey of home buying comes with unexpected twists and turns. It's an emotional journey that can also put a massive dent in your wallet. Utilizing these money-saving strategies can help make a home purchase more affordable. Every dollar counts when buying a house. Find your dream home while saving money along the way.