Click here to browse our Real Estate Agent Directory and contact top-rated agents in your area!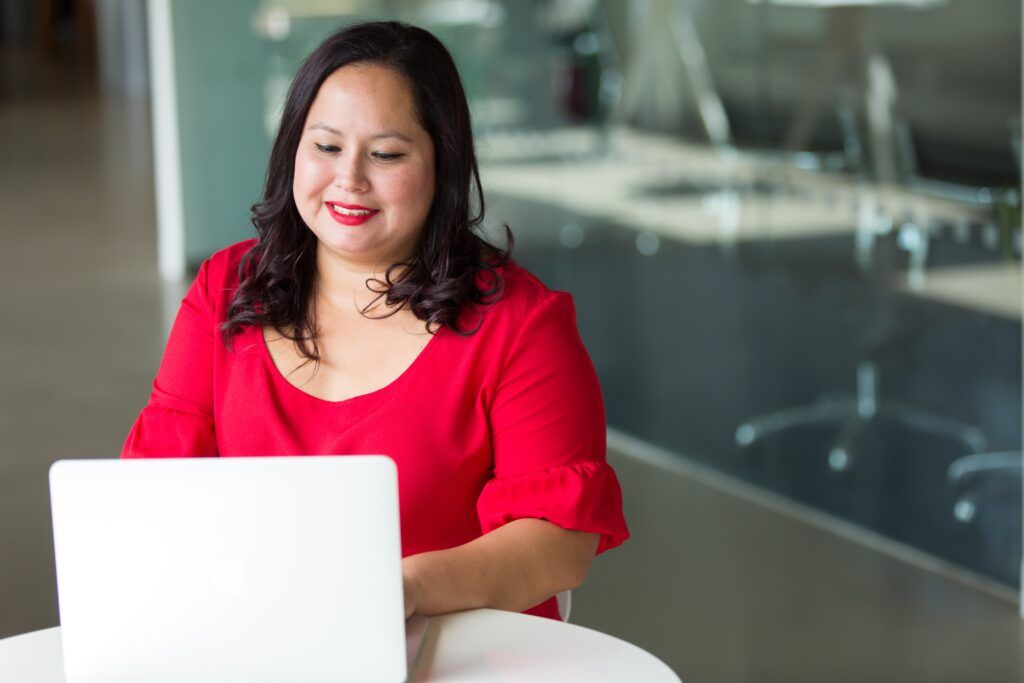 Property buying and selling are major financial decisions you need to make in life, and as such, it is worthwhile to hire a professional to handle the matters on your behalf. Although many real estate agents are readily available, hiring the right one will give you a hassle-free and successful experience. This article is your perfect guide on how to hire a trustworthy and reliable real estate agent.
It is essential to note that real estate agents have different specializations. For example, they can specialize in residential, commercial, land, or any other type of real estate. As such, it is best to choose an agent with more experience in the kind of transaction you need.
How to Hire a Real Estate Agent
Now to the most important part…
How do you make sure you get the most appropriate real estate agent for your needs? Here are our top tips on how to hire a real estate agent.
1. Referrals
You can request your friends and relatives to recommend a real estate agent they've worked with and had a good experience with. You can also ask for referrals from title officers and mortgage bankers.
2. Research and Compare Potential Candidates
It is advisable to check your potential real estate agents' online presence by scanning through their websites and online reviews on their active social media platforms. It is also essential to consult your state's real estate regulator to determine whether your potential agent is licensed or has disciplinary issues.
3. Interview No Less than Three Real Estate Agents
An interview will help you know the real estate agent's approach, experience, the preferred mode of communication, and availability. The discussion will also help the selected agent understand your needs, expectations, and budget.
Interviewing at least three real estate agents will enable you to choose the best. It is worth preparing in advance by writing down any questions you may have.
4. Listen to Your Instincts
Even if an agent has met all other requirements, it is essential to listen to your instincts. The transaction will significantly impact you, so choosing the agent you feel comfortable with is what's most important.
5. Check the Agent's References
Ask the agent to give information about the properties and clients they handled in the previous year. You can then call those clients to find out their experience with the agent.
6. Read the Contract
Read the contract carefully before signing. Everything you have agreed on should reflect in the contract. Ensure the length of the agreement, the duties of the agent, and his commission rate are included. Ideally, a six-month contract or less is convenient for your needs.
Why You Need to Hire a Real Estate Agent
Real estate transactions can be challenging. They are often frustrating and time-consuming for individual buyers or sellers – so having a professional representative in your corner is a good plan.
Some people are tempted to do without real estate agents to save money on commissions, while others may feel discouraged after having a bad experience with a previous agent. Nevertheless, the benefits of hiring a real estate agent far outweigh the disadvantages.
Accessibility to Off-Market Listings
Real estate agents know about available properties that aren't on the multiple listing service (MLS) system or property search websites. This gives you a great advantage, as such properties offer some of the best deals possible.
Market Knowledge
Real estate agents are updated on the current real estate market conditions. They know everything about the housing market and the factors that can affect it, including mortgage interest rates and unemployment.
Real estate agents will also give information on median and average prices. Local agents will inform you about the neighborhood, upcoming projects in the area, and any potential increases in market value to help you make an informed decision in good time.
Unrivaled Marketing Techniques
Real estate agents employ the best marketing strategies to avail your property to potential buyers and make a sale. Besides, a real estate agent license is required to access the MLS, so you can't post your property there without hiring an agent.
Spotting Potential Faults
A buyer's real estate agent will identify property flaws and advise you appropriately. Alternatively, a seller's agent will hire a home inspector to inspect your home and report on the problematic areas. The agent will then advise you on fixing the issues and preparing the house for sale.
Searching Expertise
As a buyer or investor, you may need to comb through the available options, but a veteran real estate agent will give you a list of properties matching your wishes, needs, and budget. They'll
also assist you in handling the buying process, making it seamless and hurdle-free.
Incredible Negotiation Skills
Whether you're buying or selling, an agent will strive to fetch you the best real estate prices possible. With a wealth of negotiating experience on their side, a real estate agent knows how to press all the right buttons to secure the best deal.
A suitable real estate agent understands your needs. A buyer's agent will ensure you get the best property in a good neighborhood within your budget and timeframe. A seller's agent will effectively market your property and ensure you get the best deal.
Price Guidance
Real estate agents know how to determine the value of properties. They'll help you evaluate the worth to avoid buying at inflated prices or guide your pricing when selling.
Professional Networks
As a seller, an agent will connect you to a network of professionals to prepare your house for sale, including plumbers, landscapers, home repair professionals, contractors, staging companies, etcetera.
The agent will connect you with real estate lawyers, mortgage professionals, appraisersAppraiserA professional who conducts an analysis of the property, including examples of sales of similar properties in order to develop an estimate of the value of the property. The analysis is called an "appraisal.", and inspectors as a buyer. You can then add the professionals to your network for future reference.
Protection Against Legal Risks
The buyer may sue a homeowner selling their assetsAssetAnything of monetary value that is owned by a person or company. Assets include real property, personal property, stocks, mutual funds, etc. if their contract doesn't correctly disclose everything that affects their property's value. Thankfully, an agent knows the laws of disclosure and is therefore far less likely to make a mistake. Even though they aren't without their occasional screw ups, they are covered by professional errors and omissions insurance, so the buyer can't sue the seller.
Latest Posts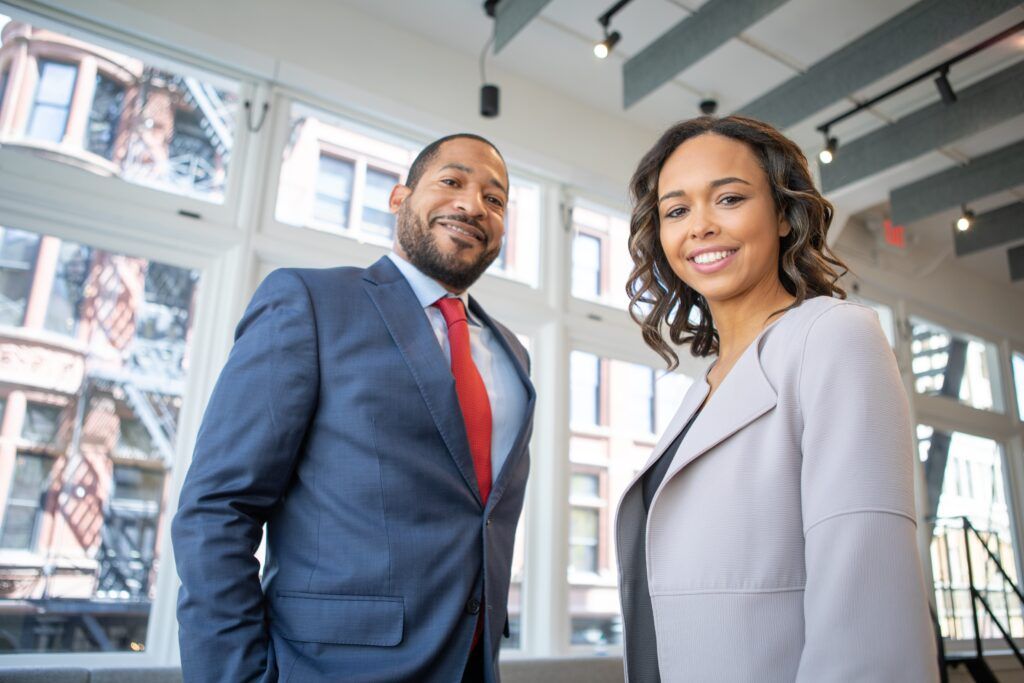 Types of Real Estate Agents
There are five types of real estate agents you might need for a property transaction:
Buyer's Agent: A buyer's agent will assist you in acquiring the property you desire. They'll help you find the property, research the prices, negotiate for the best prices, and find out about the neighborhoods you consider.
Seller's Agent: A seller's agent is best in marketing property. The agent will help you optimize your property and market it to obtain the maximum price.
Dual Agent: In some realty transactions, the same agent can represent both the buyer and the seller. Note that dual agents are not allowed in some states, so it's advisable to find out what's acceptable in your state.
Realtor: This is a real estate agent who's a member of the National Association of Realtors (NAR). The NAR has a code of ethics to which its members adhere.
Real Estate Broker: This is an agent who has gone for further education and completed a real estate exam. They work independently or run their brokerage. Note that all real estate agents operate under various registered real estate brokers.
Who Pays a Real Estate Agent?
Real estate agents are paid through real estate commissions. A real estate commission is the percentage amount deducted from a property's selling price after its sale. Real estate commissions mostly fall between 4% and 6% but may increase or decrease depending on the market.
The commission is included in the selling price, so the buyer doesn't pay unless they agree to divide it. However, the buyer can be responsible for appraisalsAppraisalA professional analysis used to estimate the value of the property. This includes examples of sales of similar properties., closing costs, or other fees related to the sale. The commission is first split between the buyer's and the seller's agents. Each agent then shares their commission by half with their sponsoring broker or on any other agreed basis.
Usually, commissions are only payable after closing a sale. However, a seller may be subject to pay commissions if their actions interfere with the selling process, regardless of whether the sale goes ahead.
Where to Find the Best Real Estate Agent?
The tips above will help you a great deal – but how can you get and hire the best real estate agent with certainty? Fastexpert.com is your one-stop destination to find the ideal real estate agent.
How to Hire a Real Estate Agent at FastExpert
Search
FastExpert has the largest database of real estate agents. All the agents in the database are licensed and equipped to provide an exemplary service. They have varying experiences and pricing to suit your needs. You can easily search them by location or by the agent.
Compare
The website provides a foolproof algorithm to rank agents. This helps you quickly compare top agents and choose the most suitable for your needs.
Hire
When you engage a real estate agent through FastExpert, you're sure to receive the best service. Our agents are client-oriented and dedicated to working for your best interests.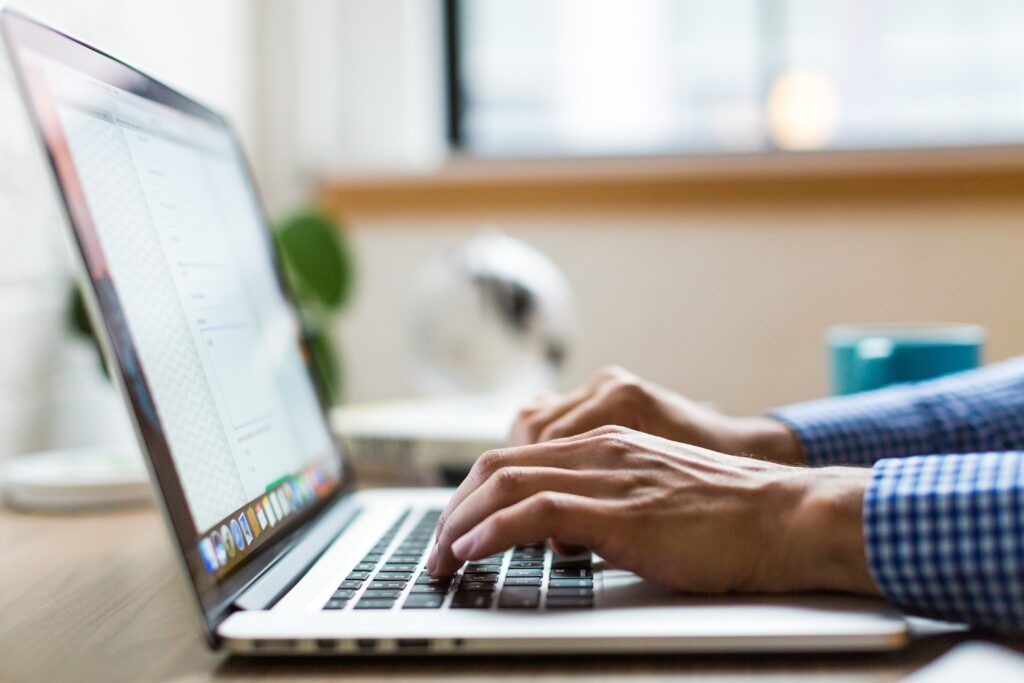 FAQs – How to Hire a Real Estate Agent
How can you save time and energy when hiring a real estate agent?
When recruiting a real estate agent, it is best to avoid hurrying. Whether you get an agent through a website search or referrals from your friends or relatives, it is essential to screen their documents, interview them, and assess how comfortable you feel about their representation.
How can you ensure that a real estate agent doesn't take too long to find a buyer for your home?
When hiring a real estate agent, remember to check the length of the contract before signing. The National Association of Realtors (NAR) alleges that you can sell your home in less than a month in a competitive market. If you don't find a buyer as you approach the end of your contract, you can consider hiring a different agent.
How can you find a real estate agent who'll find you a home quickly?
All real estate agents are capable of finding you a home within a short time. However, it is crucial to sign a short-term contract so that the agent doesn't take longer than stated by the agreement. You're free to engage a different agent if you don't find a home through the first agent.
How can you trust that your potential real estate candidate will offer you quality services?
Read the agent's client reviews if you don't have referrals from your network. You'll likely get a similar experience as some of those clients. You can also request the agent's references and find out their experiences.
How can you trust that someone is a credible real estate agent?
An agent is a real estate licensed professional. First, check their documents and request proof of the broker they work under. You can then check the agent's credibility on their broker's website.
What is the best formula for hiring a real estate agent?
When it comes to how to hire a real estate agent, you need to consider many factors. However, a trusted website like FastExpert, with 45k+ real estate agents and over 5000 client reviews, can give you a better lead. The agents are ranked according to their sales, reviews, and experience, making your choice easier. FastExpert listed agents are sure to offer you the best real estate
representation, and FastExpert guarantees you $250 if you're unhappy with your agent.
How can you choose between two top real estate agents?
You can check their ranks on the FastExpert website and read their client reviews. This will create a clear distinction between the two, helping you settle on your winning agent.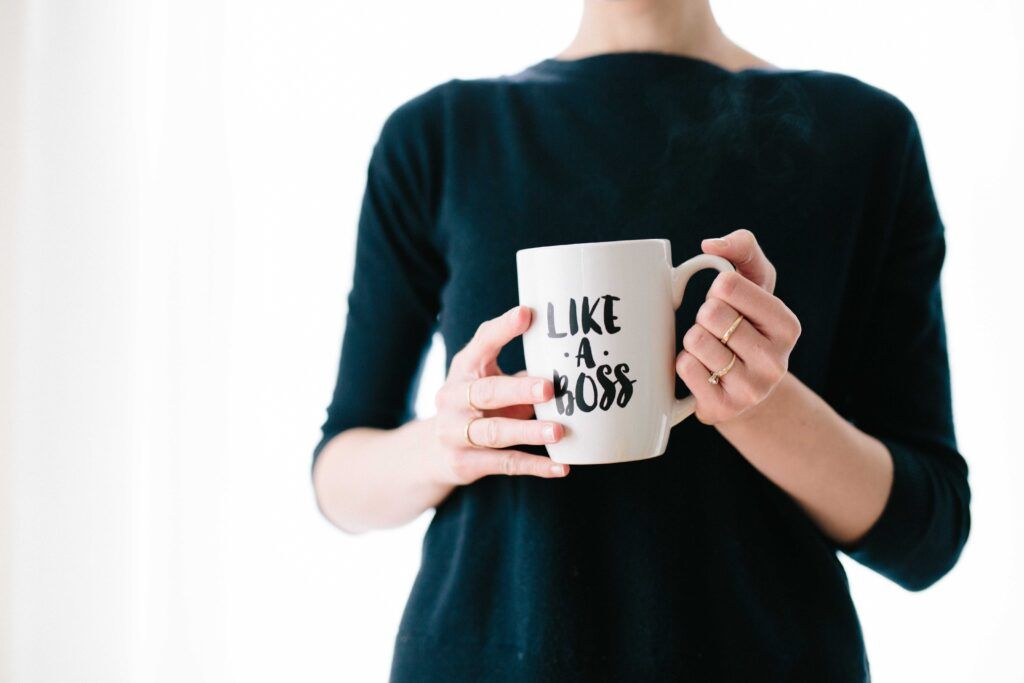 The Bottom Line
Although some buyers and sellers may go without a representative, hiring a real estate agent is a lifesaver in real estate transactions. A real estate agent protects you against legal risks, fraudsters, and exorbitant prices. They also help you in pricing, filling in legal documents, searching properties, value assessment, home staging, networking, and saving your time.
At the end of the day, you can always do your own research and go without an agent – but you are unlikely to have as smooth and successful an experience. It's best to find an agent who can assist you and lend their expertise!