How to Get the Biggest ROI For Your Rental Property
Click here to browse our Real Estate Agent Directory and contact top-rated agents in your area!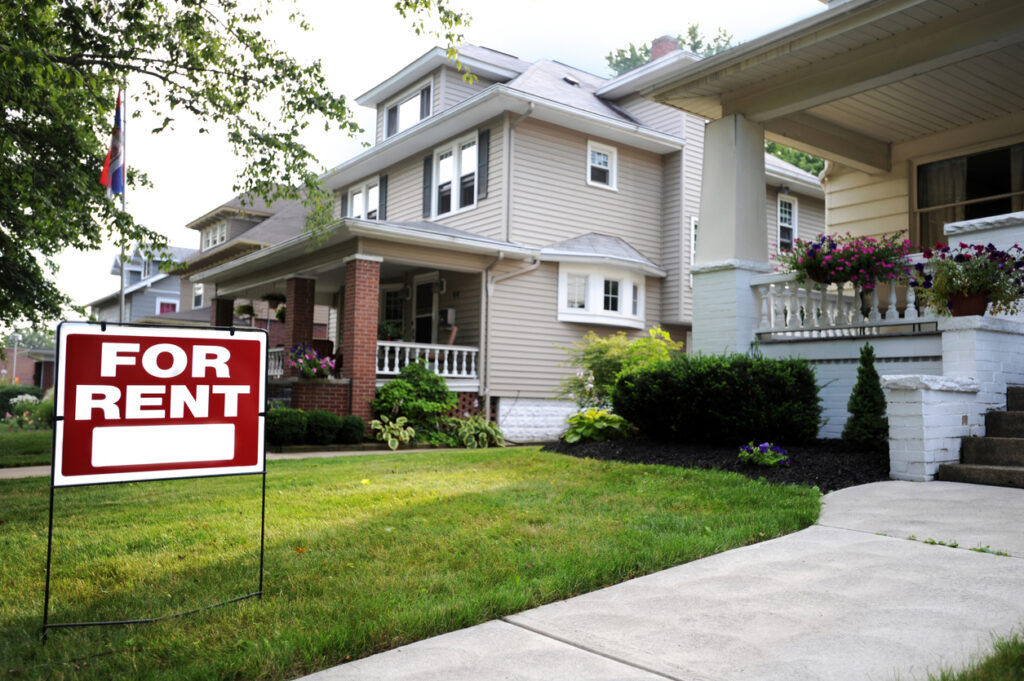 Investing in rental properties can be a lucrative venture, offering a consistent source of income and the potential for substantial returns on your investment. However, achieving the highest possible return on investment (ROI) for your rental property requires more than just purchasing a property and collecting rent checks. It demands careful planning, strategic decision-making, and a proactive approach to property management.
If you're a new investor looking to buy your first property or start house hacking, keep reading! This guide will provide valuable insights, actionable tips, and proven strategies to help you maximize your investments.
Choose the Right Rental Property
To maximize the potential return on investment for your rental property, you need to make sure you're buying the right property. Choosing the right rental property requires a thorough evaluation of various factors, including:
Location: Proximity to amenities like schools, shopping centers, and public transportation can attract tenants.
Condition: Investing in a property that requires extensive renovations means you'll have to pay a lot more money upfront before you can start collecting payment from tenants. 
Size: Properties with multiple bedrooms and bathrooms tend to attract families or multiple tenants, increasing the potential rental income.
Local rental market: Check how other rentals are currently faring in your market. If the market is slow, and it's hard to find tenants, you may want to consider a different area.
Choosing the right rental property requires careful consideration. By evaluating these aspects, you can maximize your potential return on investment and ensure the success of your rental property.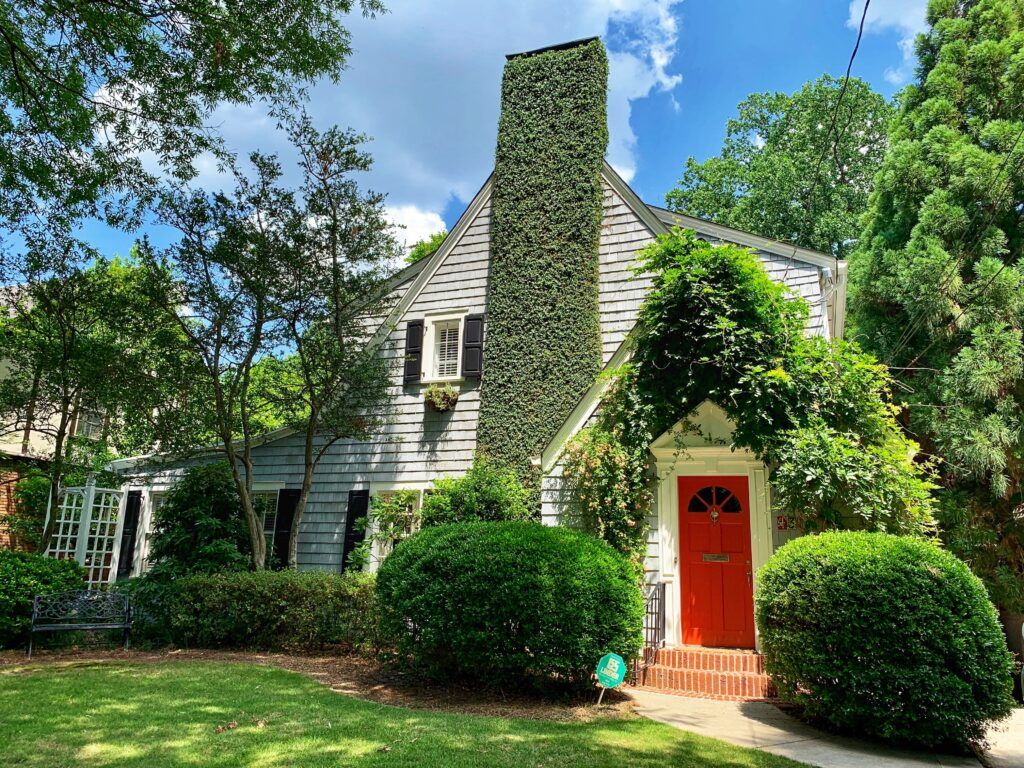 Remember, Curb Appeal Matters
Catch the eyes of potential tenants by sprucing up the home's exterior. The exterior appearance of your property plays a crucial role in attracting prospective tenants and maximizing your return on investment for your rental property. To ensure your property stands out, there are several steps you can take.
Start by maintaining the lawn. Regularly mow the grass, trim shrubs, remove weeds, and rake away dead leaves to give your property a well-maintained and inviting look. Additionally, consider adding fresh greenery by planting flowers and vibrant plants. These colorful additions can make a significant difference in the overall aesthetic.
Another effective way to enhance curb appeal is by painting your front door with bold and eye-catching colors to make it stand out and create a welcoming entrance. Replacing your dated mailbox with a more modern and stylish alternative can also add a touch of sophistication to the exterior.
Don't forget to address any maintenance issues. Replace burnt-out light bulbs, fix chipped paint, and repair torn window screens. These small details can greatly improve the overall appearance of your property.
Lastly, consider revitalizing your garage door. Power wash it for a clean finish, and consider repainting it if necessary. A fresh and well-maintained garage door can significantly enhance the curb appeal of your rental property.
Price the Property Competitively
It's essential to price your property competitively to maximize your rental property's potential ROI. Pricing your rental property competitively involves researching and analyzing the competition in your local market. You can determine an appropriate rental price by evaluating the demand and interest in the property.
Start by researching similar rental properties and comparing their location, bedrooms, square footage, amenities, and features to your own property. Consider desirable features like upgraded appliances and nearby entertainment options. Additionally, analyze the competition's pricing strategy to understand how your rental property compares.
It's important to ensure that your monthly rent covers at least the property's mortgage and that you save a percentage of the rental income for emergencies or vacancies. If you find it difficult to cover expenses or save, reevaluate the rent price and identify areas for improvement in expense management.
Market performance also plays a role in pricing your rental property. If there is high demand and low supply in the market, you may be able to increase the asking price. On the other hand, if there is low demand and high supply, you may need to lower the asking price.
Additionally, consider seasonal effects on rental prices based on location. Take advantage of peak demand periods to set a competitive rent.
>>Got Questions? Ask a Licensed Real Estate Agent for Advice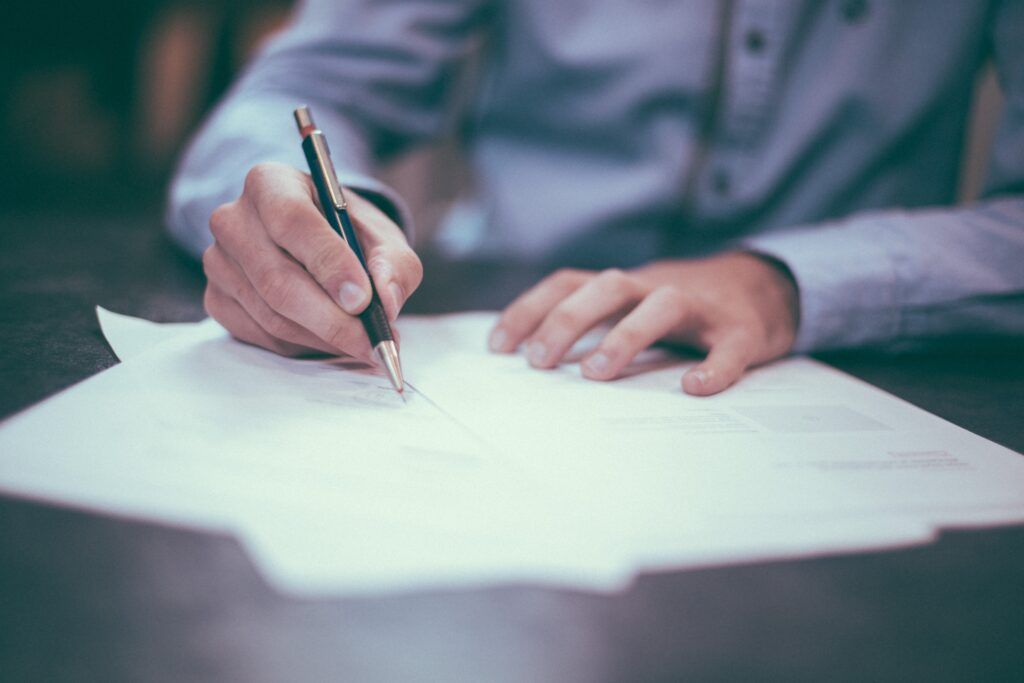 Screen All Applicants
Tenant screening is a crucial step in the rental property management process as it allows landlords to thoroughly evaluate the qualifications and suitability of potential renters. By conducting a comprehensive screening process, landlords can minimize the risk of troublesome tenants who may cause financial and property damage issues. Here are some essential steps to consider during the tenant screening process:
Tenant history checks: This involves verifying previous rental history, contacting previous landlords, and inquiring about any instances of property damage or late rent payments.
Background checks: Conducting background checks helps to identify any criminal history or potential red flags that could impact the tenant's suitability.
Credit history evaluation: Evaluating the tenant's credit history provides insights into their financial responsibility and ability to make timely rent payments.
Employment verification: Verifying the tenant's employment helps assess their stability and ability to afford the rental property.
Don't Skimp on Marketing
Attracting a wide audience and maximizing your rental property's visibility is essential, so paying attention to the importance of effective marketing is crucial. In today's competitive rental market, traditional marketing strategies such as signs and print advertisements are often less effective. You need to embrace contemporary marketing techniques to stand out from the competition and attract the ideal tenants.
One of the key elements of successful rental property marketing is high-quality imagery. While smartphones may have capable cameras, hiring a professional photographer specializing in real estate photography is much better. These experts understand how to capture the best angles, lighting, and framing to showcase your property's unique features. They also handle photo editing to truly make your property shine. By investing in professional photography, you can create visually appealing listings that will leave a lasting impression on potential tenants.
In addition to high-quality images, comprehensive property descriptions are crucial for effective marketing. Highlight the key features, amenities, and benefits of your rental property, and be sure to include accurate and detailed information about the property's location, size, layout, and any additional perks that make it stand out. 
To maximize the reach of your marketing efforts, utilize multiple listing platforms and social media channels. Online rental platforms allow you to reach a broader audience, while social media platforms provide an opportunity to engage directly with potential tenants. Regularly update your listings and interact with inquiries promptly to demonstrate professionalism and reliability.
Get the Most out of Your Rental Property
Achieving the highest ROI for your rental property investments requires strategic planning, diligent property management, and a deep understanding of the real estate landscape. By making informed decisions, selecting the right tenants, maintaining your property effectively, and staying attuned to market trends, you can transform your rental property into a valuable source of income and a pillar of your financial portfolio.