How to Get Your Home Offer Accepted in Today's Market
Click here to browse our Real Estate Agent Directory and contact top-rated agents in your area!
Mike Jeppson, Fast Expert partner and one of Palm Spring's most trusted brokers, shares his advice on getting your home offer accepted in today's challenging market.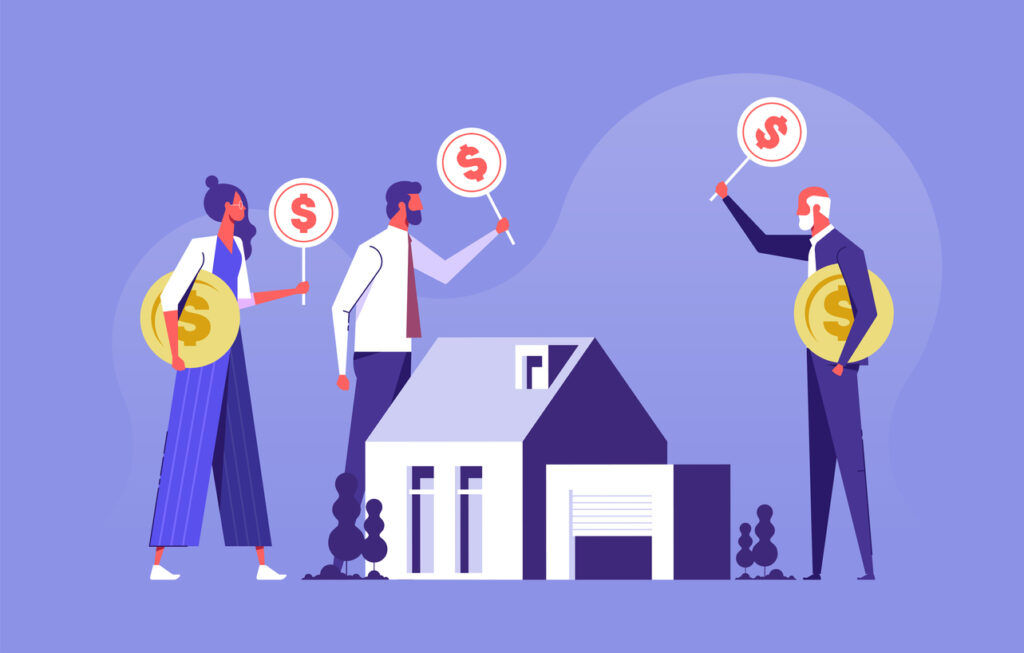 The current market is challenging. Low inventory continues to drive up home prices, and the demand for homes is unrelenting. Getting your home offer accepted in today's market requires more than just a good credit score.
The most essential element to your home-buying success is working with a real estate agent who is knowledgeable, experienced, and has the necessary skill set to help you win in the current marketplace. Producing an offer that will be acceptable to a seller is not as straightforward as it may have been in past markets. 
However, buying a house in today's housing market is not a lost battle. With perseverance, the right realtor, and a winning strategy, you can get your home offer accepted in today's market.
Understanding the Housing Market
All markets are a balance of supply and demand. In addition, external factors can push against the market and affect the market's equilibrium. Regarding the housing demand, external factors such as interest rates, consumer income, and buyer expectations have caused significant shifts in the market.
Additionally, this is a marketplace where many would-be sellers are sitting it out mainly because they have a current interest rate of 3% or lower. It simply does not make sense to sell and rebuy at today's mortgage rates, which hover around 8%. 
High Interest Rates + Low Inventory = a Unique Environment
Housing inventory is low and many buyers are desperate for a home; however, the rising interest rates coupled with high inflation have squeezed buyers' budgets. Therefore, many sellers are covering certain concessions for the buyer.
Concessions could include a credit towards closing costs or a credit for an interest rate buy-down. Most often seller concessions are in the form of a credit that reduces the total purchase price, but does require an immediate cash output from the seller.
Sellers are more willing to provide a credit at the closing than they are to take funds out of their current savings. They feel the impact less; therefore, buyers should be strategic and request credits rather than a list of immediate needs that require a seller's payment.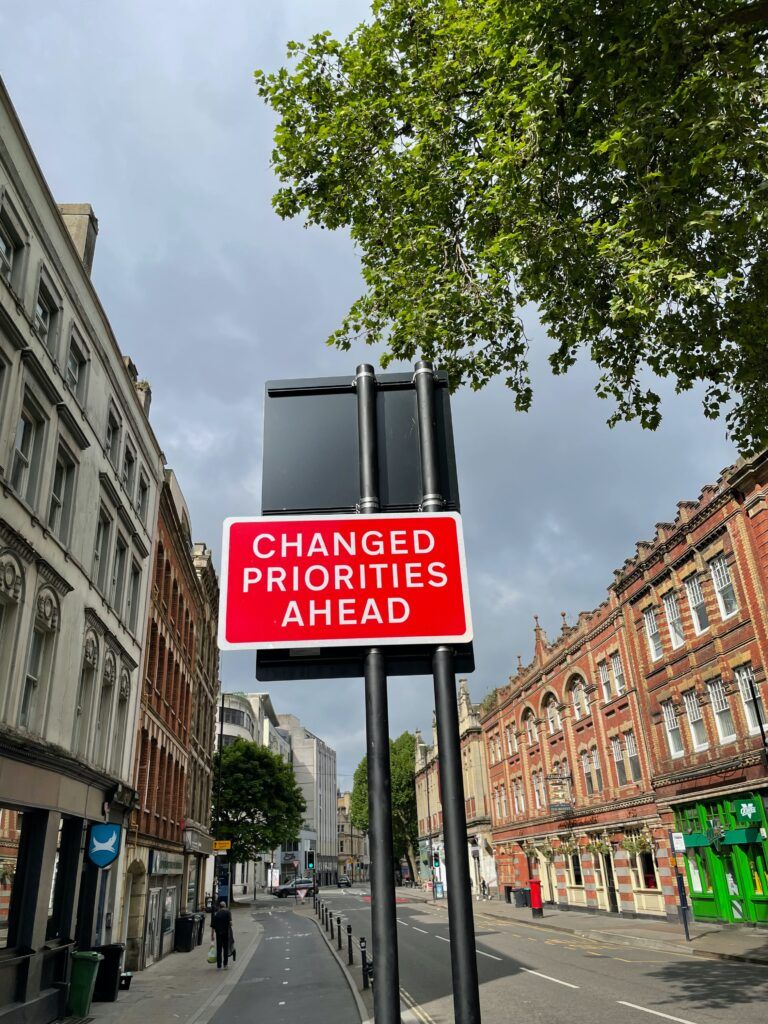 Understand the Priorities of the Seller
Many people are choosing to stay in their homes or renovate a current home rather than move. Homeowners that locked in low interest rates on their mortgage, are not eager to walk away from that. Oftentimes, they will not be able to afford their current home at current interest rates.
Therefore, if a person is selling a home; it is essential to understand their motivation for selling.
Do they need to upsize for a growing family? Are they downsizing due to retirement? Are they moving for a new job and need to sell quickly?
In addition, understand the seller's priorities. Rely on your real estate agent to get to the heart of the seller.
Is a quick close important? Are they looking for a buyer who can have a significant downpayment or a cash buyer? Or are they looking for an ideal family to reside in a home of memories?
After an inspection, would the seller prefer to offer a closing credit rather than cash out of pocket for current repairs? In many cases, it is wise to ask for items and terms that will not cost the seller cash out of pocket. Items that lower the seller's net from the sale are often much more palatable than terms where the seller lays out funds during the escrow process.
Work Closely With Your Agent
Make sure your agent is having direct conversations with the listing agent to determine what is most important to the sellers. This will help construct the best possible offer terms and increase the possibility of getting your home offer accepted in today's market. It is not always about price. In many cases, there are other terms that are more important than price to sellers. If this was not the case, the iBuyers and investors would not be in business. 
There are a lot of overall economic questions, political fears, and uncertainties all around us right now. There are no guarantees of a successful close of the sale. Based on an understanding of these concepts, offer accordingly.
Make Your Home Offer More Attractive 
There are many ways to structure an offer. By making it appear beneficial to the seller, you can increase your odds of successfully reaching an agreement and getting your home offer accepted in today's market. 
Shorten Timelines
Shortening contingency timelines can benefit all parties and avoid time wasting and unrealistic expectations. Offering a quick close moves the process along and reduces the potential for issues to arise or for a party to get cold feet.
Yet, some sellers may prefer a longer timeline. Perhaps they're looking for a new home and need more time. Or they may want to finish the school year or move during a break. Rely on your realtor to determine the ideal timeline and be willing to flex according to the seller's needs.
Wave Inspections
While not recommended, homebuyers have the option to waive the right to a home inspection. This moves the real estate transaction along even quicker and eliminates any costs the seller would need to pay for repairs. In addition, it is one less thing to negotiate, making the closing more smooth.
However, proceed with caution. Home inspections protect the homebuyer from putting their life savings into a money pit. Oftentimes, issues can be hidden behind walls, either intentionally or unintentionally. While home inspections may not find all the issues, the obvious should be discovered and can protect the home buyer.
Increase Earnest Money
An earnest money deposit is a good faith deposit towards the purchase of a home. Offering more earnest money demonstrates that you are a strong buyer. Typically, earnest money deposits are 1% to 3% of the purchase price. You may choose to increase the earnest money deposit to stand out from other buyers.
You can also, cautiously, offer to forego the deposit if the sale falls through. While this certainly makes your offer more attractive, it is also risky.
Personalize Your Offer
The current market requires a strategy related to packing your offer. It is not a one stop shop or templated situation.
Each home and each seller you may come across has different goals, a different reason for selling, and a unique personal situation. Keep this in mind and put a specific strategy in place to increase your odds of success with negotiating a great deal.
There is plenty of opportunity in the market right now if you're willing to put in the effort and if you have an expert real estate agent by your side.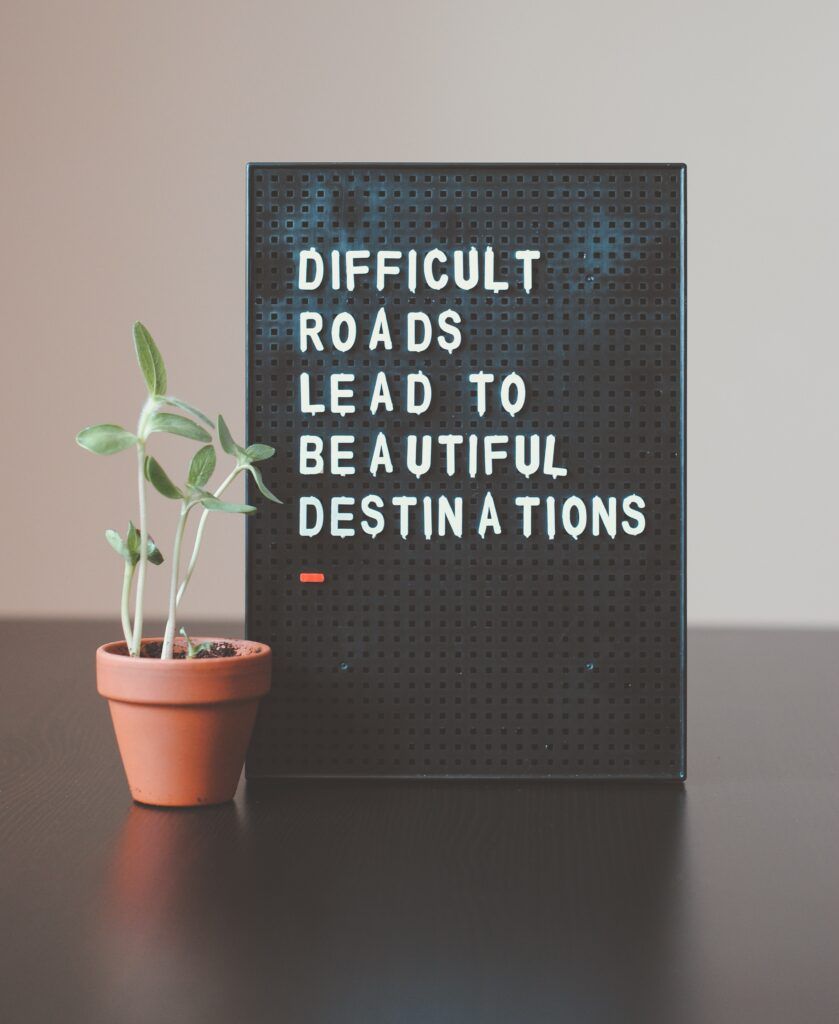 Motivation: Know the Why
Whether you're a seller or a buyer, it is essential to know your "why" before entering this challenging real estate market. When the process gets difficult or discouraging, rely on your why to move you forward. Take time to clarify your motivation, prior to selling or buying so that emotions don't cloud your ultimate goal.
There are many reasons why a seller does not accept a buyer's offer. There are also many reasons home sales fall through before reaching a successful closing. Ensure your motivation is strong and your expectations of the process are realistic.
In addition, work closely with your real estate agent during negotiations and determine how to handle a seller's counter offer.
Set Realistic Expectations
As a broker, I continue to see transactions struggle based on unrealistic expectations.
Before looking at a single property, get your finances in order. Have a solid pre-qualification with a reputable lender before falling in love with a home. Today's interest rate environment is rapidly changing, and it is essential to understand your mortgage.
Ensure you are informed and comfortable with the terms and payment for the potential mortgage. Does the house you are considering actually make sense based on your budget? While you may have been pre-approved for a specific loan amount, does that work with your current level of spending or plans for the future?
Motivation is critical to the process of buying or selling a home. 
Homes will continue changing hands between the most motivated buyers and sellers. Many would-be buyers and sellers may end up sitting on the sidelines because of uncertainty and lack of overall motivation.
Don't Let Fear Hold You Back
Although I do not have tangible data to support it, I believe overall fear and uncertainty about the future are at or near all-time highs.
There are many ways to alleviate anxiety and concerns about the future.
One way of doing this is understanding the "WHY" behind your actions. Another way is to research and thoroughly understand the real estate process. Keep probing until you are comfortable with your decision.
For most individuals, purchasing a home is the single largest financial decision ever. Act accordingly and take it seriously. 
Real Estate Agents are Here to Support You!
In a shifting market, it is very important to work with a local agent who understands the changing real estate trends to get your home offer accepted in today's market. Your agent should also be familiar with the type of property you are trying to buy or sell, so they can best advocate for your needs while setting realistic expectations.
Working with the right agent can also potentially save you thousands of dollars.
The right agent will ensure you are protected and that your best interests are kept at the forefront of the transaction. An agent specializing in the local market can advise you in ways a generalist cannot.
Interview multiple agents before determining who is the best fit for you, and find your dream home today!
More Great Info: