Finding the right realtor to sell your home can be tricky, especially when every realtor claims to the best at what they do. This is where you need to spend some time doing extra legwork to ensure you don't make any costly mistakes. When it comes to finding the best real estate agent in the market, it all comes down to the questions you ask them and their answers. You need to ask them the right things before you settle down with one.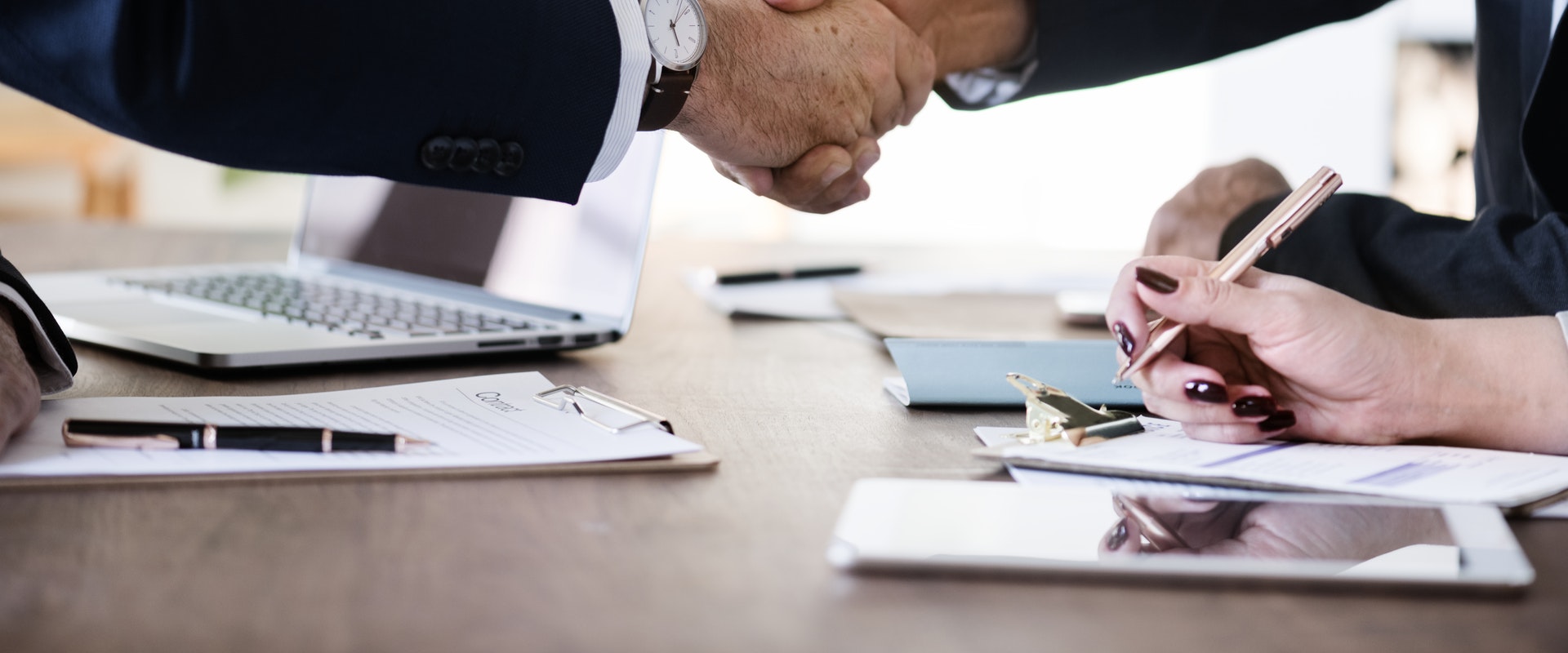 Here's how to get started with your search:
How long have you been in the real estate business?
As they say 'experience is second to none', therefore, the first question during your interview that you need to ask all the best realtors that you have shortlisted is about their experience. It's important to work with a seasoned real estate agent instead of a newbie. This is because an experienced agent knows all the ins and outs of selling a home. As they take care of every aspect like a true professional, you will enjoy a stress-free home selling experience. And this is something that you can't expect from an amateur who is learning the ropes of home selling.
How long have you been living in this area?
Another crucial question when finding the right realtor is their understanding of the local area. Ask them how long they have been living in the area. If they've lived there their entire life then they are a good pick because they'd know about the market swings, what sells and what doesn't. However, if they moved to the area recently then it could be a point of concern unless they are well-experienced.
Do you work alone or with a team?
Let's not underestimate the true value of having a strong team. If the agent works with a team then that's a great option because it can improve their response time and help you with a quick sale. Besides that, a real estate agent without a team may not be able to give you the level of attention and time you need to discuss your home selling requirements.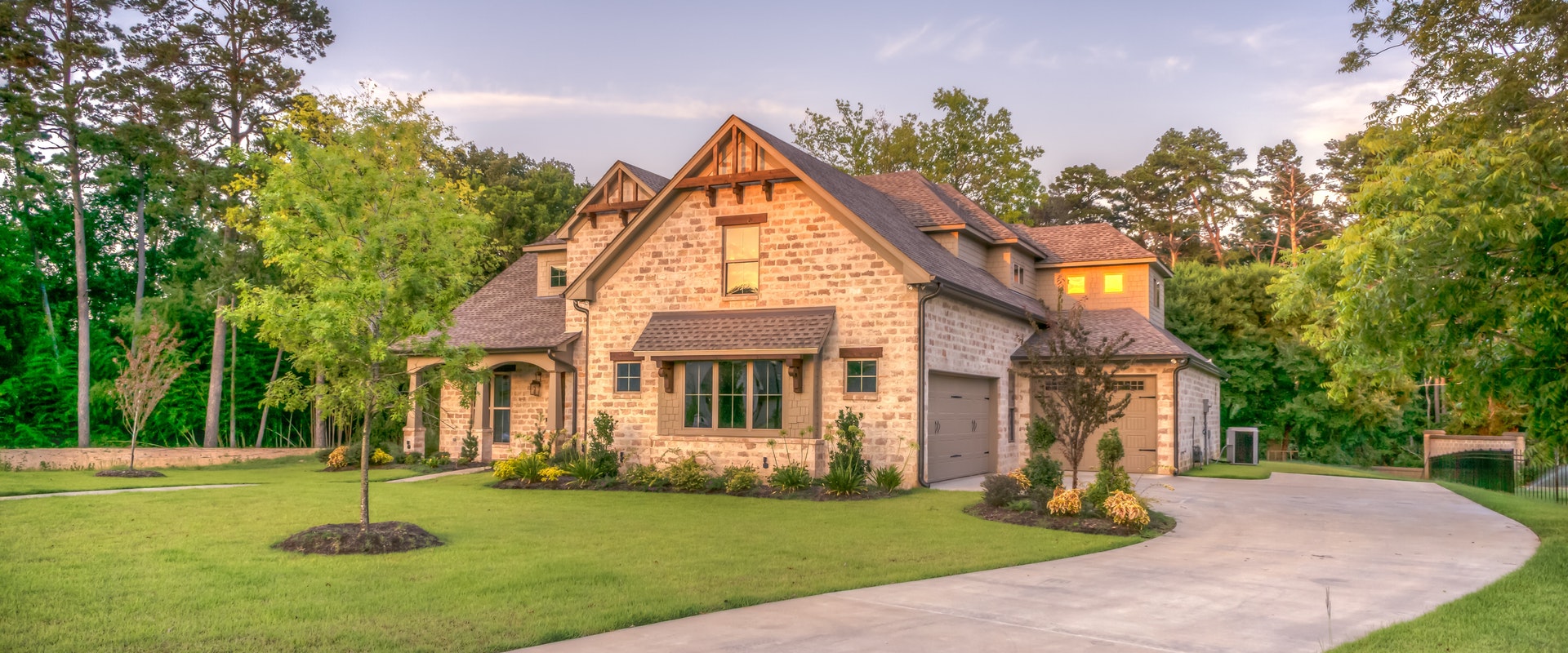 What's your daily schedule?
The next question to ask an agent is about their schedule. If they are not working full-time and they can only show your home to clients on certain days and at a certain time then that's a big no. This is because it can prolong the selling process.
Home sellers need full-time agents who are available readily and can find qualified a pool of buyers, making sure that the sales are closed promptly.
Have you received any professional awards?
Another vital question to ask the selected top real estate agents is about the professional awards that they have received over the time they have spent in the industry.
In the real estate industry, awards matter a lot. And the one award that means something is the 'Realtor of the Year' award. This award is given by the state or NAR (National Association of Realtors®) local branch. The agents who have received this award are considered to be the best as they are judged by their contemporaries. That's a huge endorsement, indeed.
So, ask them about their professional awards. And if you happen to come across an agent who has earned the 'Realtor of the Year' award then they may be the right realtor for you.
Do you have any credentials?
Just like doctors are trained in their specialty, so are real estate agents. Many agents opt for additional training to acquire better designations and credentials. These credentials show that they are highly-trained and have better capabilities than others. So, consider asking them about their credentials like CRS (Certified Residential Specialist), ABR (Accredited Buyer's Representative) and SRES (Seniors Real Estate Specialist).
Get Started Today!
If you're looking for a quick and reliable way to start your search, then browse through our website. At FastExpert, we can provide you with easy access to the top realtors in town. You can also find out more about the hiring process through our Finding a Real Estate Agent article category.