Previously, we discussed common myths about real estate agents that are completely false. The idea was to help you get comfortable with real estate agents and to accept help where needed. After all, buying a house is a big step and a little help goes a long way.
"You carry a heavy burden, Frodo. Don't carry the weight of the dead." Boromir said to reassure Frodo after Gandalf fell. Today, we'll debunk some myths of selling a home with a much similar mindset, i.e., to reduce the uncertainty and stress that comes with selling a home.
You don't have to carry the weight of home selling myths with you.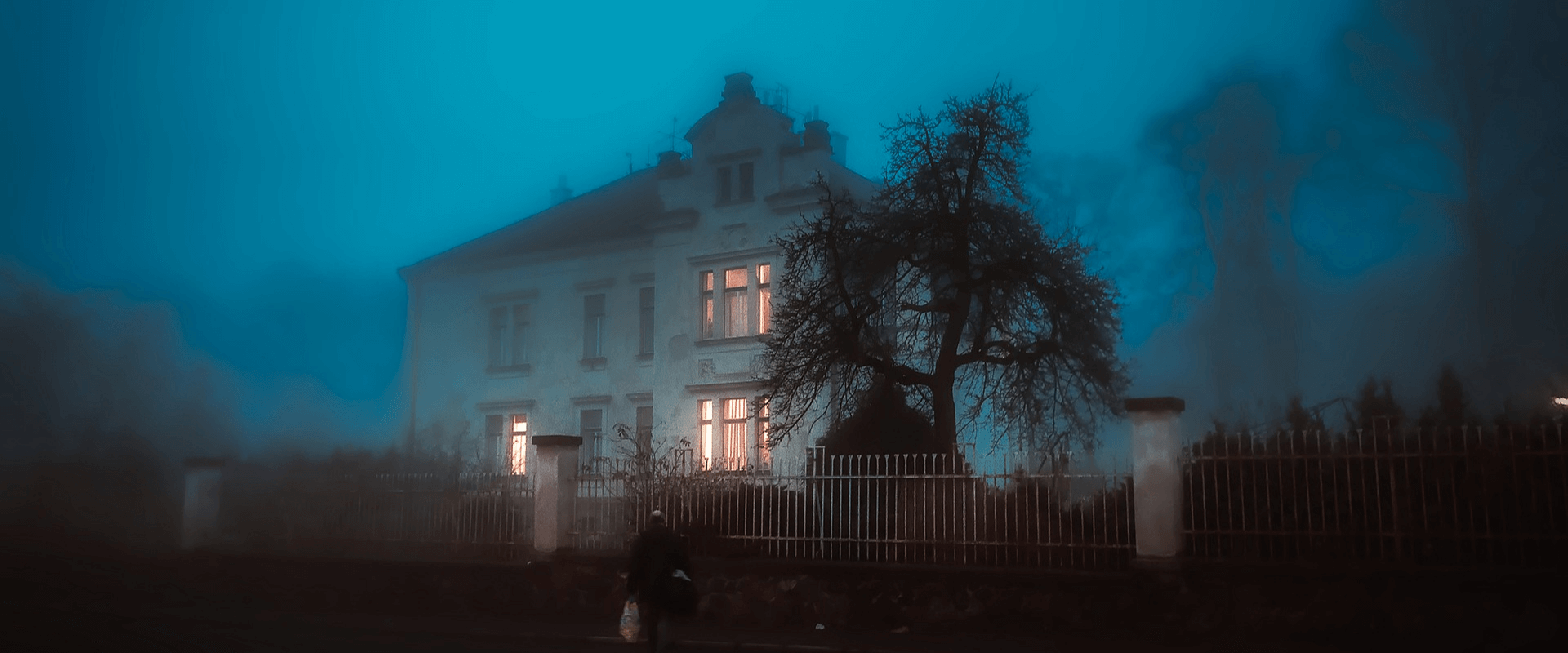 Myth 1: Going with the First Buyer Is Never a Good Idea
The first buyer has no reference to keeping in mind when making an offer. Yes, they might low-ball you but if you look at it from their perspective, you'd understand that when they're making an offer, they're just bowling in the dark (especially if they're coming to you without an agent).
They are ready to play around with the figures a bit, but the fact that they've made the effort of engaging with you should tell you enough about their will to purchase.
Yes, there are exceptions, but they are rare. It all comes down to how well you or your real estate agent is filtering honest offers and separating them from fake ones.
Myth 2: If the First Buyer's Offer is Good, I Should Up My Asking Price
We could fill the whole page with reasons why this is a very dangerous school of thought. Sellers believing this often regret the first offer.
One; because time is on nobody's side and the market can shift at any time.
Two; because selling on your first offer saves you weeks, if not months, of expenses showing your place off, repairs, maintenance, and mortgage payments, and HOA payments.
Remember, a listing gets the most attention during the first week. You'll see significant drops after the week's passed in the number of inquiries you get.
Myth 3: An Open House is Must for Selling
When listing the best ways to advertise a house for sale, we mentioned that open houses are a great way of letting people know your house is up for grabs. However, we never said that this is the only way to sell your house.
The idea of an open house is to let buyers know about and see your house for themselves. It's simply a way of letting them imagine themselves in the house and make up their mind. Open houses are essential, but not a must-do. They're a negotiable part of your house advertising plan.
The thing with open houses is that your agent might invite all of their contacts and not just those interested in buying it now. They might try to convert future prospects soon, but the truth is that most people coming to your open house might not be in a position to buy.
Other parties who might show up can include your neighbors, people looking to pass the time, daydreamers, etc. While a good idea to host one, open houses are definitely not non-negotiable.
Myth 4: Include Wiggle Room in the Asking Price
A very common house selling myth is that sellers should always ask for a price slightly higher than what they're willing to sell the house at. This practice is frowned upon in the real estate industry because not only does it put off potential buyers; this is also a core reason behind the increasing prices of real estate.
People in dire need might end up agreeing to your inflated price tag, leading to the whole neighborhood also expecting the same or higher price range when they sell.
Yes, people expect that there would be some room to negotiate in your asking price and despite it being the norm these days; it doesn't have to be so. You can simply ask for what you're actually looking for and close doors for negotiation. The lower price will automatically draw in inquiries, apart from reflecting on your honest character.
Myth 5: Selling Without an Agent Can Save You Money
"I will not part with a single coin. Not one piece of it." Thorin Oakenshield said this about his treasure hoard, ruining alliances and friendships alike in the process. According to this myth of selling a house, many people have a much similar school of thought and don't want to part with the agent's commission.
A real estate agent's commission is usually around 5-6%, which isn't much when you consider the effort in marketing and networking you'd have to put in on your own.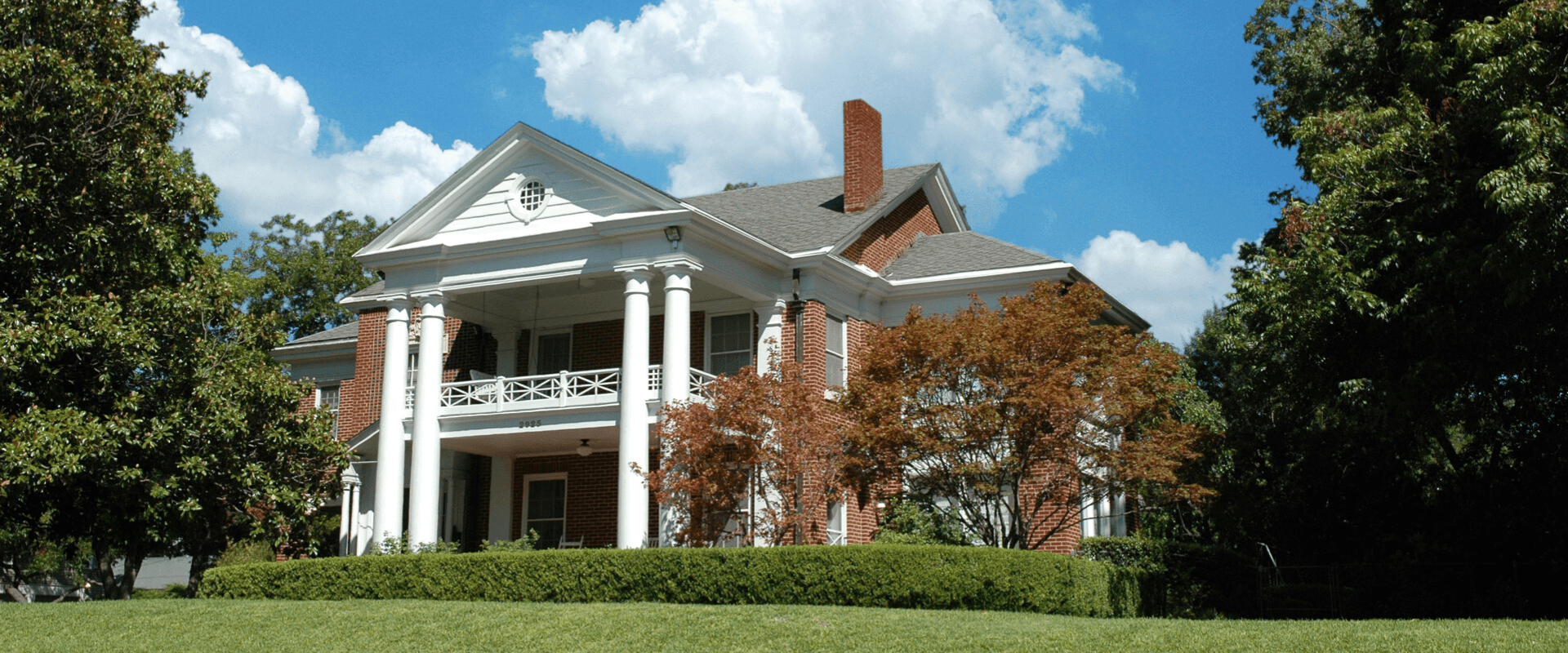 Myth 6: Home Values Listing Online Are Accurate
With just a single Google search, you can easily find tools that can calculate your home's value. Similarly, there are online listings of houses in the same neighborhood that can give you an estimate of how much your house will go for.
But that is all they are; estimates.
Those tools don't take into account the love and effort you've put into your house, nor do they take into account the neighborhood. Similarly, if someone has listed their house, they might have put in a higher asking price, or might be selling in an emergency, hence the low asking price.
We recommend asking your local real estate company for what a house in your neighborhood in your condition goes for and then come to an asking price.
Pricing your home can get much more complicated than what an algorithm can calculate. Some factors that come into play include;
Home's condition
Renovation
Amenities
Neighborhood
Unique assets
Wind direction
Comparison to similar properties
Sunlight, etc.
Real estate agents take a complete picture of your house when evaluating your house.
Myth 7: Renovation is Key Towards Getting a Good Price
Beautiful kitchens and bathrooms are the keys to selling a house, but that doesn't make them the only key. Getting a good price isn't dependent on what type or how long it's been since you renovate a house, it's also about many other factors, as mentioned above.
A lot of money and effort goes into renovating a house, be it a change of flooring, kitchen cabinets, roof, lawn, or the basement. You might end up spending more on your extensive renovation plans that what you'll get, thus being unable to recoup your investment.
There's also a risk of over-personalizing your house, turning it into something that buyers won't be interested in.
Be cautious when renovating. Only renovate what needs to be renovated. While low-cost repairs and renovation such as replacing old bathroom vanity or kitchen cabinets are welcome, overdoing it isn't always a very good idea.
Take the example of Jesse's house in Breaking Bad. They renovated the bathroom and the whole basement but were unable to get a good price on the house.
Myth 8: My Houses Will Sell Itself
Yes, the demand for good houses is increasing, but this doesn't guarantee that you'll get a good price or even inquiries without effort from your end.
The statement that "my house is perfect as is and will sell itself" is nothing more than a dangerous house selling myth. Even the most basic tasks, be it getting up or eating, requires tools; your hands.
You're going to have to use the right tool and put in effort in order to sell your house. To sell it better, quicker, and easier, the bar for requisite tools is higher.
Don't just walk away after putting a for-sale sign outside your house. Some things you need in order to sell a house include;
Marketing
The right connections
Ability to handle clients
Readiness – Clients might show up anytime
The right plan
A lot of preparation
There are many home selling myths that have made buying and selling a house extremely difficult. Simply keep a clear head and remember to follow the myths listed above to make your journey much easier. If you need help selling your house or valuating your house, we recommend you contact us.