With a lifetime of living in Seattle, over a decade of experience in real estate, and hundreds of positive reviews, FastExpert partner, Margo Christophilis, shares her insightful perspective on features that home buyers want in Seattle.
Click here to browse our Real Estate Agent Directory and contact top-rated agents in your area!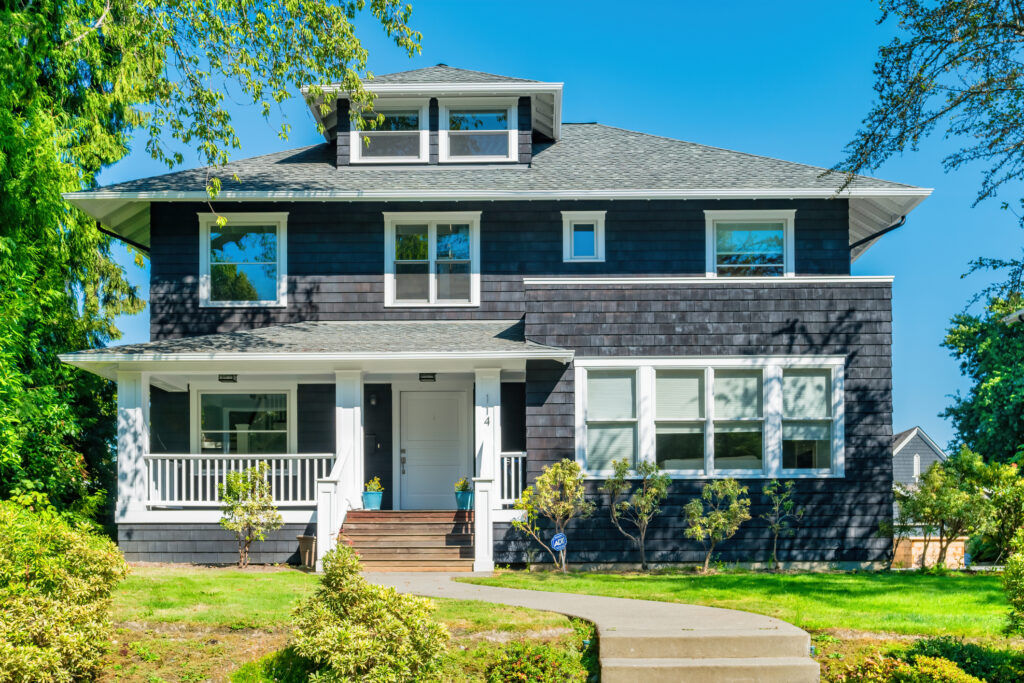 Home buyers in Seattle, like home buyers everywhere, are always looking to check some key boxes off their lists! But what is it that makes Greater Seattle home buyers unique? Here is what we are seeing in Seattle and the surrounding areas.
What Do Home Buyers in Seattle Look for in a Home?
Large, updated kitchen and open floor plan
Now that buyers are able to entertain again in their homes, open kitchens and living spaces are high on the list of wants! With kitchens also being a costly update, buyers are always swayed when that work is already done for them.
Light and bright with updated features
New paint and fixtures go a long way! Home buyers are always drawn to bright, neutral spaces where they can see the features of the home without having to look past colorful walls. Hiring a painter is also an expense the home buyer would typically like to avoid if possible.
Move-in ready
A lot of home buyers here have a level of "handy" and are confident they can make small updates and repairs. With that being said, they always prefer a home to be move-in ready. This way, they can take their time with updates – if they choose to do them!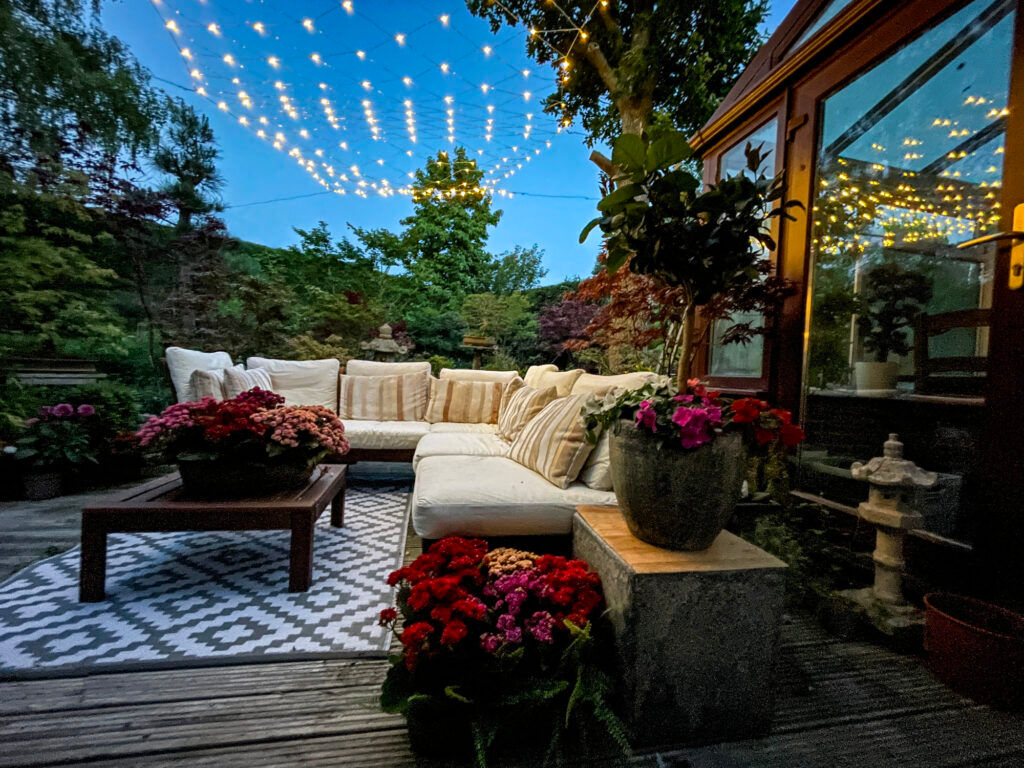 Outdoor Entertaining
A deck, outdoor patio, or entertaining space is highly desirable in the Pacific Northwest! A fire pit, pergola, or other covered patio features draw significant attention and make the home more desirable.
Bringing the outdoors in is also a highlight for home buyers. Sliding doors that lead outside from the kitchen or dining space allow the buyer to envision evenings entertaining or relaxing at home with the breeze of the outdoors.
Garage
A garage is always great for not only keeping your vehicles protected but also for extra storage space. A multi-car garage is even better for single-family homes. While not often discussed, garages sit at the top of buyers' lists of must-haves.
Yard space and landscaping
Yard space is another big one, especially fully fenced yards. Many home buyers in Seattle and surrounding areas have dogs, and they love to have a safe space for their furry friends to roam.
Another aspect of a yard that home buyers look for is space for gardening, the growth of mature plants, and raised planter beds. A well-manicured yet low-maintenance yard is also a plus. Home buyers typically do not want a yard bigger than they need.
Home office
As a result of the pandemic, a lot of home buyers work remotely and are looking for a home office. With Seattle also being a tech-heavy city, there are even more people who have the option to work from home, either full-time or part-time. Because of this, a home office is usually a must!
Large primary
A spacious primary suite is another item on most Seattle home buyers' lists. Buyers look for a peaceful bedroom, free of clutter, and well-organized. An en suite bath, walk-in closet, and built-in storage sweeten the deal!
Double-pane windows/newer windows
With few homes having air conditioning in the Pacific Northwest, it is crucial to have newer windows, so your home stays cool. It is also important for windows to keep your home warm in the cold winters.
Roof with life left
Home buyers in the Seattle area would prefer a roof that is newer or has several years left in its lifetime. Roofs can have extra wear in the Pacific Northwest, so it is best to have a roof that is up to protecting the home underneath. A new roof would be an expensive update and one that may scare a home buyer away.
2+ Bedrooms
Most home buyers are looking for 2 or more bedrooms. Home buyers today are typically planning for the future and know they want additional space for an office, hobbies, or a family.
Remodeled Home
While there are many new construction homes in Seattle, most homebuyers are looking at remodeled homes. These homes tend to have functional layouts and sturdy builds. Oftentimes these remodeled homes are in well-established neighborhoods.
These are features that are, unfortunately, not givens when it comes to new construction homes. New construction homes can also have multi-levels, even up to 3, which can be a deterrent to some home buyers who would prefer a rambler or split-level styles that are more common in older homes.
More than 1 bath
Gone are the times when families will put up with one bathroom! More than one bathroom is desirable for guest use and convenience. This tends to ring true regardless of family size. Even single buyers want at least a half bath for guests to use rather than sharing their personal bathroom with all who visit.
Who are Seattle's main buyers?
There are a few types of home buyers we see in the Greater Seattle area. They range from:
Young couples or families buying their first home
Families looking for more space or downsizing
Retired and looking for their dream home to settle down in – with room for family to stay over!
What location features are most appealing?
Great schools are preferred
We have had many younger buyers and millennials looking at school ratings, not only for their future families but also for the resale value.
Close proximity to amenities and/or walkability
Home buyers are also looking for close proximity to shopping, restaurants, parks, and work. Commute time is always factored in. Being able to walk to amenities is a desirable feature in a home.
Safety
Depending on where home buyers are looking in the city, safety is usually high on the priorities list. Whether that means safety for themselves or their property.
Key Takeaways for Seattle Home Sellers
We always recommend that sellers freshen up the interior paint, and update lighting and fixtures. Additionally, clean and tidy landscaping is a must. To allow for a smooth buying process, repair anything that needs fixing.
Home buyers usually know what they like and don't like. For this reason, the best a seller can do is make their property shine and present the best it can. This will of course be dictated by their budget and the market.
Depending on the current market climate, a seller may want to do more extensive updates, but that is not always necessary to make their home look its best.
Seattle buyers can look past some cosmetic things if the location is great and other items are crossed off the list!