Does a Pool Help or Hurt the Value of Your Home? 
Click here to browse our Real Estate Agent Directory and contact top-rated agents in your area!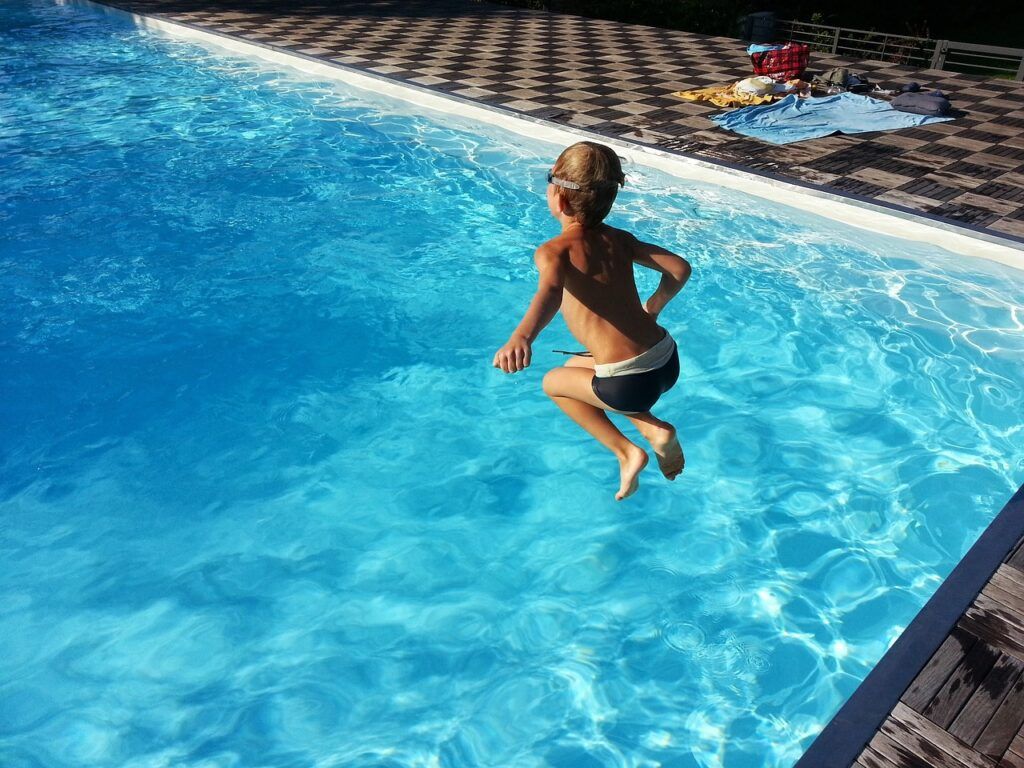 To have a pool or not to have a pool….this is the age old question as it relates to real estate. Is there a right or wrong answer? Well, in this case – it truly depends. The financial impact of a pool is impacted by multiple different factors. The most important element in deciding if a pool will help or hurt the value of your home is the market demand of a pool. There's other factors to consider as well, so let's dive in and determine if a pool is right for you.
What's Your Return on Investment?
Balance is important as it relates to a pool and it's essential to estimate your return on investment.
For example, adding a $100,000 pool to a $300,000 home may not be a great idea. It will not likely add $100,000 of value to the home. However, a $300,000 pool might not be high quality enough for a multi-million dollar luxury home.
Before adding a pool consider looking at comparable homes sold in your area to estimate the potential value of your home. This can be a helpful gauge in deciding whether a pool will help or hurt your home value. In addition, it can provide insight on determinging a budget and what financial parameters should guide you.
Ultimately, if the market supports the resale value of a pool, and you seek the ability of using the pool, it is a good idea to add a pool. 
Where Are You Located?
A quick google search provides data relating to the most popular states for homes with pools. Not surprising the #1 state for pools is Florida followed closely by California. Other popular states for pools include Arizona, Texas, and New York rounding out the top 5 overall states for homes with pools.
Moral of the story – where it is hot, people want pools. And, they are willing to pay for them. These states also consistently rank as the highest priced for real estate in the country.
In cooler climate areas, pools come with less demand. The ability to use a pool, the work, and the money involved in maintaining a pool can vary greatly by climate. In cooler areas the effect of a pool on the resale value of a home is much less substantial. In fact in certain cases, a pool may reflect negatively on resale value.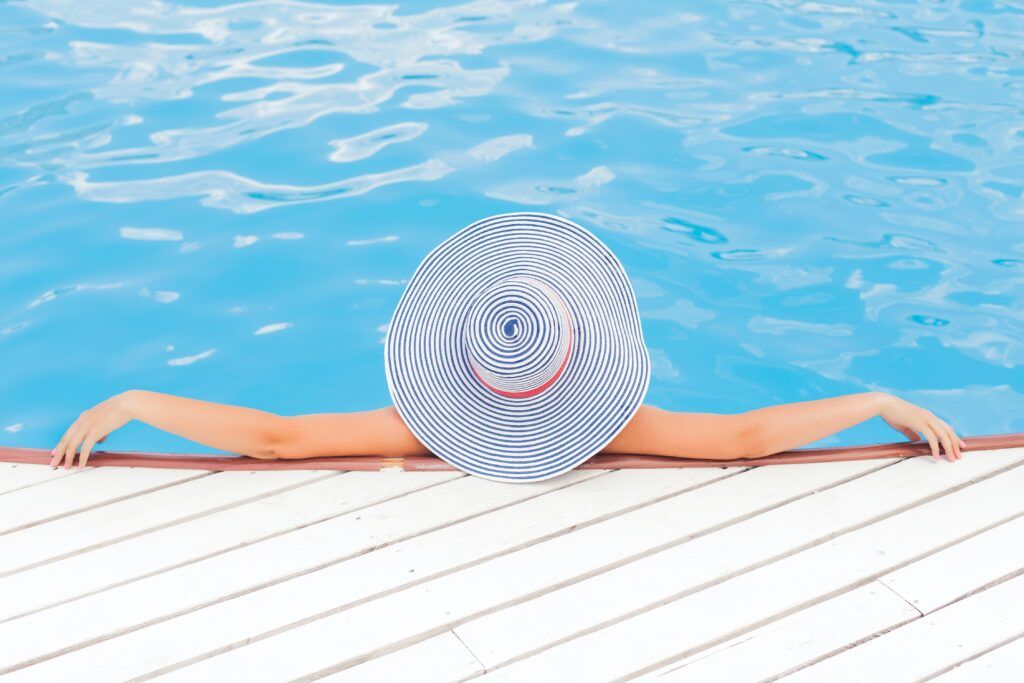 What is the Overall Market Demand?
The only thing constant in the real estate market is change. Trends can change quickly. Demand can change without notice. Preferences change and what was popular before is now being phased out.
This concept is very important to consider while making decisions related to buying a home with a pool, or adding a pool to your property. While the demand for a soak in the sun and a dip in the pool will remain steady, the style and aesthetic of a pool changes over time. If you're installing a pool, consider making decisions that are more mainstream and limit trendy choices that could reduce market demand in the future.  
Will It Deter Potential Buyers?
For certain buyers, a home with a pool will be a hard NO. It could be related to safety concerns, expected costs, or other reasons, but this group of potential buyers will not even consider your home with a pool.
Before installing a pool consider the typical buyer in your area. Also, look at comparable homes to determine if a pool helps or hurts the value of the home. In addition, compare the days on market of homes with pools to home without pools to gauge the interest of potential buyers.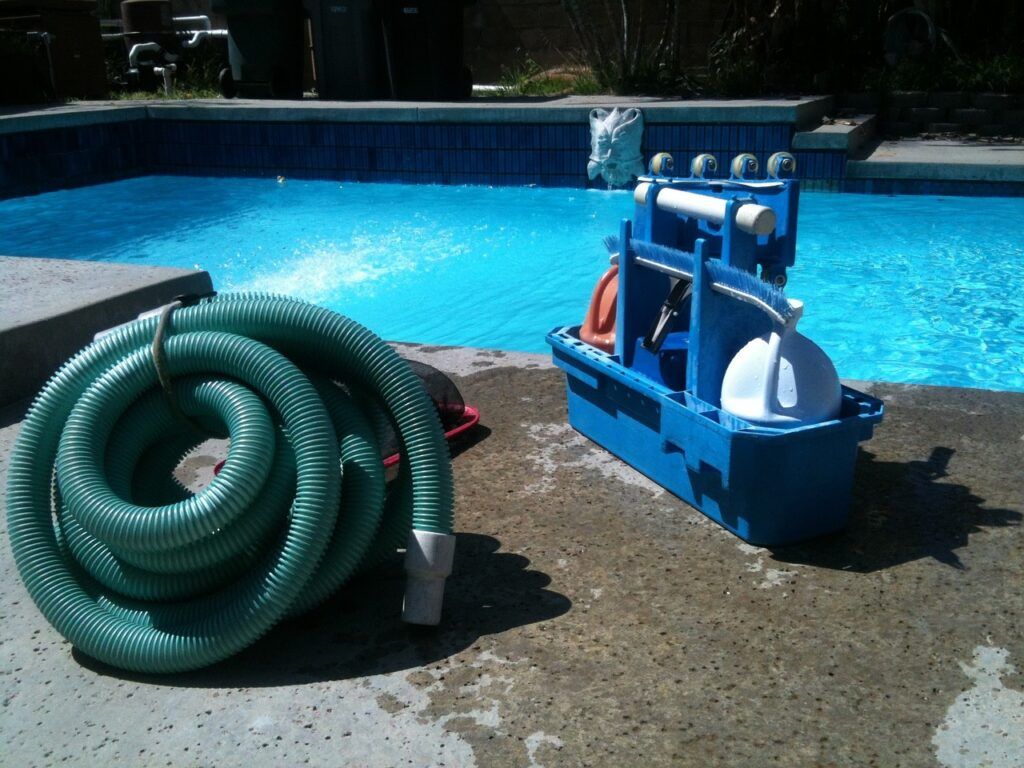 What Is the Cost of Maintenance?
Having a pool requires continual maintence with ongoing costs. If you want it consistently looking good and ready for use, there is a high level of care and maintenance necessary. In addition, falling behind on pool maintenance can result in an even higher cost of repair.
If you're considering a pool, budget for approximately $180 per month or $1,450 annually for maintenance.
Additionally, cooler weather climates require shutting the pool down for winter season and reopening in summer. All of this takes effort and money. The combined cost of opening and closing a pool is approximately $600. Hiring a professional to handle it comes at an even steeper cost. 
What is the Effect of a Pool on the Appraisal?
How will a pool impact the appraiser's opinion of the value? This is very challenging to predict. It will ultimately depend on considering all of the aspects presented in this article. The bottom line is: it depends on many factors and will vary greatly.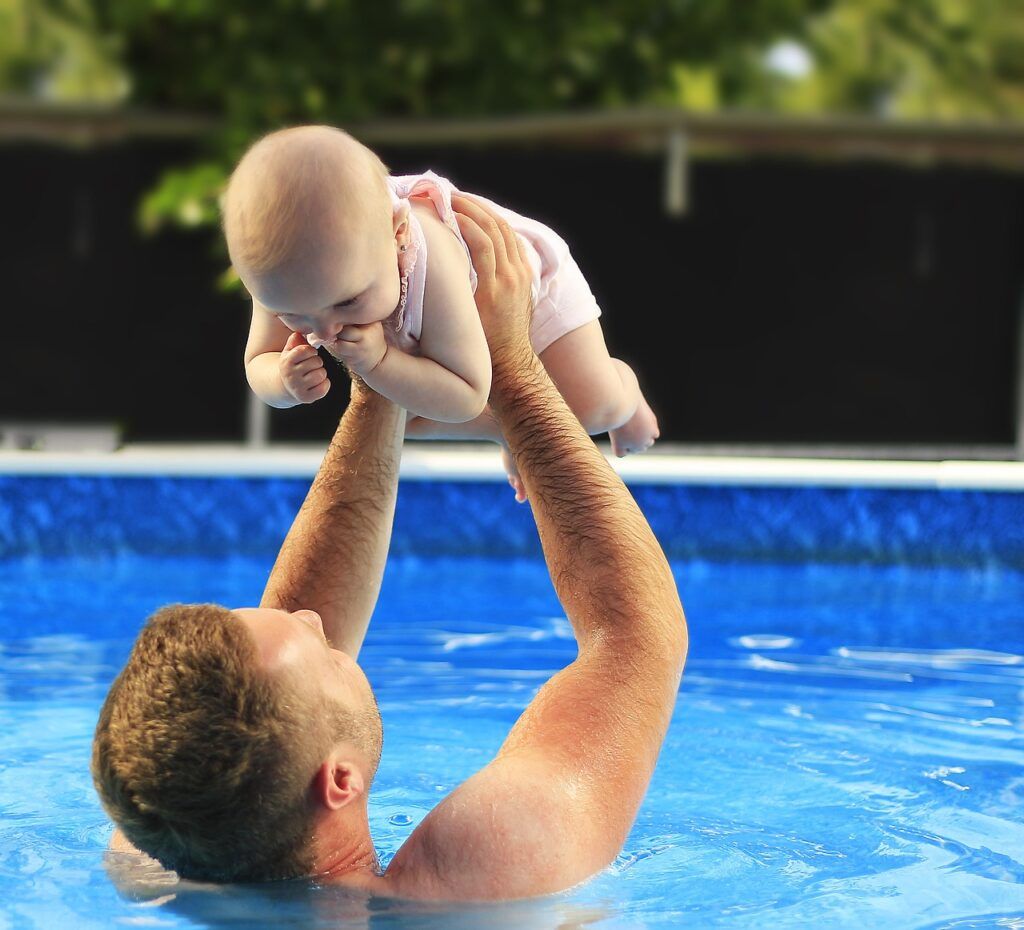 What are Your Priorities?
Before considering whether a pool will help or hurt the value of your home, consider if that's your priority. If you plan to stay in your home for years to come and evision pool parties with friends, kids and grandkids, perhaps your personal enjoyment from a pool will outweigh any financial gain or loss.
While it is important to exercise caution in significant home projects, homes are our personal space for enjoyment and entertainment. Therefore, don't neglect your vision for what you'd like your home to be in pursuit of potential financial gain.
My Experience As a Realtor
In full disclosure: I live in the Palm Springs, CA area which is located smack dab in the middle of the desert. Therefore, the real estate market of Palm Springs, CA gives strong value to pools.
The existence of and quality of a pool plays a significant role in resale value of real estate. In many cases, a pool is a must have in order for a home to be in line with comparables and for buyers to have an interest.
Consult a Professional
Taking all things into consideration is extremely important. Working with an experienced and skilled local real estate professional will increase your chances of success as it relates to resale of your property.
Additionally, it is critical to understand the local laws, regulations, and nuances of the local market. Understanding the impact of a pool on the resale value is highly localized. A pool can add years of family fun and entertaining enjoyment along with adding value to a home. A pool can also be a costly disaster that causes anxiety and headaches. Proceed with caution and remember to relax, have fun and enjoy the journey.