Getting the Most Bang for Your Buck – Buying a House for Cheap
The real estate market is ever-growing, not only in terms of the number of houses sold but also in their cost. Finding cheap houses has become increasingly difficult in 2022 and beyond the foreseeable future.
There's a difference between finding cheap houses and negotiating house prices. Finding a cheap house might mean you'll have to make certain sacrifices in terms of the location or size. Negotiating means you get-go on a ride with the seller on a steep slope. You need to be sure you know what you're doing or you might end up offending the seller!
How to Buy a House Cheaper than Asking Price
To buy a house cheaper than the asking price, you'll have to use a variety of tactics, including:
Purchasing foreclosed properties
Buying at public auctions
Buying from the banks
Making short sales
Hunting for low-competition homes
If you're looking for tips on how to buy a cheap house, you're in the right place. Here, we'll discuss some ways you can buy a house cheaper than the asking price.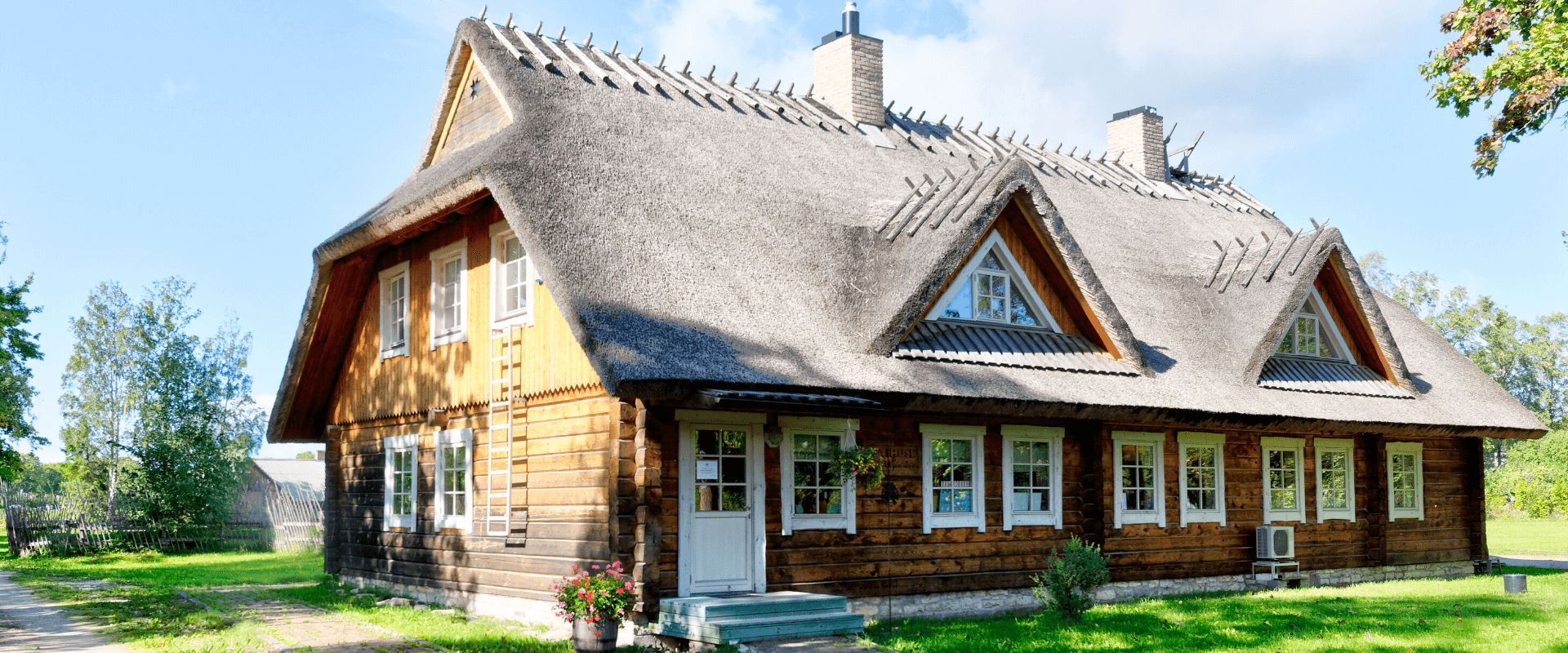 1. Foreclosed Real Estate via Private Online Auctions
When looking to buy cheap houses for sale, nothing beats foreclosed houses up for auction. These houses are generally advertised online as well as in newspapers. Houses are often sold for much less than their asking prices. Owners are simply looking to cover their losses.
The benefit of private auctions is that they will often let buyers opt for financing options as well. However, foreclosed properties aren't up for inspections sometimes and are being sold 'as-is'. So you might want to pace yourself when bidding.
2. Public Auctions
In contrast to private auctions, public auctions also are a great way to buy cheap houses. However, these auctions are relatively fiercer in terms of competition and there might not be financing options. Yet, the fact that these auctions are cash-only means that you get much better deals on houses.
Keep in mind, though, that with since these houses as sold as is, they might have serious issues with needing repairs. Additionally, they may be subject to liens such as taxes, homeowners association (HOA) dues, or unpaid repair bills.
3. Buying From the Bank
Another way of buying cheap houses is to remove competitors and agents from a transaction. Although it might be difficult to find a good house without an agent, you can get very lucky if you do. You can contact the bank directly and offer them a good deal for taking a foreclosed home off their hands quickly.
Banks often reduce the price significantly than the asking price if a buyer buys more than one home from them. You should also go through the U.S. Department of Housing and Urban Development (HUD) website for a list of HUD-owned homes.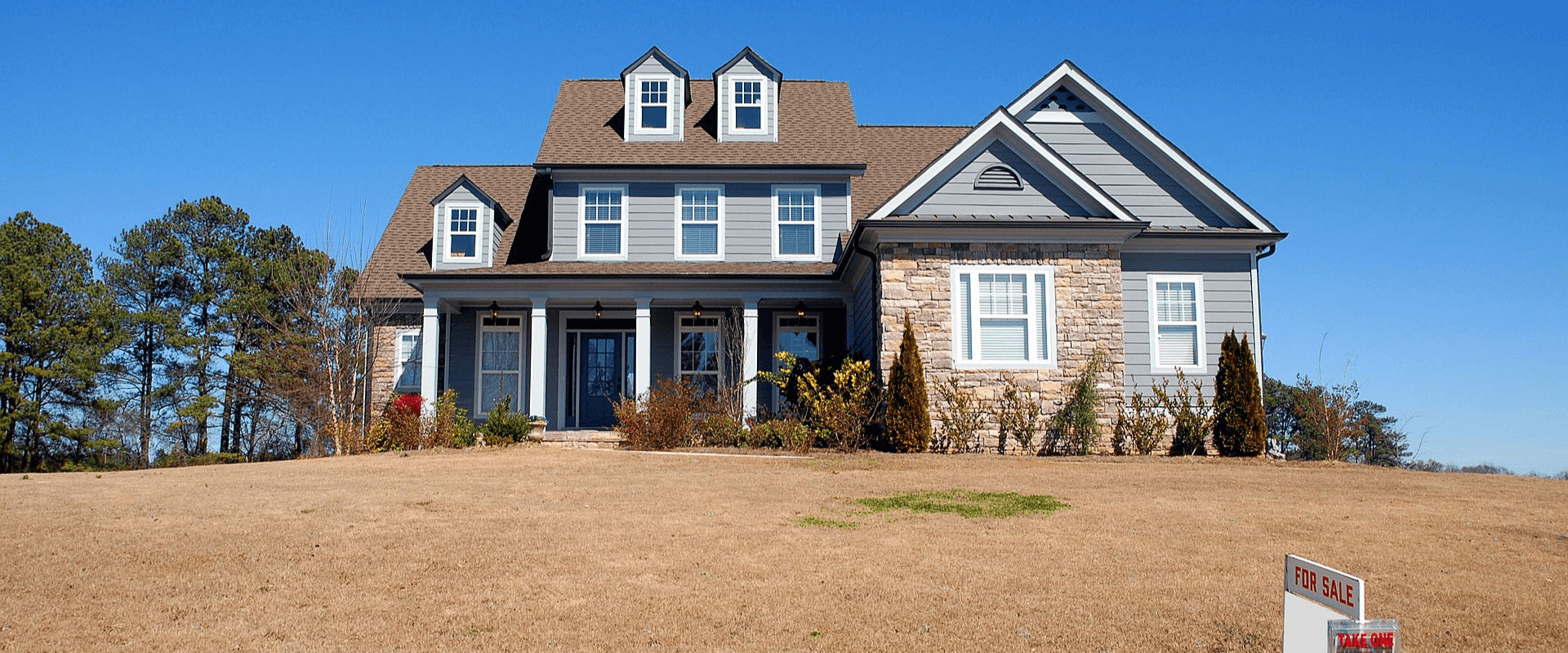 4. Look for Low-Competition Properties
Not all real estate markets are booming. If there is a neighborhood with a slowing or stagnant growth, the market for the area might decline. You can often buy cheap houses in these areas, but it doesn't guarantee that the price will be less than the market value.
Low prices usually invite a lot of buyers, which would ordinarily increase prices but in a declining market, there aren't many offers, to begin with. The decrease in the competition will mean that banks would be willing to go lower than the asking price in order to cover their losses, even if it means breaking even.
5. Short Sales
A short sale is when net proceeds from the sale of the property will not cover the mortgage or other expenses and taxes owed by the owner. The sale can only proceed if all lien holders agree to accept an amount less than the value of the encumberances.
If you're looking for how to buy a cheap house, short sales might be exactly what you're looking for. Those sales used to be very rare and the whole purpose of a short sale is so that banks can avoid having the defaulted properties on their balance sheetsBalance SheetA financial statement that shows assets, liabilities, and net worth as of a specific date.. Recently, banks have begun approving more and more short sales to help streamline their business process.
If you lock this deal, you're in luck. But there are no guarantees in regards to the price cut you'll get with a short sale. Where one might get to save just $5,000, another might save $50,000! All the strings are entirely in the bank's hands.
You also might have to wait for a very long time before getting approval from the bank.
Look for "Blighted" Properties
According to the National League of Cities (NLC), "blighted" or uninhabitable properties are among the biggest housing challenges for American cities, right next to a shortage of affordable and cheap houses.
Blighted properties are those properties that are deemed unhealthy to inhabit, for example, the Rust Belt cities. These cities are littered with empty properties after the decline of the US manufacturing industry.
These houses are up for grabs sometimes for just $1, provided the owners were willing to sign a liability waiver and to take on the renovation costs.
Where a habitable house can cost anywhere from $500,000 to $5 million, renovation costs are significantly lower, making them a very attractive option.
Another catch that comes along with buying this property for just a dollar is that you have signed a contract that states that you'll live in the property for a number of years, fix it up, and maintain it.
If you're looking for how to buy a house for cheap, you can get the help of real estate agents who always have a trick or two up their sleeves for those on a budget. Where you'd have to waste precious time conducting research for foreclosed houses, short sales, or blighted properties, they are sure to have a list at the ready.