Home renovation is a basic need. Renovation serves a number of vital purposes: it increases a property's value, upgrades a home's functionality, and makes an existing residential or commercial structure look more appealing. But if you are going to renovate, you're going to need to hire a renovation contractor, which carries its own unique set of risks that you may not quite know how to navigate. For instance, an unfortunate but fairly common occurrence during renovation is the damage or loss of property. In such a case, who will bear the damage cost: homeowner or the builder? This article aims to help you navigate such occurrences and aid you through these situations.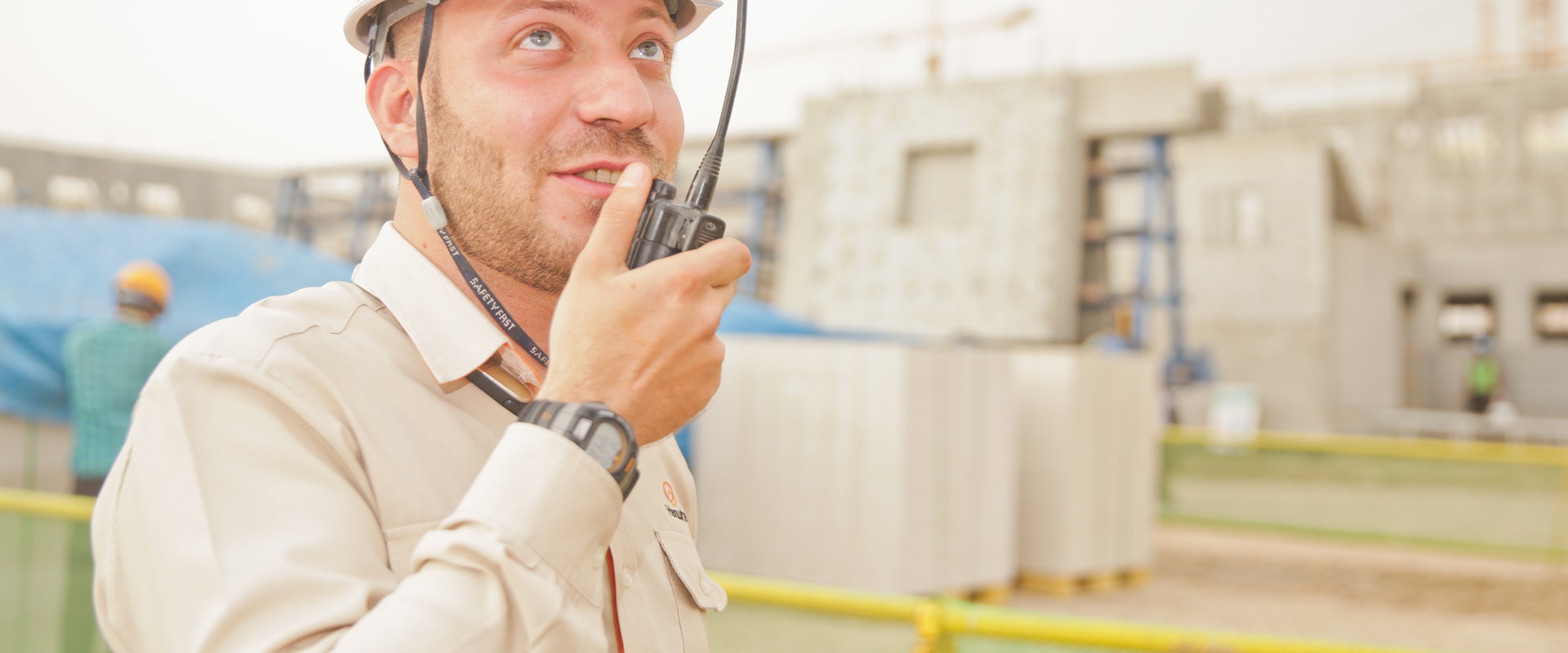 Homeowners' insurance policy
Many insurance companies are likely to cover the cost of damage done by a builder, though be aware that some companies do not. If they do, these benefits come with some hidden terms and conditions concerning the damages to a home. Remember that there are different legal codes and damage liabilities when homeowners are living in or not during the renovations works are on. Due to the variations that may occur from location to location, we recommend you get in touch with the best realtors who can guide you in the right direction before you invite a builder for renovation works.
Top Realtors suggest home sellers in the USA reach out to their insurance company if they are interested in selling their homes after renovations. Your insurance policy agent will be able to take you in the right direction and explain what is and is not covered by the insurance policy you are going to buy. In most cases, insurance companies will recommend purchasing a builder's risk insurance or home remodeling insurance.
Builders, on the other hand, should have three types of insurance: Public liability insurance, employer's liability insurance, and contractors' all-risk cover. Inapplicable instances, a smart way to cover the cost of damage is to pursue the contractor's insurance company in order to cover the cost of the possible damages. Keep in mind that the insurance would only cover loss due to human negligence, not a natural calamity.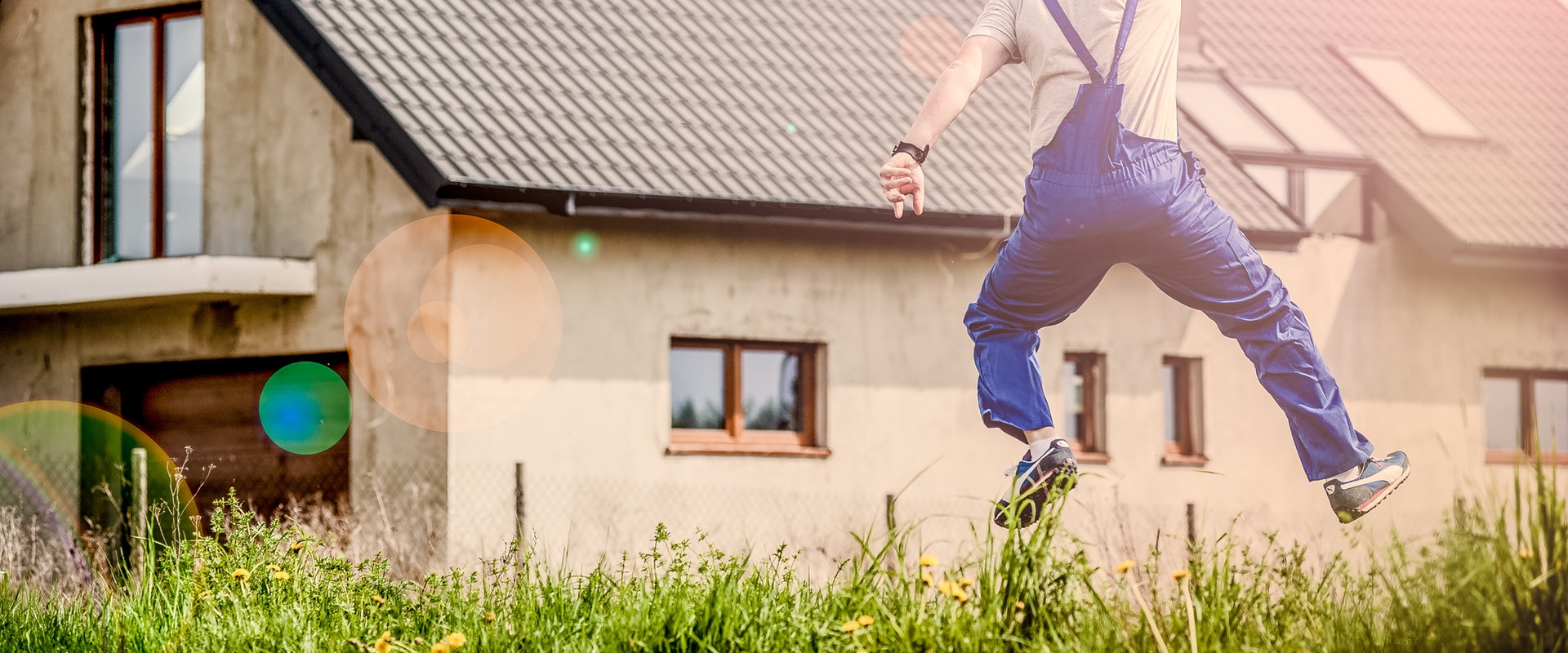 Need a lawyer for property damage?
During house renovations, legal experts and the best real estate agent in the USA all agree that using your renovation contractor is not ideal, as it will increase time and costs. Moreover, it will delay your ongoing home renovation project. Ideally, you will be able to solve the dispute out of court. And before dragging the contractor into court, we recommend you take active steps to avoid this option. First, you should reach out to the county or state licensing agency of the contractor. They are likely to step in and make things happen in your favor. Another choice is to opt for small claims court if your claim comes under the small claims guidelines. This will save you the hassle of hiring a lawyer to represent you in court. Mediation or arbitration can also be considered for sharing damage to the cost between you and your contractor.
If you go in for those practical options, you will have to bear much less in cost. However, if you don't find all these suggestions favorable, it is high time to hire a lawyer. Should you go this route, we recommend you do not sacrifice on quality: find a lawyer with extensive in handling contractor litigation in your state.
What is next?
No one likes to incur the cost of damage during the home renovation project at all. Bearing additional costs will burn a hole in your pocket. So, before you begin renovation, you should check in with your own insurance company and find a top real estate agent that can help you meet the best and reliable home remodeling contractors and renovation insurance brokers. Before you make a decision, consider the selection of coverage options so you can make an educated decision as to which will best serve you in the case of an unexpected accident. Also, take a close look at legal terms and language related to the architectural specifications associated with the remodeling of your house.